27 TOP NEWEST HOMECOMING NAIL DESIGNS
Here are some of our favorite and newest designs for homecoming prom. Prom is a special time so deserve some special manicure. Here are 20+ prom nail designs you will fall in love with. With a compilation of delicate and edgy modern designs, you will find something that will work with your homecoming dress.
1. Beautiful Prom Nails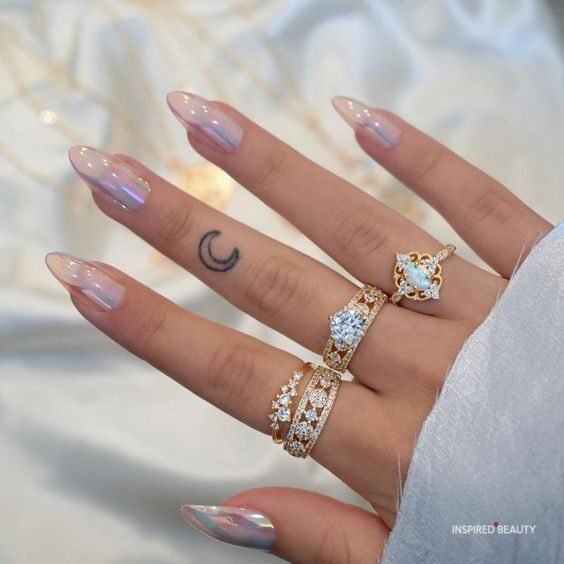 2. Steal the show with these
3. Homecoming Nails
4. Soft delicate color blend on four fingers
Source Via IG @allure_nail_studio
*Disclosure: This post may contain affiliate links, which means that I get a commission if you decide to make a purchase through my links, at no cost to you. Read my disclaimer for more info.
5.
6.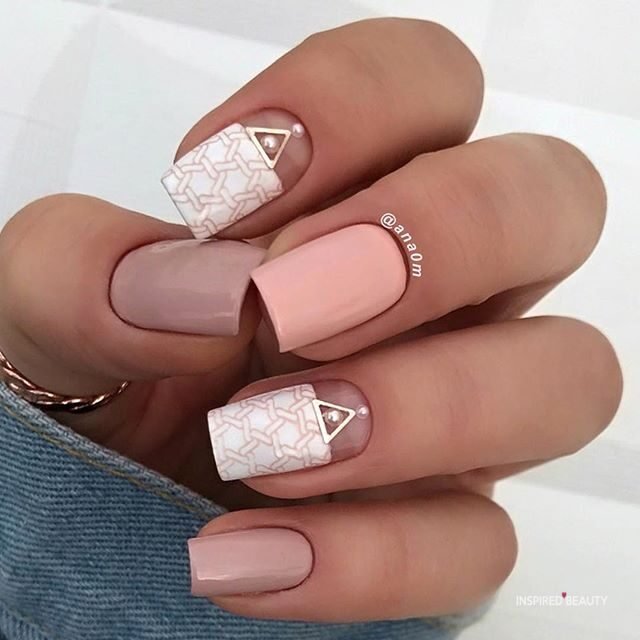 Via ana0m
7 . Soft delicate nail design to try next homecoming
8.
9. Love this color and I can see it going well with almost any color

homecoming dress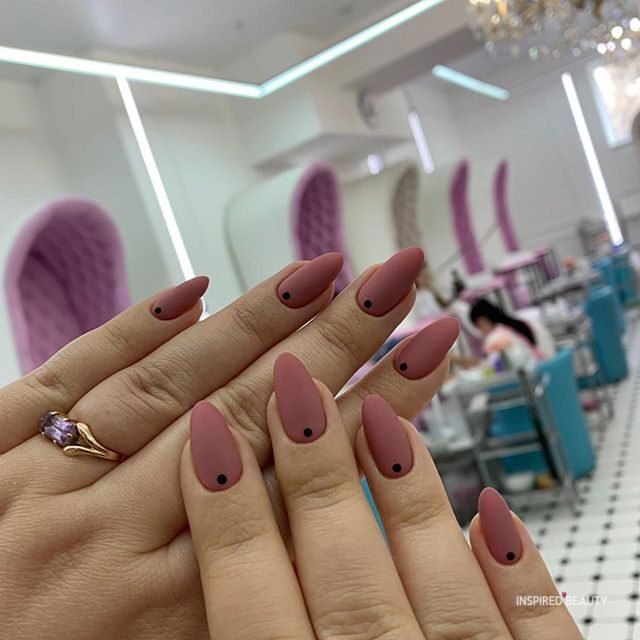 10.
The color is perfect for fall theme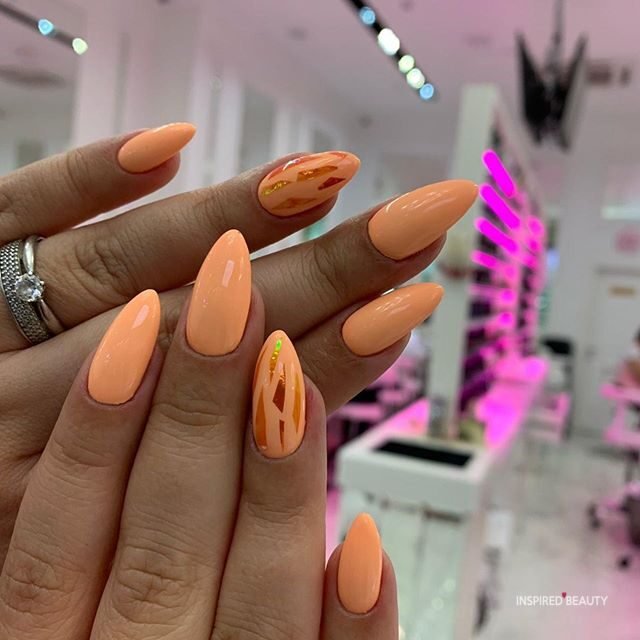 New Homecoming Prom Nails
11.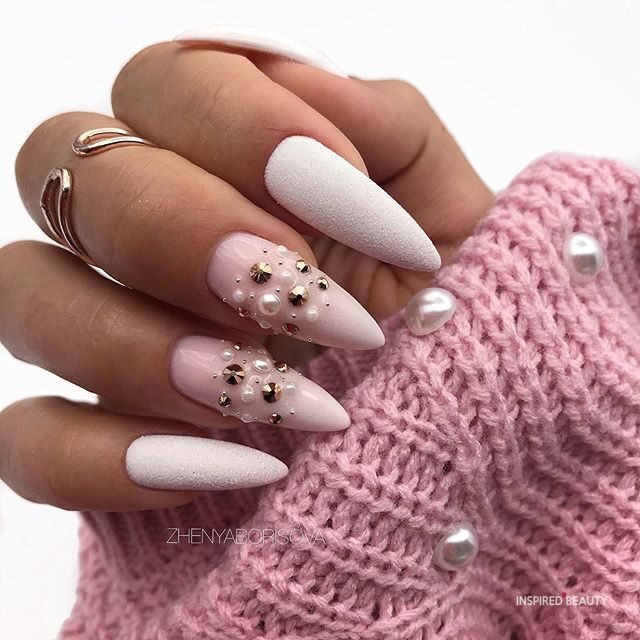 12. Stylish marble nails
Via IG @zhenya__borisova
13. Pink short Square nails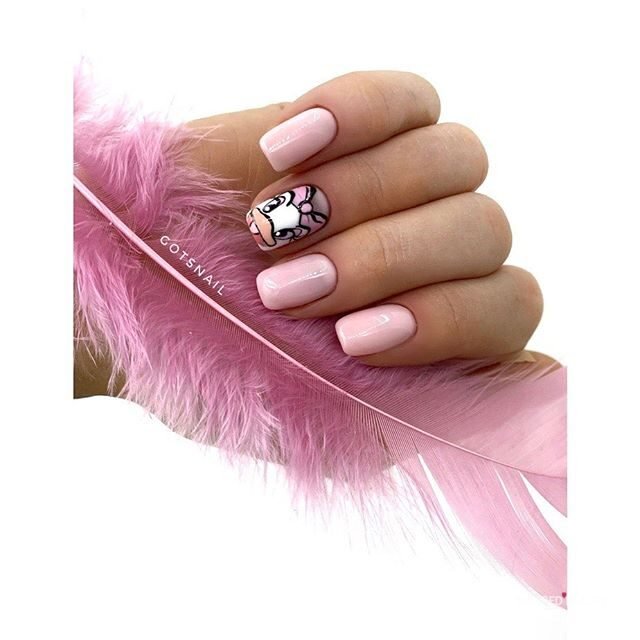 14. Homecoming Nails
15 . Almond Shape Nails for Prom
Via gotsnail_studio
16. Cute Nerdy Nail Design
If you find the stars and galaxy interesting you will love this as much as we do.
17.
18. Blue Nails and glitter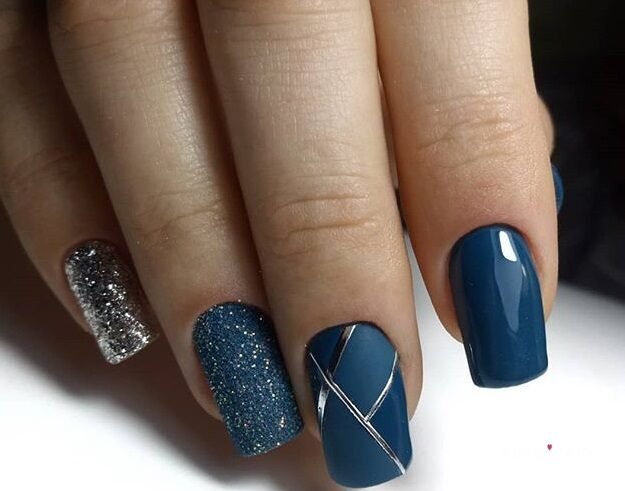 19.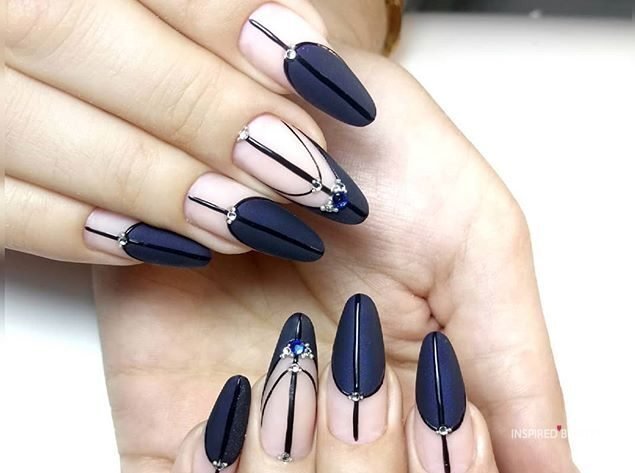 See Also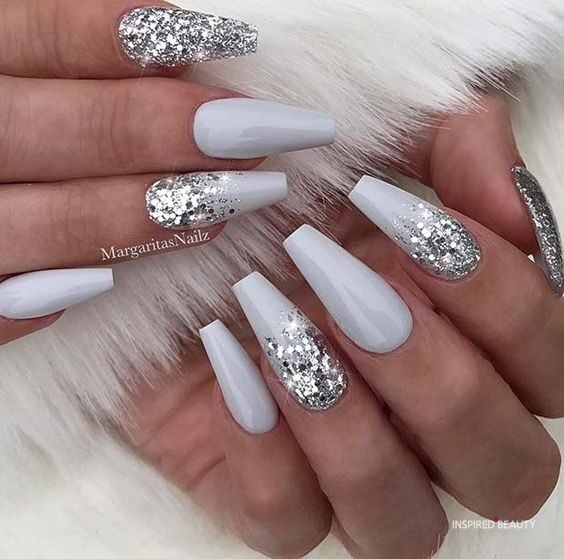 20. Interesting eye catching designs
Edgy Matte nails are trendy and modern. The two different colors are so interesting and will leave your friends asking where you get your nails done.
21. Black Nail art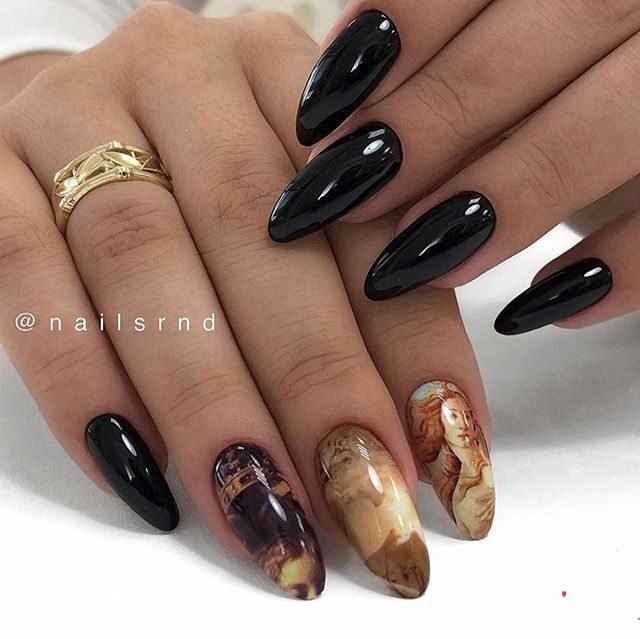 22. Want short homecoming nail designs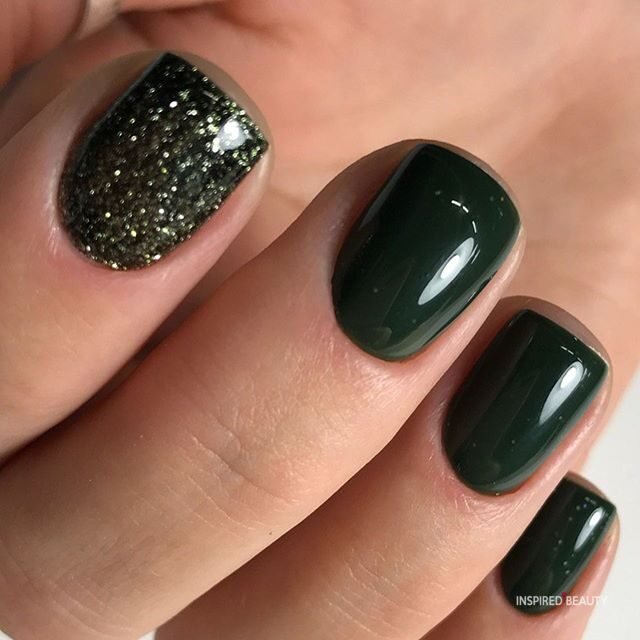 23. Red and nude colors on short nails.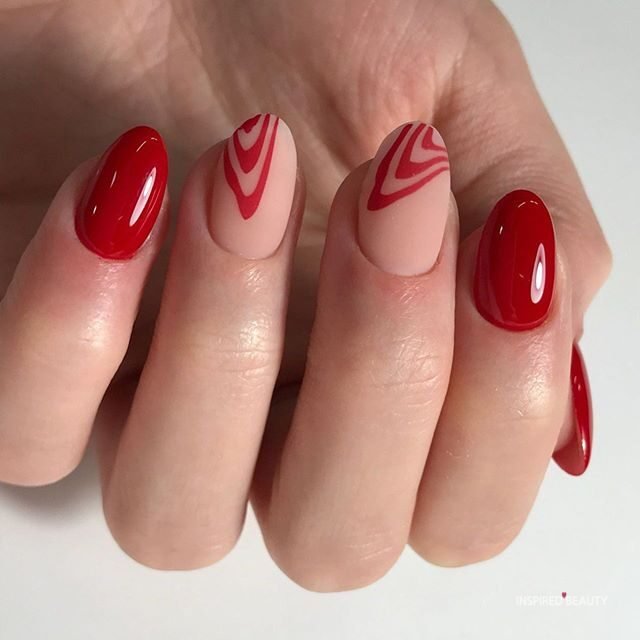 24. Do you love this one as much as us?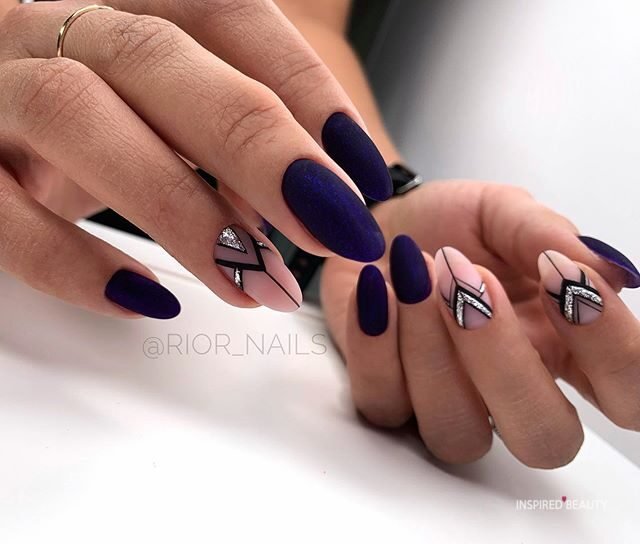 25 . The Cutest homecoming nails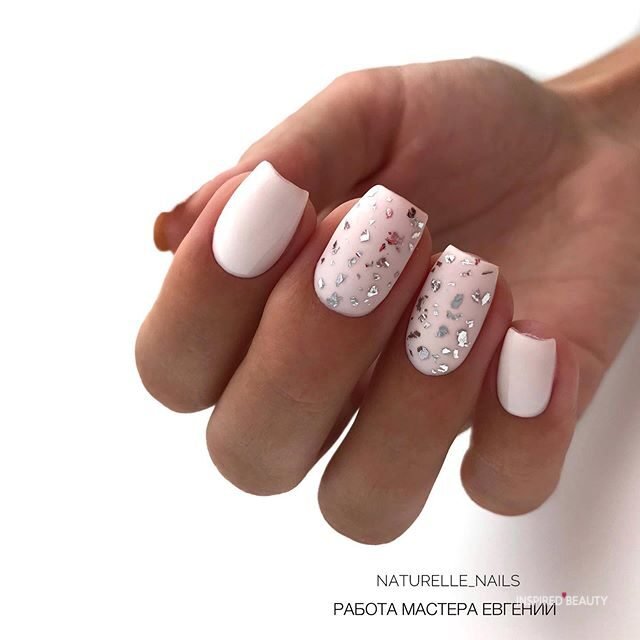 26. Adorable Prom Nails to try
27. Never enough pink if you ask me
Which of these homecoming nail designs is your favorite? maybe all right? Tell me about it so hard to choose