32 Fab Long Acrylic Nails to Spice up Your Fashion
Beautiful Manicure
Soft pink nails that can be used for wedding or other formal events.
New ways to style your black nails
Modern attractive black nails that are not too goth.
Pink nails with flowers
These nails are perfect for spring and summer time. Long nails are cute and great for woman who like trends.
*Disclosure: This post may contain affiliate links, which means that I get a commission if you decide to make a purchase through my links, at no cost to you. Read my disclaimer for more info.
Image source
Long acrylic Nails
Chocolate and strawberry
If you cant have enough chocolate then this one is for you.
Ocean Blue Nail
The ocean is beautiful and always seems to make me even more calm.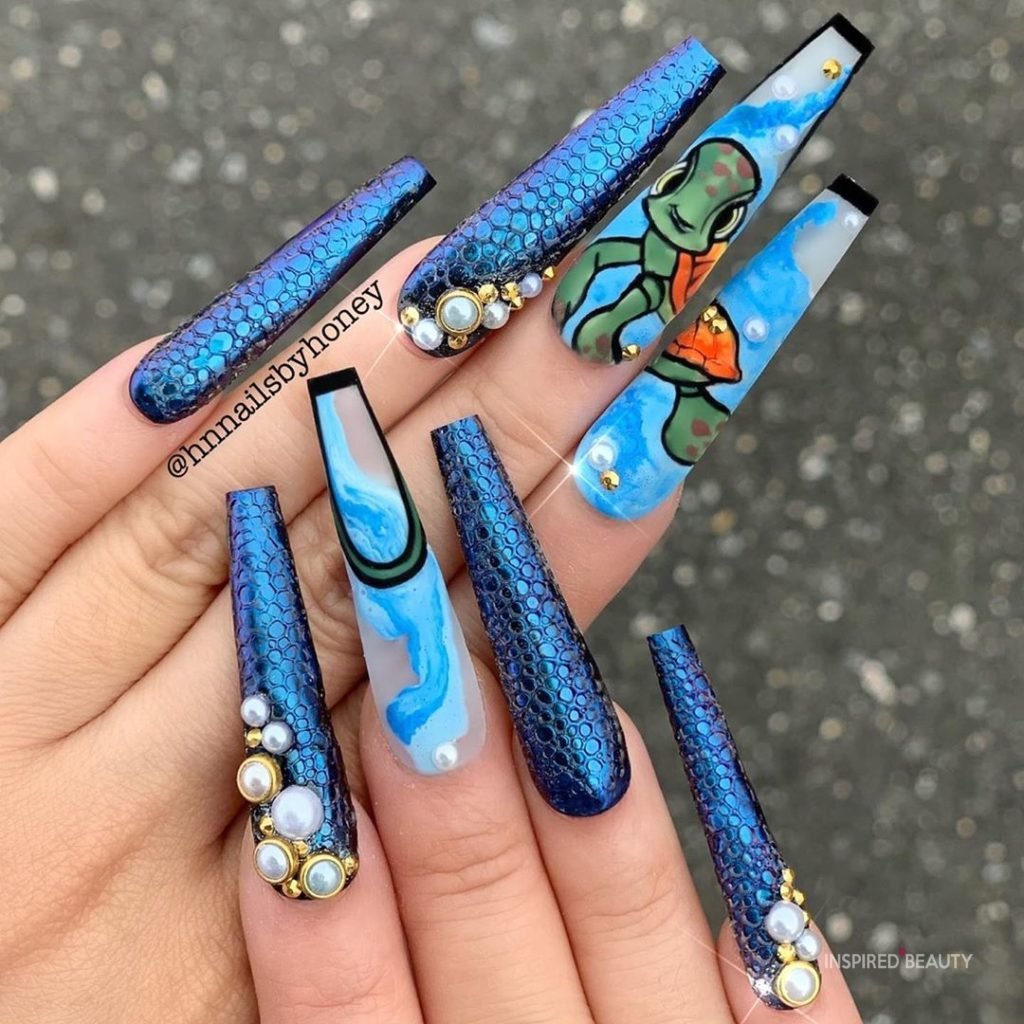 Gorgeous Long Acrylic Nails
Black and white nails wont go out of style, when in doubt choose these color combination for stylish look.
Image from @hnnailsbyhoney
Design with Beautiful colors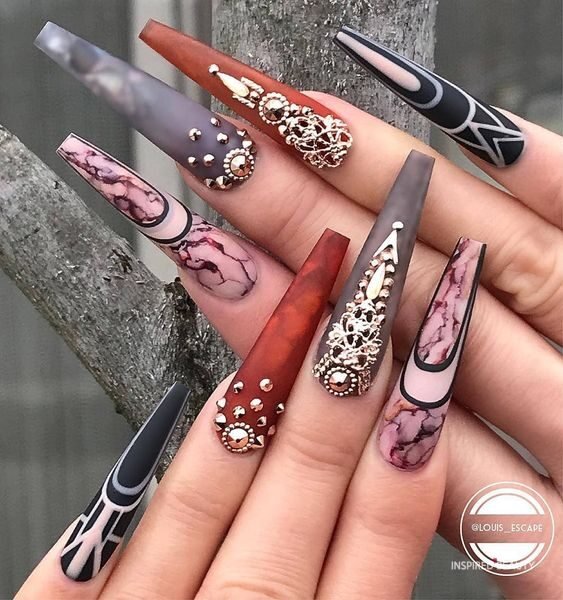 Green and Black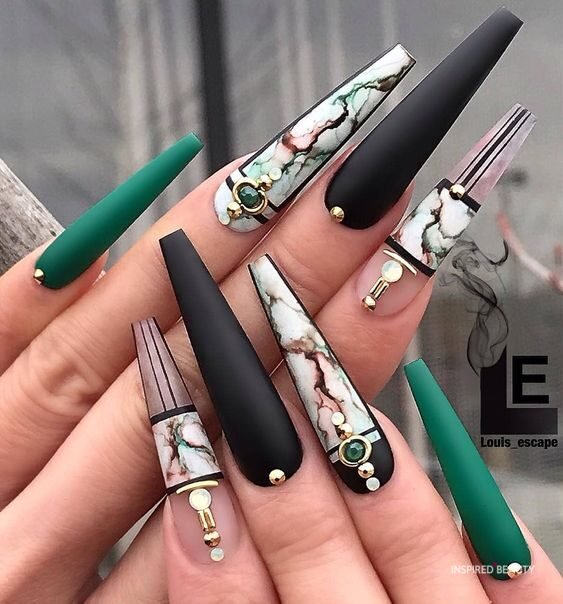 Awesome nails
This artist is super talented and you can see why I love sharing their post.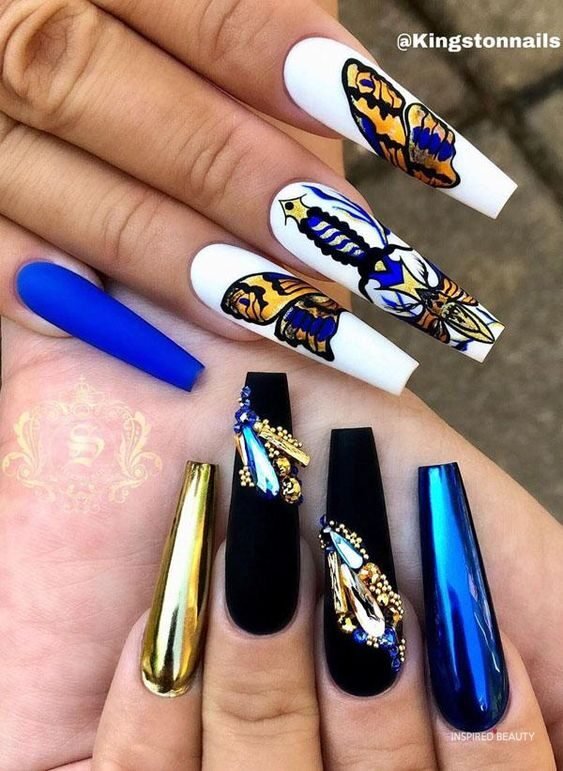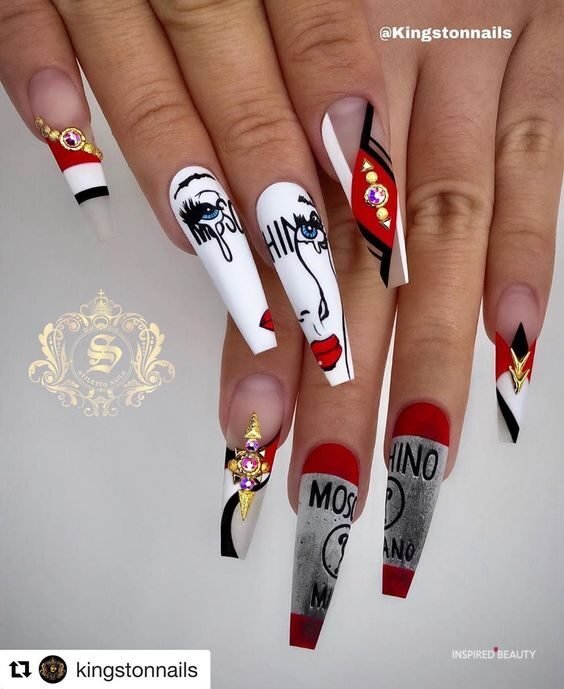 Glitter and bling
Glitter nails are perfect for all occasion if you ask me.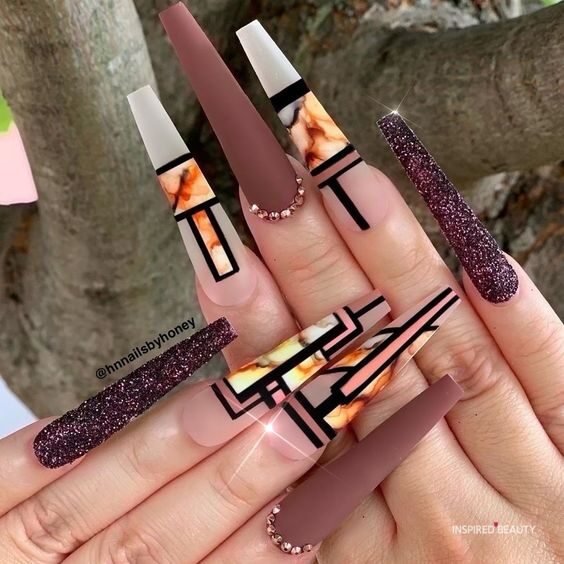 Stunning Nail Art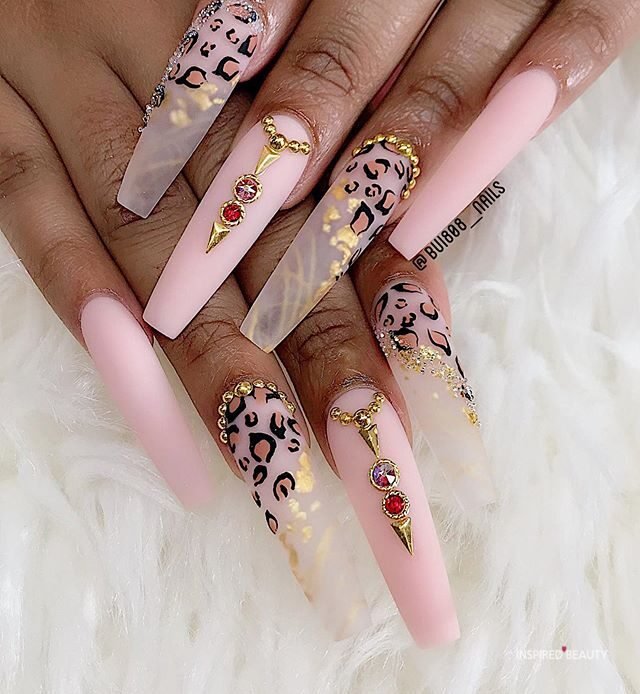 Glossy Ombre Nails
Bright Orange and Leopard print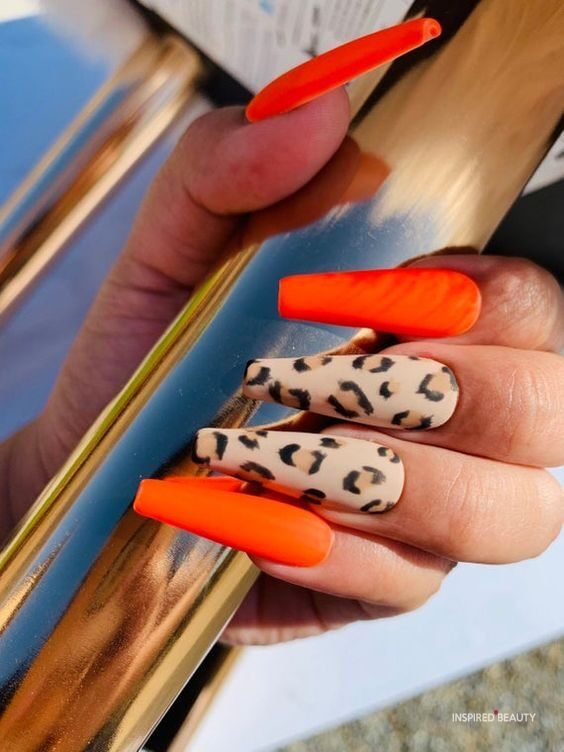 Long Almond Shape Nails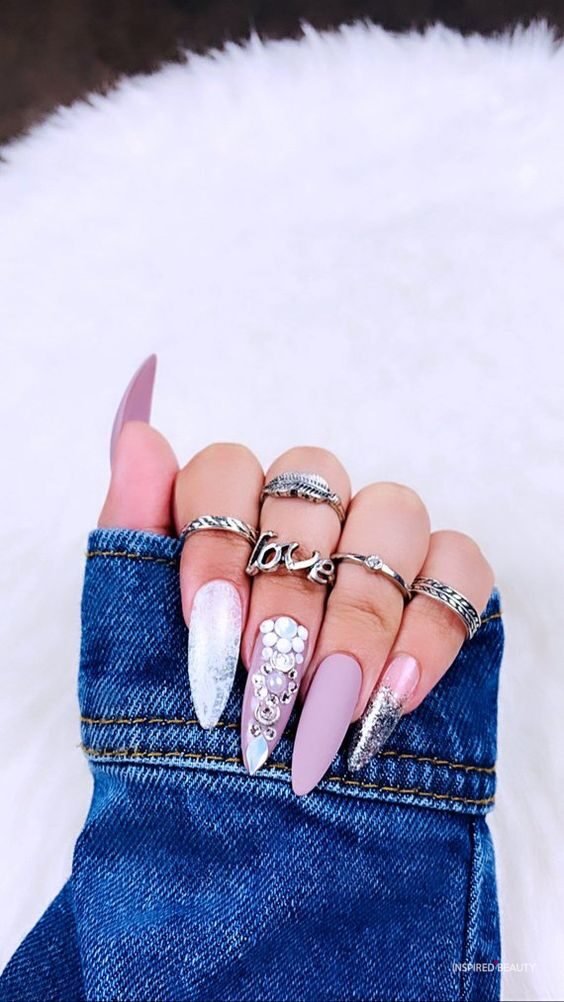 Sky blue Mickey Nails