21 Gorgeous White Nails design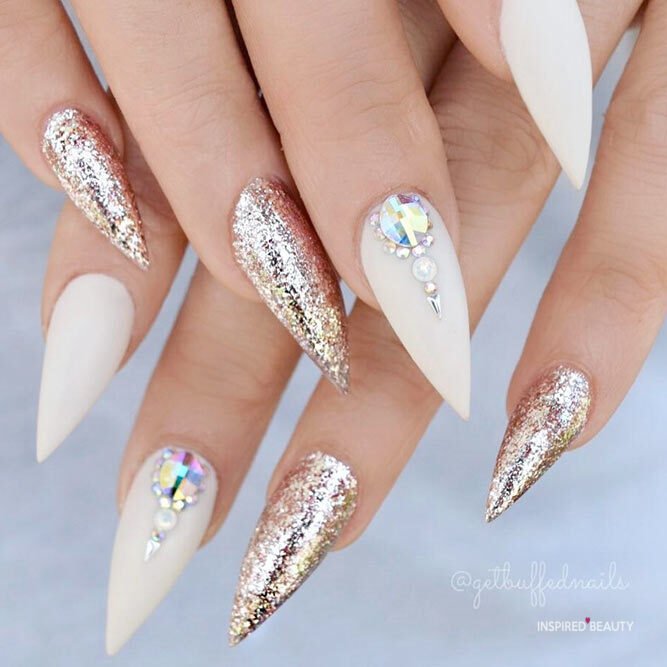 White nail designs usually have something special about them. White nails are fancy and cute and adding gems to them are a fun accessories. Pain your nails with white base and let them dry, then add your designs.
#1
#2
*Disclosure: This post may contain affiliate links, which means that I get a commission if you decide to make a purchase through my links, at no cost to you. Read my disclaimer for more info.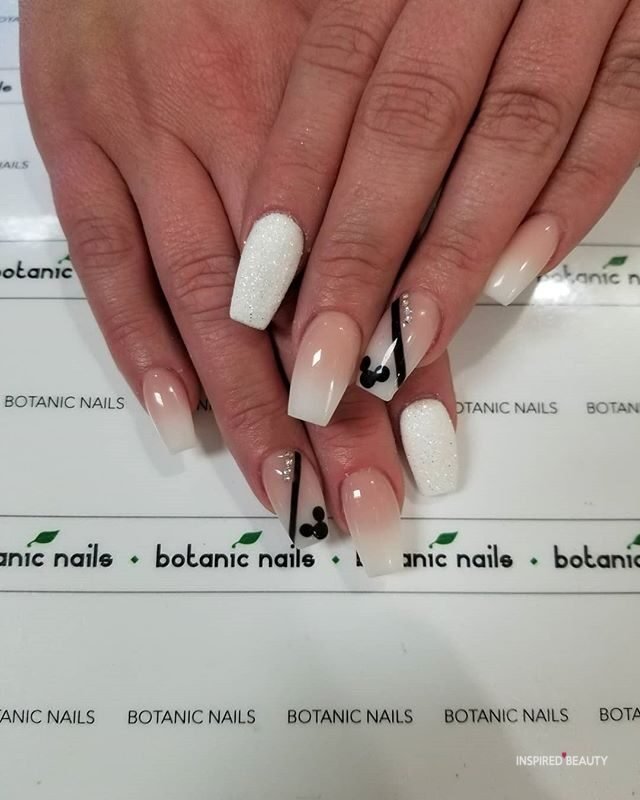 #3
#4