23 CUTE SMALL TATTOOS FOR WOMEN WITH MEANING
Are you looking for something new? maybe something subtle like a small tattoo for women could do the trick. Small meaningful tattoos for woman. This little makeover wont be so noticeable but can have some cute and unique. Getting a small tattoo can transform you and maybe even your personality.
Small tattoos are great because of how cute they are and classy they look. So getting a tattoo to flaunt is a good way of expressing your personality. Your tattoo can be a goal, s symbolic journey you have or a memory of who you were. Sometimes things may happen and a look at your tattoo can brighten your day or just give you the feeling you were looking for to move ahead. 
Flaunt your tattoo and embrace the trend and your personality. Tattoos  could also help you in making new connections. Also can be like a symbolic gesture to strengthen existing relationships. For example you could get a tattoo with your child's name, husband/wife, best friends bond. Tattoos can be really cool these are just a few examples I have listed. So guys if you want to see some cool small tattoos makeover here are some ideas to get you inspired. Anyone can get a  new hair color, haircut but not everyone tattoos could have the same meaning as yours. Your tattoo is just for you and the journey you left behind and the things you hold close. 
*Disclosure: This post may contain affiliate links, which means that I get a commission if you decide to make a purchase through my links, at no cost to you. Read my disclaimer for more info.
Cute small tattoos for hip and Waist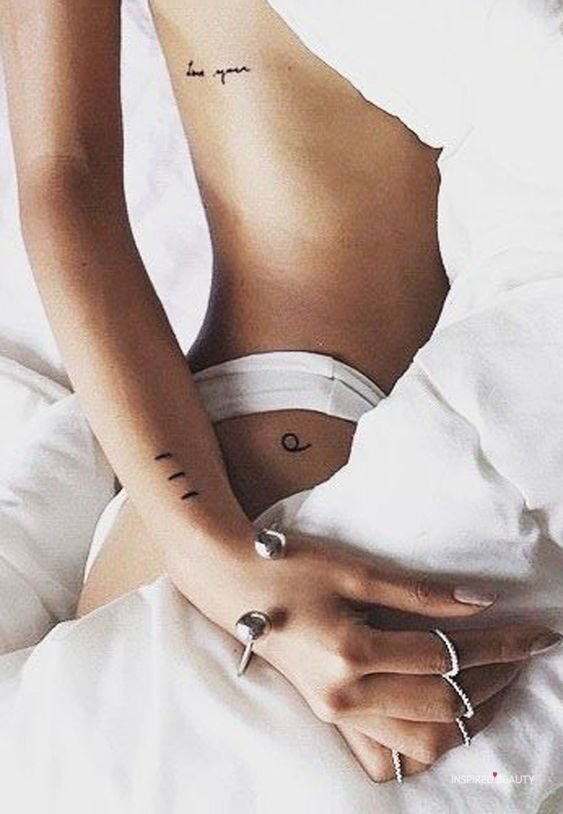 Small tattoos for women at the Side
Small palm tree tattoo for women
With A small palm tree tattoos you are totally channeling your beach vibe.
Beautiful tattoos over the shoulder.
Cute meaningful tattoo for woman
Live a Little small tattoo
The Moon and Sun Tattoo for Woman
Be free small tattoo for woman
SMALL TATTOOS FOR WOMEN WITH MEANING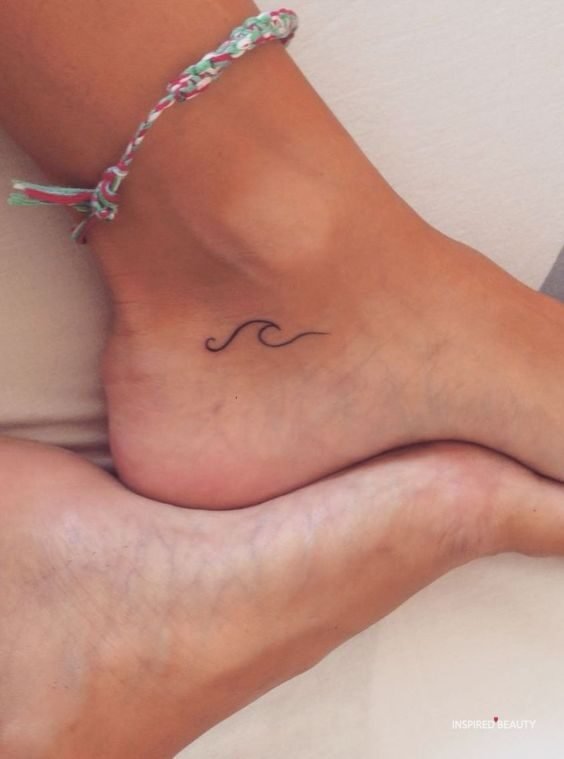 Small tattoos for fingers
This trend is getting popular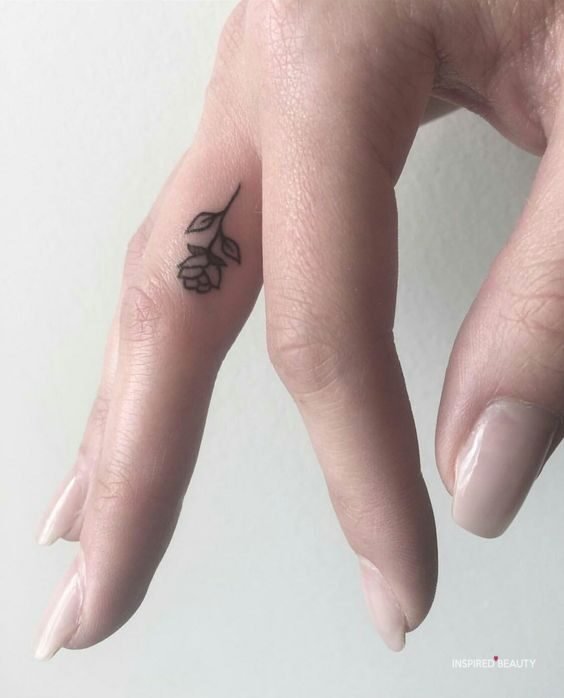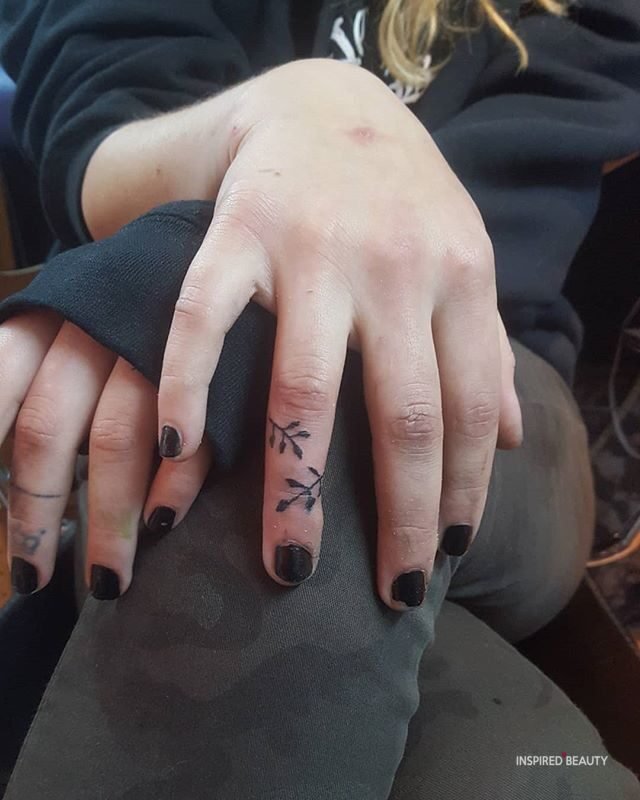 Side tattoo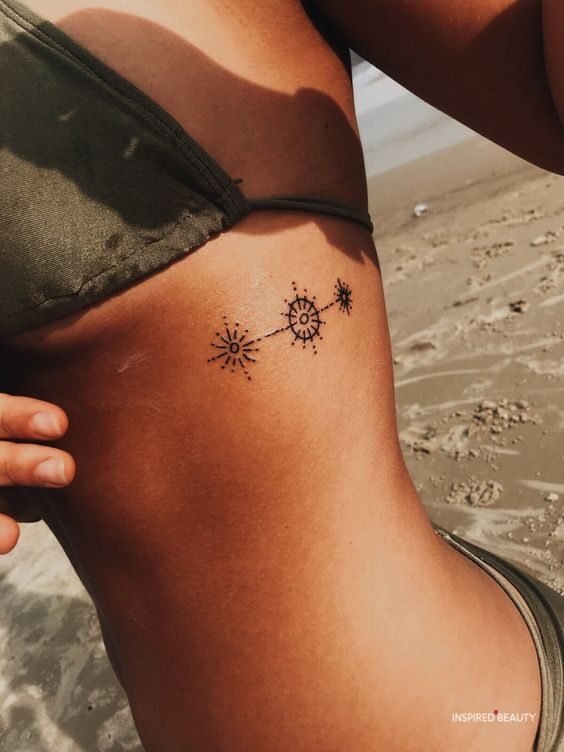 Live a Little
We can all take something from this
Small collarbone tattoo
Cute small tattoos for the hand bird tattoos
Small Palm Tree tattoo
Best Friends Tattoo
More mini tattoo ideas to share with friend or sister.
Small tattoos for women with meaning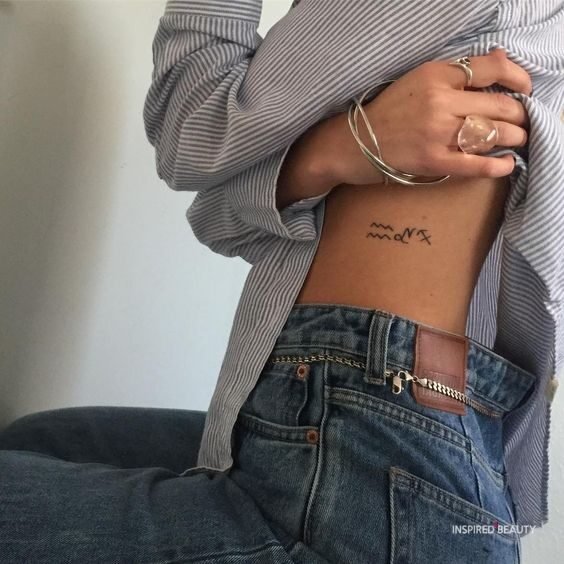 Cherry Blossom
Tattoo can be of multiple color, pink and red ink tattoos are popular also.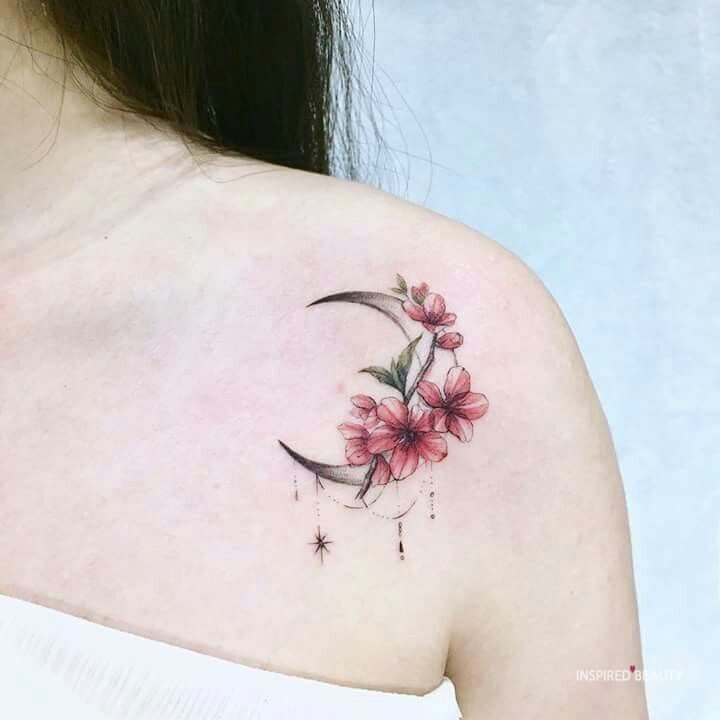 Wrist Tattoo with meaning
She Believed She Could,so She did
You are so much more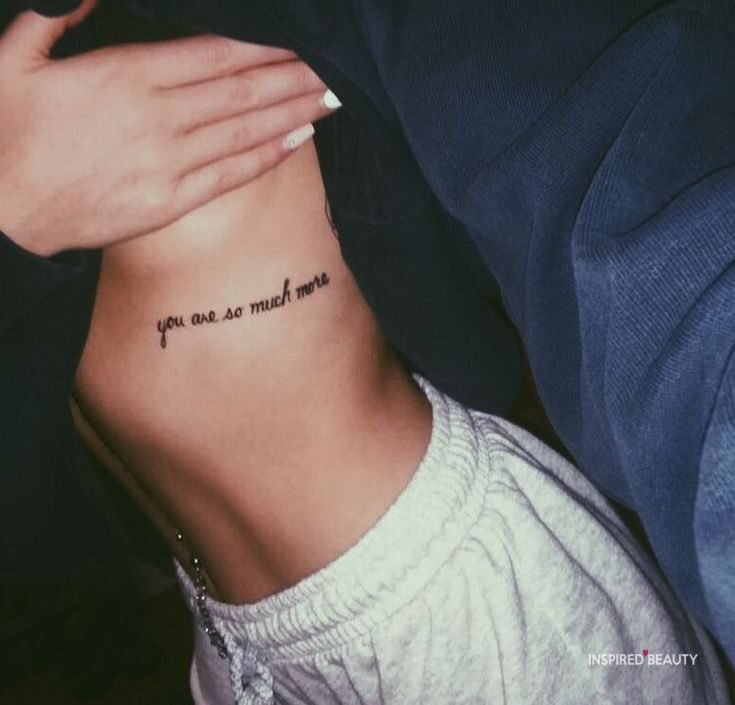 Rose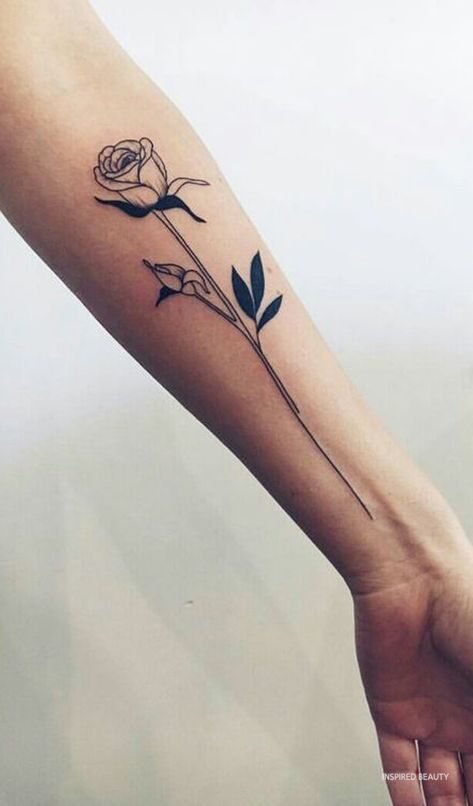 Your own morning star
Cute small tattoo with meaning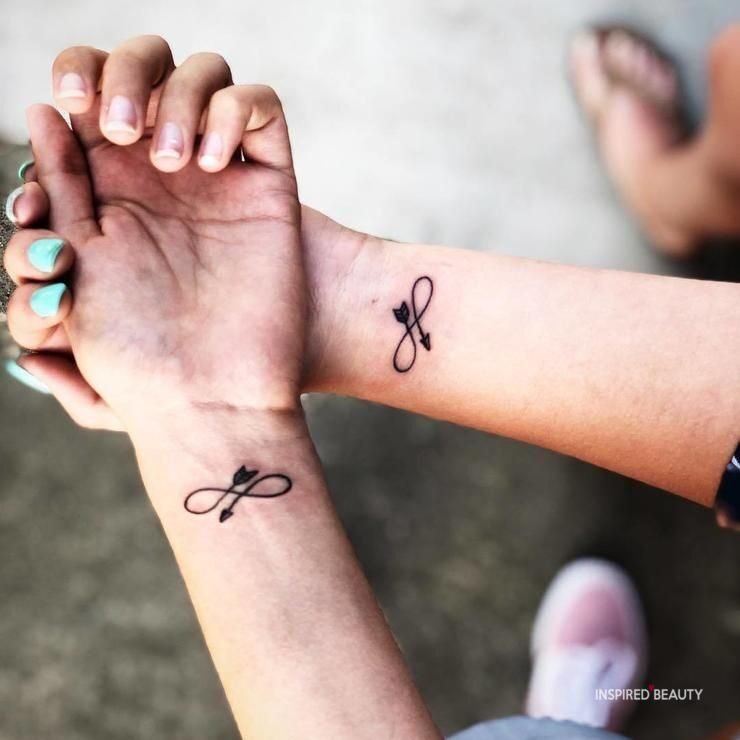 Live..laugh..love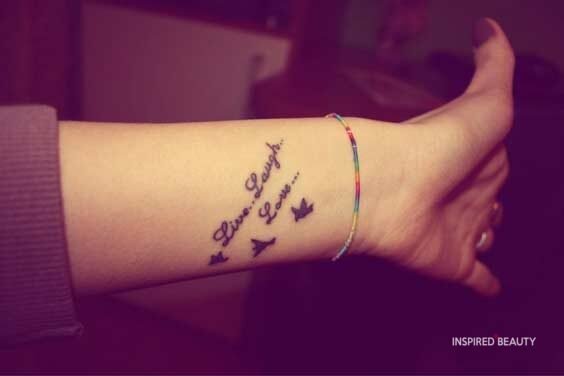 Cute Neck Tattoo
Minimalist tattoo for woman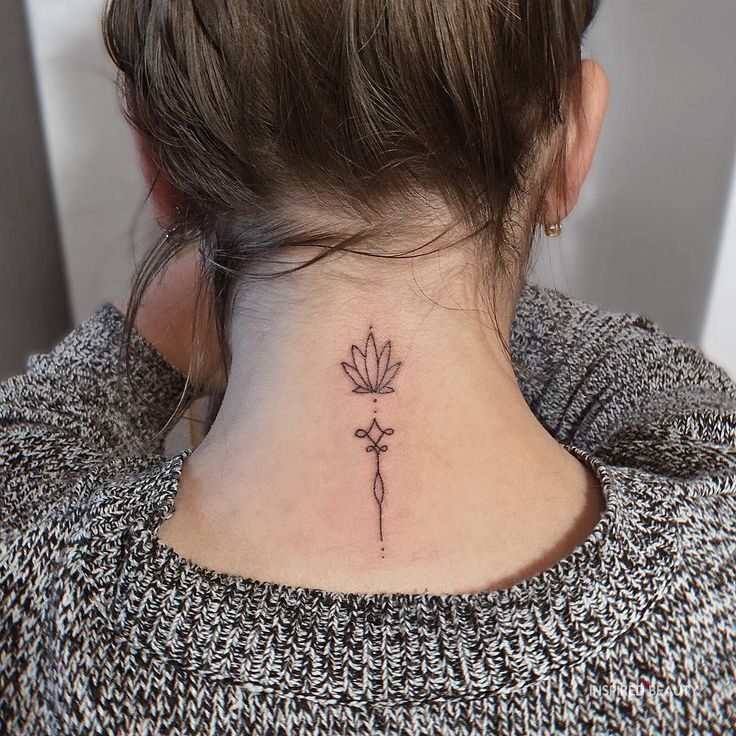 On The Ear Tattoo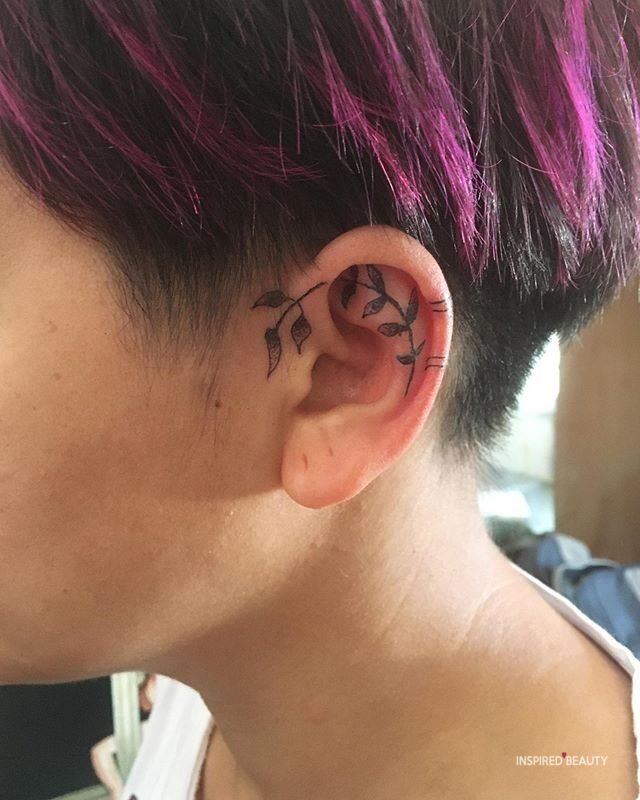 Source : @gugaiztueta
Behind the ear tattoo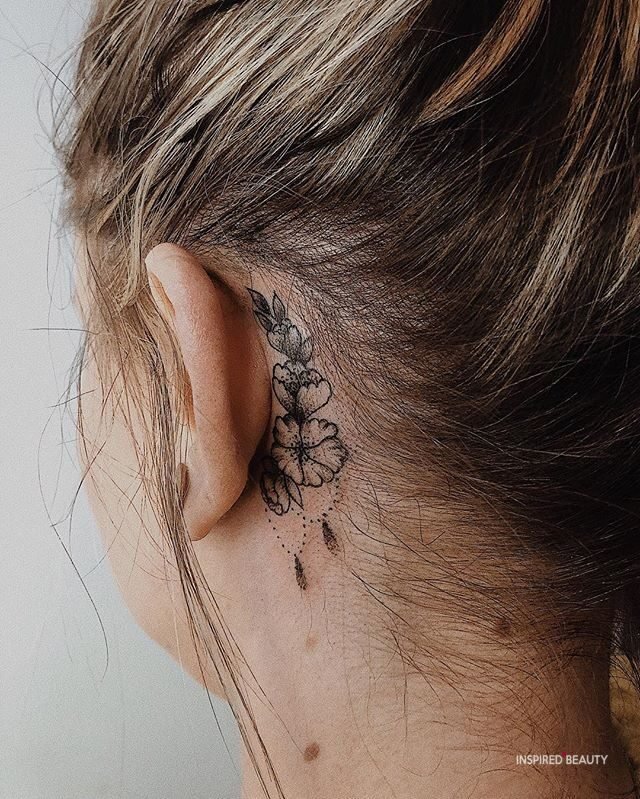 Signature
This is a beautiful choice to honor someone. You can choose a nice place on your body to put this small tattoo.
Heart tattoo