Platinum Blonde Balayage Style That You You Will Fall In Love with
 Platinum blonde balayage is a technique used to create natural looking hair color, which is mostly best for growing out. This technique is tailored to you personally as everyone its custom blend. The natural look of highlight and low-lights throughout the hair. 
The Product every Ice Blonde Must Have
Why we love the Platinum Blonde Balayage
When you mix the hair color with blonde, it creates a dimension
*Disclosure: This post may contain affiliate links, which means that I get a commission if you decide to make a purchase through my links, at no cost to you. Read my disclaimer for more info.
Wavy and Fun
White blonde balayage with very dark roots. When you have long hair this hair color will look even more beautiful.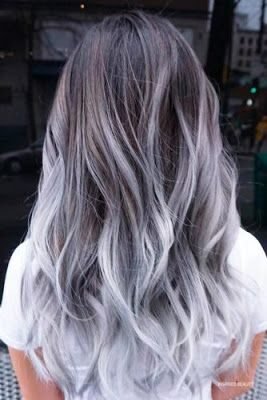 Platinum Blonde Balayage on Braids
The braids give each color opportunity to be more emphasized. Flawless and simple transition look for a flirty romantic look. This hairstyle is perfect for all season and balayage hair looks great on long hair.
Waterfall Crown on Blonde Balayage
Beautiful effect made by the water fall braids. If you have colors your hair like this then you will find so many flattering styles.
Ash-Toned Blonde Balayage Look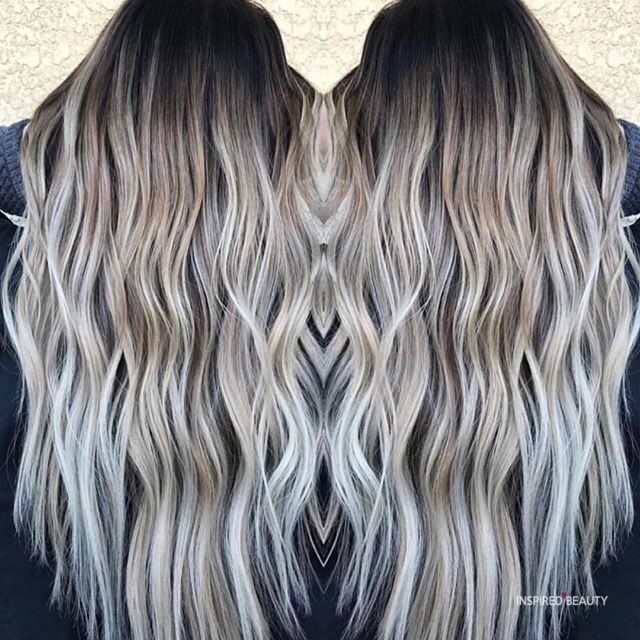 Hot Short Platinum Blonde Balayage
Short hairstyle is fierce and have a certain boldness of it, with the touch of Balayage color its on another level. If you are thinking of a new haircut and a new hair color at this time I recommend something like this.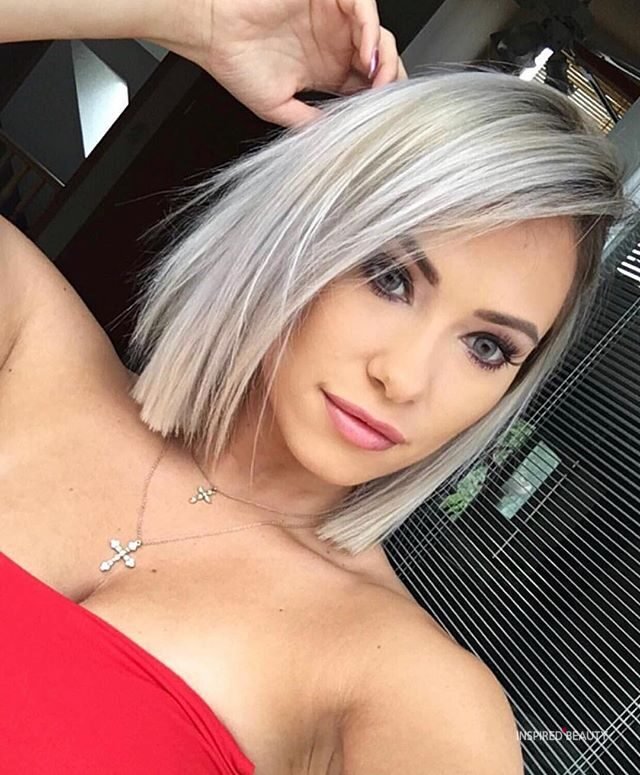 Middle bun Platinum blonde ends
Although shows a clear two tone is what makes is special.This adorable style just shows you can enjoy platinum blonde even when your hair is growing out. We adore this style and the simplicity of it.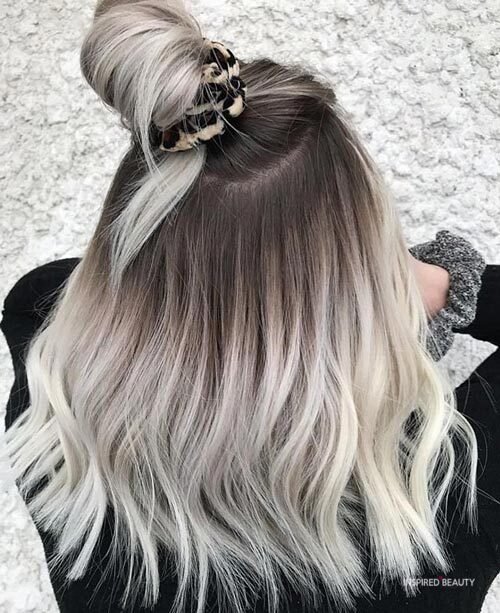 Flirty Platinum Blonde Balayage Highlights
Adding your belief to this medium length hair can have amazing results. With light looking streaks of black, blonde, ash and platinum balayage giving each color opportunity to shine through. Adding a snap clip gives a cute 90,s vibe.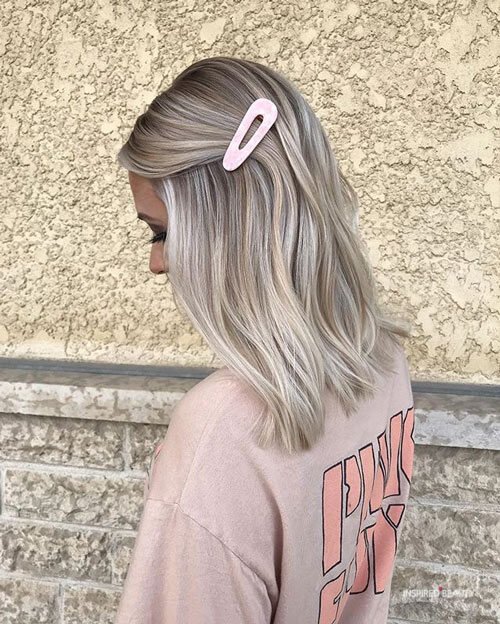 Gold Blonde Balayage on Curly Hair
Darker roots faded down gold caramel balayage.
Balayage Bob Haircut
Trying balayage on short stacked bob can look really amazing. This very light tone at the end is great for people with natural black hair.