Before and After Makeup Transformation 20 photos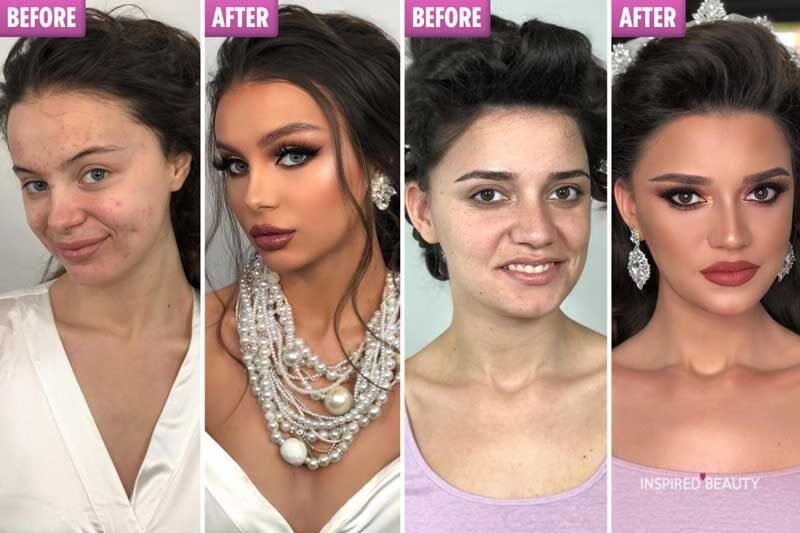 Makeup Is a Powerful thing in the world of beauty but this beauty transformation will make you see just how powerful makeup really is.
1#
Before and After Makeup Transformation wow, not that there is much change because she was always beautiful but you can see how the makeup blends well with her skin tone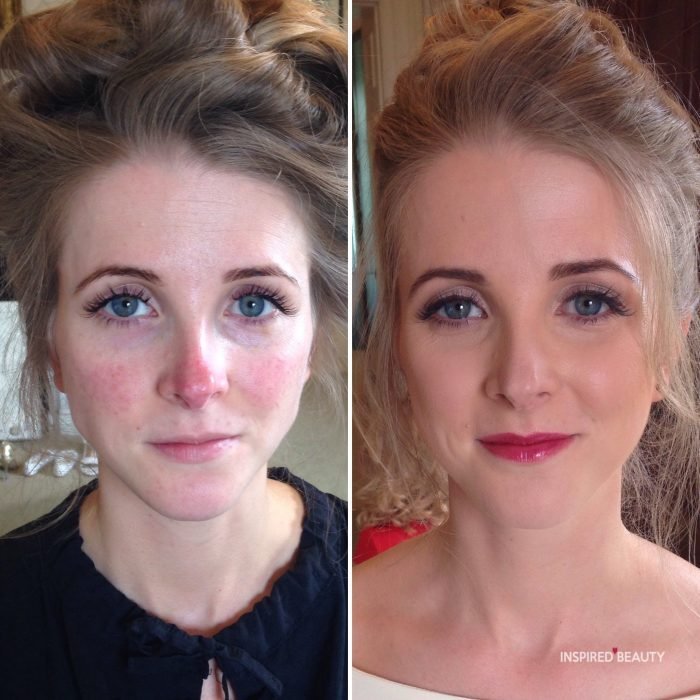 2# Did she need it?
She didnt but its her choice.
*Disclosure: This post may contain affiliate links, which means that I get a commission if you decide to make a purchase through my links, at no cost to you. Read my disclaimer for more info.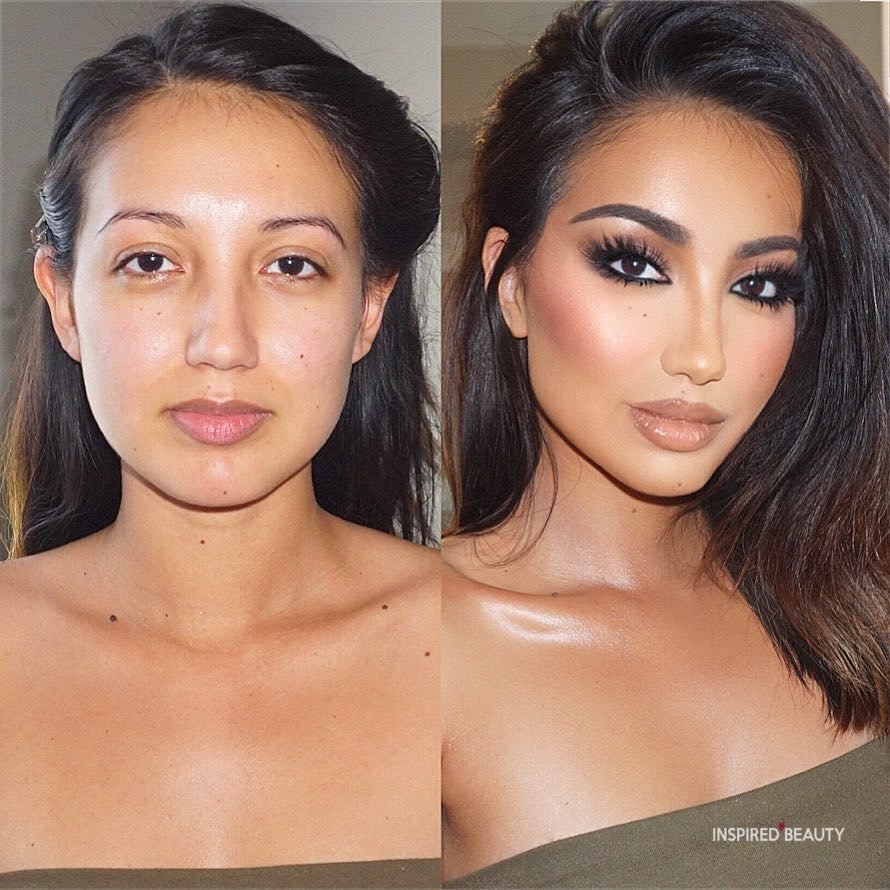 3# Makeup wedding transformation
Now some times you see a transformation like this and you're like this can't be real but it is, I can only hope to be this good at makeup.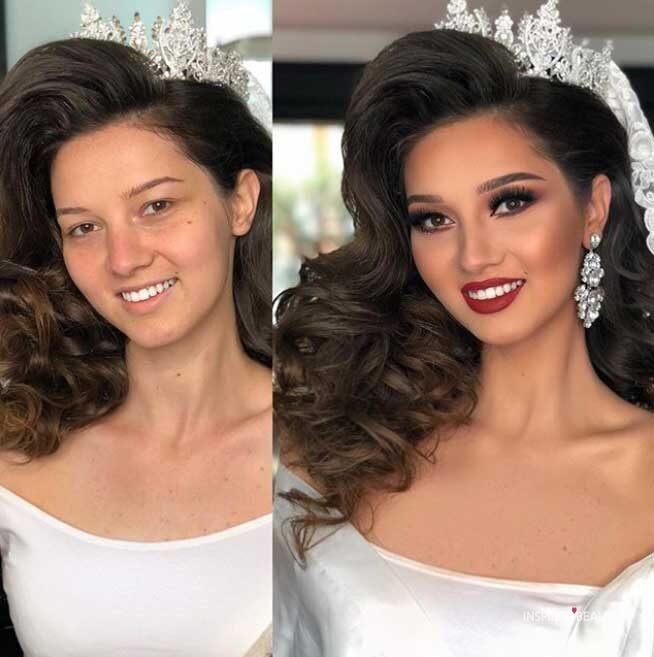 4#
This makeup Transformation is simple but I can't help but love how she blended the makeup to match her skin and made everything look so natural.
See Also
5# Amazing makeup before and after here
10 AMAZING PHOTOS THAT SHOW THE TRUE POWER OF MAKEUP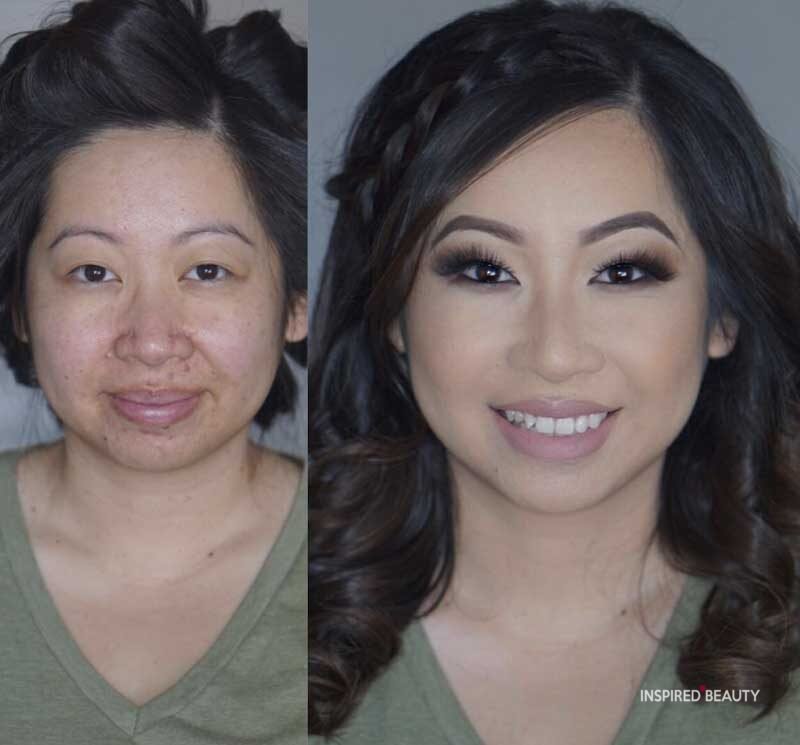 6# Amazing makeup transformation
7#
8# Fully covered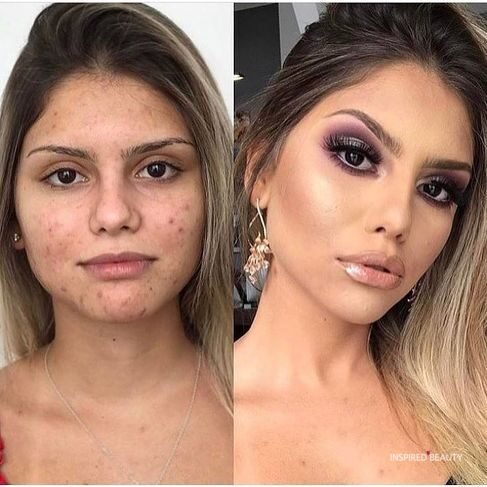 9# Before and after makeup Transofrmation
10#
Sometimes you need a little inspiration to get you true the day these makeup transformations are here to motivate and help to bust your confidence.