10 Amazing Photos That Show the True Power of Makeup
Makeup is used mostly as a tool to enhance our natural beauty, make confidence, and to express ourselves. However you can see that makeup sometimes create a whole new woman. Some people master the art of makeup that they can become so unrecognizable.
Inspired Beauty , we like to inspire you with our post, and hope you enjoy these images as much as we do.
1 . She told her story on her YouTube " My Pale Skin"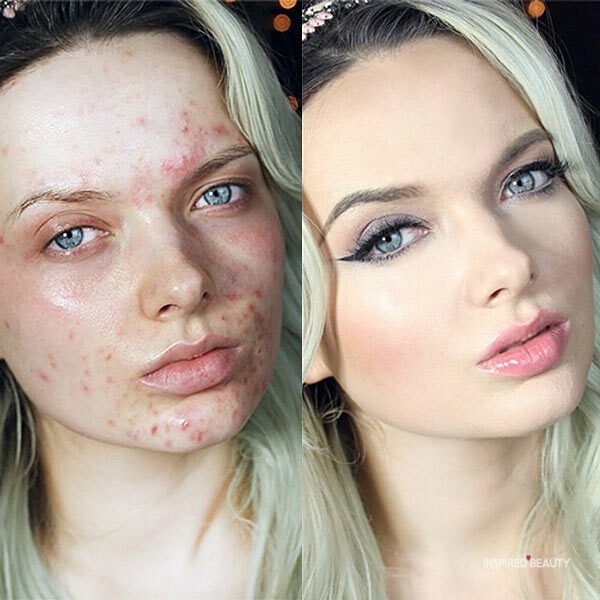 2.
Image source : imgur


3.
See Also
4. Exotic look that really brings out the beauty of her eyes.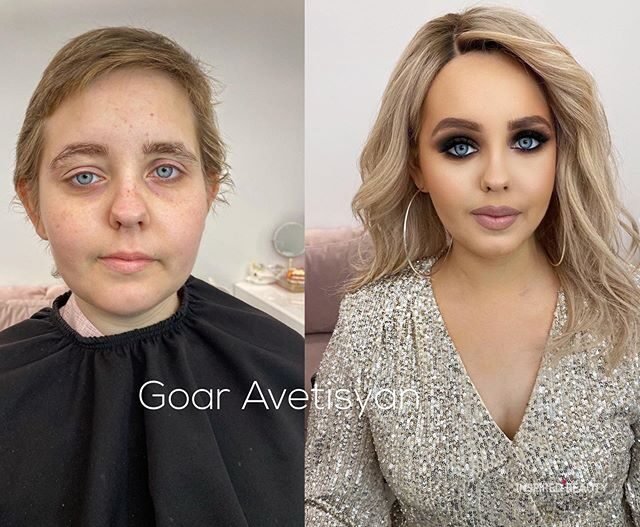 5 . Wow amazing 
Source : Instagram