Best Palm tree tattoos for women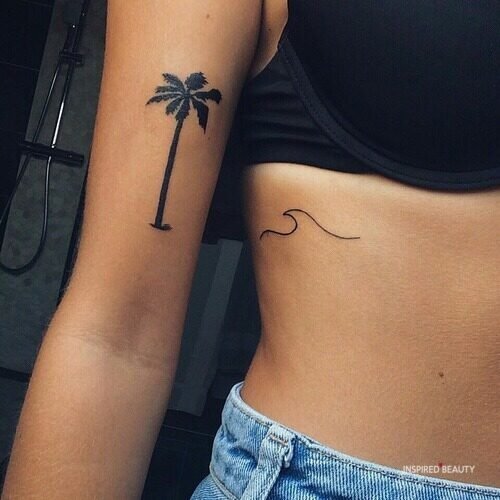 Everyone lovs summer time and what it brings. Summer comes and it brings beach nails, beauty, fun of the tropical climate. If you love the tropics having a palm tree can remind you of that simpler time.
Tattoo Palm Tree Hand
Palm tree tattoo ankle
There are many reasons to get a palm tree tattoo as it can remind you of a beautiful summer memory you had. Palm tree symbolizes a few different things such as the tree of life, immortality and eternity.
Adding colors to your tattoo has getting quite popular.
*Disclosure: This post may contain affiliate links, which means that I get a commission if you decide to make a purchase through my links, at no cost to you. Read my disclaimer for more info.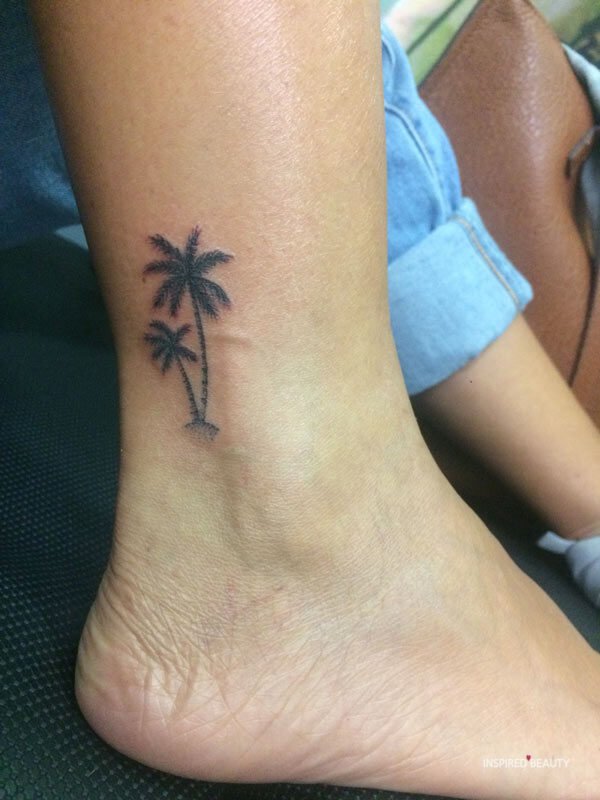 Palm Tree Tattoo Arm
You can place tattoos wherever you like. You can choose hidden spots if you dont want everyone to see your tattoo. When it comes to getting a palm tree tattoo you really should consider where you want to get it.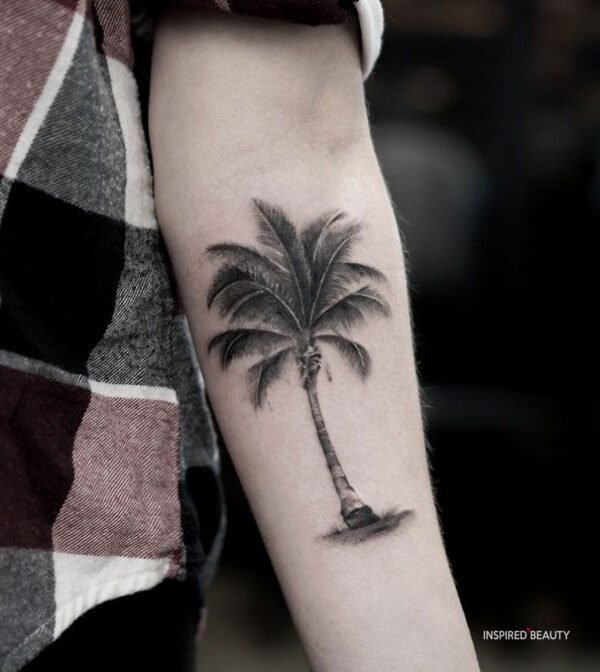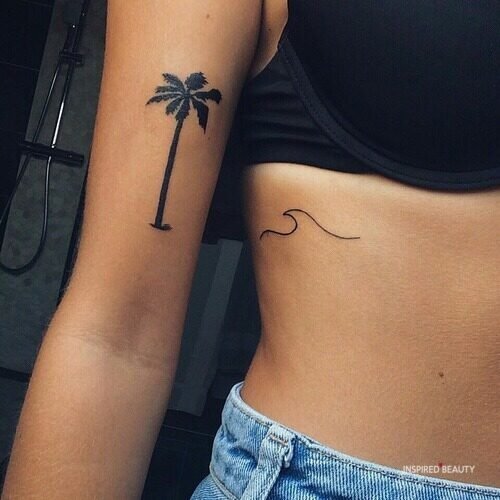 Palm Tree Tattoo Back
Getting a tattoo on the back is one of the best place to experiment. You can cover it up if you dont like it and you can go big.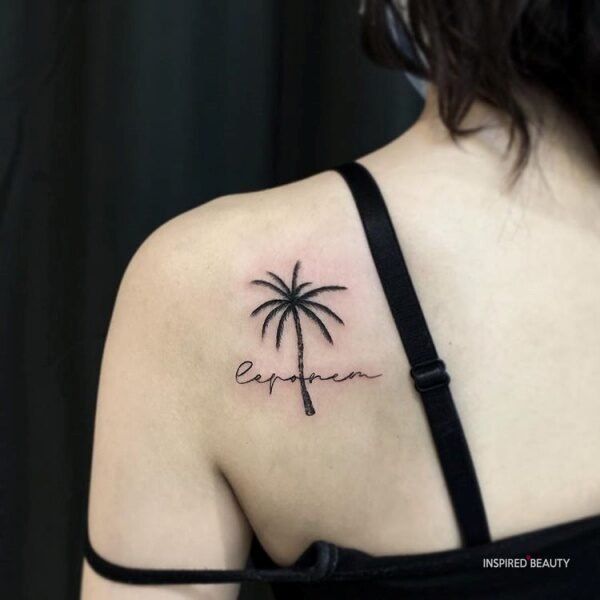 Palm tree tattoo with birds
Palm Tree Tattoo Wrist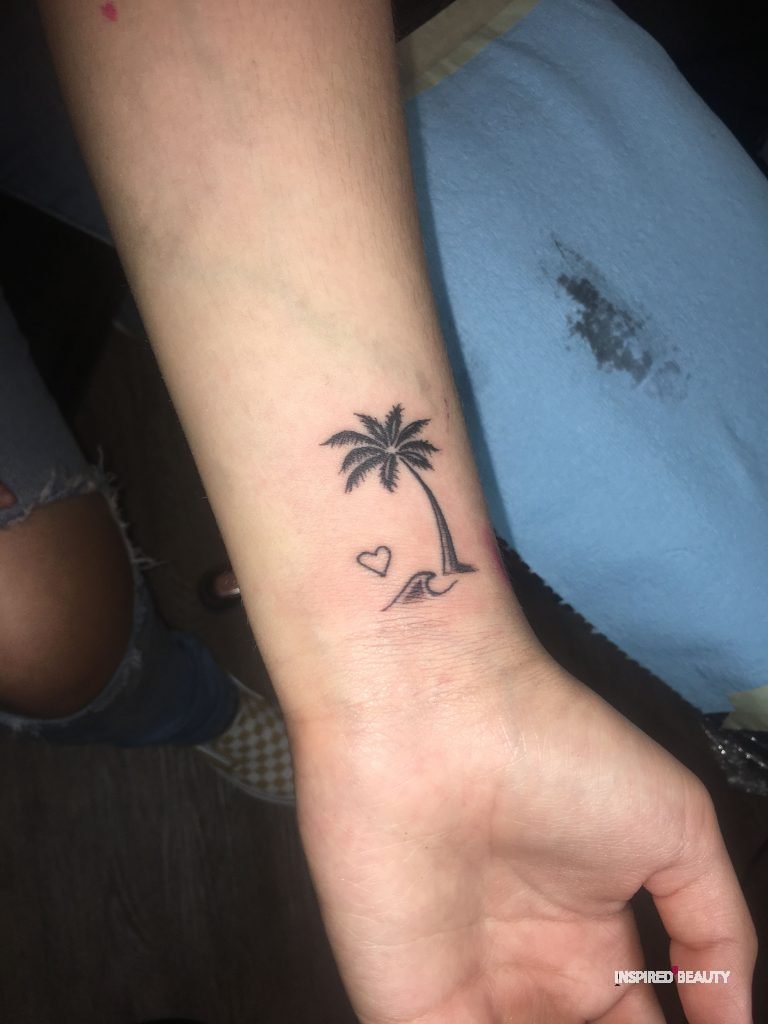 Sunset tattoo with palm tree