Mini Tattoos Ideas For Girls 30+ to Choose From
Sisters share a special bond, it's one of the most powerful bonds on the planet. Here on Inspired Beauty, we have collected some of the best mini Tattoos ideas for sisters.
These sisters tattoos are unique and has many different personality. Some are matching,some cute,some with meaning so whatever you are looking for. Small tattoos with meaning are perfect when you want to share an expression. You and your sister can find something to bond over and decide to get a tattoo done.
fyi: Post contain affiliate links
*Disclosure: This post may contain affiliate links, which means that I get a commission if you decide to make a purchase through my links, at no cost to you. Read my disclaimer for more info.
Bird Mini Tattoo Ideas
Bird are free to enjoy the sky, a tattoo with birds symbolize freedom. This tattoo ink to your wrist, your never feel cage again.
To Infinity and Beyond
If you are looking for matching sister tattoos this could be perfect for you.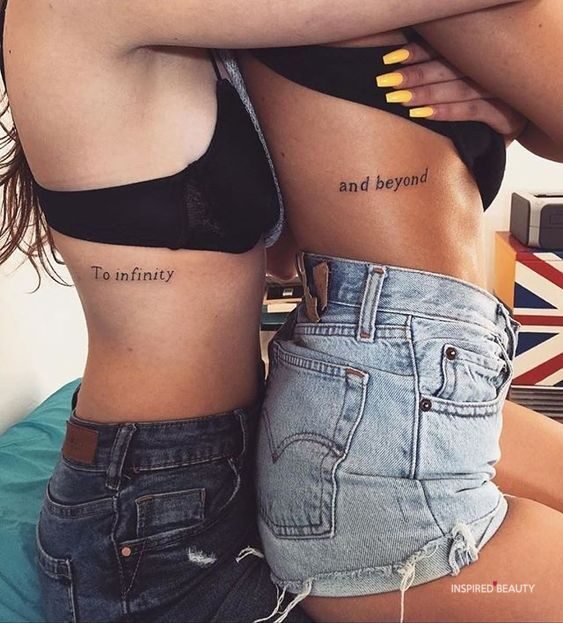 Dinosaur Tattoo idea
If you want something minimal and cute, helps if you love dinosaurs. This would also look good in stars, rose or butterly design.
Stay Wild Matching Sister Tattoos
When you are at a certain age you may get a tattoo to reflect that or reminds you to not lose that part of you.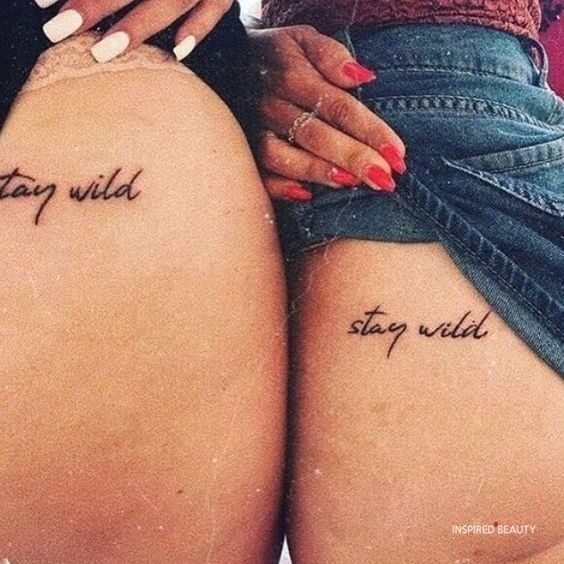 Mini tatt with meaning
No matter what no matter where cute tattoo with meaning.
Cute ankle tattoos
Heart tattoo idea for sisters
When you heart goes on a trip.
---
Unique Tattoos
Sister Tattoo Idea
Travel back in time whenever you look at this tattoo.
Cute Sister Tattoo Ideas
Adorable tattoo, this can be atemporary tattoo but also awesomepermanent.
You complete me sister tattoos for 2
Matching puzzle,fit right together.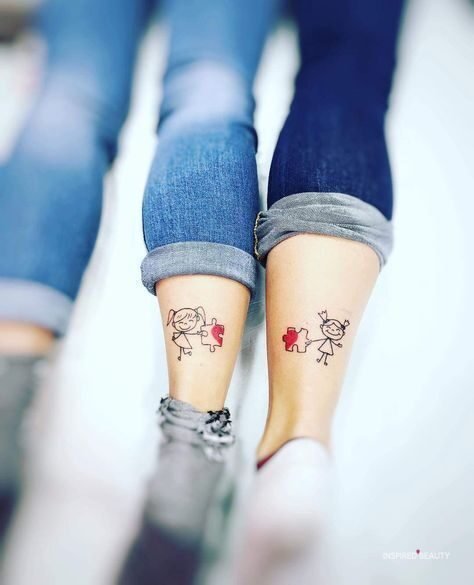 Sister Tattoos For 2
Always being there for each other .
---
Sister tattoos for 2
If you should ever forget your childhood, this is a cute ink to remember being a girl.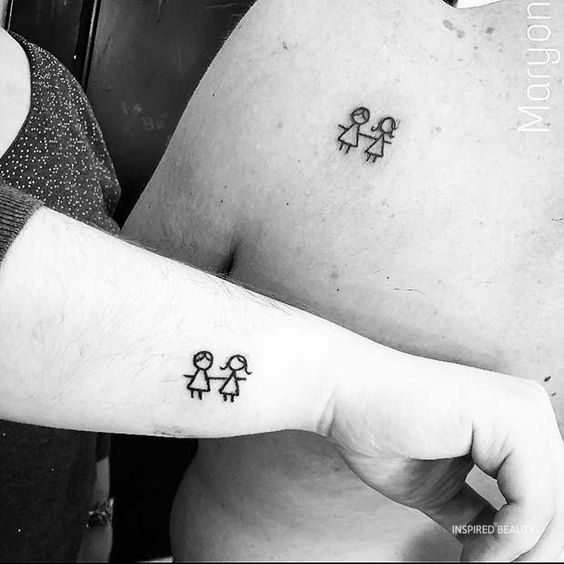 To Infinity and beyond sister tattoos for 2
This can be a nice memoriam tattoo to share with your sister.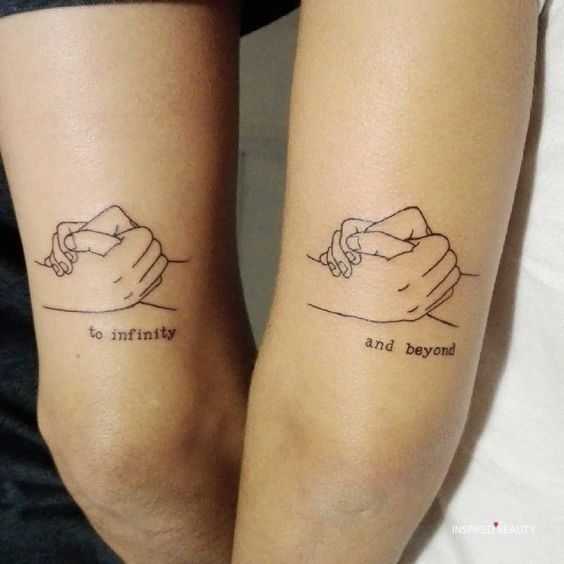 Mini Tattoos Ideas Son, moon, stars
For 3 sisters this mini tattoos ideas will look great. You can try a temporary tattoo. Remember to take proper care of your tattoo by using good tattoo aftercare.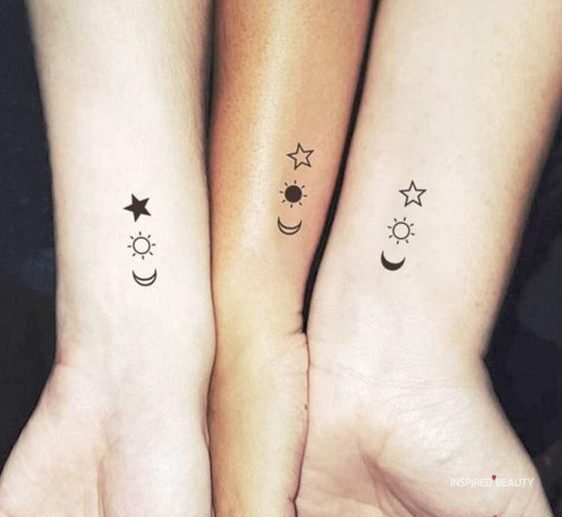 Shop Tattoo before and after care
Adorable Small Tattoo
Now you will always know where you belong.
Sister tattoos for 2
Big Sis, Lil Sis, you and your sister will always be close. Tattoos can be done with henna , shop it here.
Mini tattoos for girls
I absolutely love this tattoo for girls. If I had a sister I would get this one. You can get similar tattoo here, for teens and women.
---
Mini tattoos for girls
Simple cute rose tattoo can look super elegant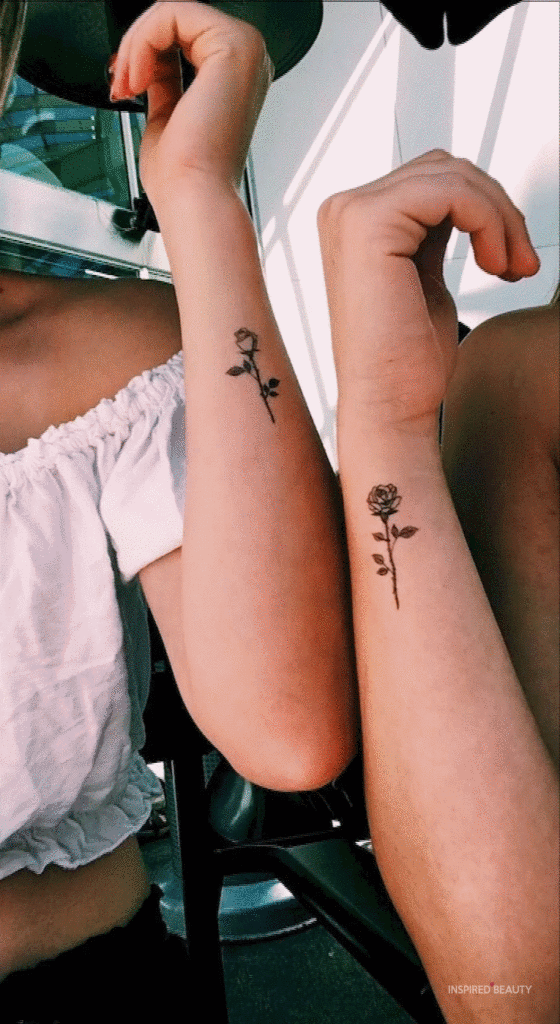 Small Tattoo Thick and Thin Wrist Tattoo
Getting forearm tattoo is a popular placement for women.
Wrist Tattoo Hearts
Always keep the love going.
One Life, One Love
A reminder, enjoy life and love hard.
Mini Tattoos
Getting a small collar onde tattoo of rose is so pretty.
You can shop temporary tattoo here Walmart to try it out.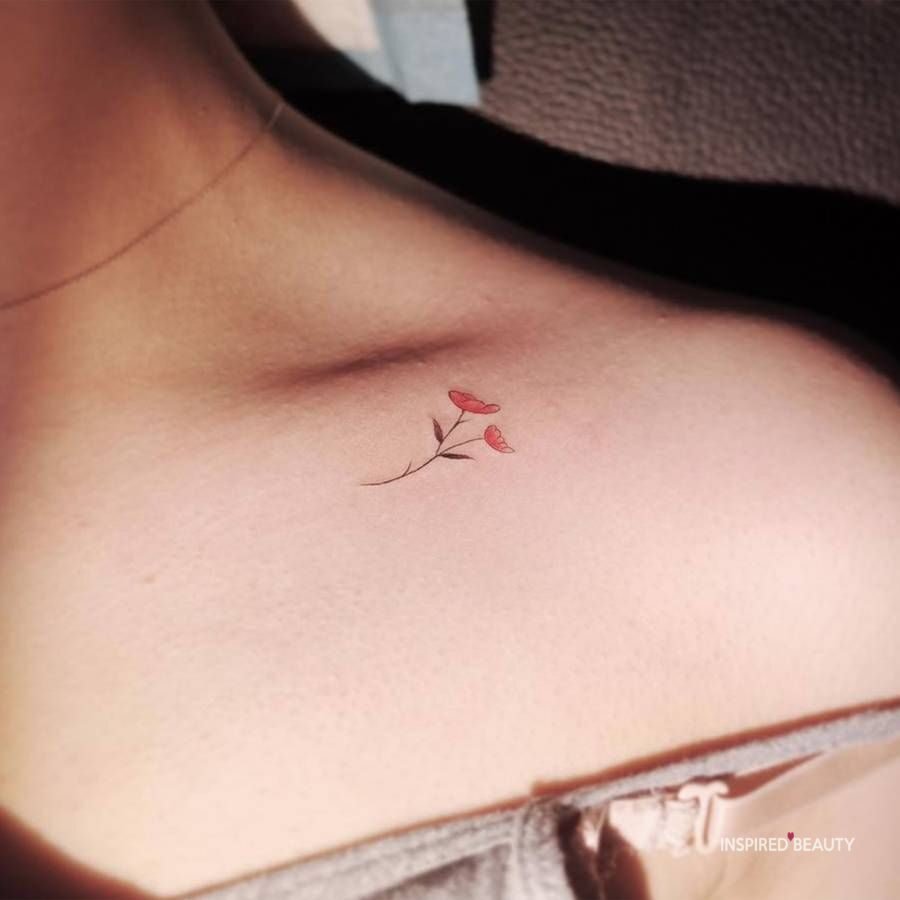 ---
A crown on wrist and finger Matching tattoos
Both can be queen with matching wrist and finger tattoo.
Small Mini Tattoos Ideas
For an minimalist tattoo, this is eye catching and so pretty.
Colorful snow flakes tattoo for arm
Let it snow, mini tattoos ideas with colorful appearance.
Moon, Sun Tattoos for Girls
The matching sun and moon will look great on anyone. They symbolize the difference between you but still a lot in common. you can shop for this temporary tattoo here on Walmart.
Tattoo for the whole squad
---
Mini Tattoo crystal heart
Wrist Tattoo
Fun interesting body art.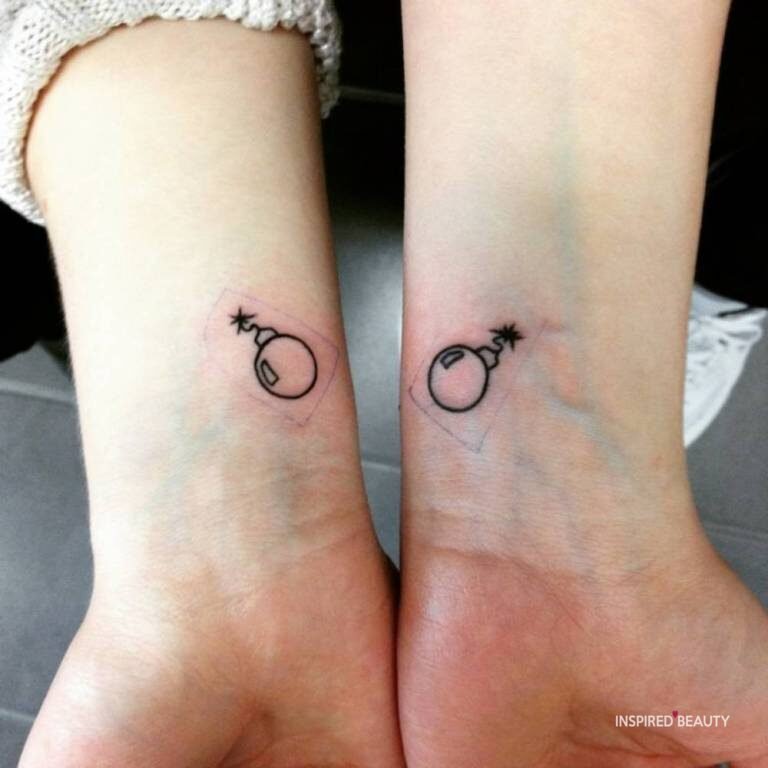 Mini Arrow Tattoo on Wrist
Simple meaningful idea.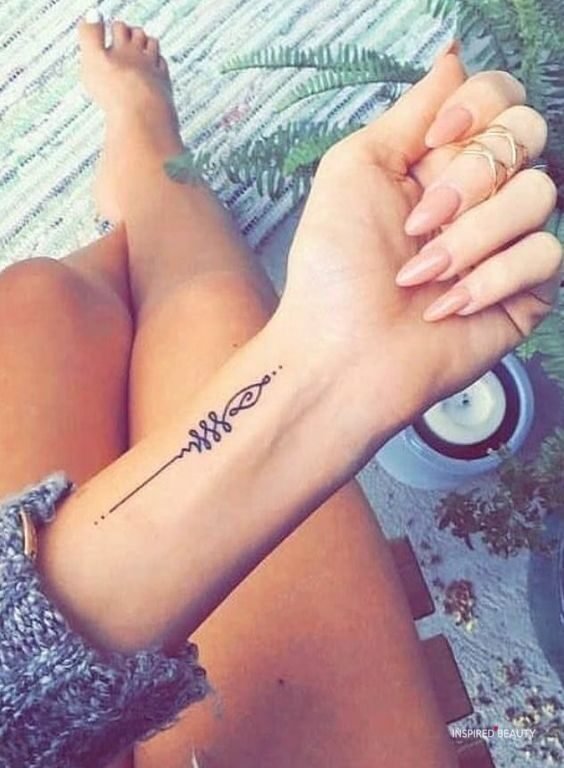 Minimalist Wrist Mini Tattoos Ideas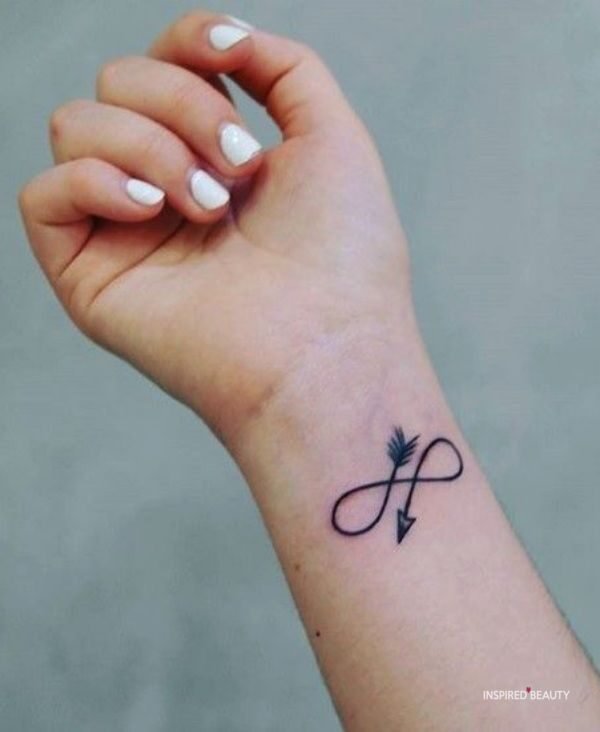 ---
Small Tattoo Idea
Signature tattoo you can share with your sister.
Shop Tattoo Items:

Which of these matching mini tattoos ideas you want to try? You can get a temporary tattoo to see if you like it before opting for permanent one.