Best Hairstyles For Thin Hair
Its not very easy to achieve flattering style when your hair is thin. So having hairstyle that works for thin hair is great. You can have naturally thinner hair or your hair become more thin as you age. So here are some of the best hairstyles for thin hair.
Adding waves and Curls to thin hair
For woman with thin hair, curls that bounce really adds a difference and dept.
Long beautiful bob hairstyle for thin hair
Shag Haircuts
Shaggy haircut pull the attention from thin hair if your scalp is showing.
*Disclosure: This post may contain affiliate links, which means that I get a commission if you decide to make a purchase through my links, at no cost to you. Read my disclaimer for more info.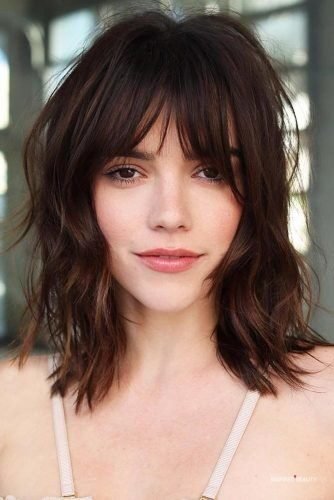 Choppy Two Tier Bob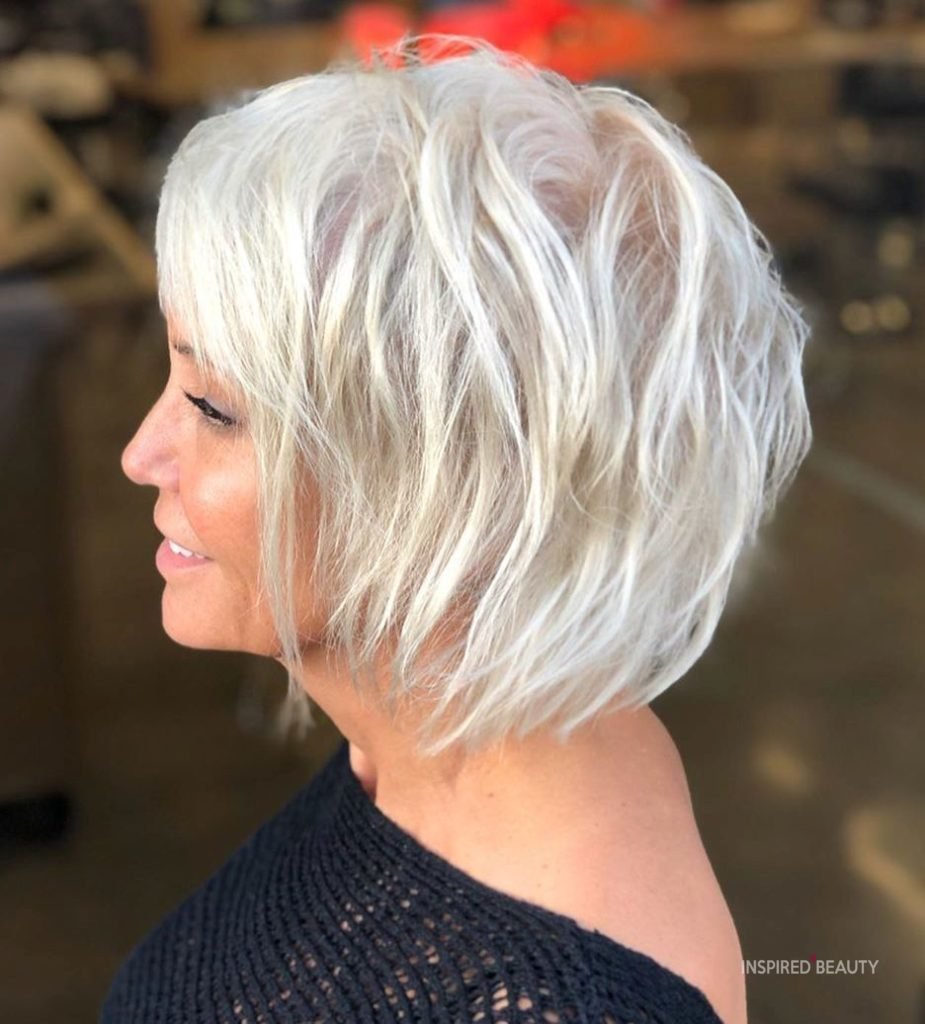 Stacked bob with waves
This Straight Tucked Behind the Ear Bob
Another cute hairstyle for woman who have thin or fine hair.
Wavy Short Hairstyle
You can tuck the hair behind the back of your ears to pull off a easy look.
Pixie Undercut Hairstyle for Thin Hair
For woman who love short hairstyles with layers.
Piecey Short Cut
High Bun with Bang for Thin Hair
Easy hairstyle for woman on the go but still need to look chic.