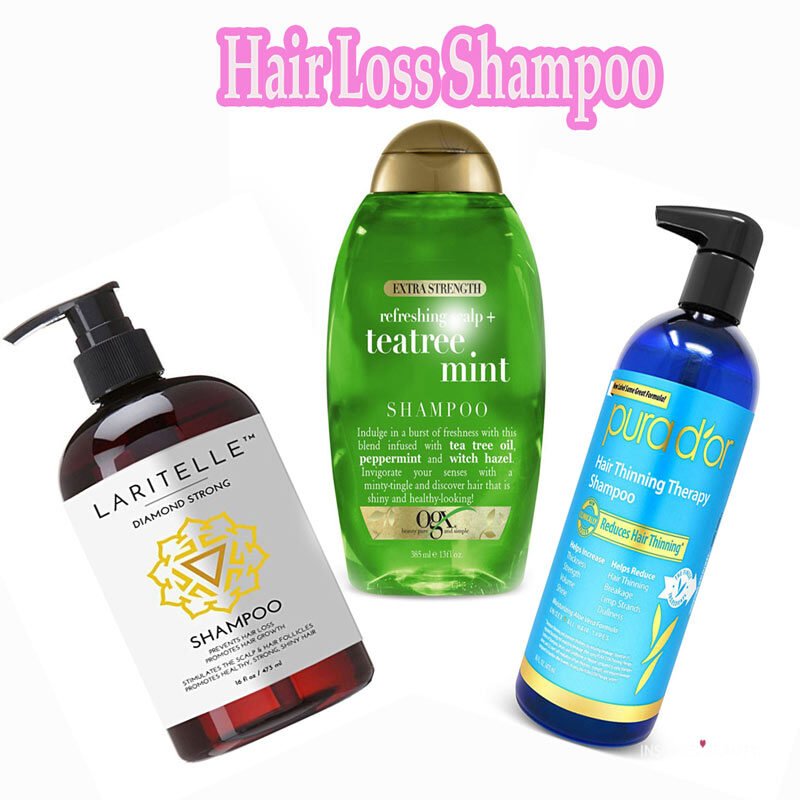 Hair loss causes can be from multiple things, and some more server than others. First step is to identify the caused of your hair loss and if its genetics or caused by external factors. Hair loss that are genetics can required drugs to help prevent it or reverse it in some case. Some of the common caused for hair loss are androgenetic, stress, dandruff and in some case relaxer/hair dye and other harsh chemicals.
Shampoo that support good scalp help is encourage to use by doctors. Apply shampoo to the scalp and let it sit for 10-15 minutes giving the ingredients more time to penetrate.
We hope you love the products we recommend! Just so you know, INSPIRED-BEAUTY.COM may collect a share of sales or other compensation from the links on this page. Oh, and FYI — prices are accurate and items in stock as of time of publication.
*Disclosure: This post may contain affiliate links, which means that I get a commission if you decide to make a purchase through my links, at no cost to you. Read my disclaimer for more info.
1
Laritelle Organic Shampoo
$49.99
This organic shampoo is made of natural derived ingredients such as ginger and cedarwood. NO sulfates, alcohol, parabens, shampoo is soft and creamy. Greta for the promotion of healthy hair growth.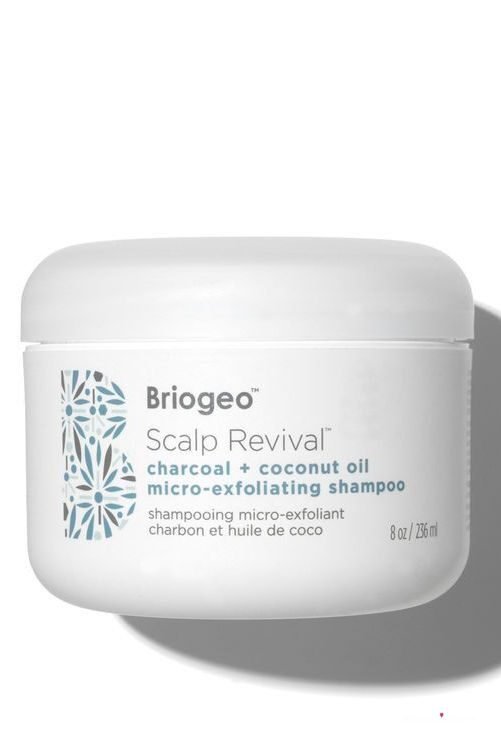 2
Scalp Revival Charcoal + Coconut Oil Micro-exfoliating Shampoo
$42.00
Exfoliating shampoo that remove buildup and strengthens hair. It has a scrubby texture that helps get your scalp super clean.Helps keep your hair clean and moisturize at the same time.
3
Art Naturals Organic Argan Oil Hair Loss Shampoo
$19.98
The Art Naturals Organic Argan Oil shampoo help reduce thinning hair, hair loss prevention and even regrowth.
4
Extra Strength Tea Tree Mint Shampoo
$6.40
This is inexpensive great smell and moisturizing, curly hair products. If you also suffer from and dandruff this will help as dandruff can be the hair loss caused.
5
Nioxin System 1 Cleanser Shampoo
$42.00
Nioxin is good for hair cleansing, and thinning hair in general. So this is worth trying if you notice thinning/ falling hair.
6
Hair Thinning Therapy Shampoo for Prevention
$24.99
This shampoo has lots of positive reviews on amazon. This shampoo can be used on any hair type, from straight to curly texture hair.
7
Pure Biology Hair Growth Stimulating Shampoo
$31.00
Active ingredients like biotin and keratin has been known to strengthen and grow hair. The formula stimulates the cells responsible for hair follicle growth.