28 Unique Braid Hairstyle for Fall 2020
https://www.instagram.com/p/B2tcAsCoMAK/
https://www.instagram.com/p/B2efSbPArzN/
Looking for hairstyles inspiration for fall? Here are some of the newest braid inspiration. What makes braid hairstyle a go 2 is how flattering they look on everyone, from the small kids to the young at heart.
Braids will remain some of the best hairstyles ideas for some time, I dont see this going away any time soon. People are coming up with new incredible ways everyday to recreate braids.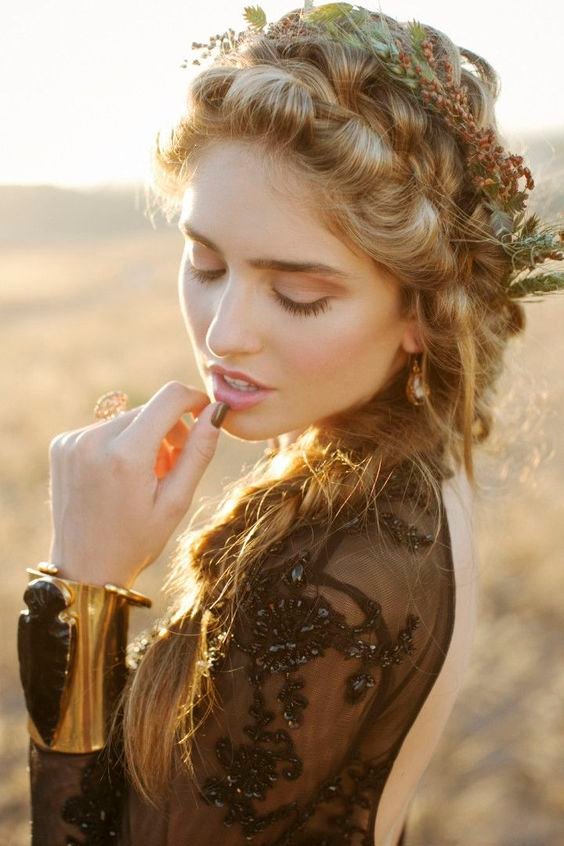 Image source : here
*Disclosure: This post may contain affiliate links, which means that I get a commission if you decide to make a purchase through my links, at no cost to you. Read my disclaimer for more info.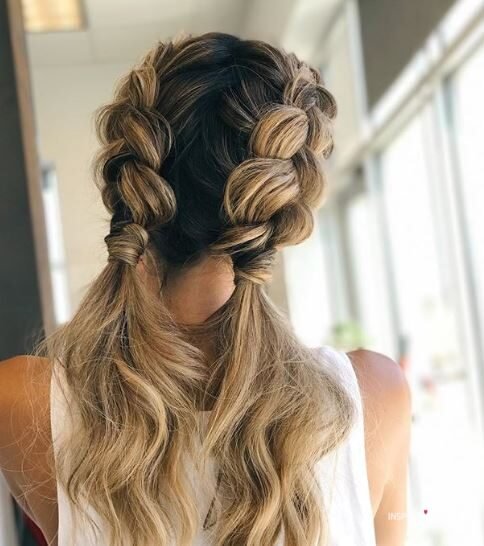 Loose braids that are not very hard to do , if your hair is too thin add hair extension that matches your own hair for a natural look .
Braids hairstyle we love this falls
This is perfect for long hair here
Stacked braids are a winner but during fall and winter they look even more gorgeous.
Dutch braid @kimberlynicolehair
he whole style and color is lovely @kimberlynicolehair
Trendy hair source here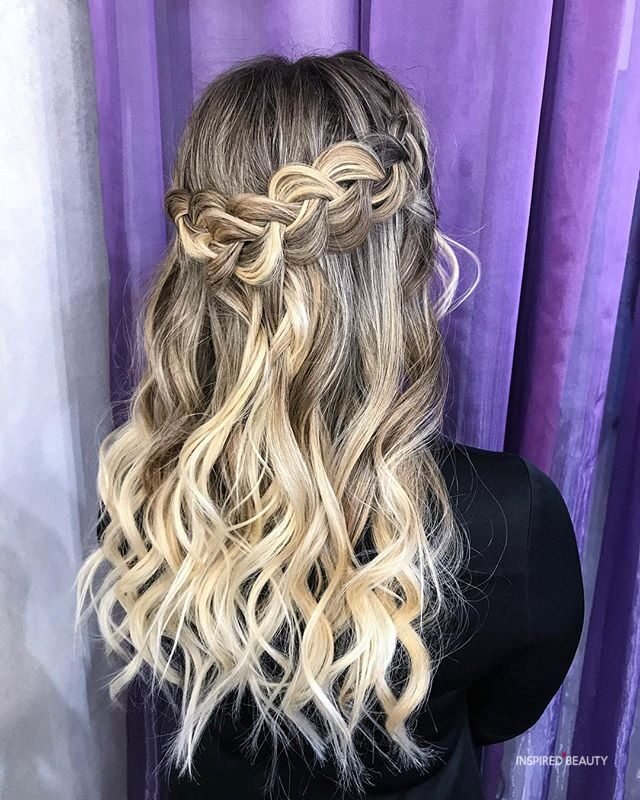 Braids are great for all hair medium to long length . Flattery for the face and acceptable for almost any event. You can integrate braids with your usual ponytail for a more stylish look.
Dare to try this color?
Braids done on short hairstyle, bright mix of colors
image source https://www.instagram.com/p/B5A72UJgUwy/
Braided hairstyles for short hair
This hair color is stunning and the short braids make it even more adorable. This is easy done on short hair as its more manageable.
This Ash blonde looks amazing
If you are looking for a wonderful hairstyle plus beautiful fall hair color this is for you.
Voluminous Braid hairstyles for Long Hair
Attractive braid that is suitable for most formal look.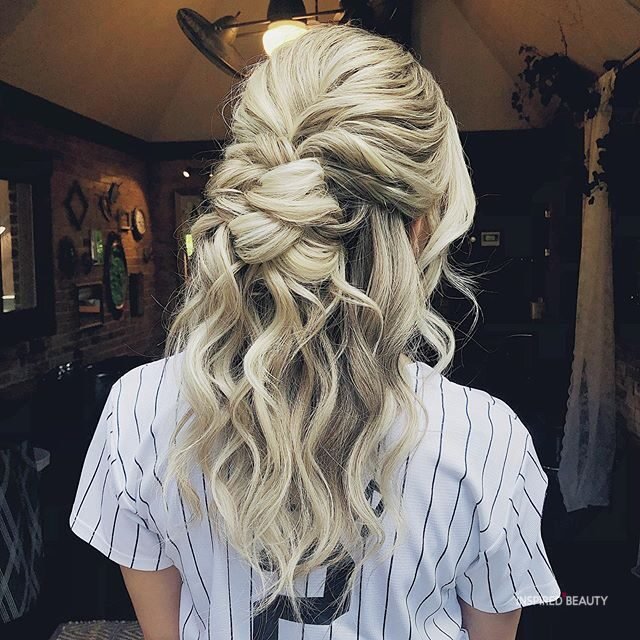 Wedding Braid hairstyle
Getting married this fall this hairstyle would look great. Its a beautiful season why not copy this style.
Cute and Sweet
This hairstyle is so adorable never gets old. Its one of my personal favorite this style is simple ageless.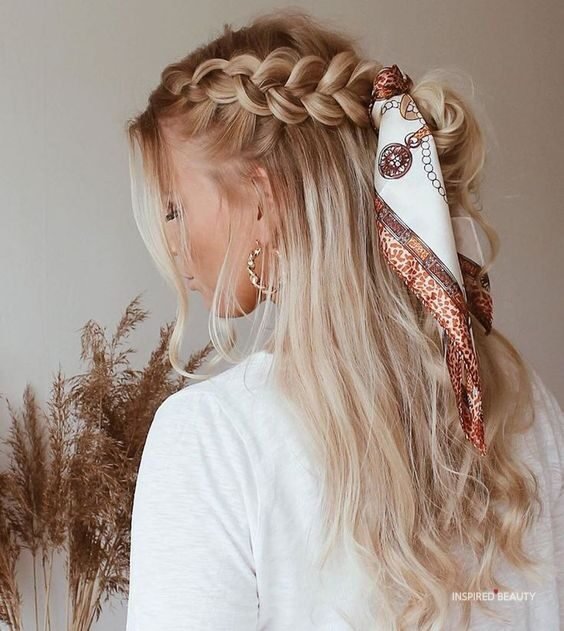 Braid ponytail and side swept bang
This is another stunning way to style your braid for the office and slay warmer fall weather.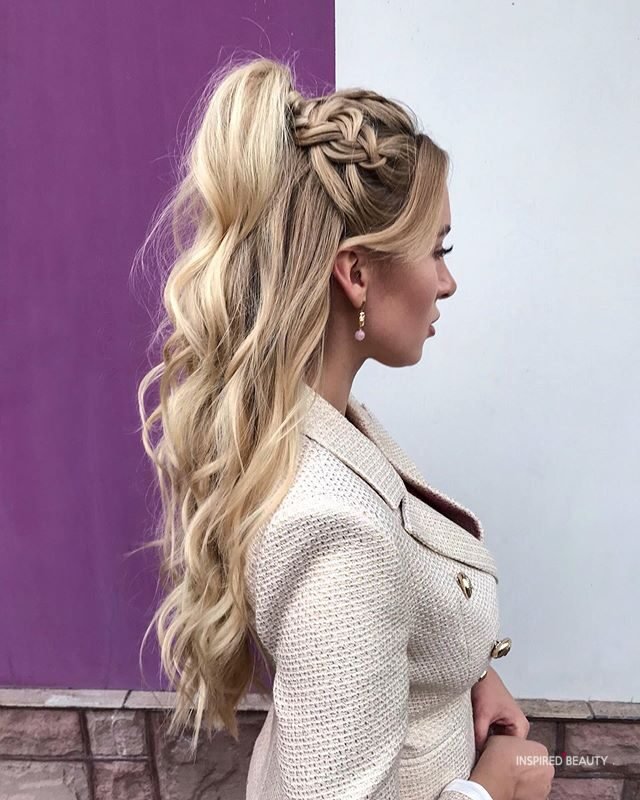 Hair from @inakorol
Long Straight Braids
Easy braid ideas, this style is perfect for the cold weather. So on those cold days dont have to worry about your style getting ruin.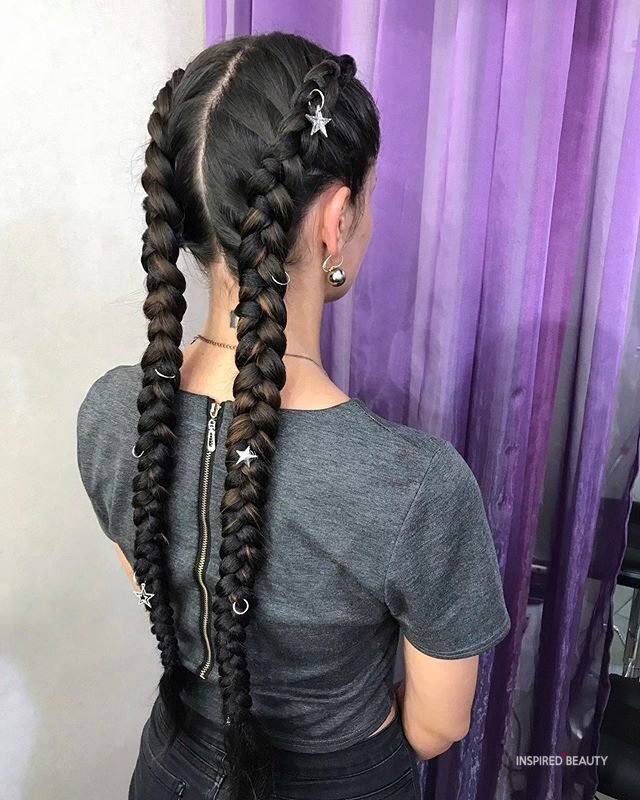 Amazing high braid hairstyle
Want something fun and interesting try this.
Fall hairstyle