49 CUTE SHORT BOB HAIRSTYLES TO TRY 2020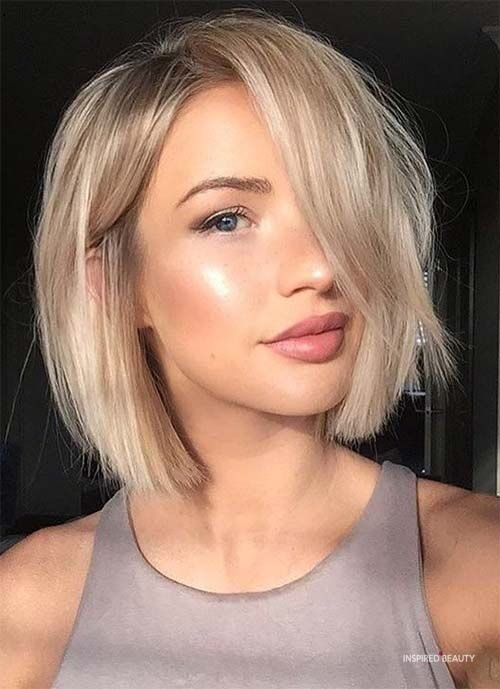 If you want to try something new and embrace short hair and some new colors 2019 is perfect time to try. Lots of reason to try short hair, easier to handle, edgy , stylish, and even make some woman look younger.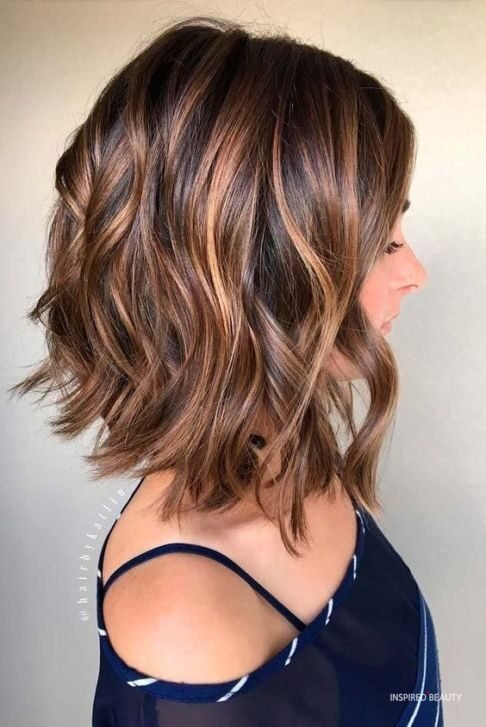 Instagram/estheralvespacheco_
If you are ready to chop your long hair and try something new with a fresh color. I hope you will be inspired by one of the hairstyles on our list.
*Disclosure: This post may contain affiliate links, which means that I get a commission if you decide to make a purchase through my links, at no cost to you. Read my disclaimer for more info.