38 Fantasy Makeup Ideas And They are Perfect for Halloween
https://www.instagram.com/p/BtMtA3xF77p/
https://www.instagram.com/p/BEEhZy-hEue/
Fantasy makeup is one of my personal favorite type of makeup. Fantasy makeup is not something you can wear everyday that is why its so special. If you just love the magic side and want to express them here are some ideas. These makeup ideas can inspire your next masterpiece.
These Fantasy Makeup ideas are perfect for Halloween makeup.
"Flower Child" Fantasy Makeup
Beautiful flower makeup let your inner gardener out. You can be the protector of nature. Want to look sweet and all angelic knowing you may just be poison instead. These are a great idea if this year you want to dress and be one with nature.
*Disclosure: This post may contain affiliate links, which means that I get a commission if you decide to make a purchase through my links, at no cost to you. Read my disclaimer for more info.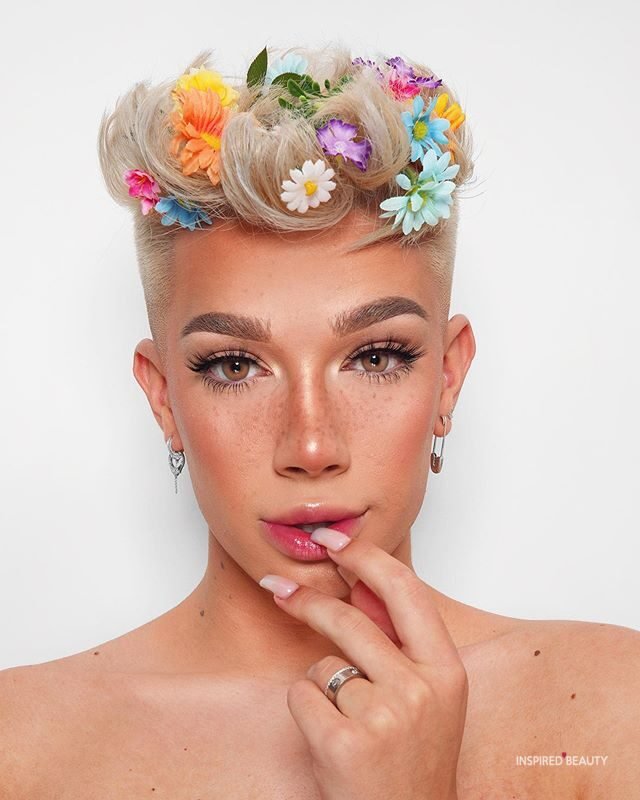 Source James Charles Via Instagram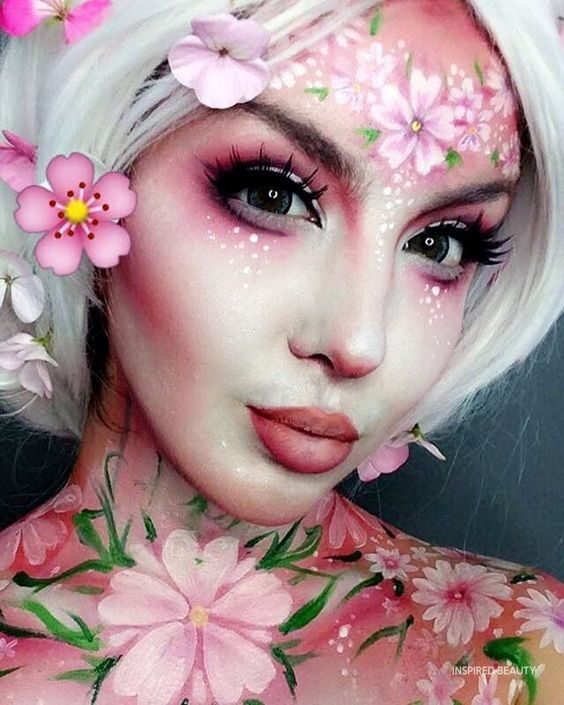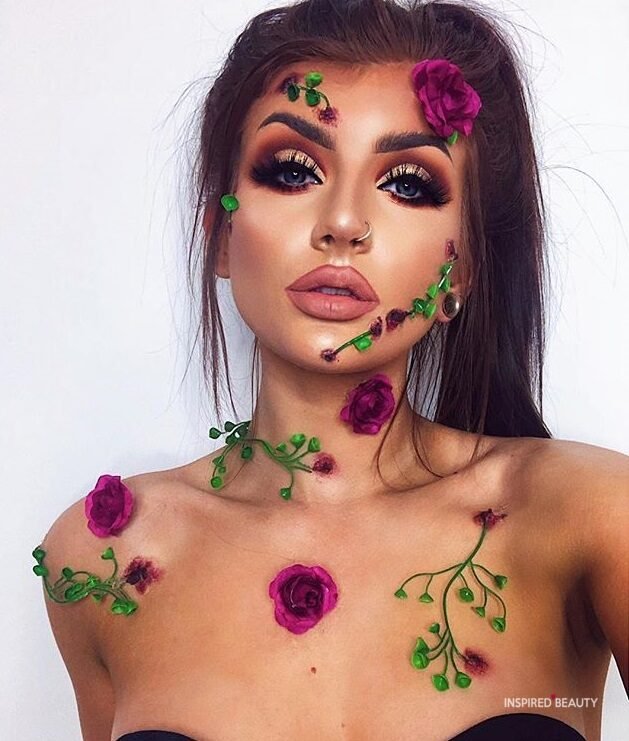 Fantasy Makeup Ideas with Gems
Adding a little gem to the face will really enhance your whole fantasy look. The contrast of these makeup is really lovely and you can shop for these on amazon really cheap. Here for latest price
You shine brighter with all these bling.
Amazing Fantasy Makeup Ideas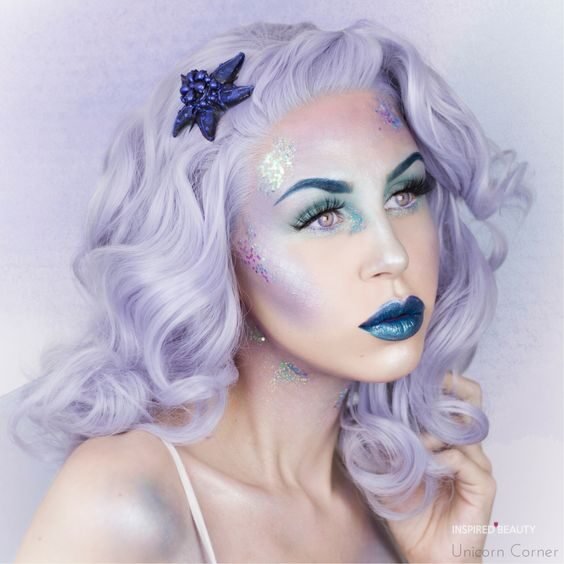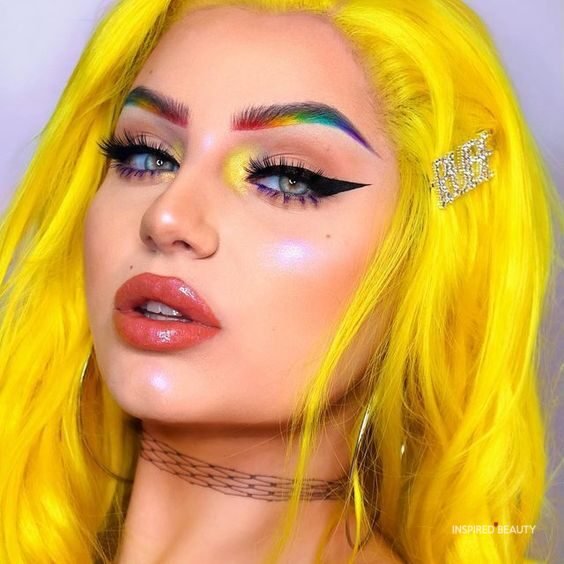 Makeup with clouds
Bring back childhood memories and everyone is going with this trend now.
Fantasy Makeup Galaxy and Stars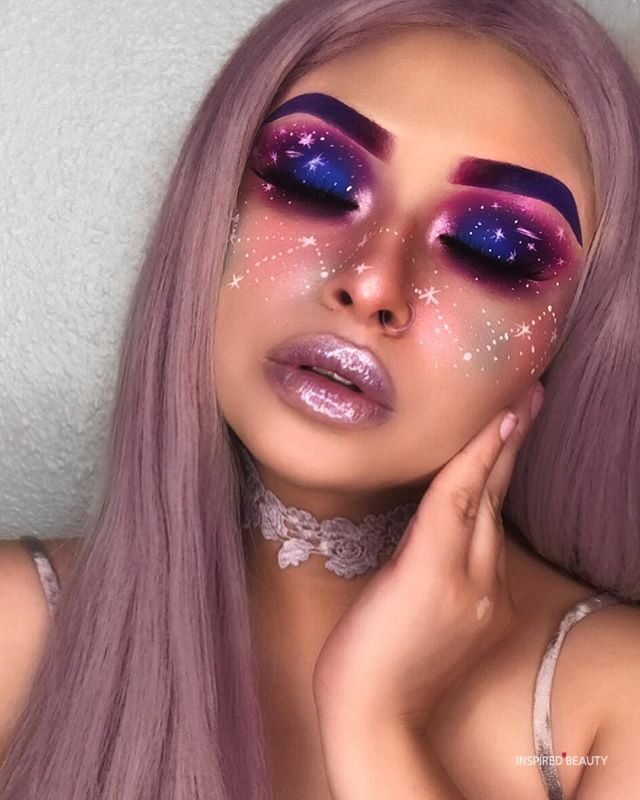 For the Eyes Palette used" Take Me Back To Brazil "
Image source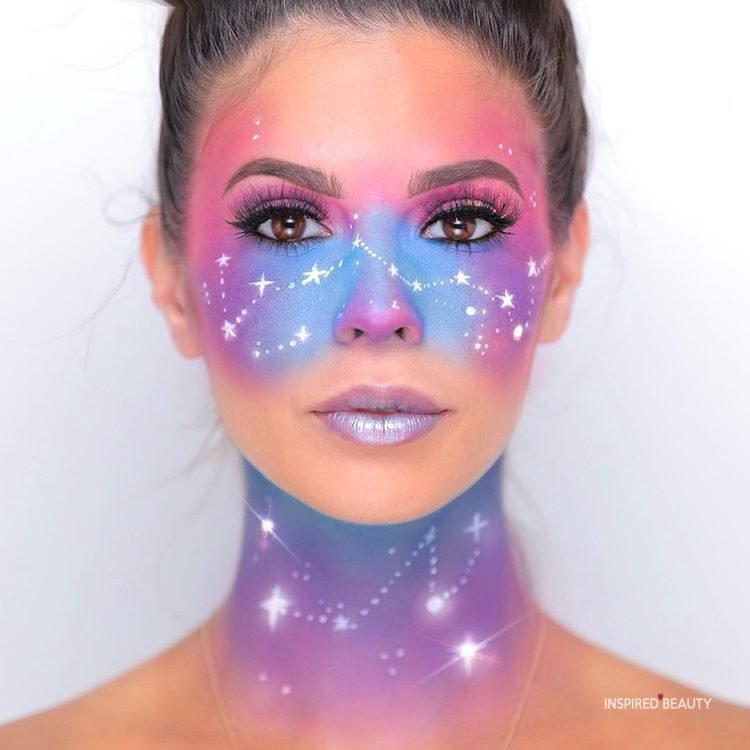 source https://www.instagram.com/larlarlee/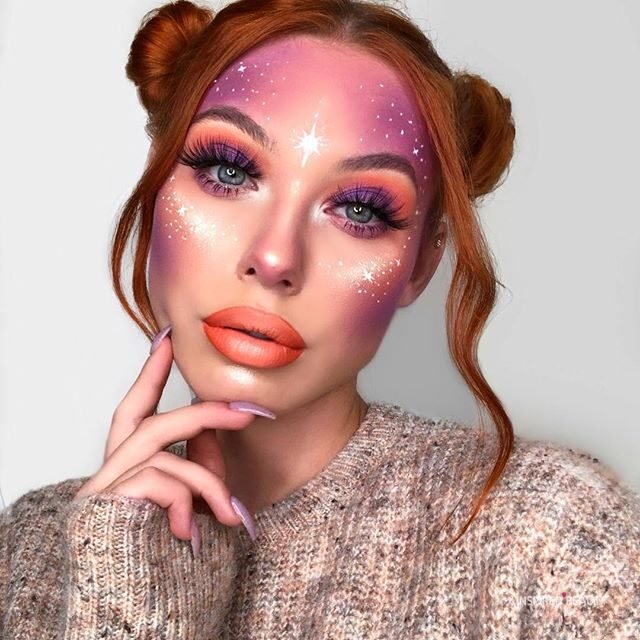 Brats Fantasy Makeup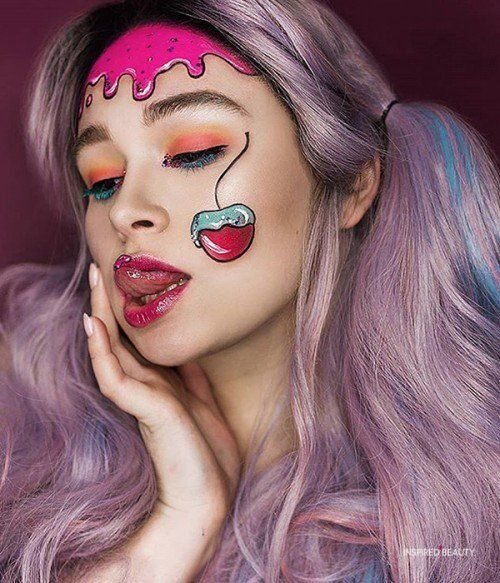 The Grinch that Snaches your Wig
Grinch makeup because you cant wait for Christmas to steal it.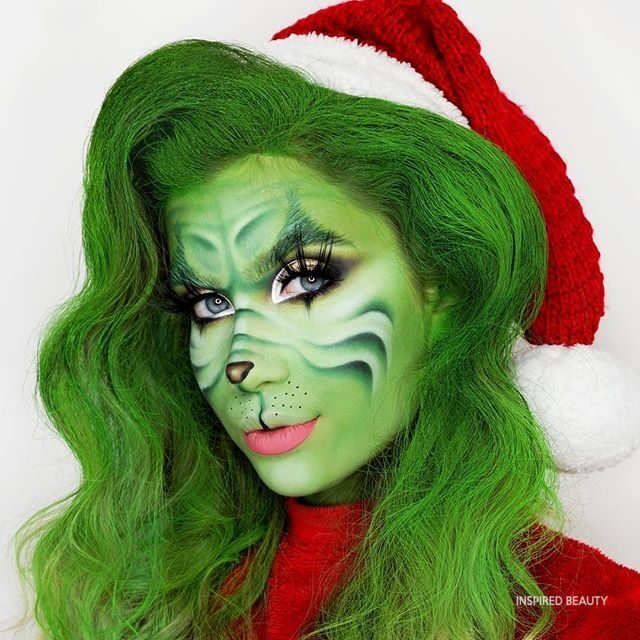 Scary Clown Make up
Bring out your inner pennywise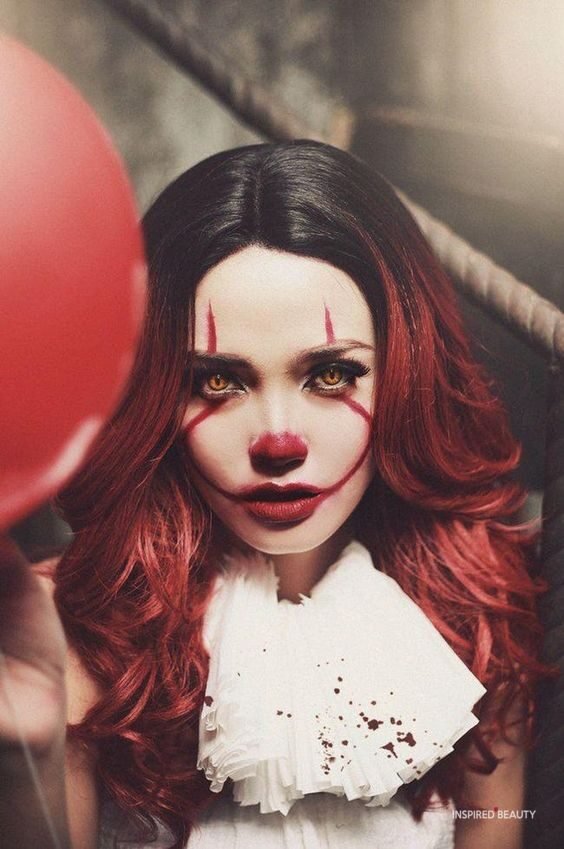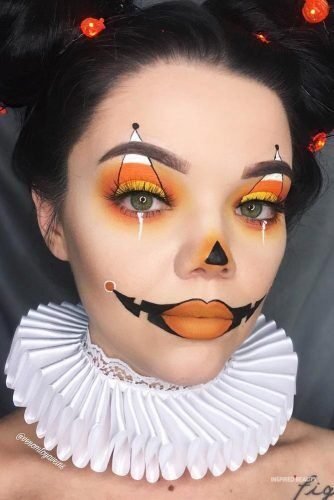 Avatar Makeup Ideas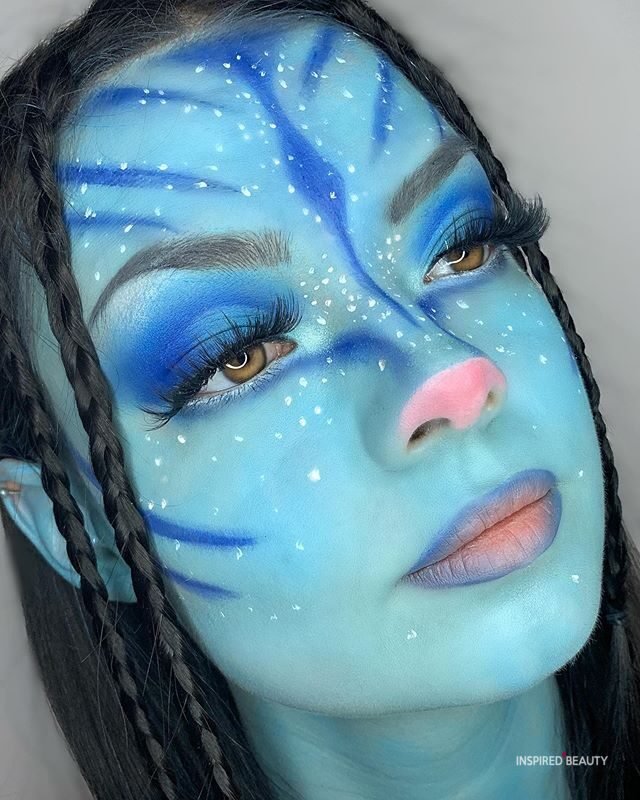 Via Jasmin
Fantasy Makeup ideas to look Incredible
This is the time to just relax and play with your favorite fantasy character.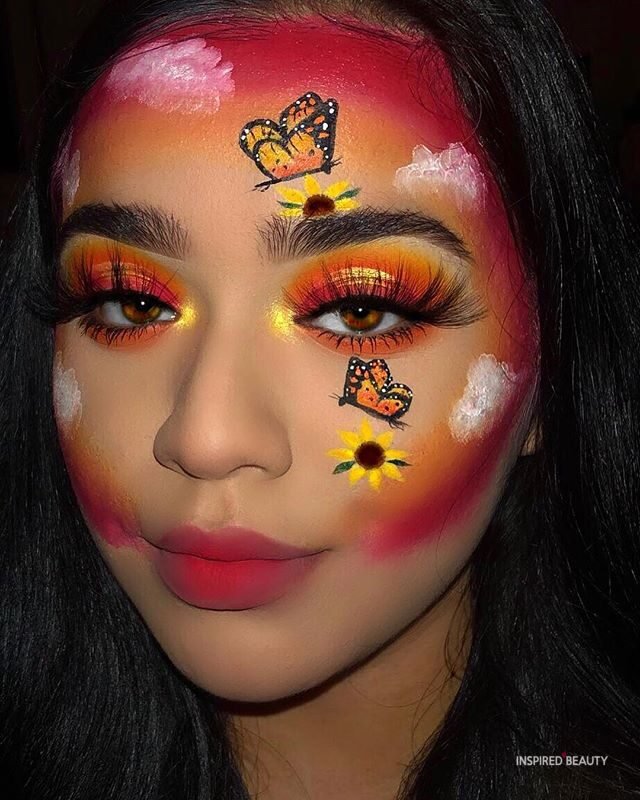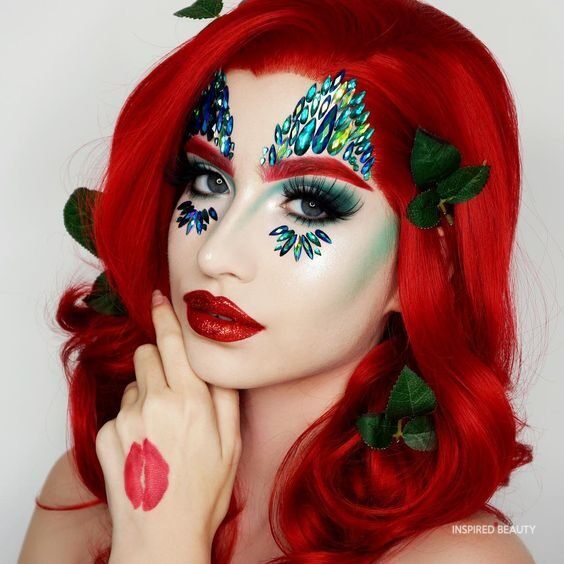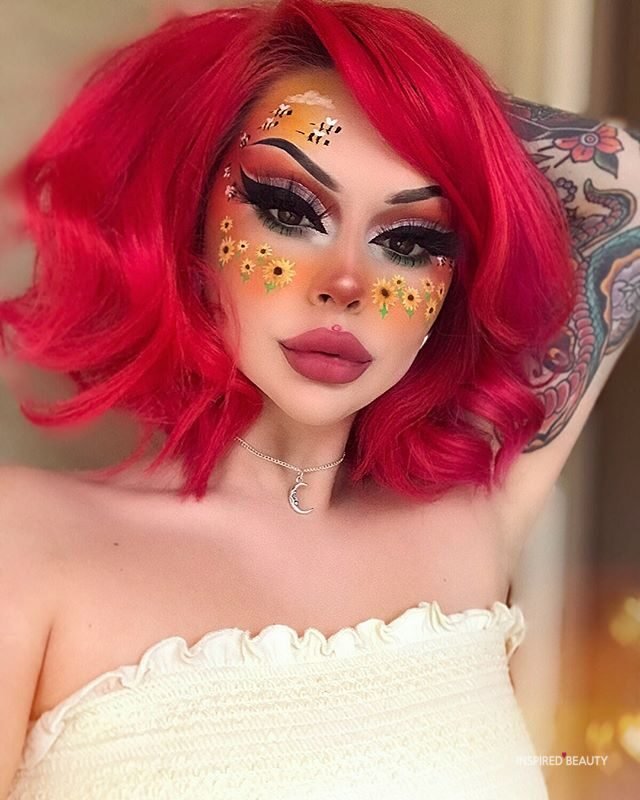 @spookylilpeach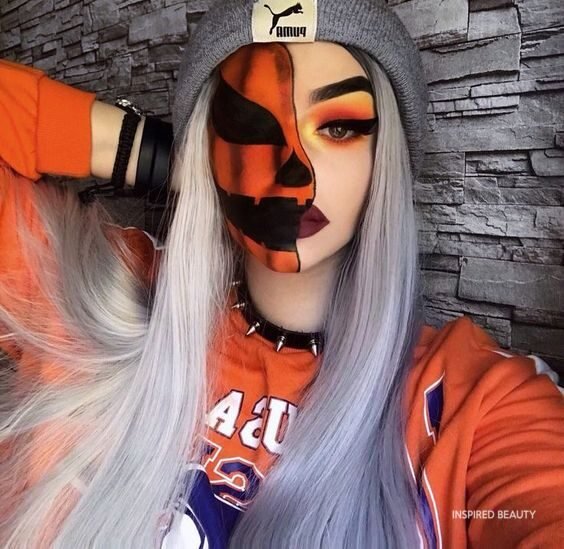 Unicorn makeup Idea
This Last makeup idea reminds me of a dark unicorn and thats why it is such a perfect Halloween makeup idea. It is not really scary and its not really pretty which is great.
Now you have some of the freshest fantasy makeup ideas to rock.