10 Stunning Bun Hairstyles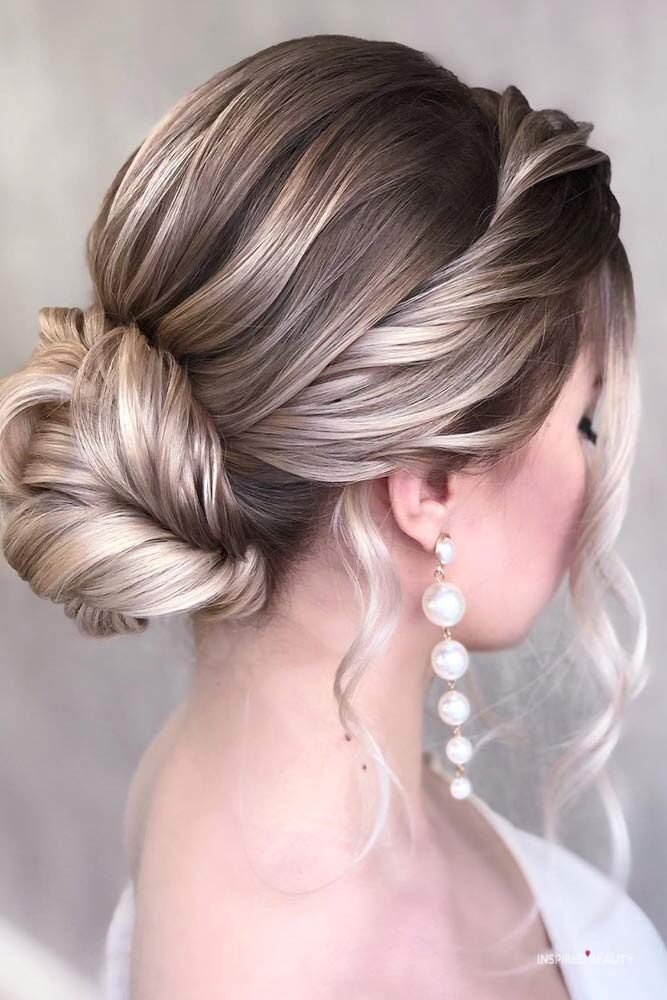 Bun hairstyles are elegant and fun and most women adore them. We want to share with you some of the most unique bun hairstyles, modern and fresh look. When choosing a hairstyle it has something to do with our mood, out and occasion.
If you are looking for refreshing ways to style your bun hairstyle we have some great picks for you. A lot of variation you can share and show off to the world.
Elegant High Twist Bun
Bun hairstyles are popular and one of the trends we don't think will die soon. They make great formal event choice. More girls are trying out hair bun as they look great and doesn't really matter the length hair.
*Disclosure: This post may contain affiliate links, which means that I get a commission if you decide to make a purchase through my links, at no cost to you. Read my disclaimer for more info.
Photo Credit :instagram/lenabogucharskaya
Elegant Bun
Your wedding day is important and bun hairstyles make a great wedding hairstyle choice.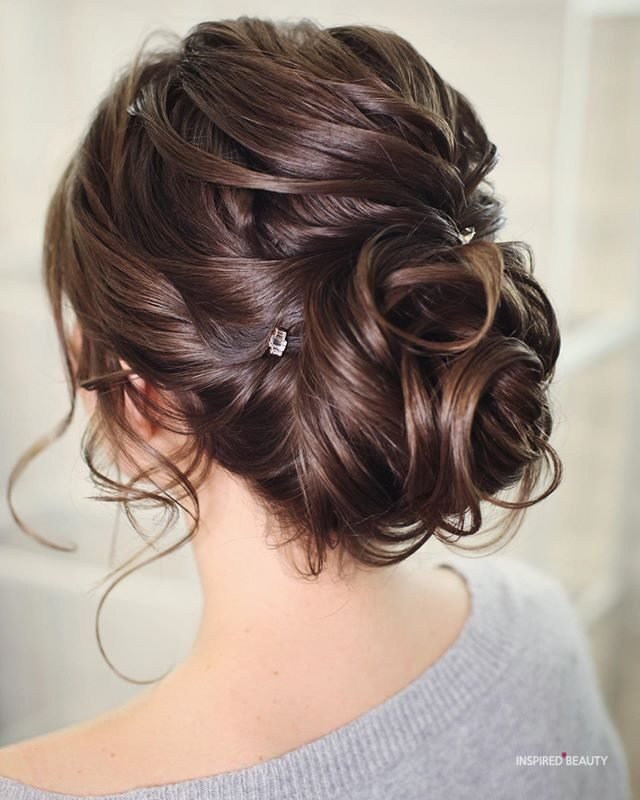 Photo Credit :instagram/lenabogucharskaya
Messy High Bun
Messy bun hairstyles are both beautiful and easy to do.If you are looking for a easy breezy hairstyle this could be for you. Styling long hair in a bun is easy and its cute. Your hair will look great in a messy bun no matter the length.
A Stylish High Half-Up Bun
This is another easy way to style your bun. You don't have to worry about parting your hair, just gather the top and create a knot bun.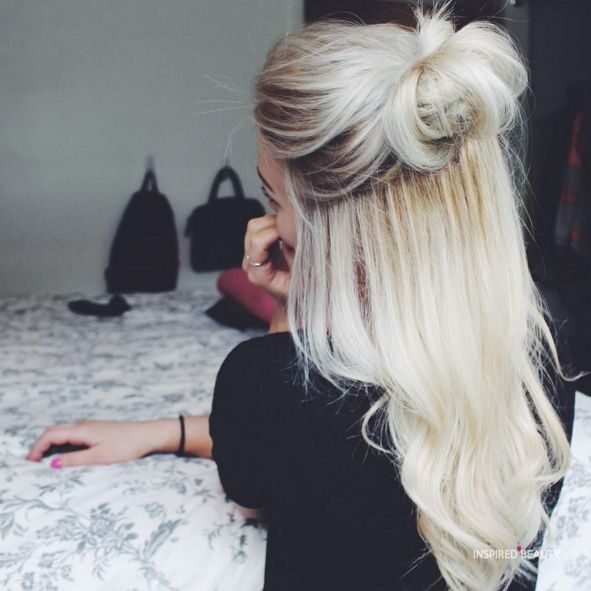 High Slick Bun
If you want a sleek bun this look amazing. For girls who want a sleek look you can do it in a bun hairstyle.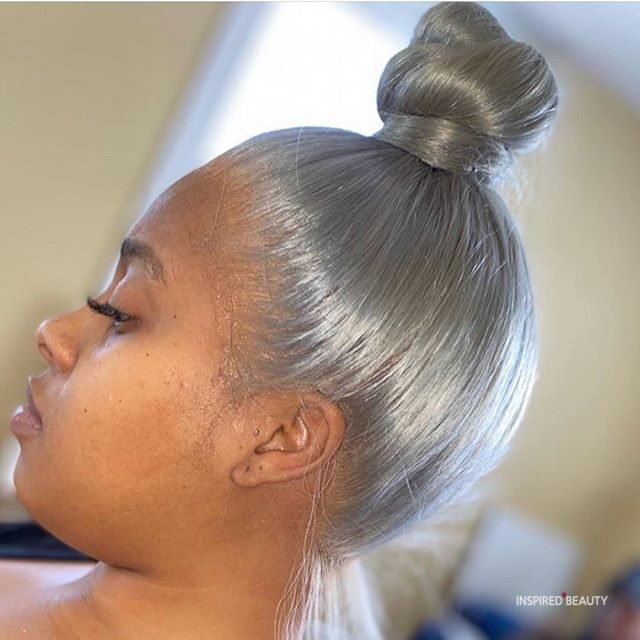 Cute Two Bun Hairstyles
For a fun hairstyle this is for you, the color is striking and will allow you to stand out. This hairstyle will look great on any length hair.
Low Bun With Twisted Crown
If you want a style that is soft for a special event this is worth trying. The twist creates such elegance and the crown. You can play with this hairstyle to match the structure of your face.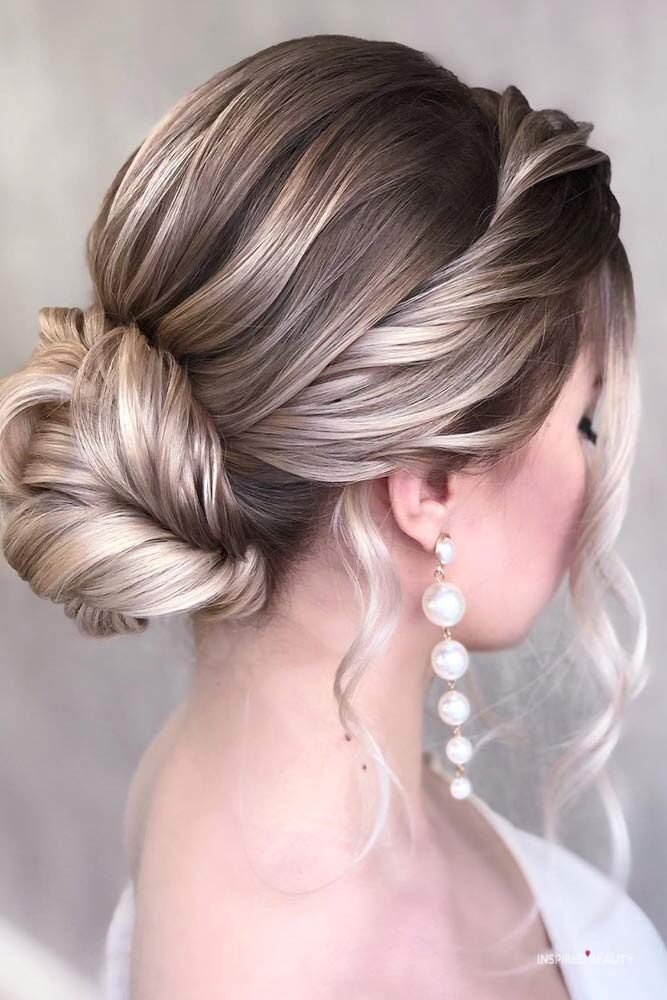 Credit photo: instagram.com/xenia_stylist
Tight Updo
Credit: instagram/hairandmakeupbysteph
Adding Ribbon
You can style your bun hairstyle with ribbon or scarf. There are few ways to style your hair with ribbon or scarf that can be really attractive. Check out how to style head scarf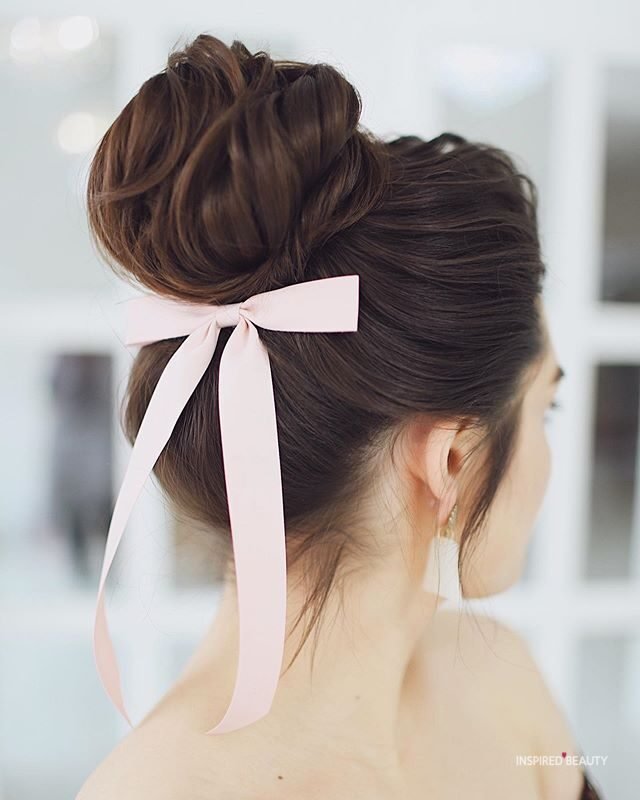 Credit: instagram.com/xenia_stylist
Space bun with Glitter
Space buns have made a comeback and you can tell why.