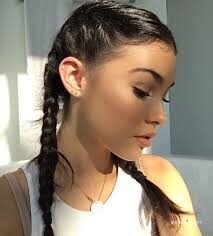 2 Goddess braids for short medium length hair.
This hairstyle is super pretty and the video below is a tutorial to help you if you want to make a goddess braids.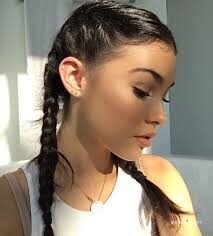 *Disclosure: This post may contain affiliate links, which means that I get a commission if you decide to make a purchase through my links, at no cost to you. Read my disclaimer for more info.
Goddess video tutorial, People often ask me how i do my goddess braids, so here is a awesome video tutorial love her style 
Awesome Video and hairstyle