Tumblr Hairstyles, Beautiful styles to choose from!
You all know tumblr and its one of my favorite place for beauty and fashion reference. So if you want to try some fashionable new hairstyle like most tumblr girls here are some styles you should definitely give a try. I have put some of the most lit hairstyles together to inspire your next style. 
Tumblr Hairstyles with Braids
Braids are one of the most popular hairstyles right now and most girls love these because of how chic and casual they can be. Weather its french braids, dutch braids, box braids or rope braids.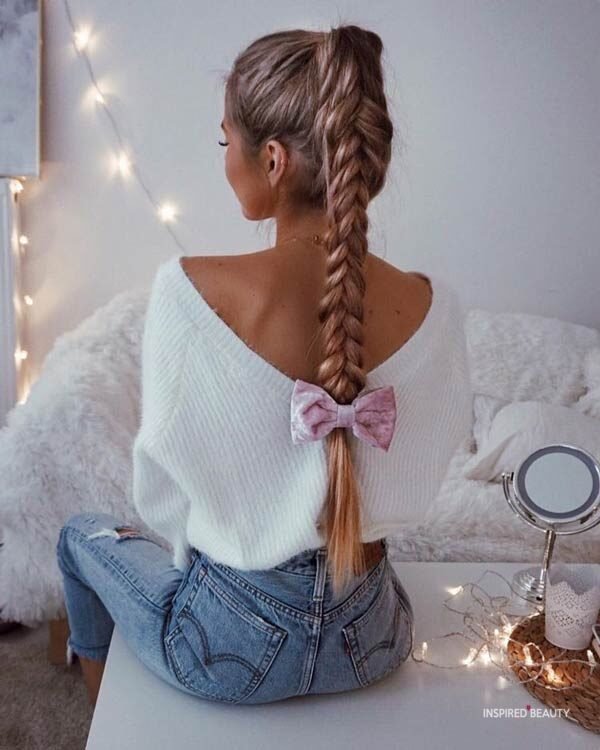 Beautiful hairstyles tumblr
These are adorable and look fantastic on kids. If you have a small daughter try this out on her she will love it.
*Disclosure: This post may contain affiliate links, which means that I get a commission if you decide to make a purchase through my links, at no cost to you. Read my disclaimer for more info.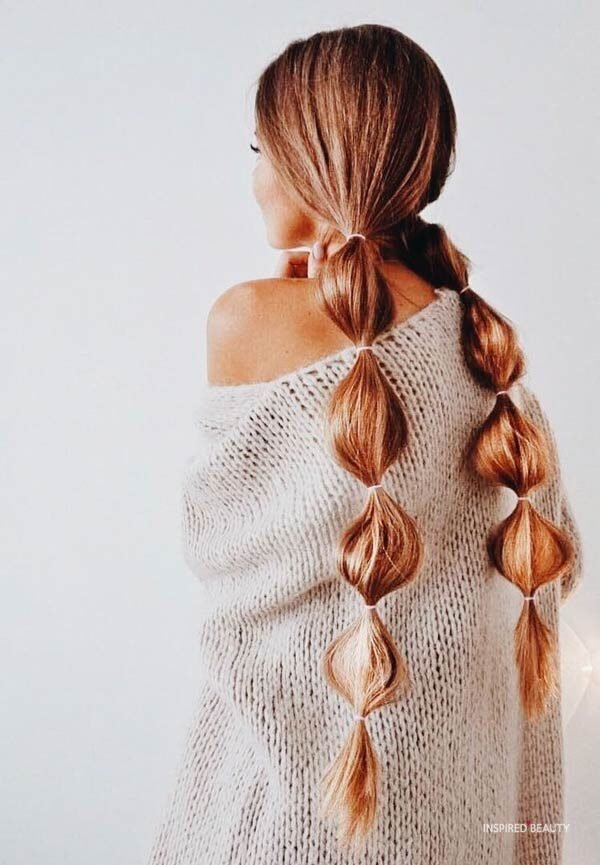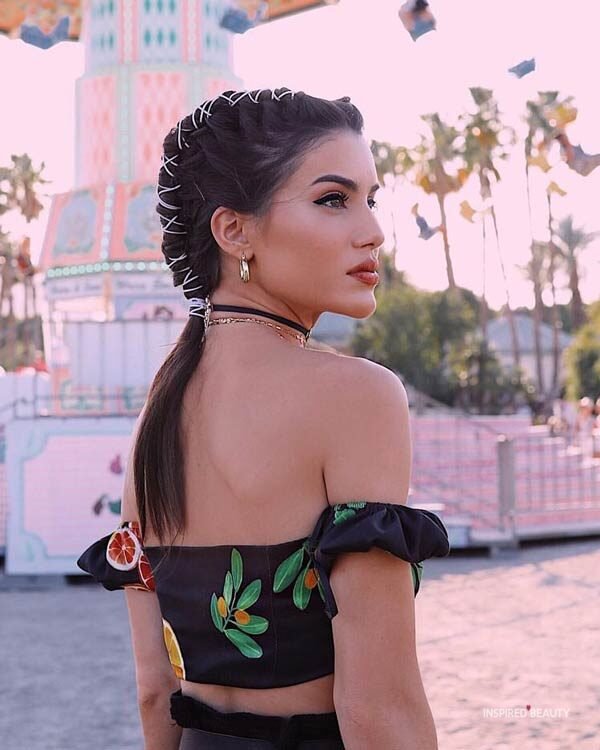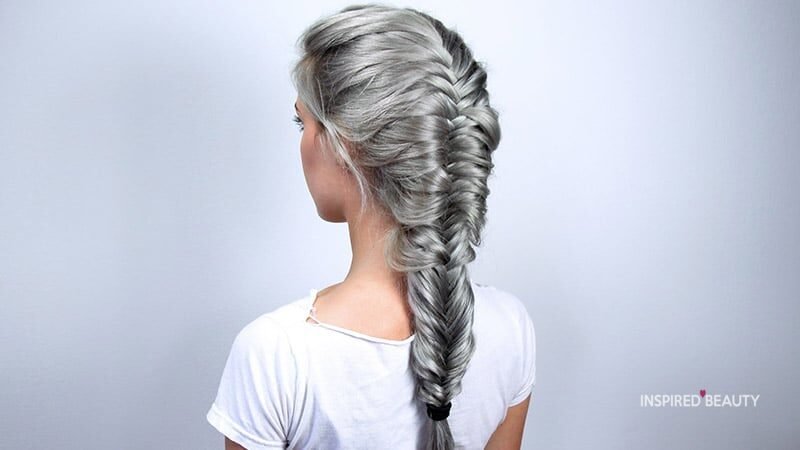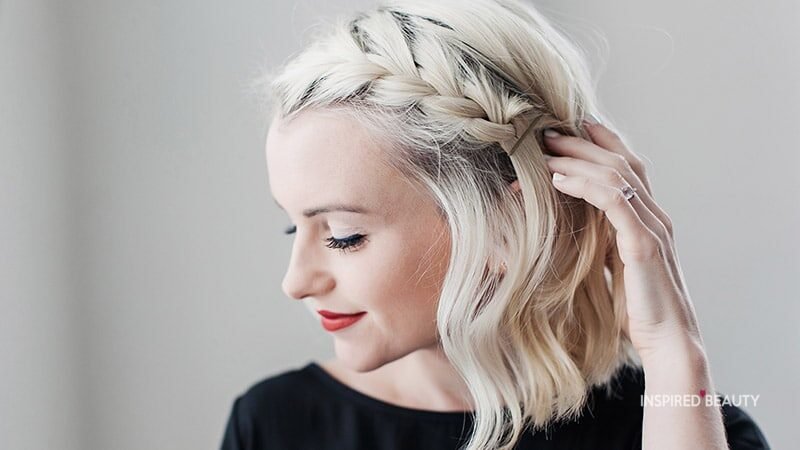 If you are looking for more medium length layered hair then you are in luck.
---
Tumblr Hairstyles with cap For stylish girls
If you want to wear hat but still show off your hairstyle and still let it look amazing. You want to wear your cap and still look chic. Hats can look really cool and practical on certain days. If you want to wear had doesnt mean you have to sacrifice style.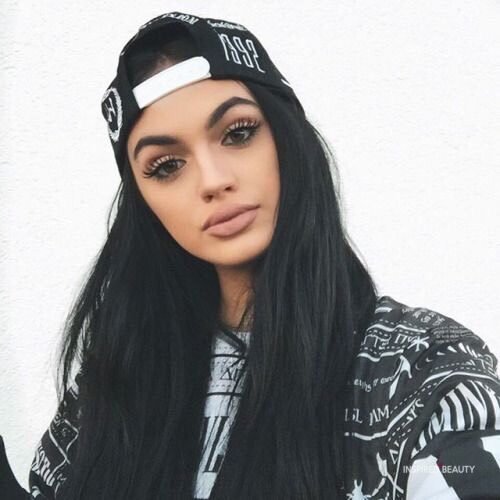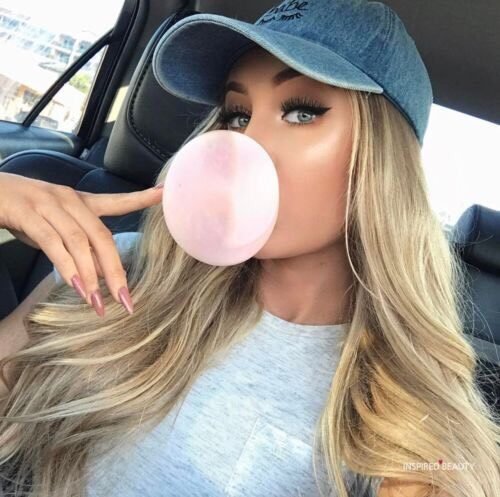 Wearing hats can still be fashionable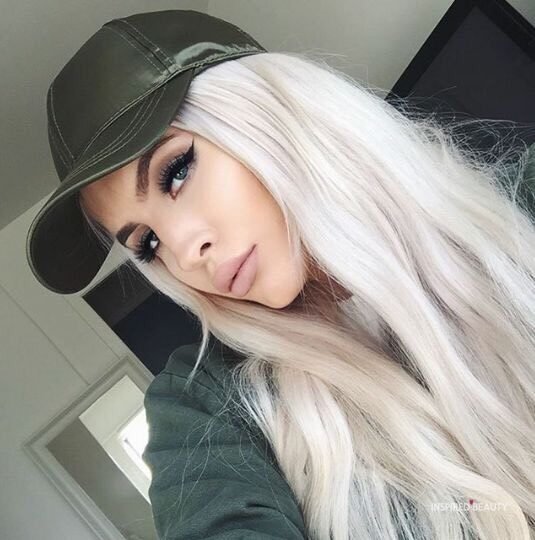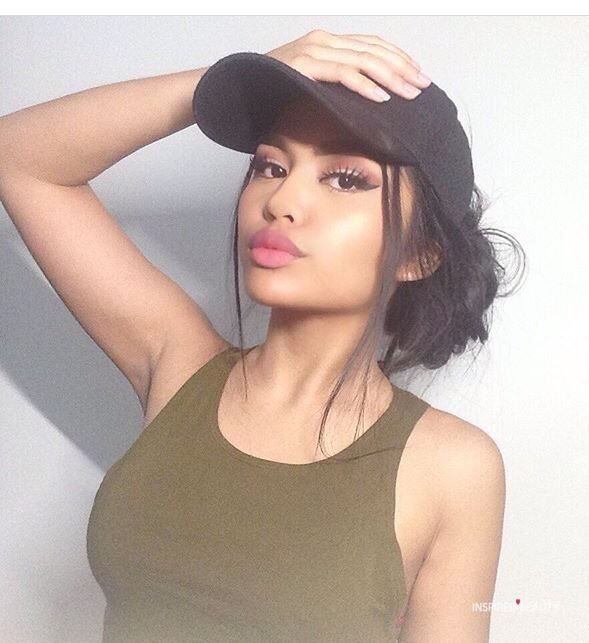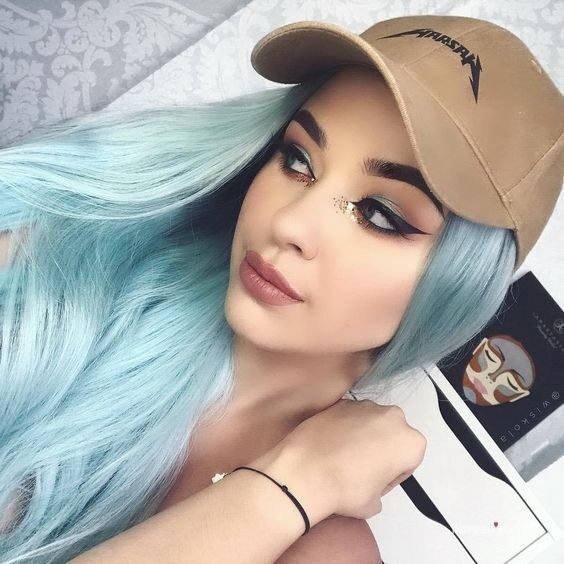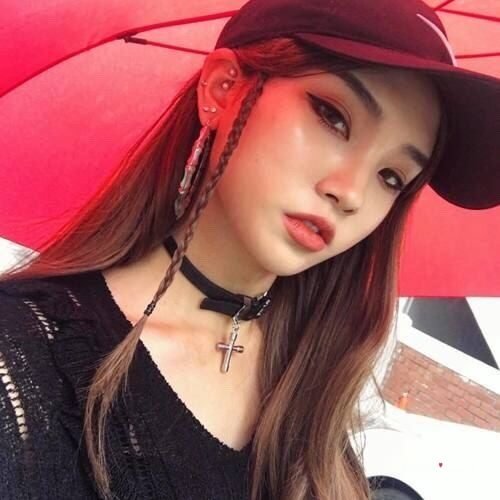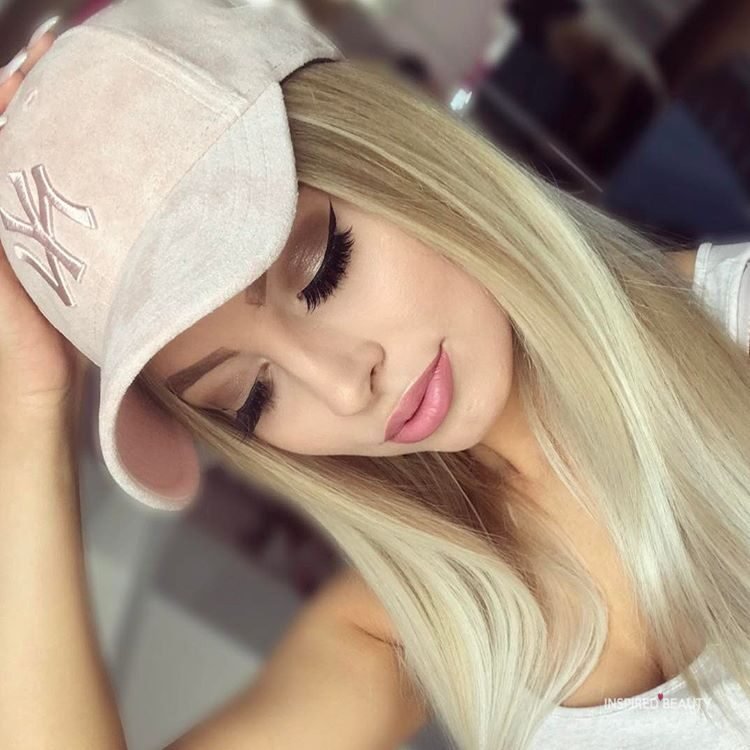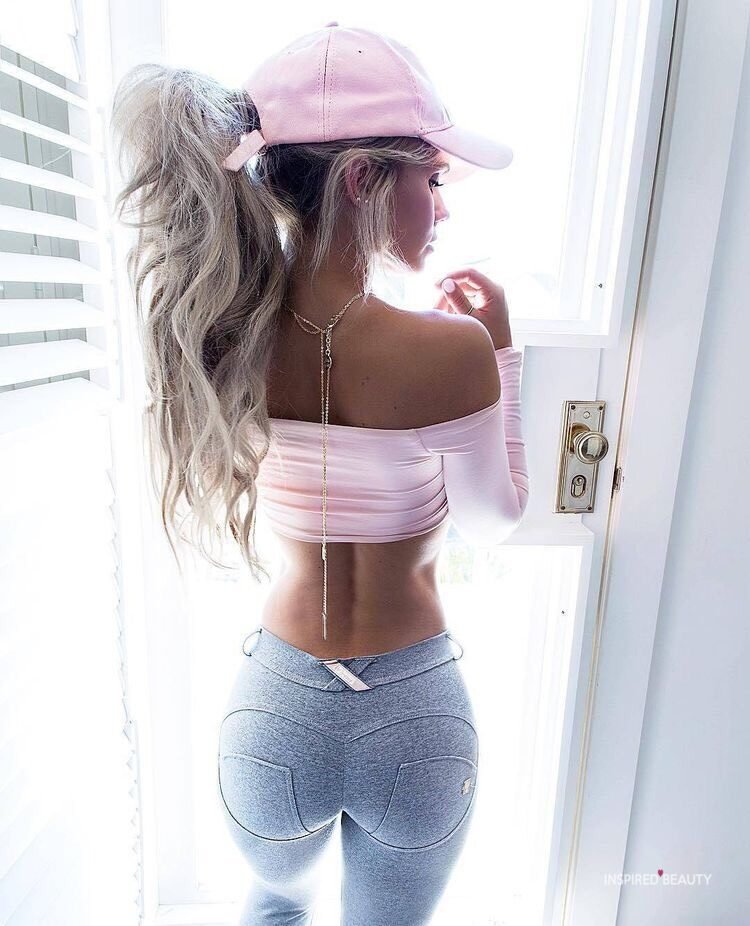 Hairstyles on tumblr with bun
Bun hairstyle is love by all, you can choose to have single bun, double or messy bun. Bun hairstyle is one of the popular choice by tumblr girls. With bun hairstyle its suitable for all age. That being said tumblr bun hairstyle will look cute on small kids.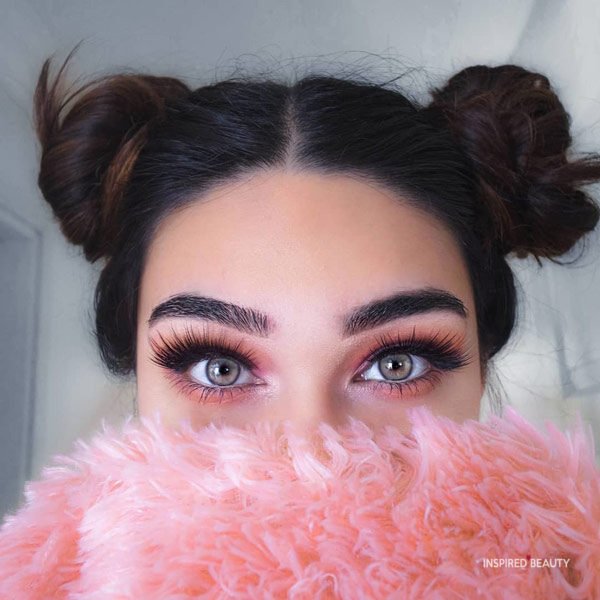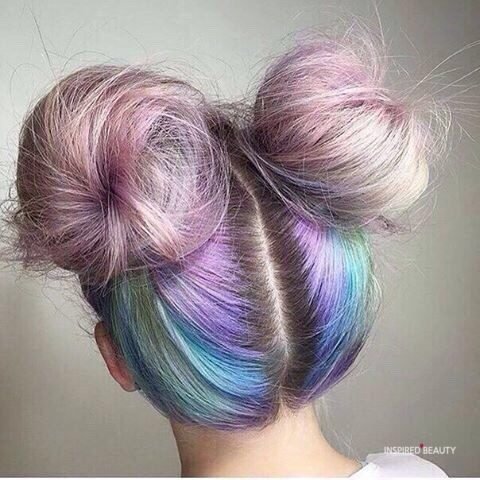 Tumblr Hairstyles
Adding Braids with bun is just a little more special. Looks awesome because the combination of two beautiful ideas. Below are two example of bun with braids inspire your next look.
Which of these Tumblr Hairstyles is your favorite?