Black Girl Hairstyles that look Unique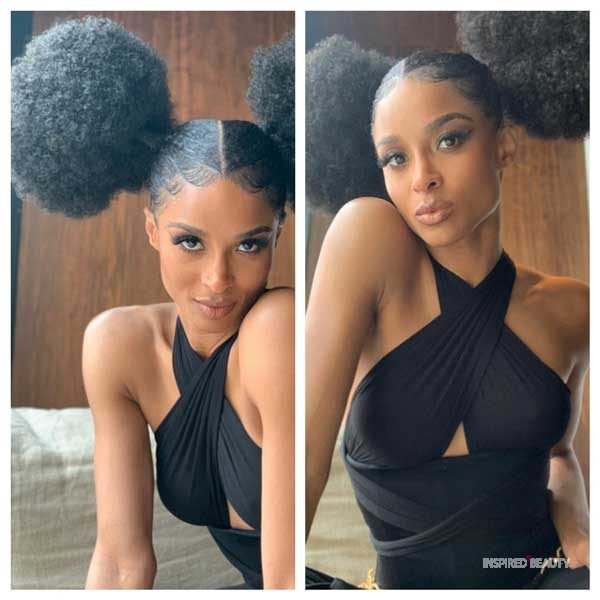 Whether you are looking for a hairstyle to go to the prom, school, braids, or effortless style such as a wash-n-go. There are many ways to style you are your daughter's texture. We get it you may get overwhelmed with the endless options to style your natural texture or relax hair.
So I wanted to find some really unique black girl hairstyle that looks different and amazing at the same time and wow these hairstyles I just love them all.
Yeah If you Like Beauty, Makeup, Hair and Nails Follow Us On Facebook
*Disclosure: This post may contain affiliate links, which means that I get a commission if you decide to make a purchase through my links, at no cost to you. Read my disclaimer for more info.
Back Girl Hairstyle
There something about this hairstyle that we really love it looks so beautiful and it matches her so well that would make anyone want to try out for themself. You can but the buff extension for this style if you don't have a big puff yet.
Shop: Afro Puff Drawstring Ponytail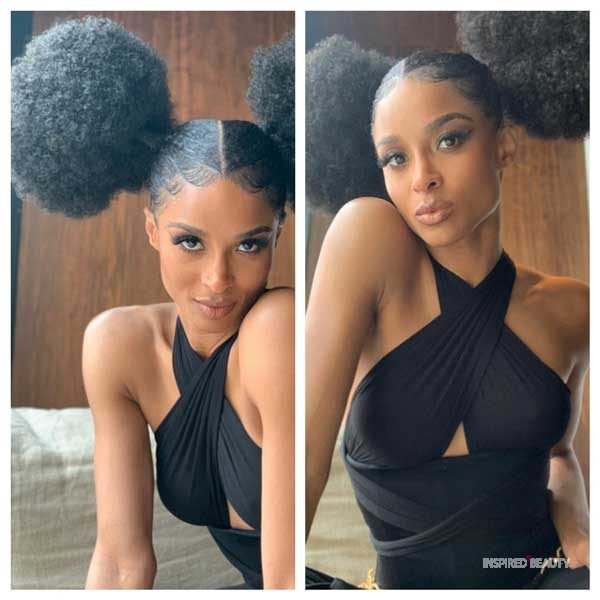 You may also like: Knotless Box Braids Are Trending Right Now
Short Hairstyles for black women
Finger waves are an edgy flirty short hairstyle for black women. If you are ever thinking to make a change with your short hair try this one. It's quite easy to do from home as well. Moisturized your hair properly before attempting this because the gel may dry the hair out.
Shop: Super Strong Sculpting Gel
Short Multi color hairstyle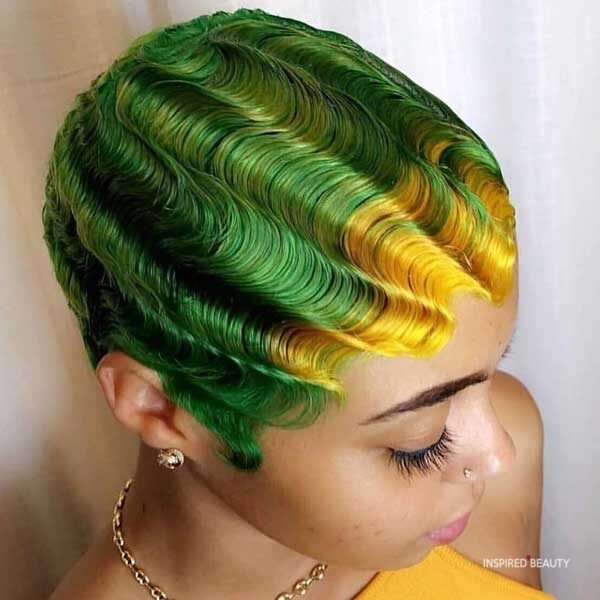 High ponytail
Thinking of a creative way to wear braid hair that is easy? Well doesn't get much easier than a high ponytail with kinky texture hair extension like this here. Style your hair with baby hair and your sleek ponytail is good to go. You can also create knotless braids that look natural.
Flat Twist and puff
Quick black teenage girl hairstyles for school, the next two are just cute and easy to do. Curved flat twist with puff ponytail the touch of brown to the ends also enhances the look.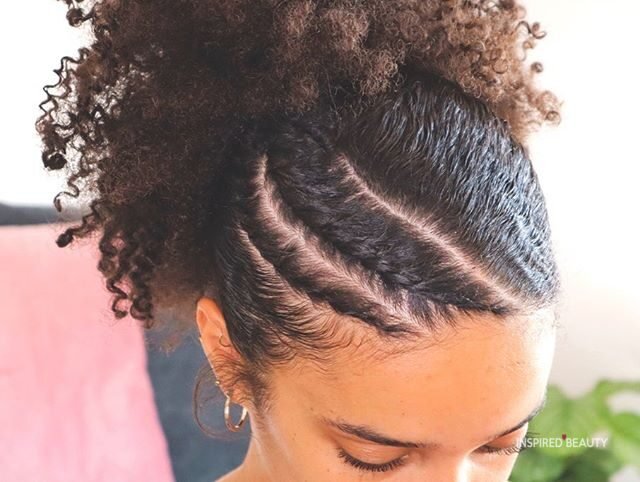 Here is another hairstyle for black girls prom, school and work. This is elegant cute and easy to do. Pull hair into bun, create design in front, two flat twist on the side and cornrow in center.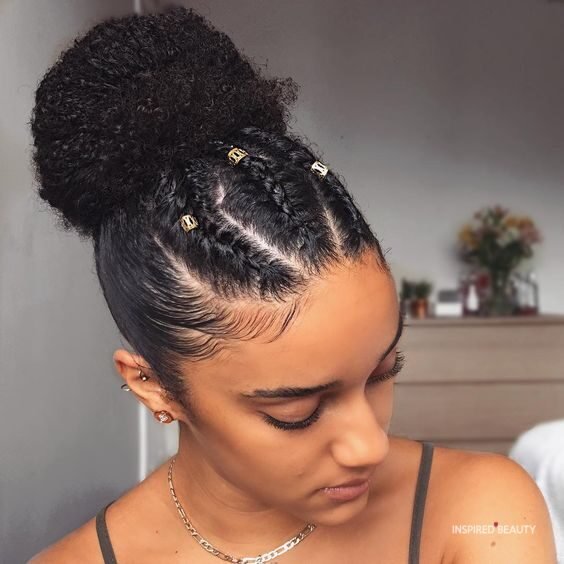 Image credit: instagram/abbiecurls
Dreadlocks
Dreadlocks is a African hairstyle that is now well known around the world. Women are finding new ways to recreate the look. Adding colors, curls just really making it neat and pretty.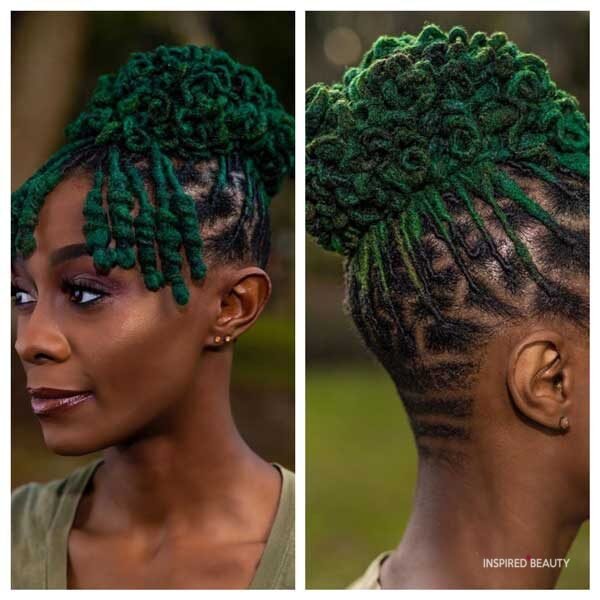 Quick black women updo hairstyles
We know it's not easy to do the detangle every morning. Wash-n-go looks great on all length hair and really shows off your curls. You can do this in the morning when you are having a shower, wash your hair, ads lots of conditioners, and eco styler gel adding a side twist like this gives it personality.
Tribal black Women hairstyles
If you are looking for tribal hairstyle these unique ones will do it for you. You can choose to add embellishments accessories to the hair.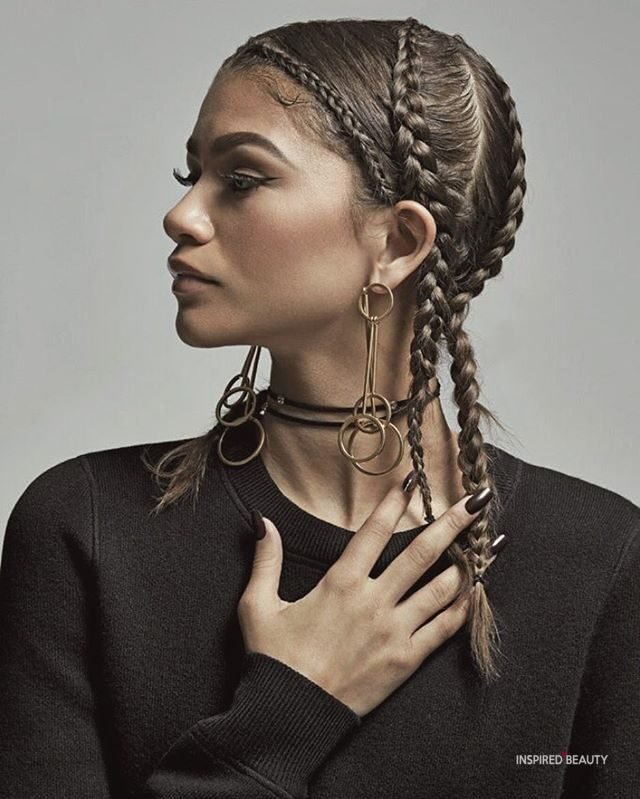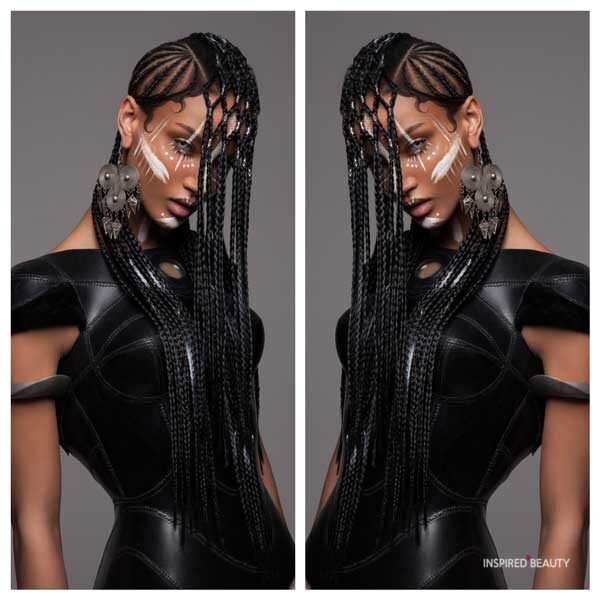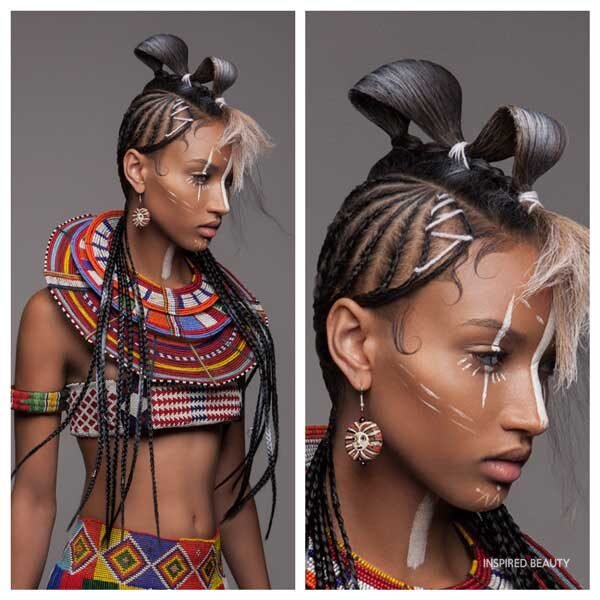 This one is my favorite out of all these hairstyle
Short Hairstyle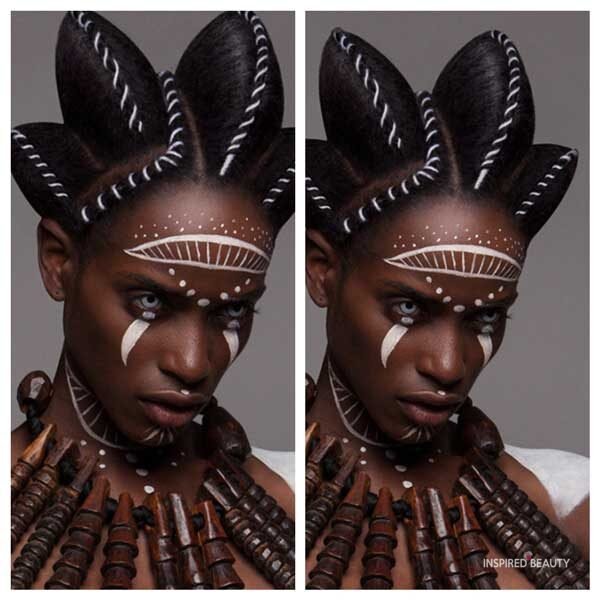 Black Girl Hairstyles that look Unique
curly hair with gold highlights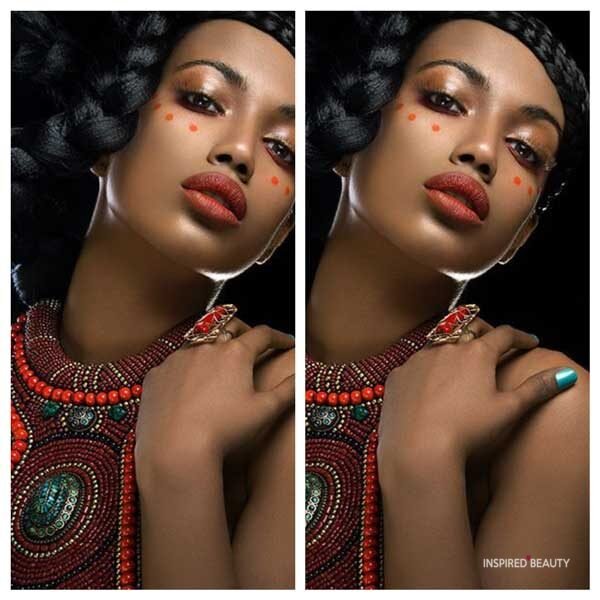 Cute black women hairstyles
Trying a twist out with a Mohawk shape, this style is a lovely spring time hairstyle. Wear this with beautiful earrings.
You can achieve this hairstyle from old cornrows or twists. So ever want to have a fresh do try this cute black women hairstyles. This 90's black women hairstyles are not going anywhere soon, afro beauty.