7 Easy Summer Beauty Tips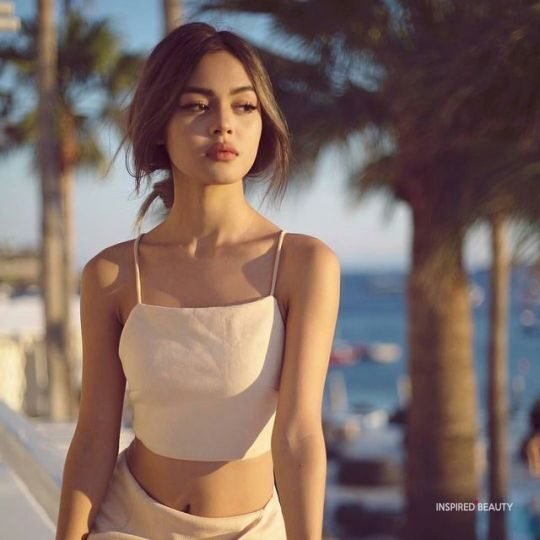 If you want glowing skin this summer here are some simple tips and products to help you. Summer can be brutal on on the skin, you get sweaty and the sun sore your skin, increase heat.
Here are 6 Summer Beauty Tips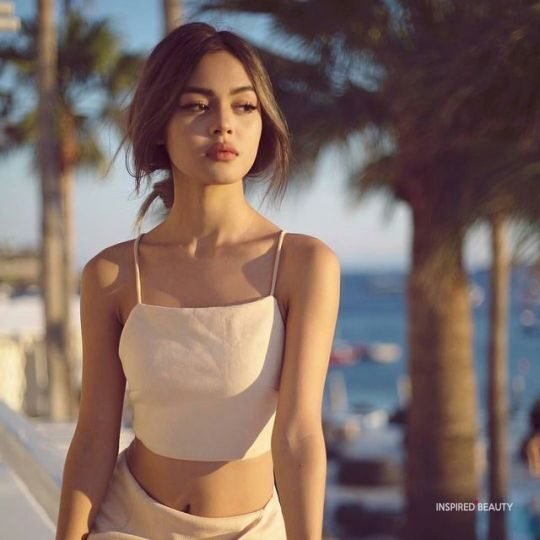 Sunscreen
Sunscreen to protect our skin from the negative effect of UV light on the skin. Remember to re apply your sunscreen because it will not last all day.
*Disclosure: This post may contain affiliate links, which means that I get a commission if you decide to make a purchase through my links, at no cost to you. Read my disclaimer for more info.
Exfoliate
When your cells die, it will flake and the old tan will come off with it. Gentle exfoliation will help your pores stay free from clogs. Exfoliation is essential part of beauty routine, it helps to keep skin looking younger.
Brown sugar or baking powder is great natural scrub ingredients. However you cant go wrong with the right cosmetic scrub. Dont be scared of chemical scrubs as they are use in very low dosage to not irritate the skin.
There are many exfoliation mask such you could try chemeical exfoliation such as Peter Thomas Roth Pumpkin Exfoliating Mask
Physical Exfoliation
These type of exfoliation contain sometime of rough ingredients such as grains. You can try ACURE Brightening Facial Scrub.
From personal experience best to start with physical exfoliation as it will not irritate your skin even if you have sensitive skin. You can also use product with a lactic acid if you have really sensitive skin.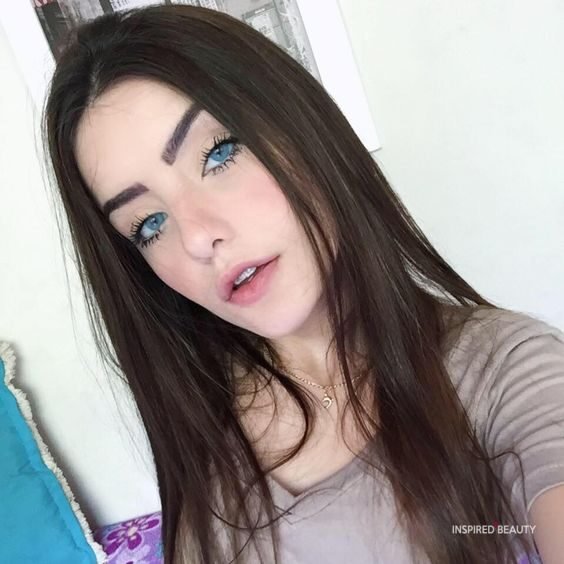 Makeup
Change up your makeup shades as you get your summer glow. Makeup changes between winter and season, such as your foundation and counselor. Dont forget your primer.
Eye Makeup
Use cream eye makeup as you will sweat more and its more water resistance and long wearing compare to powder. So choose a creaming pallet that goes well with your eyes.
See Also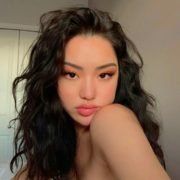 Lipstick
Choose a stained lipstick, cannot have a makeup routine without a nice lipstick. Choose a stained like Beauty Glazed Lipstick , it will last longer and its water resistance.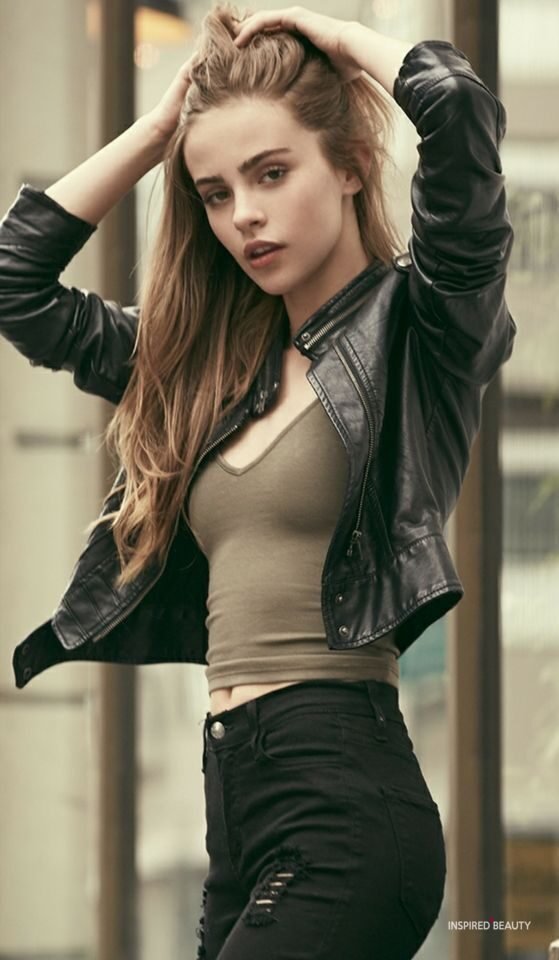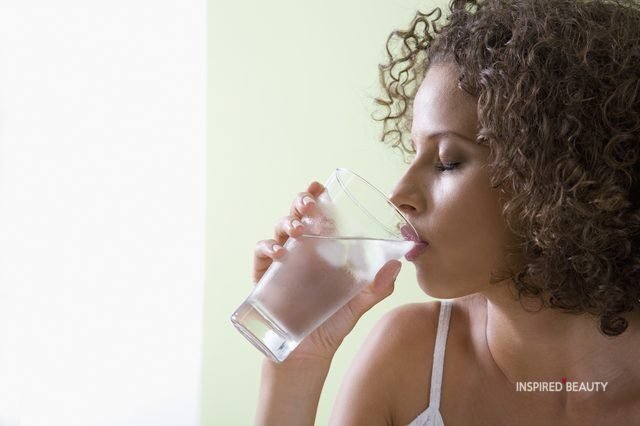 Keep Hydrated
Drink a lot of water and remember to carry a water bottle with you. Water is good for the skin in any season but most important during summer.