The Best Eyeshadow Palettes For Your Eye Color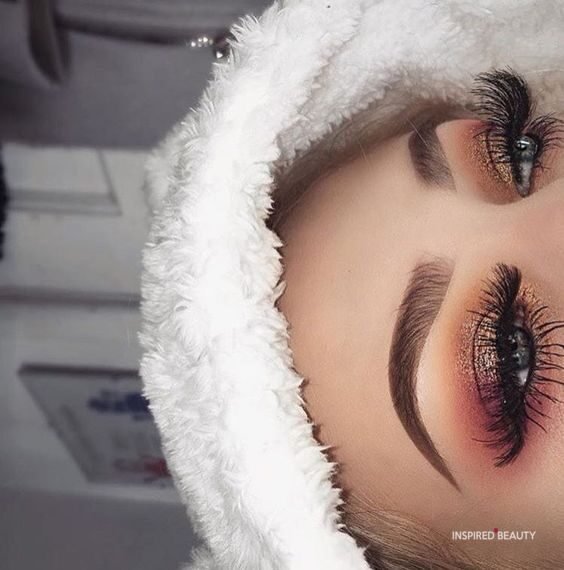 Makeup is one of the foundation of beauty products. We've got you cover if you want something to make your eyes stand out. I always have this problem with Pallets in the past. Where I would buy a pallet and most of the colors I never use, what a waste huh!
Again Post contain affiliate link
If you are here you want to save time and money choosing your next Pallet. We sometimes just take pallets because so many gorgeous colors only to have them not work with our eyes color. Bases on research and samples I have made this list of the best eyeshadow palettes to enhance every eye color. Although you should wear any color you choose but some colors just work best on some eyes than others.
*Disclosure: This post may contain affiliate links, which means that I get a commission if you decide to make a purchase through my links, at no cost to you. Read my disclaimer for more info.
What Color Makes Brown Eyes Pop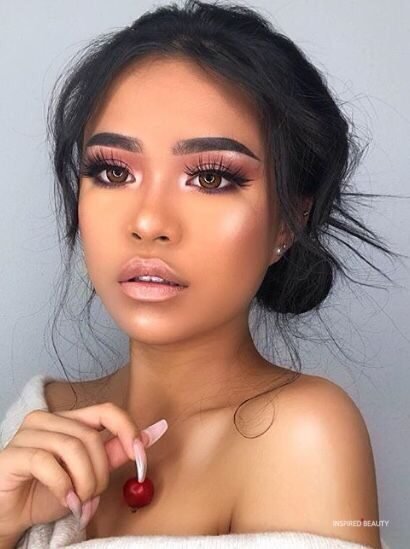 Also check out these Eyelashes
Some of the Pallets that will make brown eyes pop more than others. Brown eyes is the most common eye color and is considered a neutral color.
Kevyn Aucoin Electropop Pro Eyeshadow Palette
The hues make it especially flattering against brown, from a light, sheer shimmer to a high, metallic opaque finish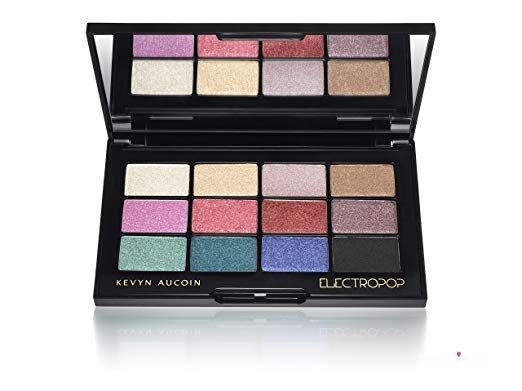 Brown eye Makeup : UCANBE 2 Twilight Dust Eyeshadow Palette
This Eyeshadow is perfect because of the amount of colors in the pallets. You get two pallets with 18 shades of eyeshadow. Highly pigmented and different shades of orange, purple, bronze and gold shades to enjoy. These color will really make brown eye stands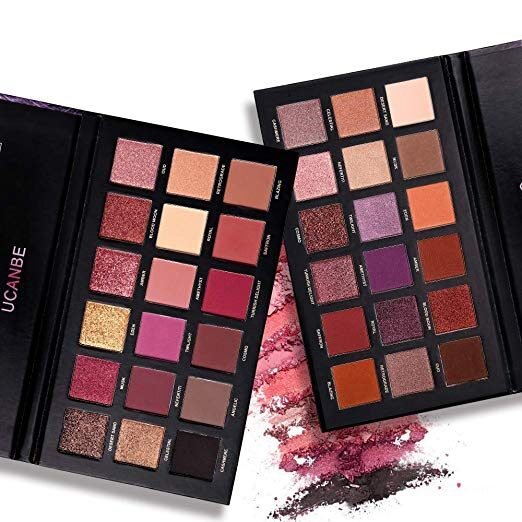 ---
Makeup Pallet For Hazel Eyes
Hazel eyes are are like sparkling gold, sometimes they even look like they changing colors. Hazel color eyes are like a little gem mix between brown and green, i'm so jealous of people with this pretty color eyes.
NYX PROFESSIONAL MAKEUP Ultimate Shadow Palette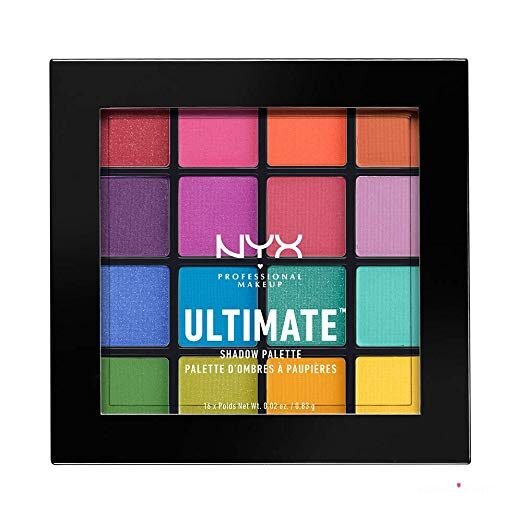 The bright colors from this pallet will really make hazel eyes pop. You can also choose the smokey eye pallet for more natural tones such as black, grey and bronze.
Rimmel Magnif'eyes Eye Palette

Let hazel eye pop against some neural sparkle shadows.
---
Eyeshadows For Blue Eyes
This Pallet has blush and eyeshadow, has shades that will make blue eyes more beautiful. Opposite colors will enhance blue eyes, such as terracotta and bronze will warm up blue eyes and really make them stand out.
See Also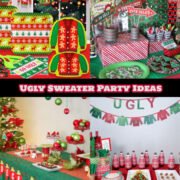 NYX Professional Makeup The Natural Shadow Palette
Natural shades will compliment blue eyes. These colors are good for everyday makeup with more neural shades. .
---
The best eyes shadows colors for your eyes will always depend on you but this is just a guide if you really want to enhance your eye colors using makeup. Let your best shine through and now we will move on to grey and green eyes colors.
---
Green eyes Makeup shades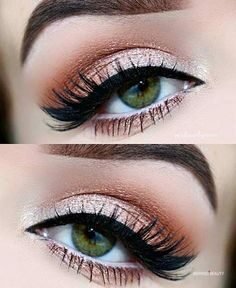 5 Colors Glitter Shimmer Waterproof Eyeshadow Makeup Palette
High pigmented, waster proof pallet with purple and warm neural eyeshadows. This Pallet is quite affordable and all the colors are wearable.
---
Best eyeshadow Pallet for Gray Eyes
Charlotte Tilbury Luxury Palette Eyeshadow The Uptown Girl
This Pallet will compliment your gray eyes well, the shimmer will help amplify the color and make it pop.