6 SUMMER, CHIC UPDOS FOR SHORT HAIR GIRLS TO ROCK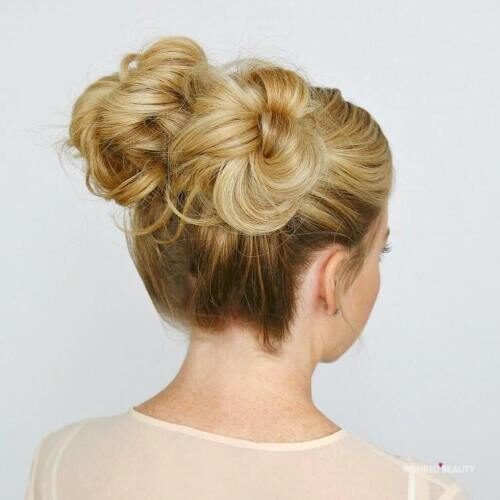 Summer is around the corner, short shoulder length hair is like a dream hair goal for summer. Short hair is easier to manage and summer is the perfect time to embrace just explore. These chic style will keep the hair off your neck letting you feel the breeze. You can choose to chop your long hair or do this on a friend with already short hair.
Here are some sleek chic hairstyles to rock this summer. These hairstyles will keep the hair out of your face and they super cute also.
Cute Top Knot Bun hairstyle
This look is chic and looks adorable on all hair texture. Can go from casual straight to a club while enjoying your summer vacation.
*Disclosure: This post may contain affiliate links, which means that I get a commission if you decide to make a purchase through my links, at no cost to you. Read my disclaimer for more info.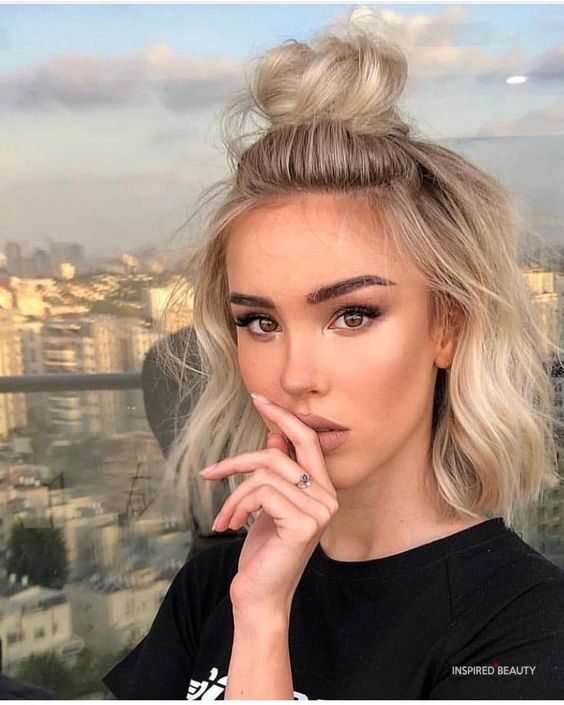 Adorable Pigtail Hair
Pigtail buns are here again, popular back in the days but making a comeback. Duo buns that is loosely knotted but close enough to almost seem like a single bun.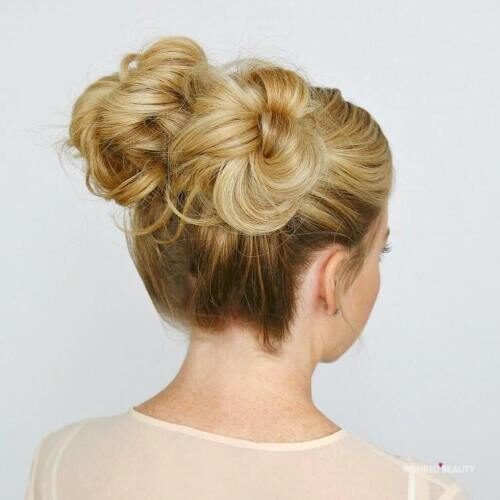 Space Bun , half up/down style
Chic and when done right will frame the face well. This hairstyle has a ease to it that is just great for summer time and beyond.
Read: Bob Cut For Fine Hair
Pigtail bun
Fun hairstyle to give only good vibe for summer. Part the hair down the middle doesnt have to be perfect. Smooth hair into buns letting the hair sleek down with hair products of your choosing ( mouse, gel or hair budding). Baby hair added to complete this look. 
See Also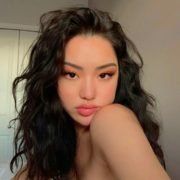 Ponytail with a twist
Easy 5 minutes chic hairstyle, casual and fun all wrap in one. Smooth the hair making a  side part, separate a little from each side to create a twist and gather little hair as you go to create this flat twist ponytail. 
Double braids
Part the hair down the section , and braid each side. You can choose to braid your hair in french or dutch style and secure hair with with hair tie. This hairstyle is not only pretty on long hair but its adorable on short hair.