Nail Art Design 40 Stylish Fun Design
Here are 21 nail designs to get you some inspire for your next manicure. All sort of bold designs to help you out.
1 . Purple nail art designs
2. Black and white stripe nail art designs
3 . Pattern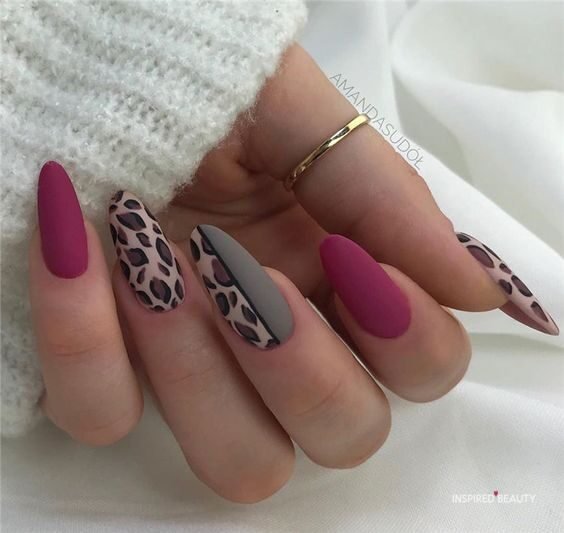 4 . Pattern and solid color mix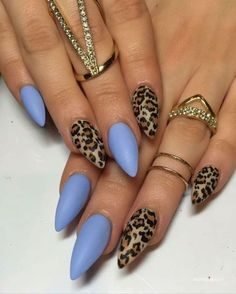 5 . Deep red nails and studs
6 . Coffin Nail Idea
7 . Pastel Coffin Nail Shape
8. Long nail designs
9 . Interesting pink nail art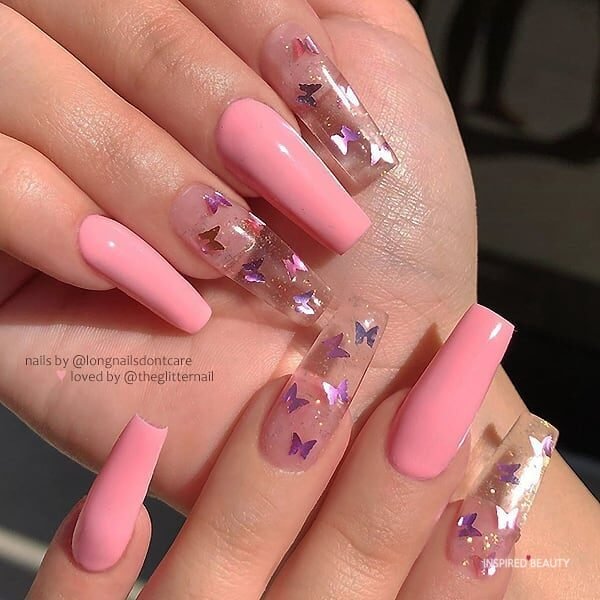 10 . This is so now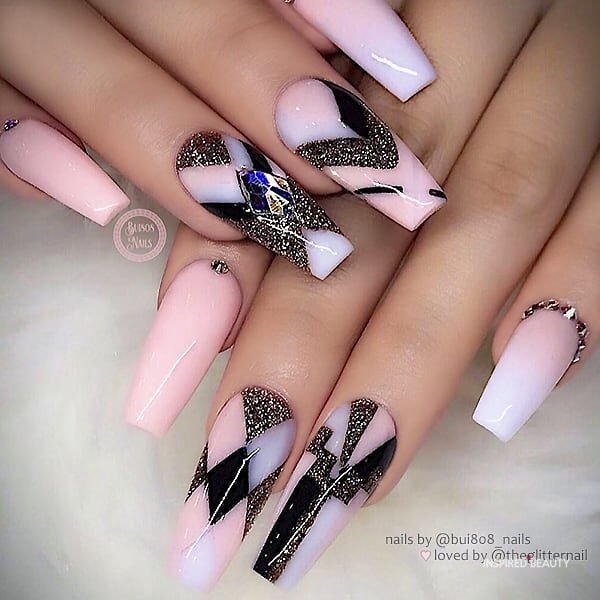 11. Soft and delicate pink nail art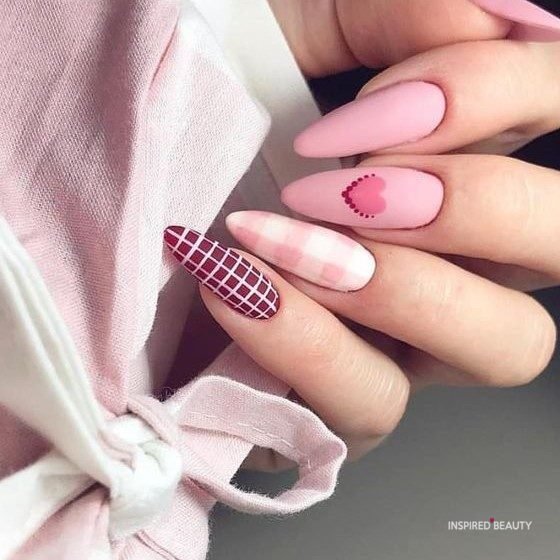 12 . Yellow Idea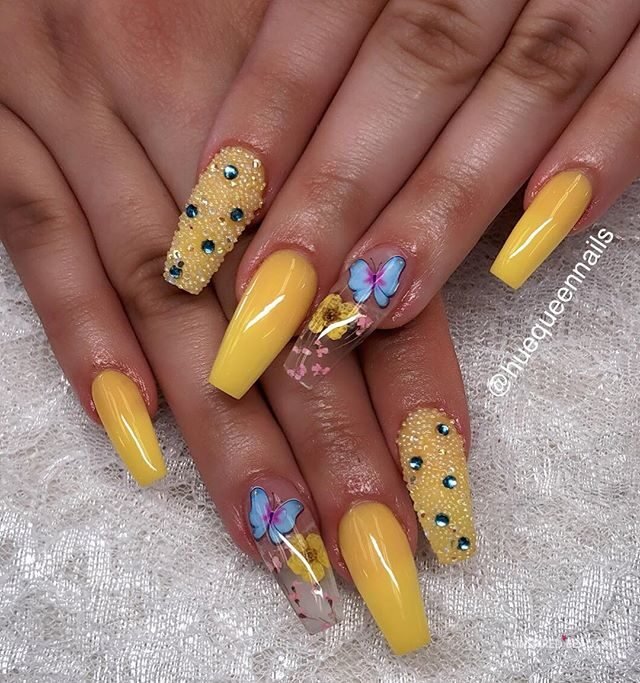 14. Black almond shape nail idea
*Disclosure: This post may contain affiliate links, which means that I get a commission if you decide to make a purchase through my links, at no cost to you. Read my disclaimer for more info.
15. Pointy Pink nails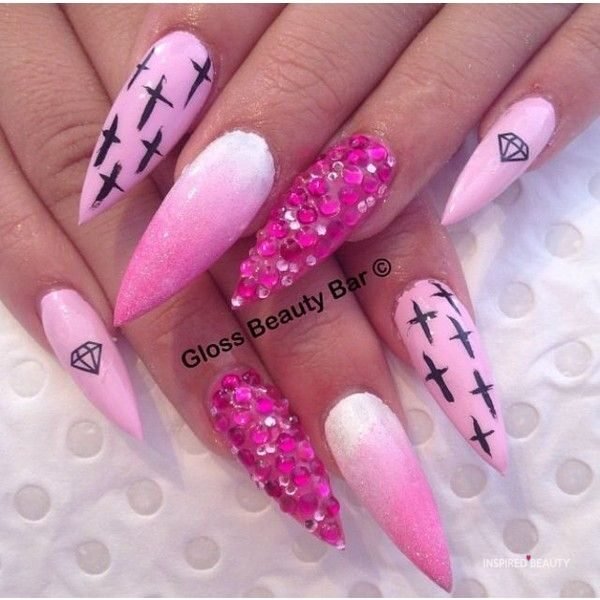 16 Long yellow Acrylic nail art designs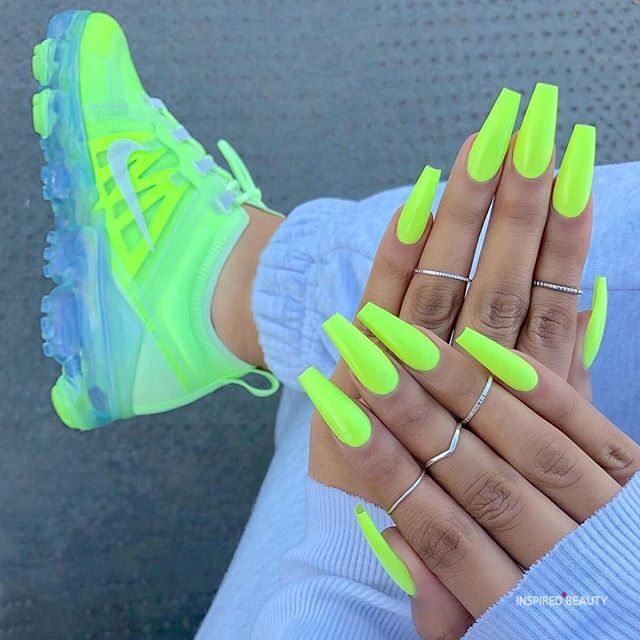 See Also
17. Pastel Rainbow Ombre Square Nails
18. Matte Pinks on tapered Square Nails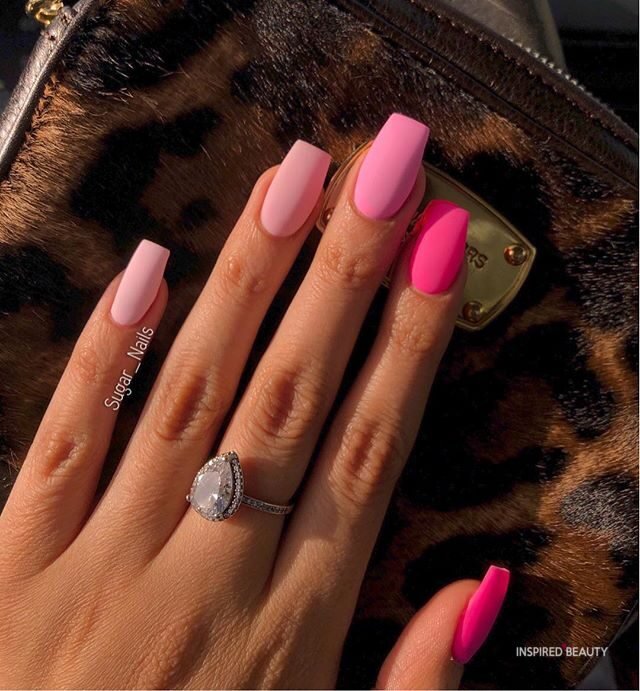 Credit : sugarnails1
19.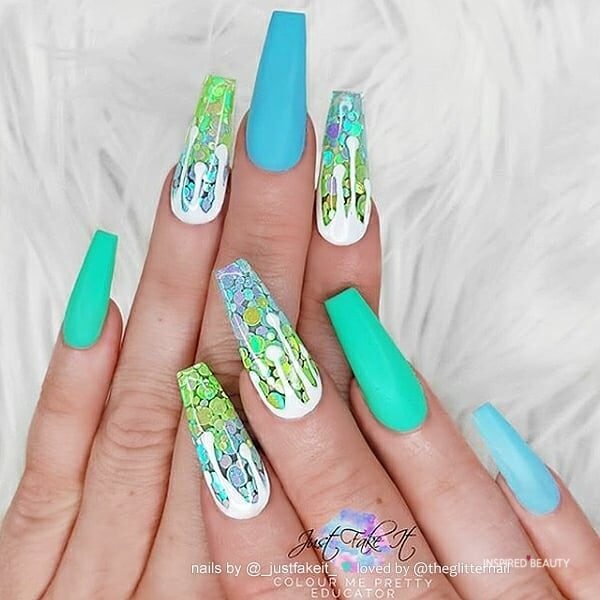 20 . Black Stiletto Nails