COW Print Nail Art Ideas To Try Before its too Late
COW Print Nails Ideas To Try Before its too Late
With celebrities like Ariana Grande and Kendall Jenner Showing love for Cow Print Nail Art, it will soon be the next big nails trend that everyone is wearing, So here is a heads up so you can be one of the first to try out these hot cow print nails.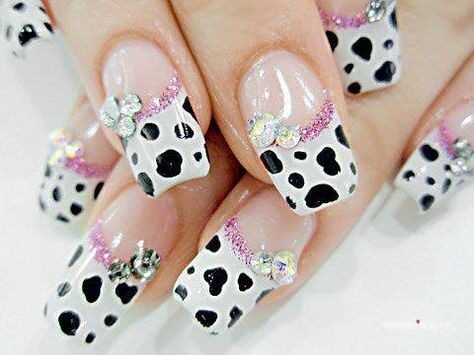 Cow Print Nail Art isn't new but for some reason, it hasn't been tried are talked about much until now but they sure look good.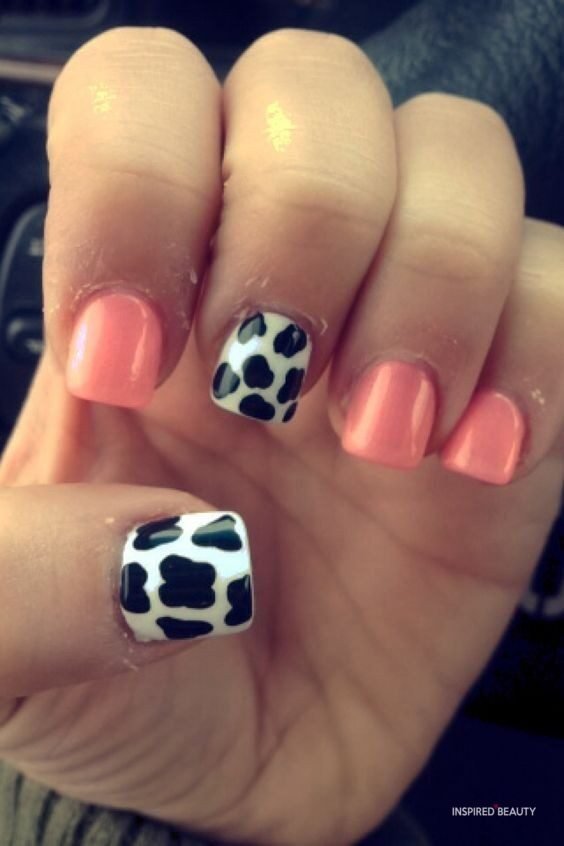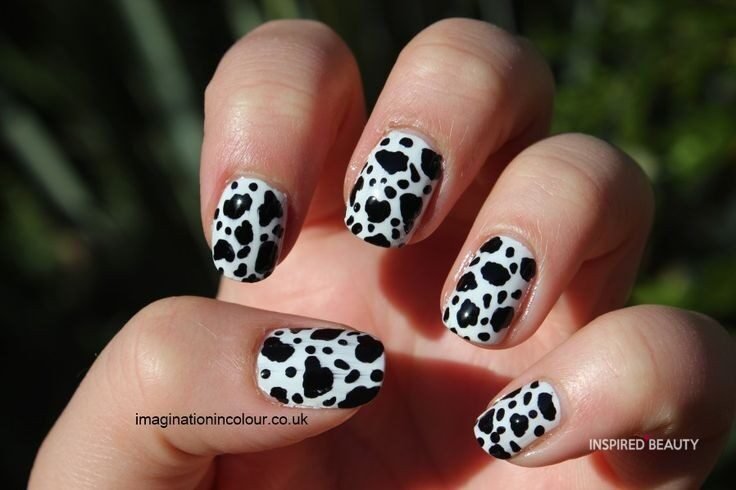 This isn't a full cow print but art is art and these nails look amazing
*Disclosure: This post may contain affiliate links, which means that I get a commission if you decide to make a purchase through my links, at no cost to you. Read my disclaimer for more info.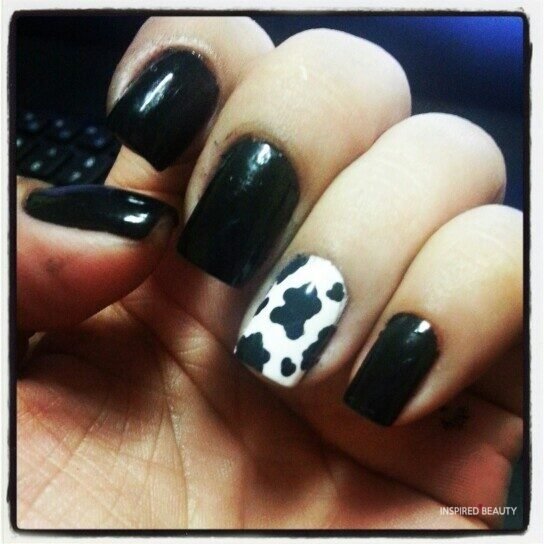 As someone who loved to try new nails, I would totally wear these look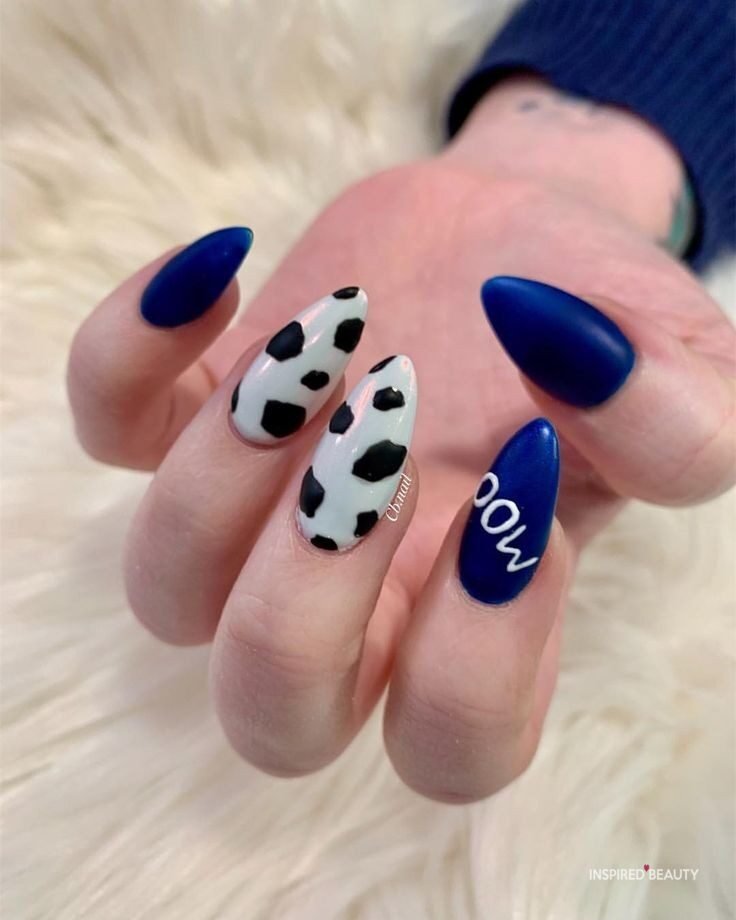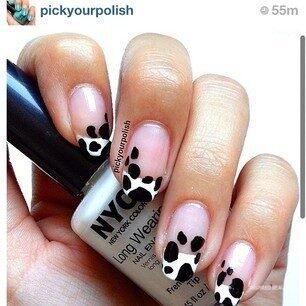 Black and White nails were already but mixing things up is always great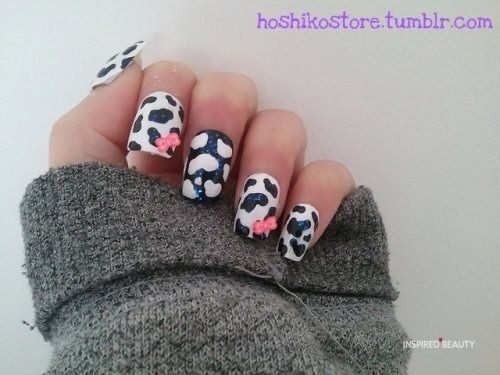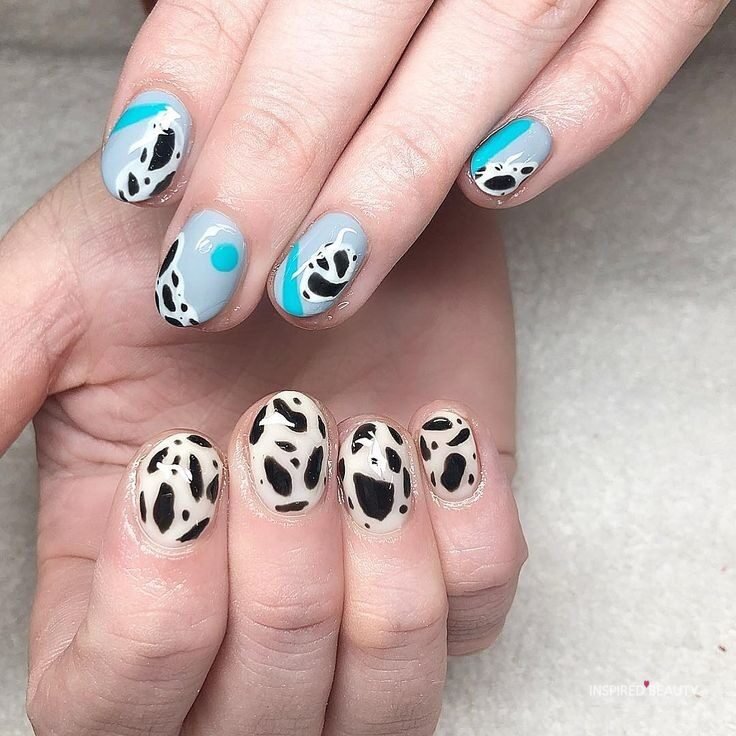 There are literally tons of styles you can do with cow print so just be creative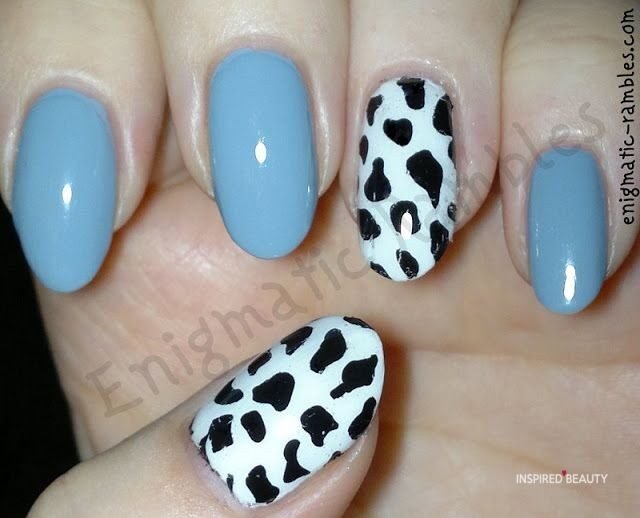 Cow Print Nail with blue nail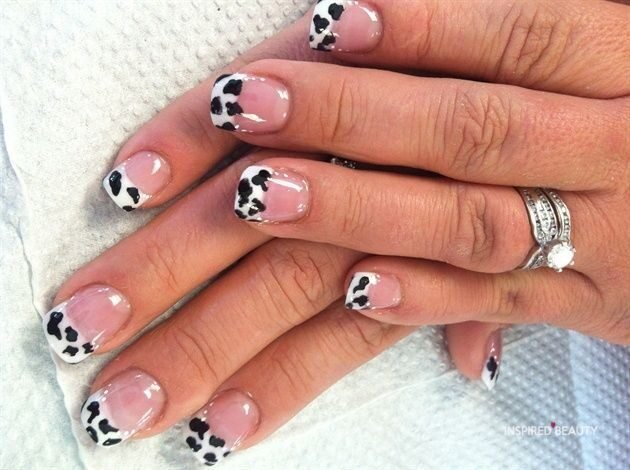 I love to see how creative people can get so cute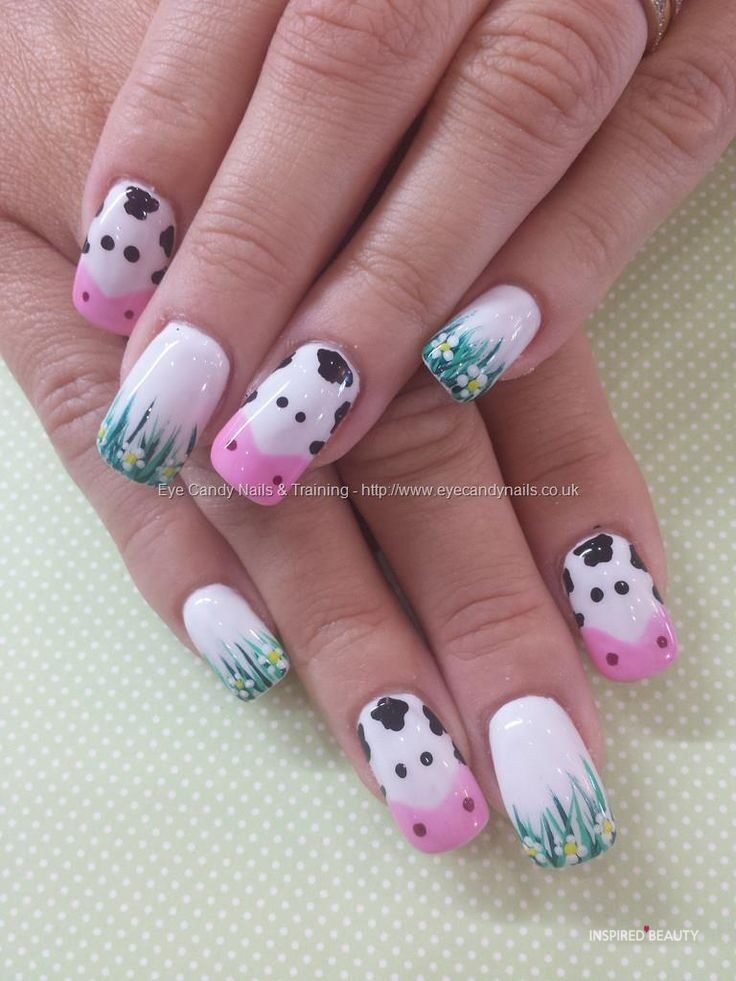 Cute long nails
See Also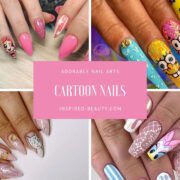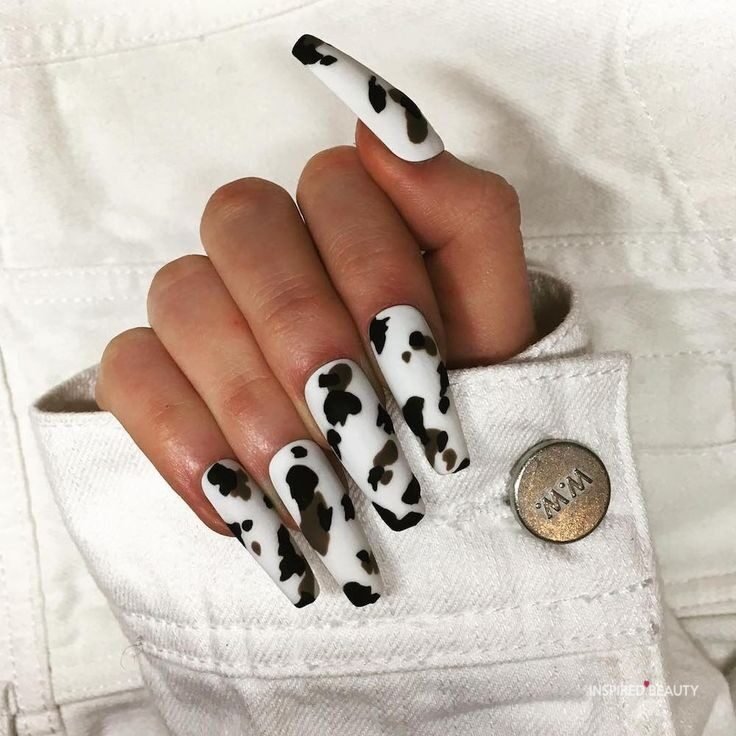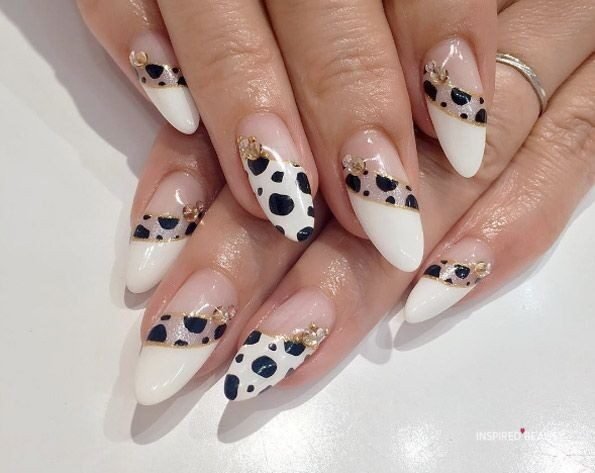 For More Awesome nails check out More Nail Art
33 Nail Design For Summer 2018