6 How To Style Biker Shorts
How to style biker Shorts in modern ways, can look and we love how they look. Like most fashion, they tend to come back around with a new twist.
Post may contain cool affiliate links to some items.
Oversized Blazers Professional Styling
Style these with heals or trainers for a office wear.
*Disclosure: This post may contain affiliate links, which means that I get a commission if you decide to make a purchase through my links, at no cost to you. Read my disclaimer for more info.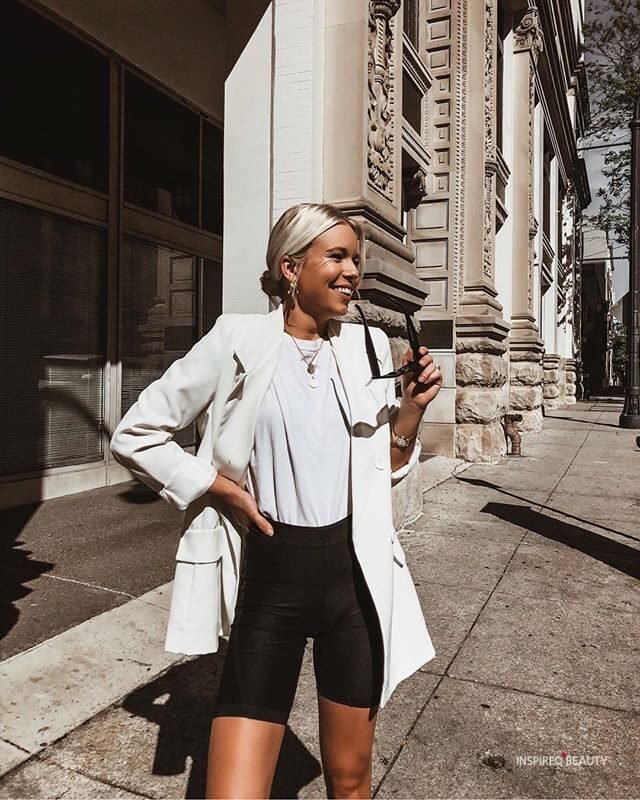 Credit: Instagram
Casual Look: Crop Top + Black Shoes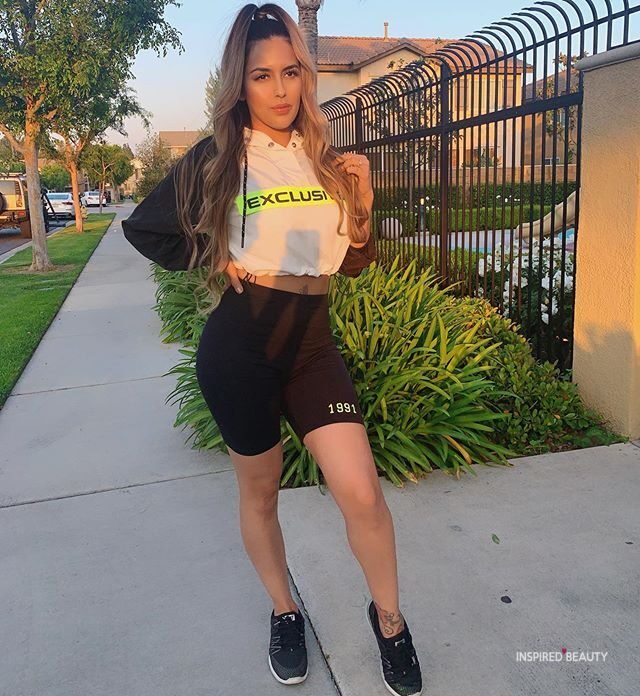 Copy the Look:
Biker Shorts Forever 21
See Also
Shoes @ Nike
Night Life: flowy blouse + clutch + pointed toe
Cropped Jeans Jacket + Sunglasses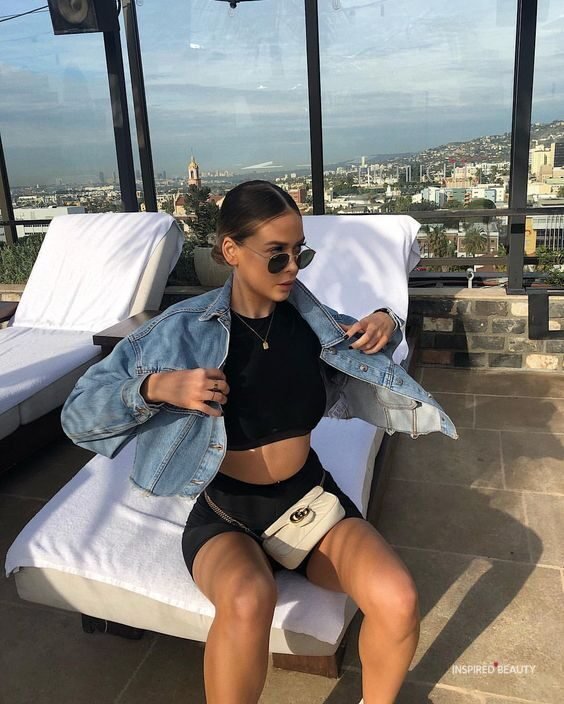 Casual Office Look
Shorts from goodamerican.com
Cool Active Style +Combat Boot
Combat Boots Here