12 Best women Ankle Boots Fall and Beyond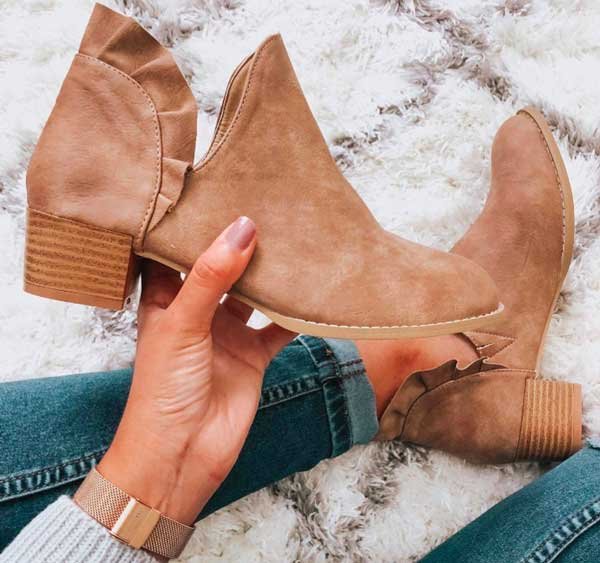 I am so getting ready for this season and I know boots lovers are as well. You could also check out snow boots. Although it may still be summer, doesn't mean your ankle boots cant start getting out. We have the best women ankle boots to bring your summer wardrobe into fall.
We have curated a few of the ankle best boots to enjoy. Some of the styles include, aesthetic: Printed, combat, embossed, trendy, classic, you name it we have a good list. From different budgets, color ranges, and styles to choose from. Ankle boots are stylish, small, and practical.
Shorts boots are great for travel also, and some of you will be traveling a little more to visit loved ones. They are great when having to deal with two kinds of weather such as fall to winter.
Here is a quick list of the best ankle boots for fall:
This post contain affiliate links
Best Waterproof Women Ankle Boots
Waterproof boots we have curated is not just stylish but also durable. This won't be easily damaged from rain, during the wet seasons. What is best of all you don't have to sacrifice style and taste for practical.
Rich Waterproof leather boot, you can wear throughout fall and winter.
Blondo Women's Villa Waterproof Ankle Bootie
Stylish waterproof women ankle boots, you can choose between variety of colors.
Best Ankle Boots Colors
I personally I am a huge fan of colors, I love bright colors and colorful shoes. I buy a new style every season, for women who have a minimalist wardrobe its a way to add a personality to my outfits.
These boots will look good with neural clothes color theme.
Traditional style with pop of colors.
Stylish biker ankle boot , Fendi Rockoko biker boots
Best Women Ankle Boots Snakeskin
Simple snakeskin design.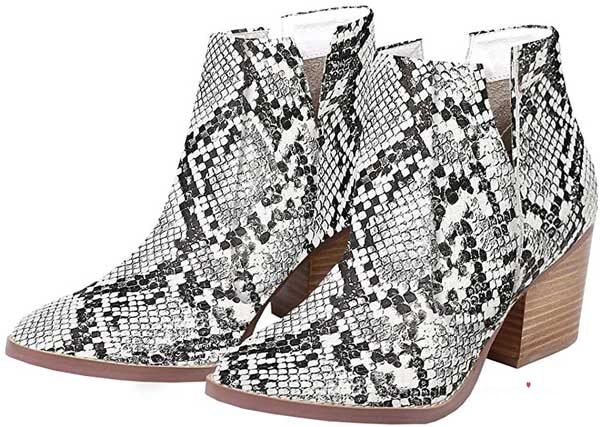 Luxury Brand Women Ankle Boot For Fall
Gucci boot that is popular this season. One of the popular selling ankle leather boot.
You can shop Similar looking boots for a fraction of the price. Get before Sale end Nordstorm.
Cute Cutout Women Ankle Booties
The quality is great and look really pretty as well. Also the buyers seems very happy with the quality.
Best Buckled Ankle Boots For Fall
When it comes to the best ankle boots for fall, buckle boots have to be on that list. You can find them on heels, ballet flats, oxfords, and even the most stylish boots.
They can elevate the look of a simple boot and look great along side the classic black.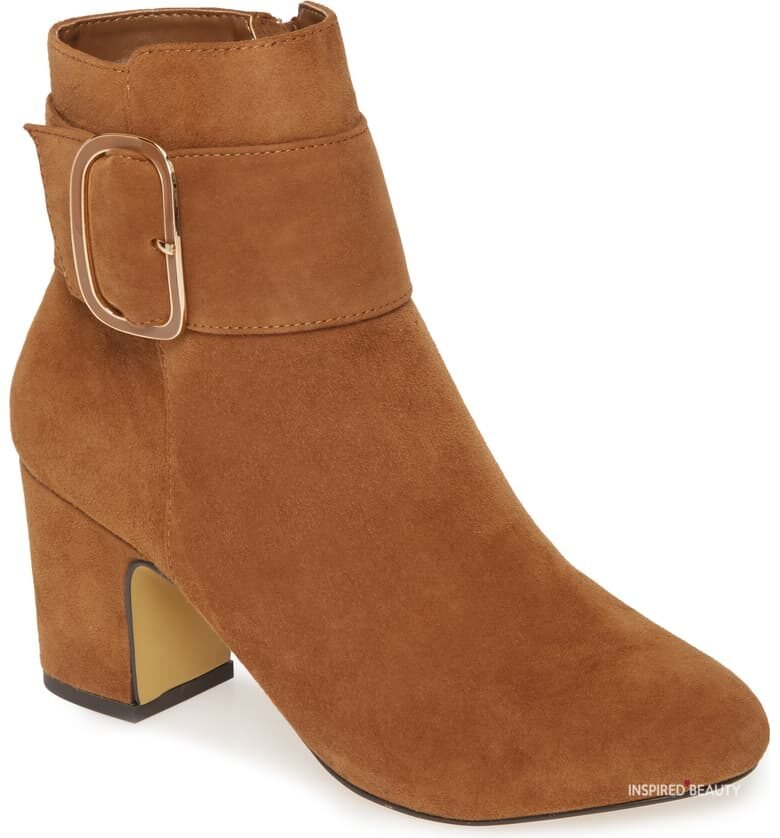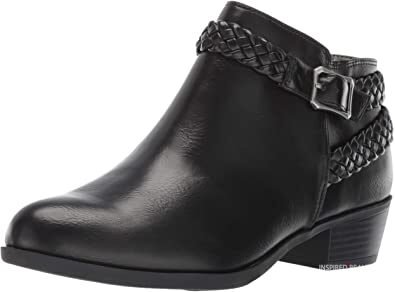 Wedge ankle boots for women
When it comes to choosing the best women ankle boots , it is not really easy. This is why I have more than one, because every season something is newer more trendy or just a great find. Like getting things on sale is always my best time to get some great items.
You can style wedge with thick socks and if the time is still warm you can wear without.Wedge ankle shoes look pretty fun and stylish, its almost as if we not entering the wet season.
Pin For Later