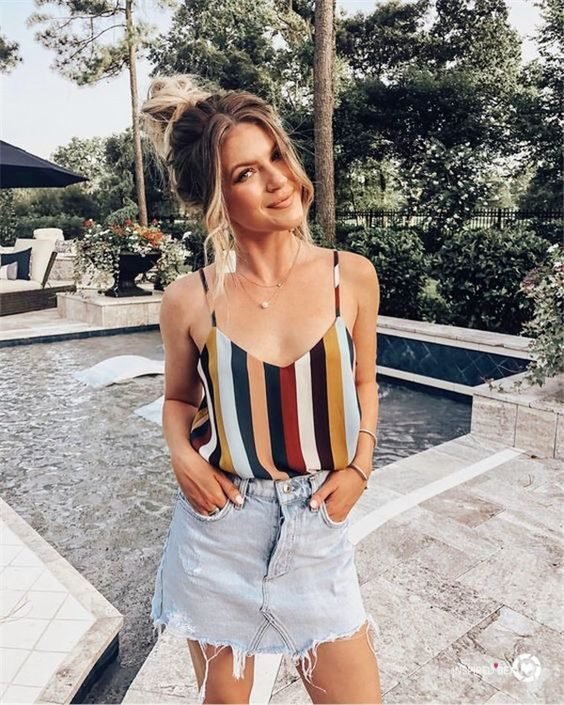 Summer Is not here Yet but its never too Yearly to Shop For Your Summer Outfits So Here are Some Awesome Summer Outfit ideas that you Need to See.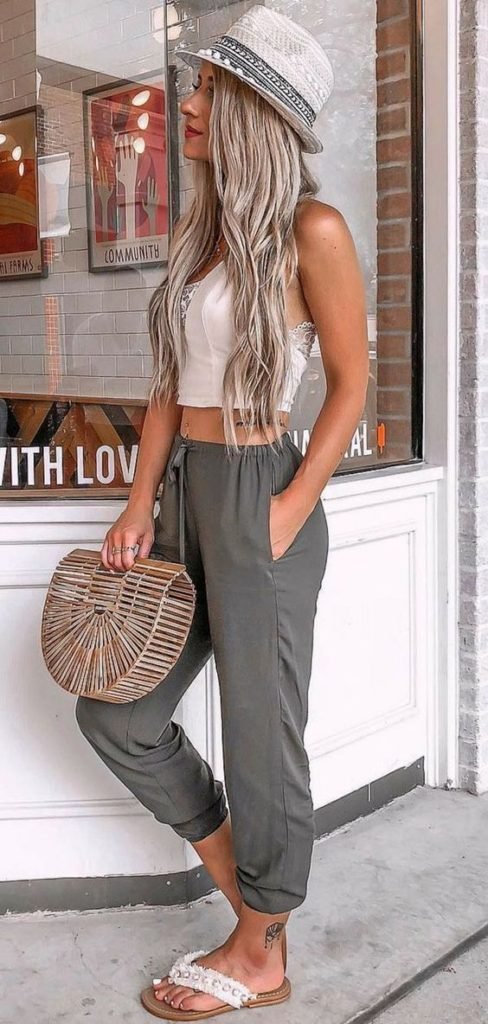 Sometimes the best outfit ideas for some is the simplest, after all, you really don't need to dress all that fancy and get all sweaty, so just wear something as simple as these outfits.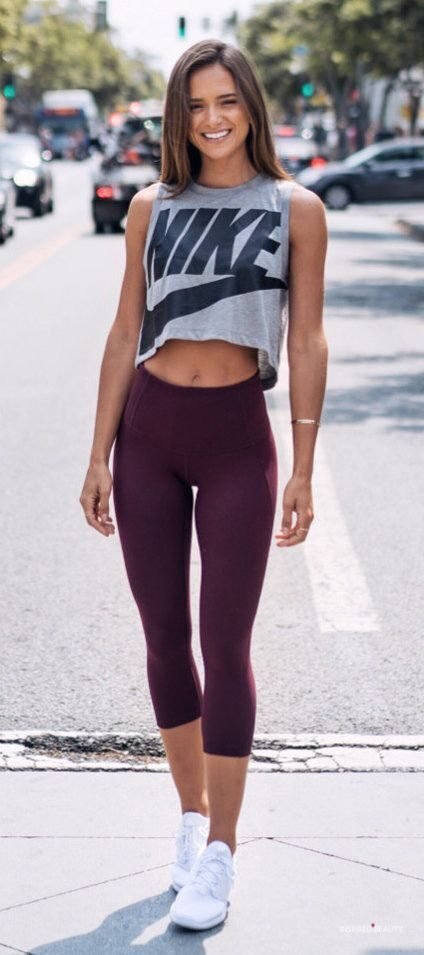 Summer is the best time we can take almost any clothes out for a spin. If you are into fitness leggings are great, summer party dresses, shorts for the beach.
*Disclosure: This post may contain affiliate links, which means that I get a commission if you decide to make a purchase through my links, at no cost to you. Read my disclaimer for more info.
Loose clothing or short shorts goes well for the summer heat. If you are going on vacation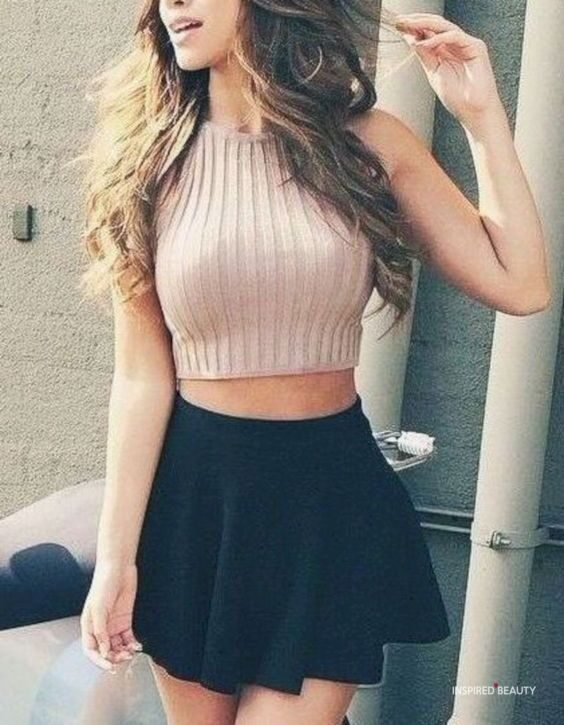 If You Decide to Wear Jeans make Sure to Wear A Simple Top To Keep Your Upper Body Cool. After all, You Really Don't Want to Sweat More than You of to.
there are tons of outfit ideas to try out you really don't need to limit your self but just be mindful of the heat and try to stay cool
The Best Thing About These Summer Outfits is that they will look Great on about anyone.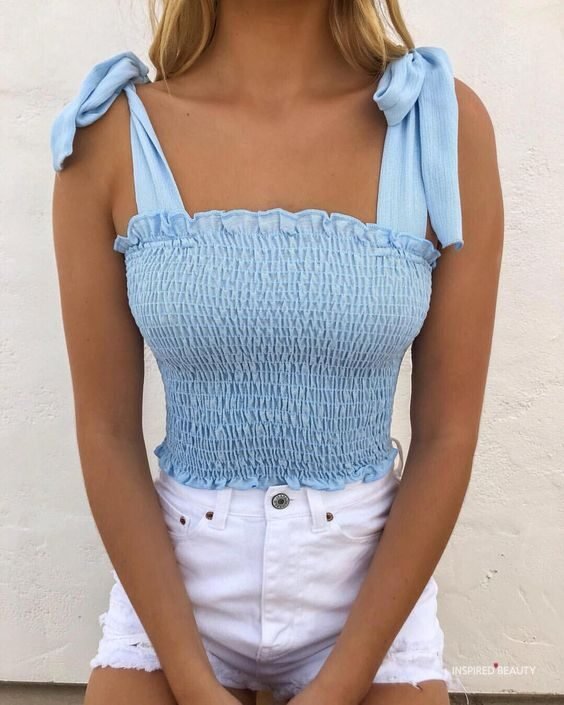 For more Outfit Ideas Check out our Fashion