12+ Snow Boots You'll Actually Want to Wear This Winter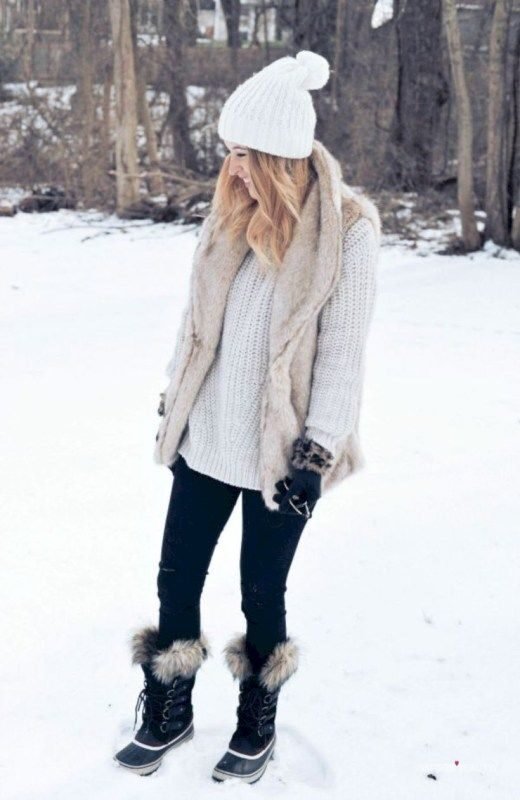 Looking for new women winter/ snow boots? We got you covered with over 10 amazing boots for the cold weather to choose from. During the cold season, you want to be practical but still don't fully sacrifice style.
Mid-Calf Low Heel Med Round Snow Boots
This boot is one of my most comfortable winter boot I had owned. Its stylish and the price is affordable. You can get this is many different color, my favorite colors for winter boots are, Black, Camel, Tan Smooth and Russet. At least for this style boot the other colors are just meh.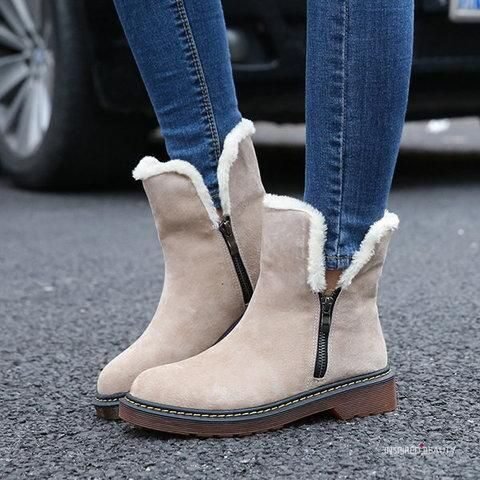 Get This Look, here
*Disclosure: This post may contain affiliate links, which means that I get a commission if you decide to make a purchase through my links, at no cost to you. Read my disclaimer for more info.
Cute Pink Snow boots
Pink and cute so why not
Helly Hansen Women's Garibaldi VL Lux

Waterproof Warm Winter Boot with Faux fur and Grip
Shop this boot here
Black Over the Knee Snow Boot
Feeling chic, this is stylish and comfortable. Next time you go shopping get yourself a knee high boot, better yet get this pair. On days you feel to wear you skinny jeans you can tuck them inside these.
The high is perfect and the sole is comfortable. Some people however have some complaint about the calves area being a bit tight for more muscular built. You may have to give it a few wears before it stretches to your liking. Comes in eight colors but black is so chic right!?
Copy the Look:
Baffin Women's Madelaine Snow Boot
Get this boot, here
Waterproof Hiker Boot
Soft , the pumice stone is a refreshing color choice from the black and brown boots we typically used to. Great boot for hiking and just enjoying showing off your shoes around town. Ankle boots are cute and this shoes is not girly but it proves it can be cute either way.
"Outer layers provide a barrier against rain and snow. Stay dry even in the wettest conditions." The white matches the snow but you can also get it in four other color. This boot is awesome for fall as well, making them worth the price.
Copy the Look:
Buy this, winter snow boot here
Merrell Women's Murren Mid Waterproof Snow Boot for Winter
Leather and textile shoes that look adorable. Black boot with soft interior.
With these black boots they are flexible and you will feel sexy and fun wearing them. I dare you to say these dont already not make you feel confidence. With a 4000+ rating I feel confident recommending these boots.
Flat boots just have something about them that makes you feel and look cuter. You can wear these on the more chill days in autumn and have them for winter snow days.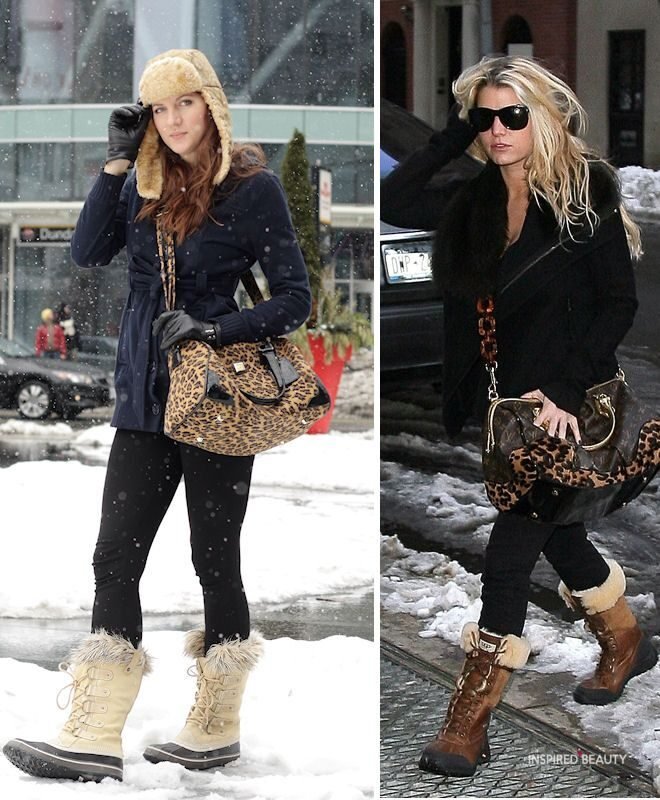 Copy the Look:
Stylish Slip-On Round Toe Snow Ankle Boots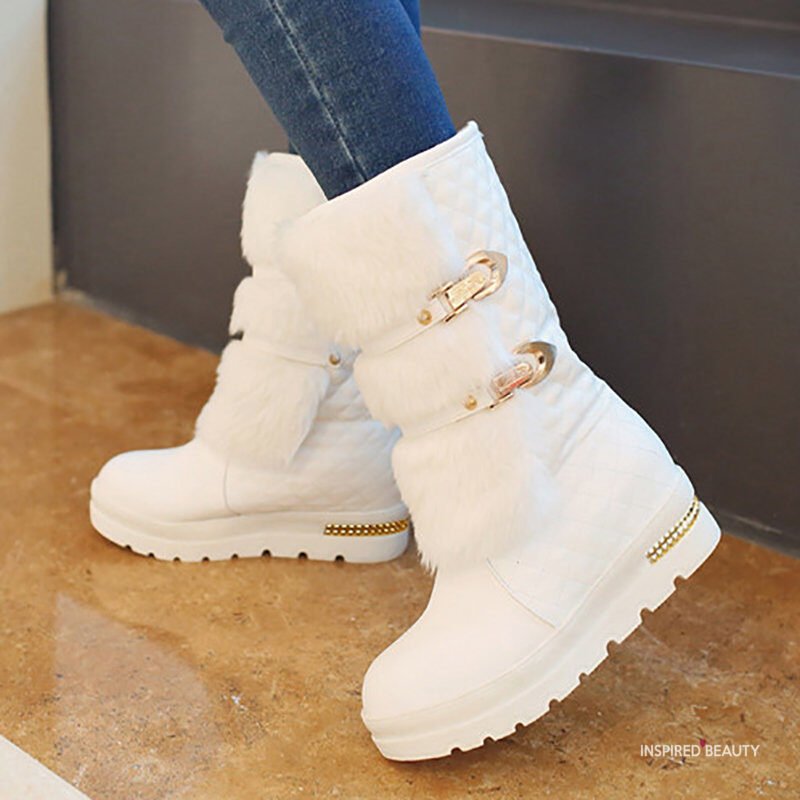 Soft amazing shoes , super chic and feminine .
Shoespie Round Toe Short Floss Flat Snow Boots
You want a shoe that has a nice cool design with solid material.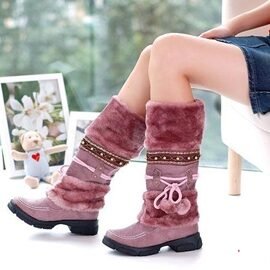 Flat Warm Waterproof Women Snow Boots
Although this shoes is super fluffy and comfortable it is waterproof. This shoes dont need to lace up if you dont like lace its for you. The cuteness is overloading and the bow on the back is super cute.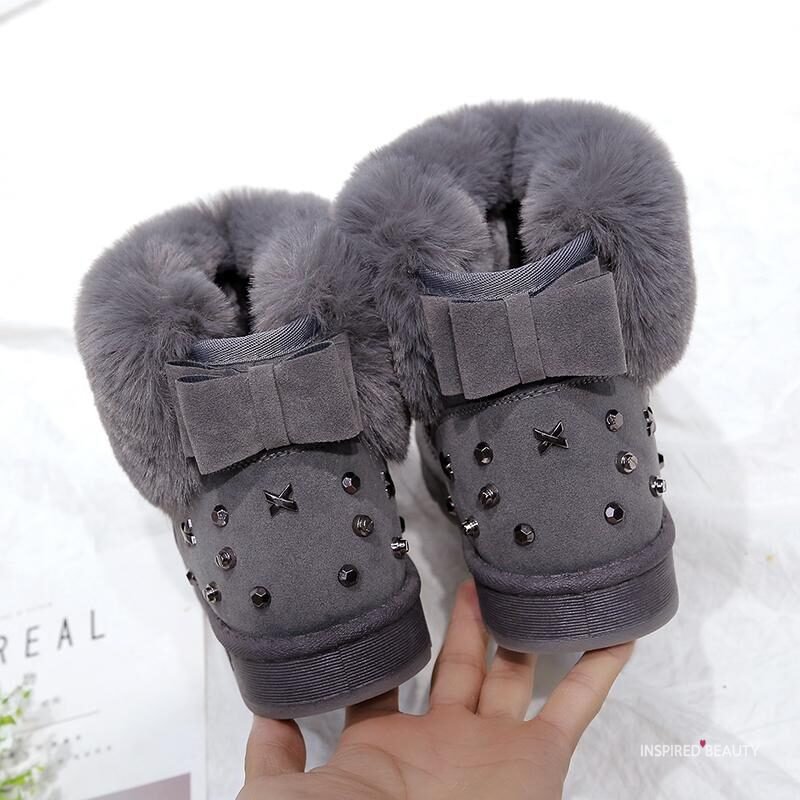 You can shop similar look here
Tall sorel snow boots women
The sorel boots are a popular maker.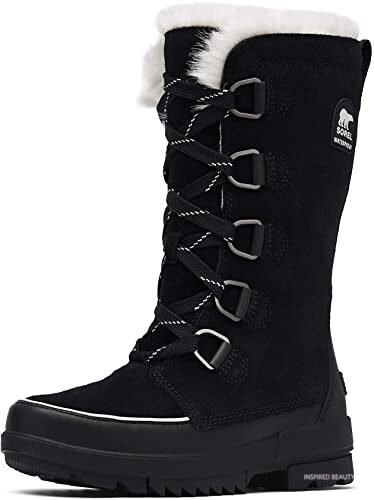 You can get this snow boot here
Anti Slip Leather Women Snow Boot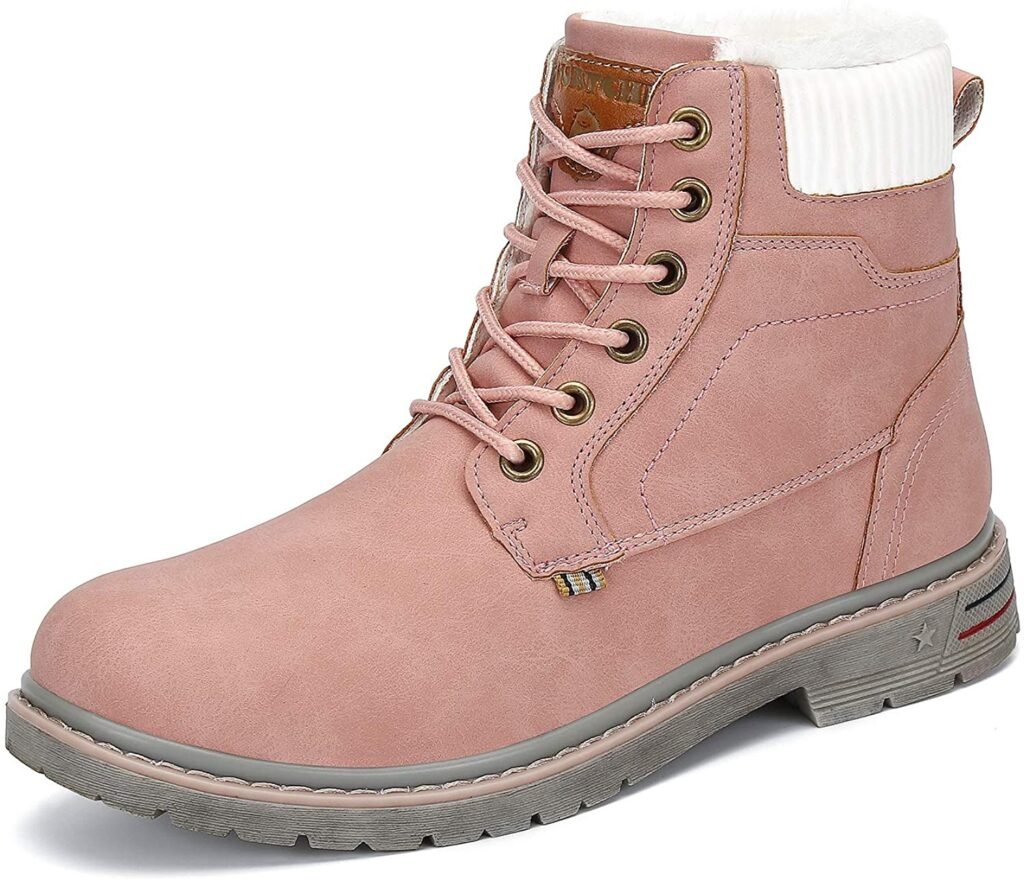 Buy this cute snow boot, here
SAVE THIS