Halloween Costumes For 3 Friends That Will Stand Out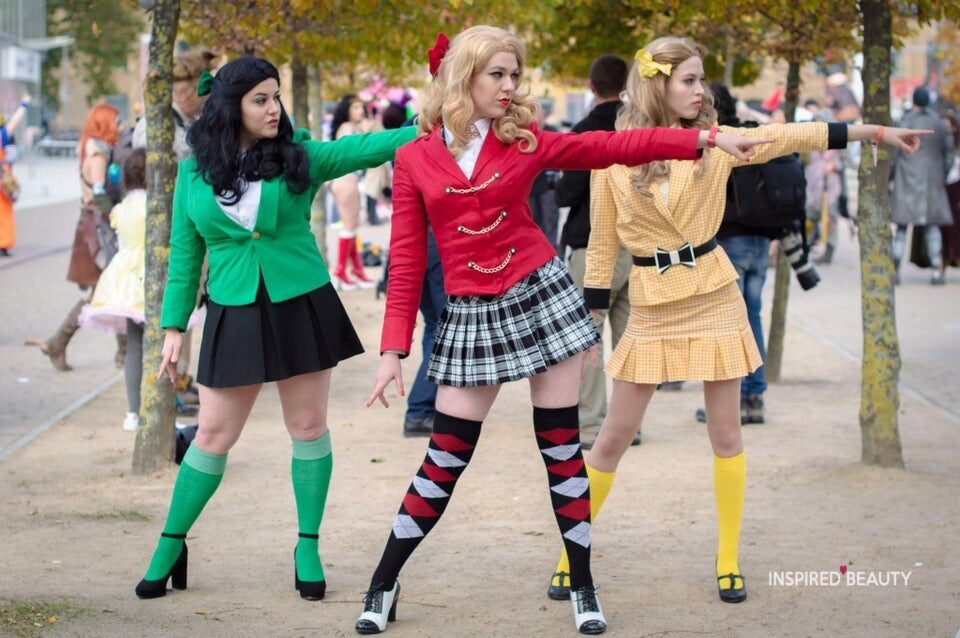 Halloween costumes for 3 friends don't t always stand out in the pool of duo best friend costumes. With our list, we will change all that we have compiled a list of three people costume ideas that are easy and easy DIY.
1 . Sriracha
Copy this look:
*Disclosure: This post may contain affiliate links, which means that I get a commission if you decide to make a purchase through my links, at no cost to you. Read my disclaimer for more info.
Costume here
2. A Cinderella Story Halloween costumes for 3 friends
Gather your mean friends for a night as total bad angels.
Copy this look:
Shop angel wings, here | Pink knee high boot, here
3. Funny trio costumes
Who doesn't love the classic right? The
Copy this look:
4. Classic Disney Princesses halloween costume
Shop the look:
Cinderella Dress, here| Sleeping beauty, here | Princess bell, here
5 . Heathers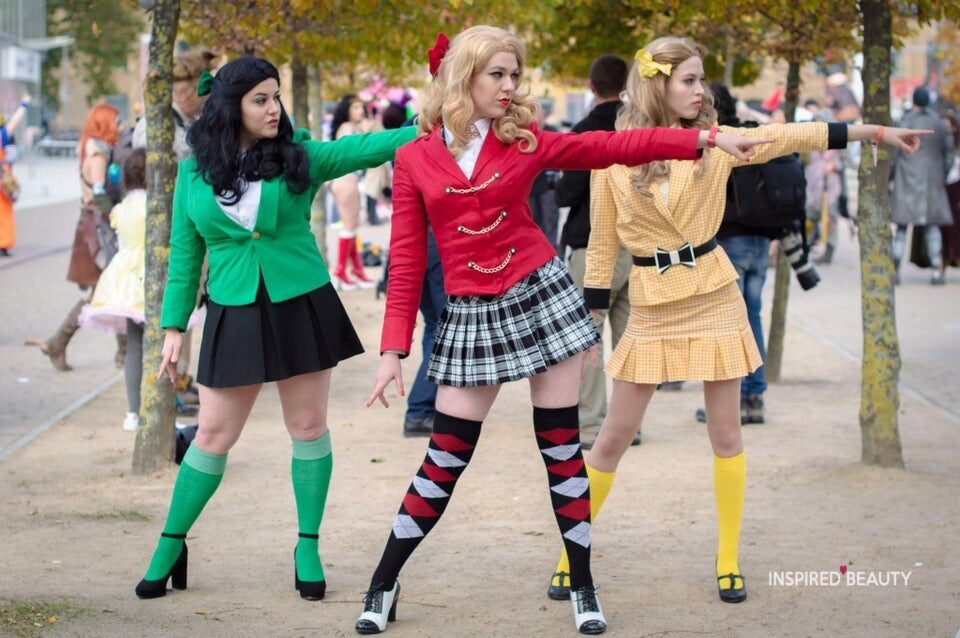 Copy the look:
Full yellow outfit, here | Heather Chandler, here| Heather Duke here
Image source
6 . Alvin and the chipmunk's costumes for adults
Copy the look:
Oversize long sleeve top | Red baseball cap, here | Glasses here | Women rain boot here
7 . Easy Power puff girl costume
Shop power puff girls costume here
8 . Rock, Paper, Scissor Funny Halloween costume
This is a cleaver way for you and the gang to dress this Halloween and everyone can totally get it.
Shop the look:
9 . Death Becomes Her
Copy this look:
Red dress, here | White dress, here
10. Funny trio costumes 3 blind mice
See Also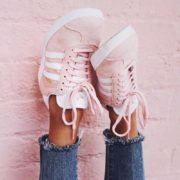 This costume is totally DIY, we have gather all you need to recreate it.
Copy this look:
Black leggings, here | Sunglasses, here |Walking cane, here
11 . Coolest Trio from the 90's
These are the iconic trio from the 90s, cool timeless outfit.
Copy this look:
Red dress here | Dee outfit, here| Black thigh stocking, here
12. Cheerleading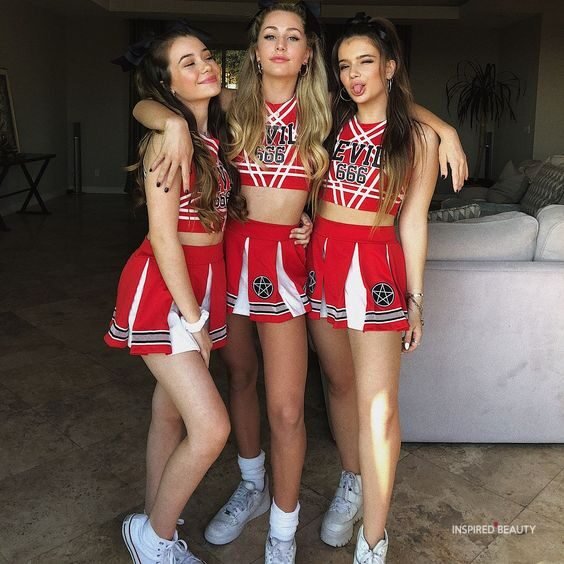 Similar Red Cheerleading Costume Here / Another Similar Costume Here
13. Referee costume women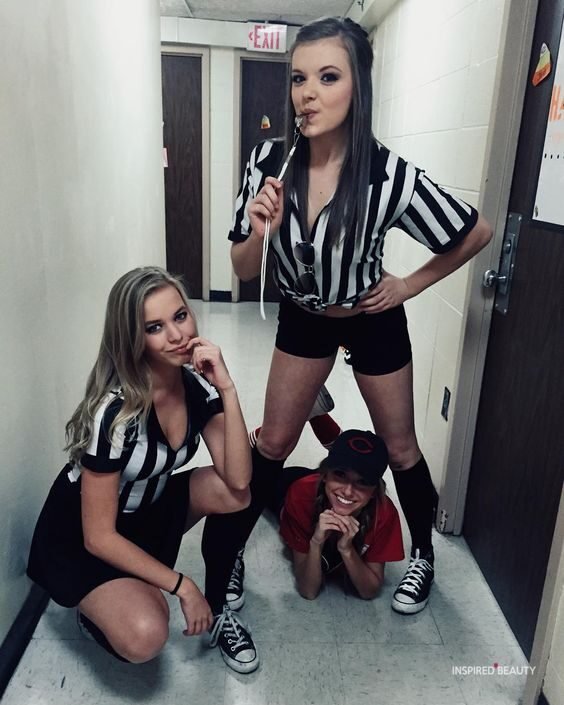 Similar referee costume in shorts here/ / skirt costume
Which of these Halloween costumes do you want to try with your friends? If you have please share it with us.
Images Created using Canva
Pin For Later