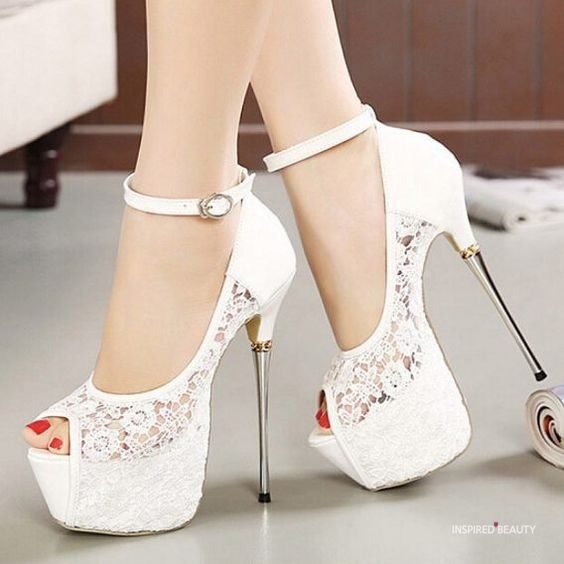 Who Does love Stilettos Heels, I mean I can't think of anyone that doesn't but if you're in that one percent here or 20 Photo to change your mind and make you fall in love with Stilettos High Heels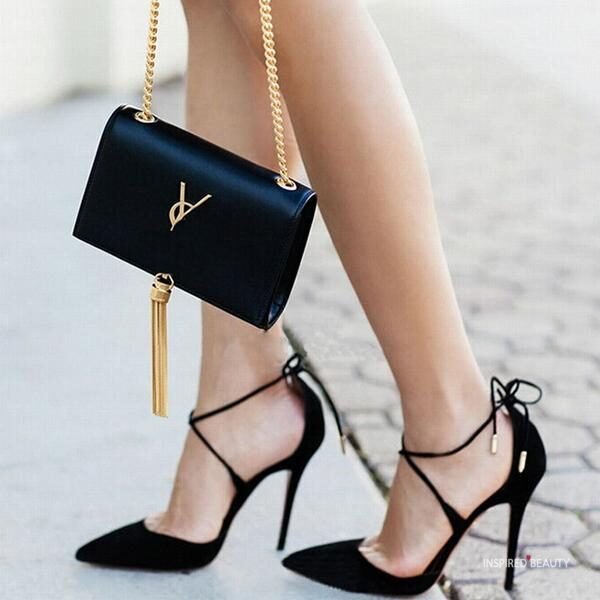 I think every girl should have a pair of Stilettos in their closet and if you're looking around for these perfect pair well I'm sure you will find one that you like but if you can't decide then black should be perfect for most occasion.
*Disclosure: This post may contain affiliate links, which means that I get a commission if you decide to make a purchase through my links, at no cost to you. Read my disclaimer for more info.