Festival Makeup Coachella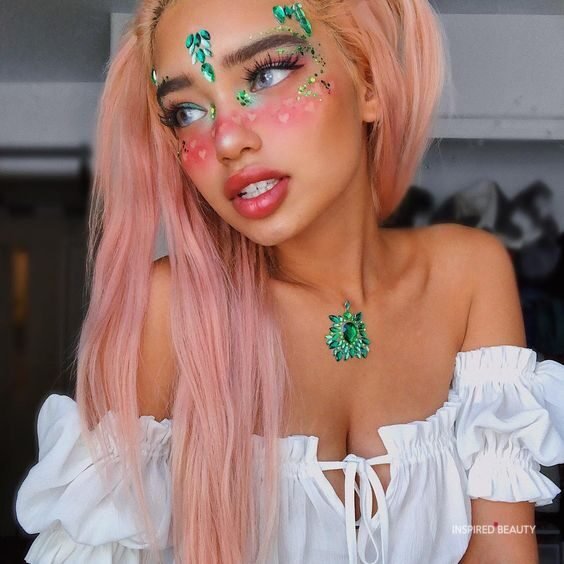 Coachella is one of the most popular festival that allow people to enjoy and express themselves. If you are looking for festival makeup you are in luck we have collected some of the best inspiration.
Gold Glitter Eyes and Lips
Bestie makeup idea
Gold Stars
Glitter on face and hair
Festive Makeup Look
Crystals in multi Shape and Size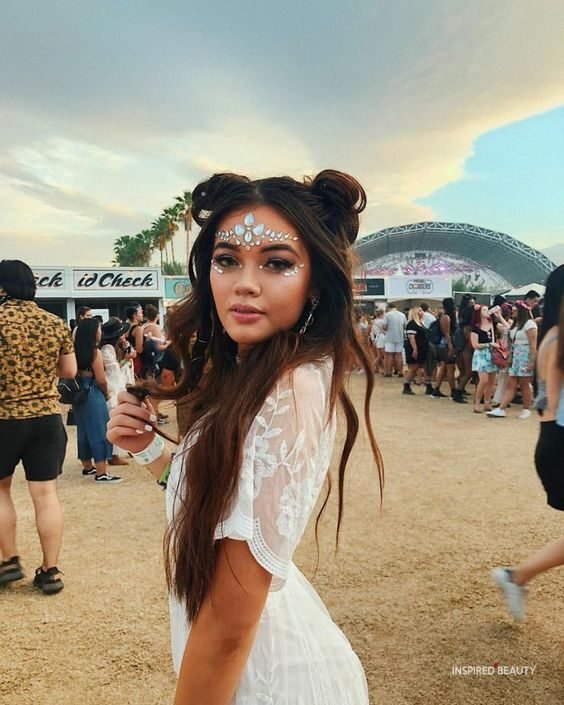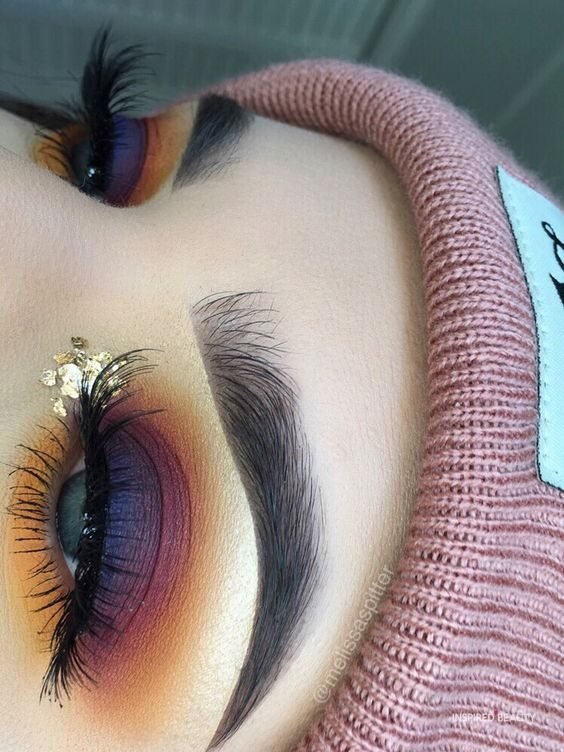 Soft and Subtle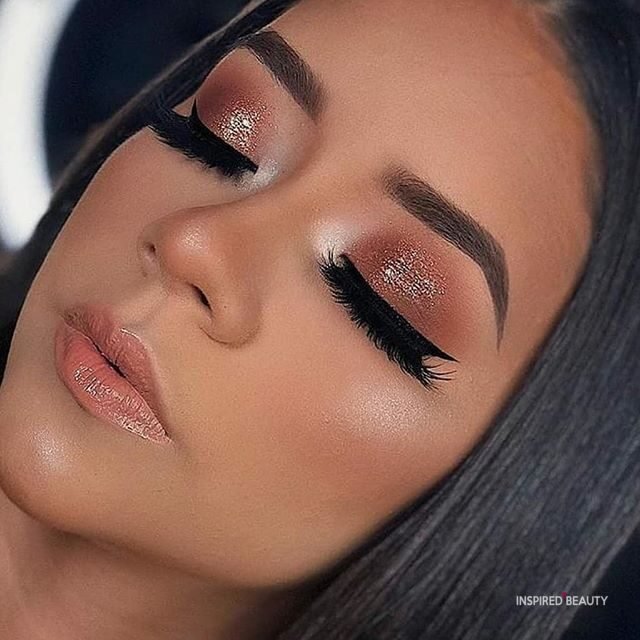 *Disclosure: This post may contain affiliate links, which means that I get a commission if you decide to make a purchase through my links, at no cost to you. Read my disclaimer for more info.
Multi color Mermaid Crystals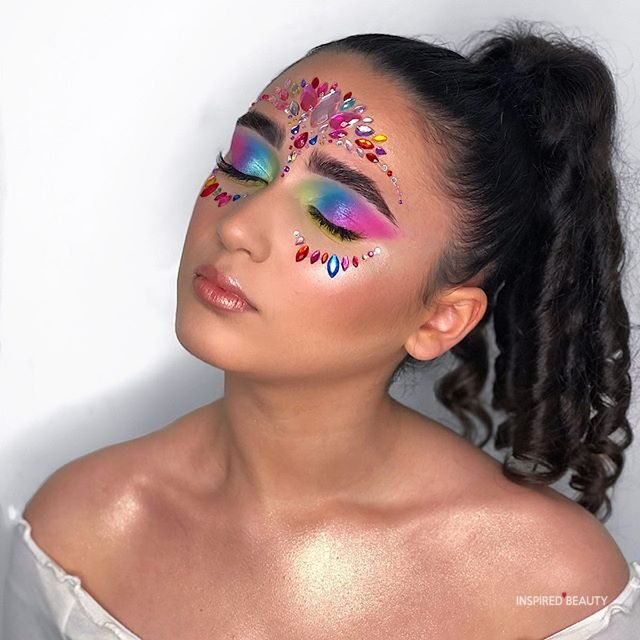 Lemonade Pastel
Bubble Gum Pink
source: @romietorious
Emerald Festive Makeup
Fairy Blue Glitter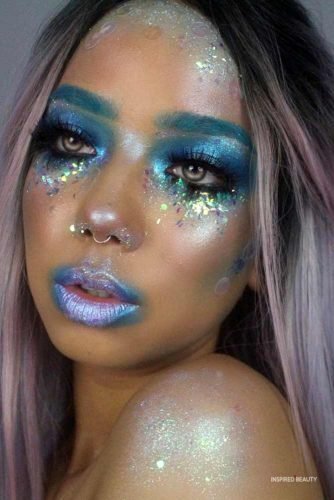 Beautiful white and Gold Glitters
Shop Gold Chunky Glitter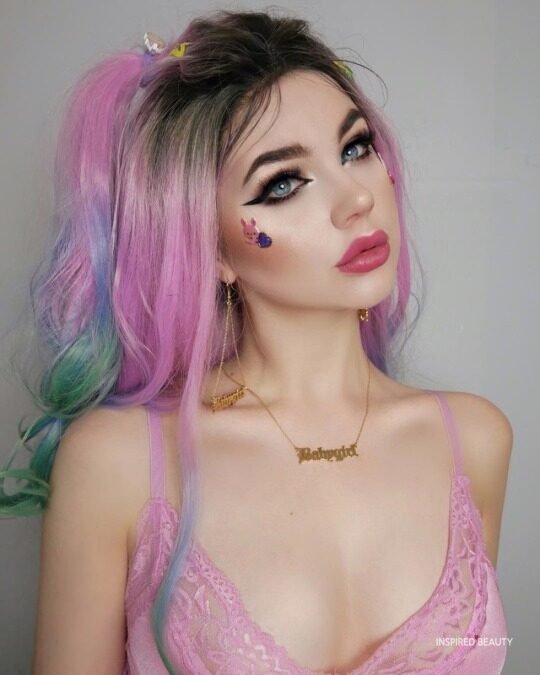 Glitter Festive Makeup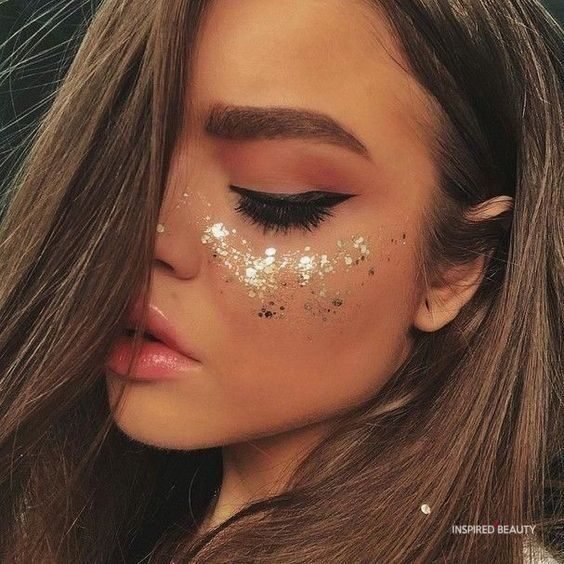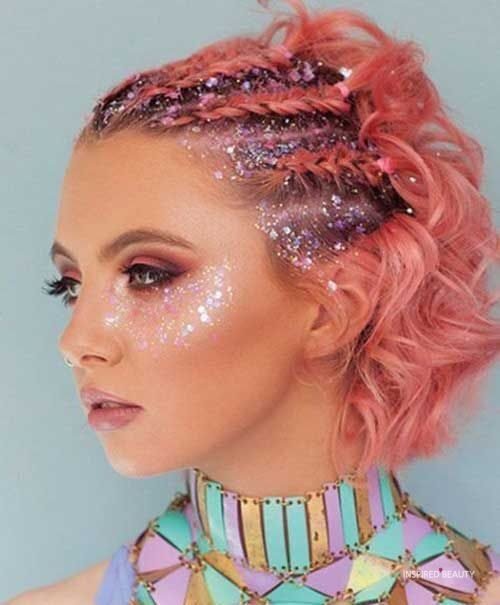 Beautiful Emerald and Pink hearts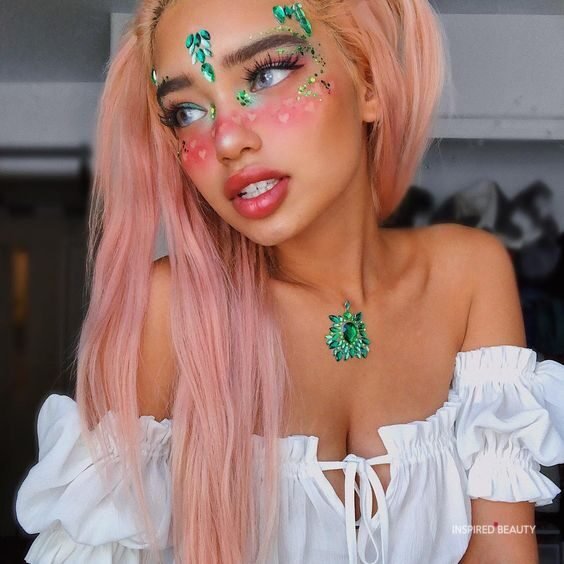 Coachella Makeup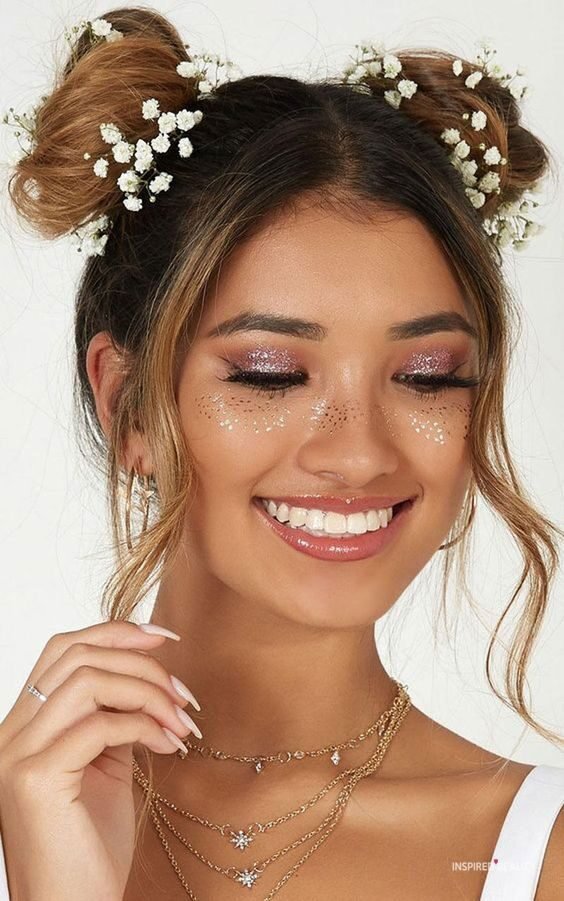 Happy Festive Look