Euphoria Makeup Looks 10 Inspiration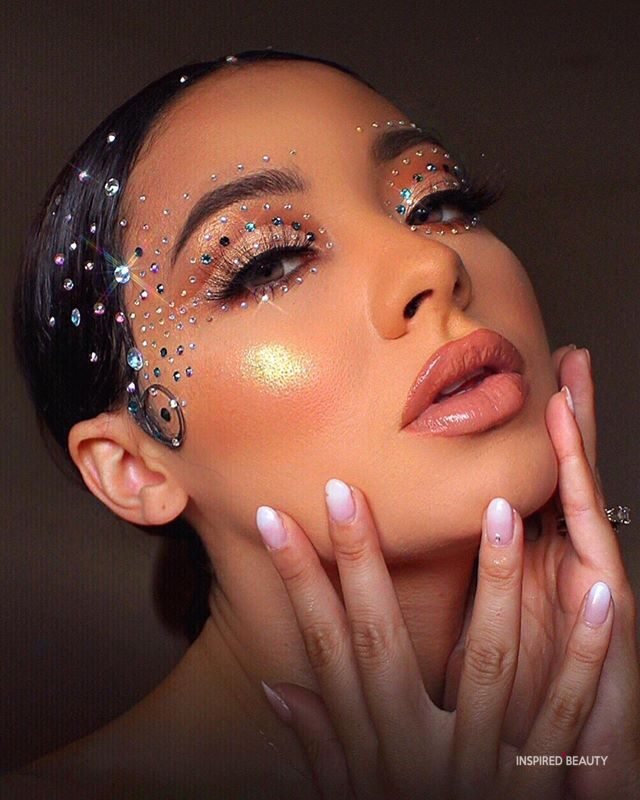 https://www.instagram.com/p/B1DJDlxpKPc/?utm_source=ig_embed
https://www.instagram.com/p/B74l7YiHA0C/?utm_source=ig_embed
https://www.instagram.com/p/B2xAVONltDg/?utm_source=ig_embed
Have you tried any of the Euphoria makeup looks from the movie series Euphoria? This show is a teen drama and lots of people wanting to do this makeup inspired look for Halloween. Its pretty dark and that s why it is an ideal makeup idea for Halloween.
Doniella Davy is the Makeup Artist behind the current popular look. The makeup has a unique touch as they reflect what the characters were going through.
Fyi This post contains affiliate links, we recommend products we love, if you buy we earn a commission of no additional charge to you.
*Disclosure: This post may contain affiliate links, which means that I get a commission if you decide to make a purchase through my links, at no cost to you. Read my disclaimer for more info.
Maddy's Rhinestoner
This look is quite glamorous and you can see why its one of our high-rank Euphoria makeup looks. This makeup can be worse to elegant partis this season.
To recreate this look you need :

Cherry Popsicle Lids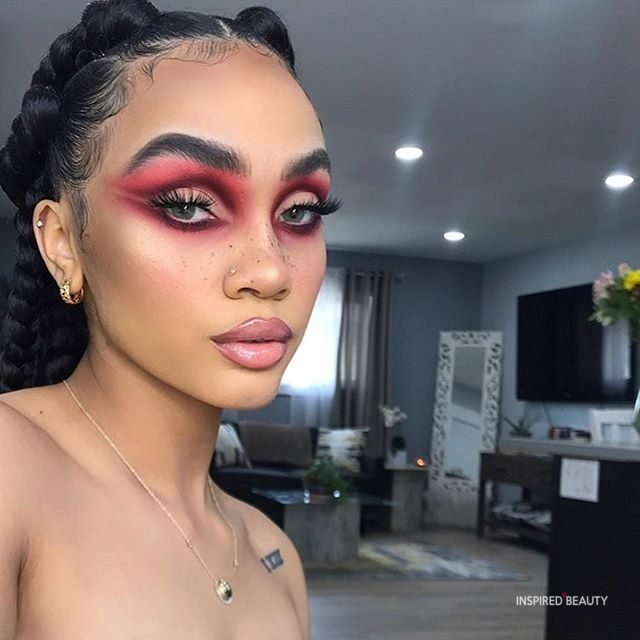 1 & 2: by instagram.com/strashme
This vamp look would make a great Halloween makeup look, scary pretty. The flame look is not boring at all and quite fun. The bright and pale red create a beautiful look.
Euphoria Makeup Looks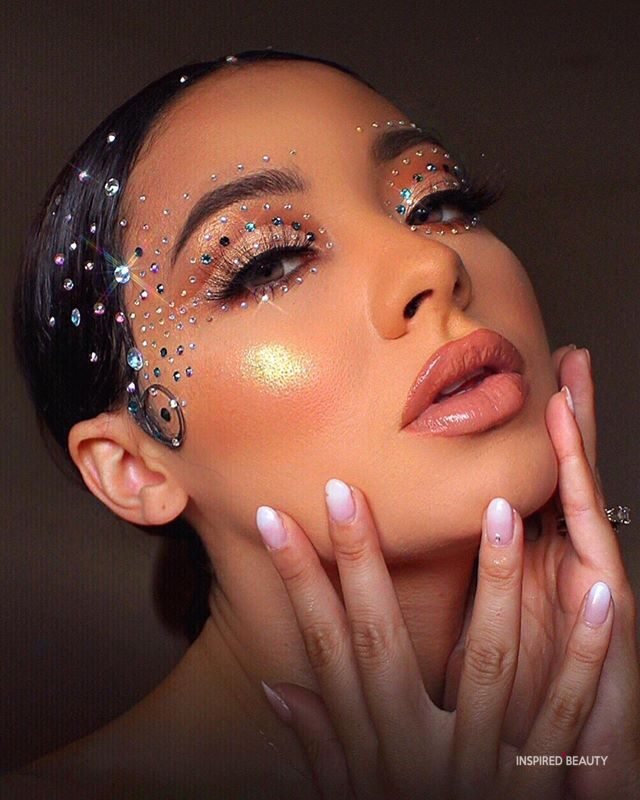 Maryliascott, recreate the iconic look and I love it.
Image 1 & 2 instagram.com/maryliascott
Another beautiful look from @maryliascott, butterfly with pearls around the wings.
Maddy Euphoria makeup look
Euphoria makeup rue
Rue's Glitter Tears making eyes tears look good. This is perfect placing, its where tears would fall.
Shop it here:
Spin-on Rue's glitter tears
With blue eye shadows and silvery tears
Maddy Euphoria Inspired Eye Makeup look.
This
Image by: instagram.com/rachelteetyler
Kat's Seeing Green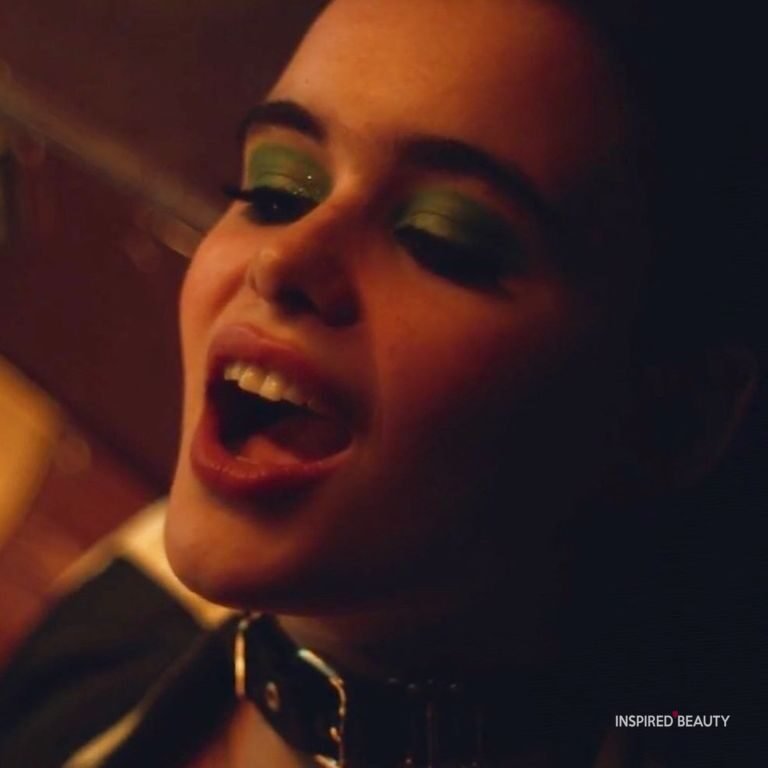 Kat Euphoria makeup look with a spin
We love this Kat Euphoria makeup look, she made this look her own by adding green gems and white liner to the bottom lash line
Euphoria Makeup Palette