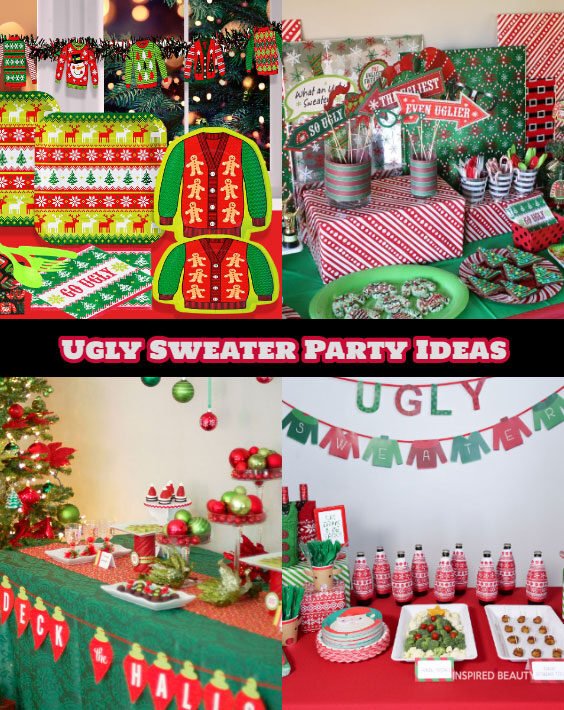 With Christmas on the Way, I hope you can feel the Christmas spirit like I am. If you cant these ugly Sweater Party Ideas will surely bring on that Christmas vibes.
and if you'rere still not in the Christmas mood, don't sweat it, we will have you singing and drinking eggnog in no time.
So let's Host a Christmas ugly sweater party and have some fun. the first thing we will need is a few good ugly sweaters.
*Disclosure: This post may contain affiliate links, which means that I get a commission if you decide to make a purchase through my links, at no cost to you. Read my disclaimer for more info.
Christmas ugly sweater
When it comes to ugly sweater ideas the more Christmassy it is the better. the good thing is ill have you covered and I know just where to find a few.
The Grinch Ugly Sweater
I cant think of anyone more mean and green than the Grinch, only $13.99
Not a lot of people can pull off green like the Grinch but its always better to try.
The Hero that saved Christmas and the Grinch that steals Christmas what will it be.
Rudolph the red-nosed reindeer Christmas sweater
Another Fun way to enjoy the the holiday with your friends and love ones, so get lit
Light Up Christmas Sweater
Another awesome ugly sweater idea to try out.
Electrocuted Cat looks crazy but who doesn't get like that on the holidays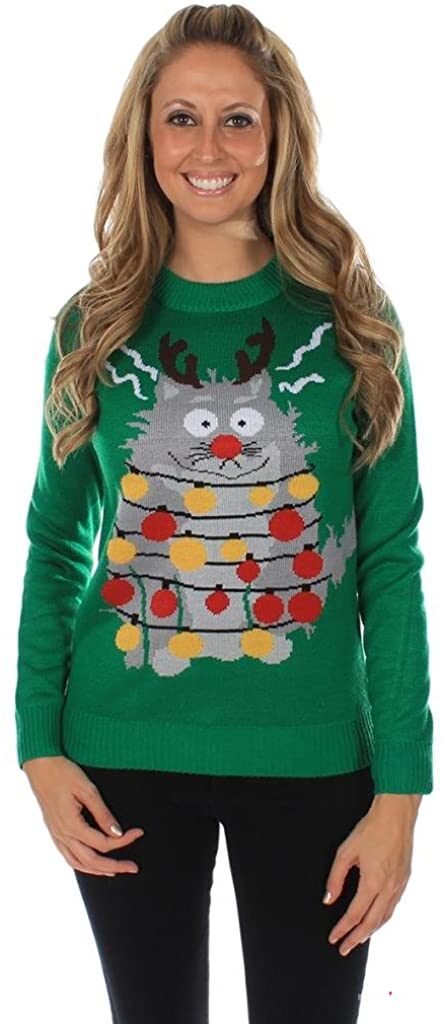 Electrocuted Cat Christmas Sweater
Can you that this Penguin ugly sweater is my favorite of them all, not sure why but maybe its the color.
but for some reason i can see myself wearing it.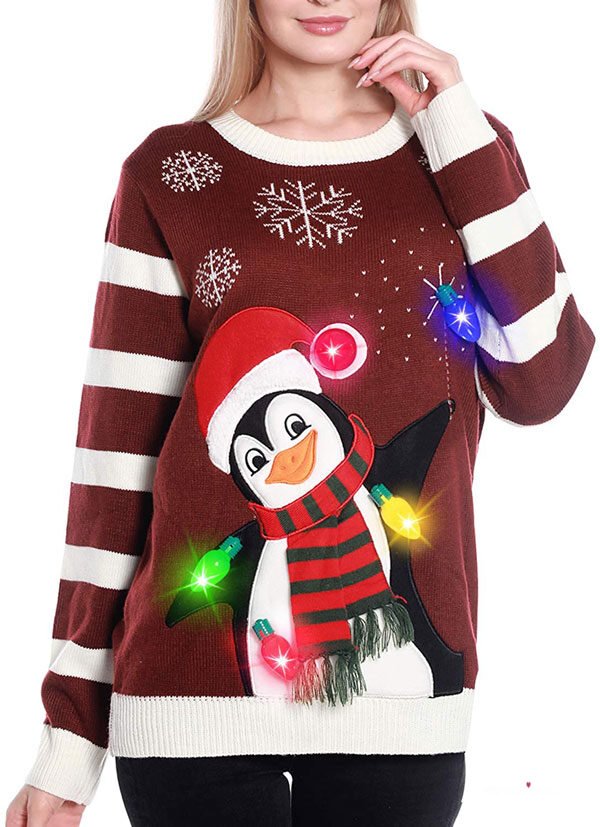 3D Penguin Santa Hat Ugly Sweater
If you need an idea or two on how to wear an ugly sweater and make it look good, then this youtube video will give you an idea.
Christmas ugly sweater party Decorations
Decorating for a ugly sweater party isn't hard but finding good décor that will match the theme, is another story.
luckily I have done this before, so ill be happy to lend you my expertise and remember put your twist to it.
and if you have any good ideas that you want to share my Facebook is always open and I would be happy to hear from you.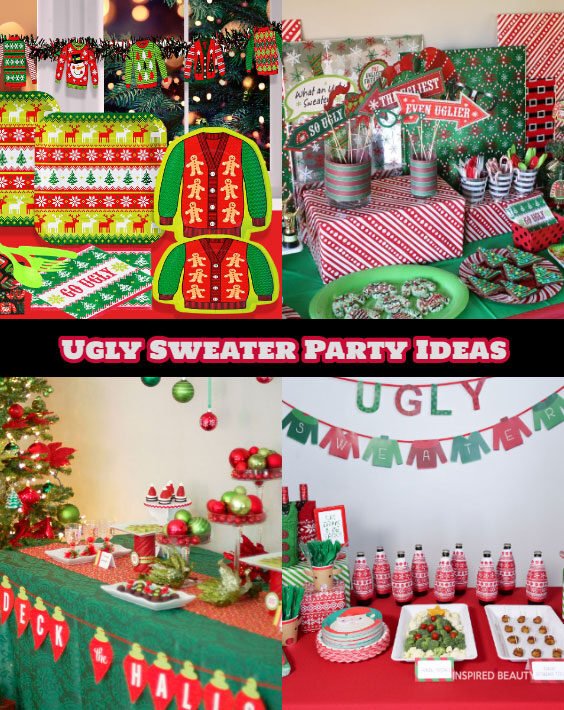 Ugly Sweater Paper Straw Decor
Decoration comes in may forms, big and small and you never know the difference a straw décor can make until you use something like this.
Some of the best ideas are the simple ones and this one takes the cake.
See Also
A lot of these Decorations you can DIY because you might not find them, but they are really simple so give it a go.
DIY Tinny ugly party sweater idea.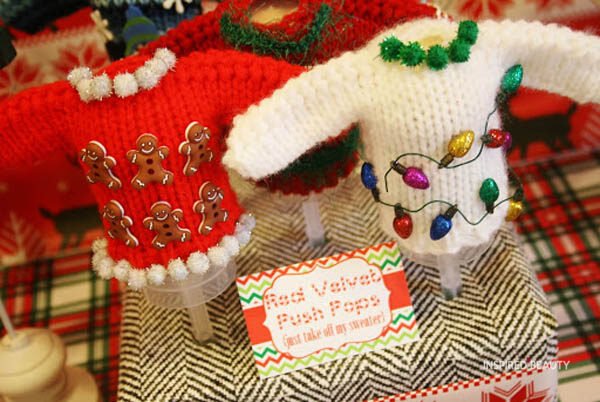 Glass and straw décor is a thing for ugly sweater party's so it's good to try different ideas and see the one you like the most.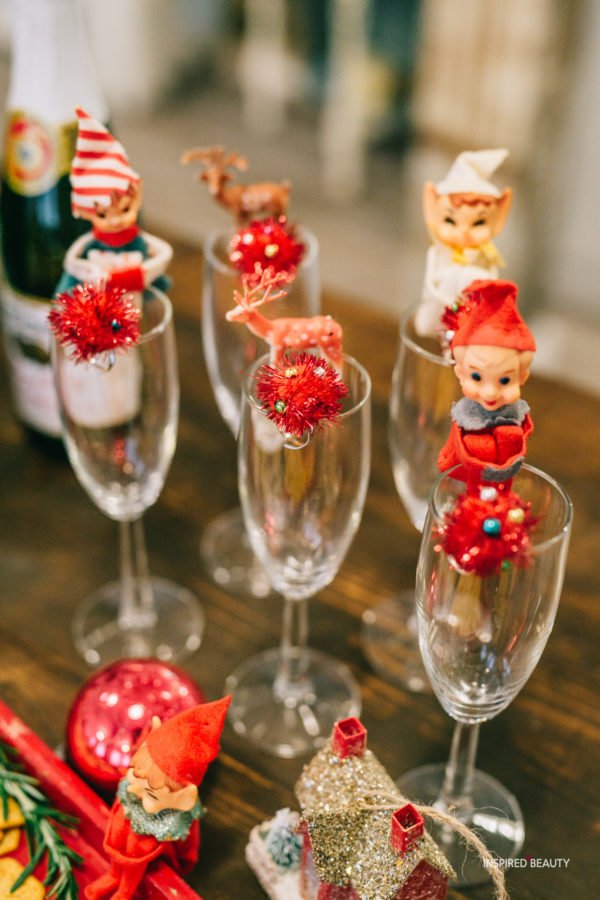 Ugly Sweater Candy Sticker cute and easy to use
taste the goodness and enjoy how cute these bottles look in the tinny ugly sweater
Christmas ugly sweater party Food ideas
Food and drinks or on the list next and these taste dish will leave your guess wanting more.
now, these or only ideas for you to try so I won't be writing the actual recipes, so you will have to get them elsewhere.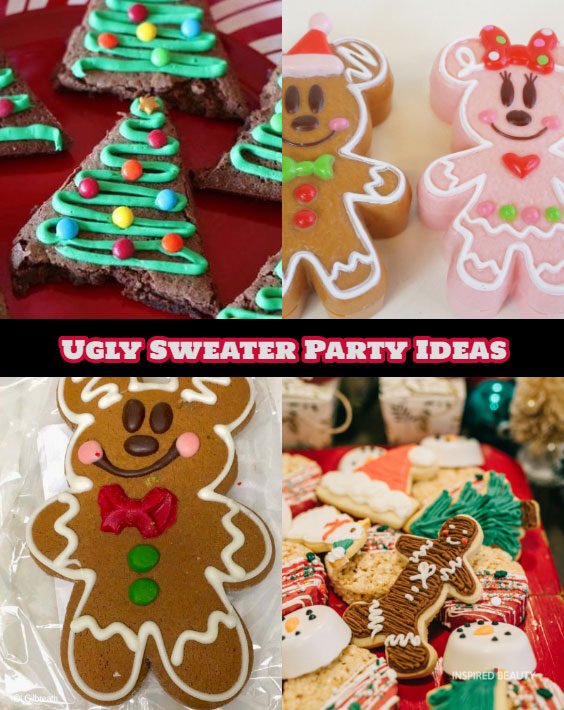 There are plenty of food ideas that can make your party even better but make sure to bake plenty of sweets like cakes and cookies.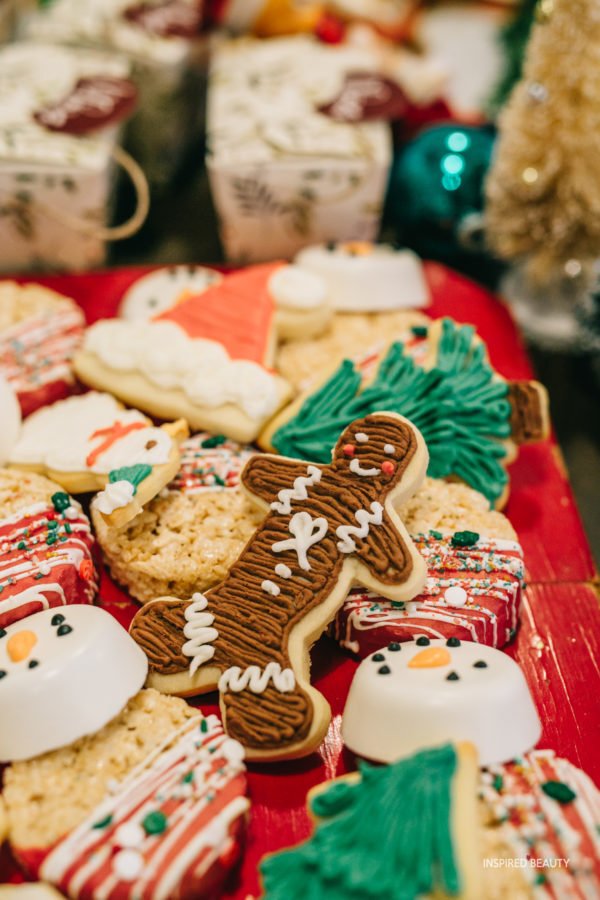 I know these all looks taste but these are just ideas you can try out to make your ugly sweater party amazing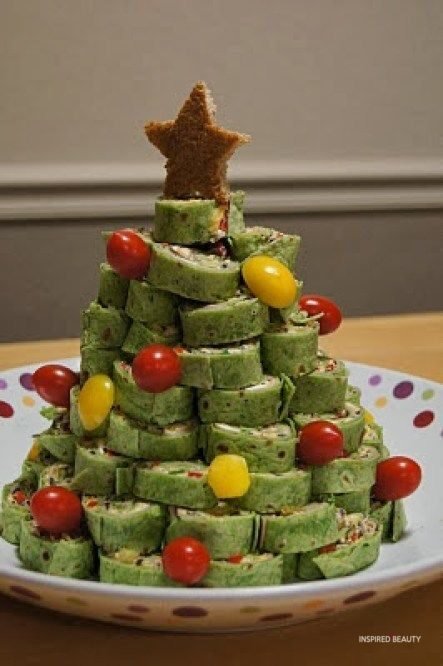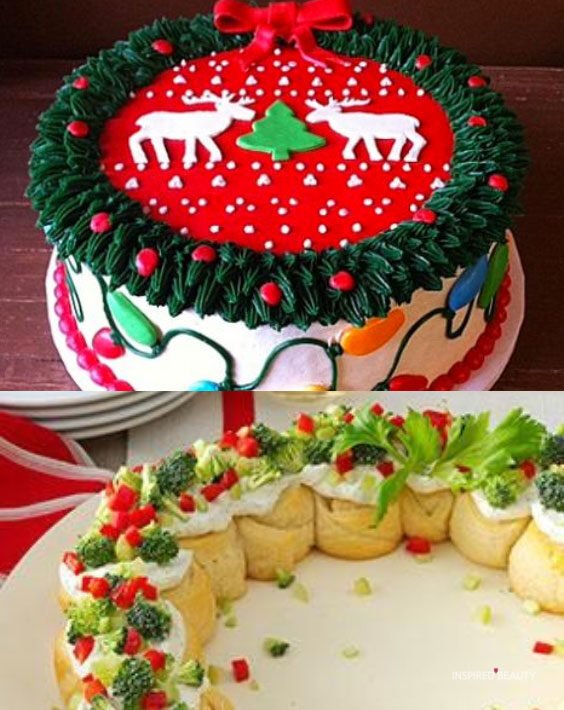 ideas for ugly sweater party
these or some of the best ideas, for your ugly sweater party and they should help you get started.
but at least you have an idea of the theme and what it's really about, now you can put your spine on it.