10 Warmest Leggings for Winter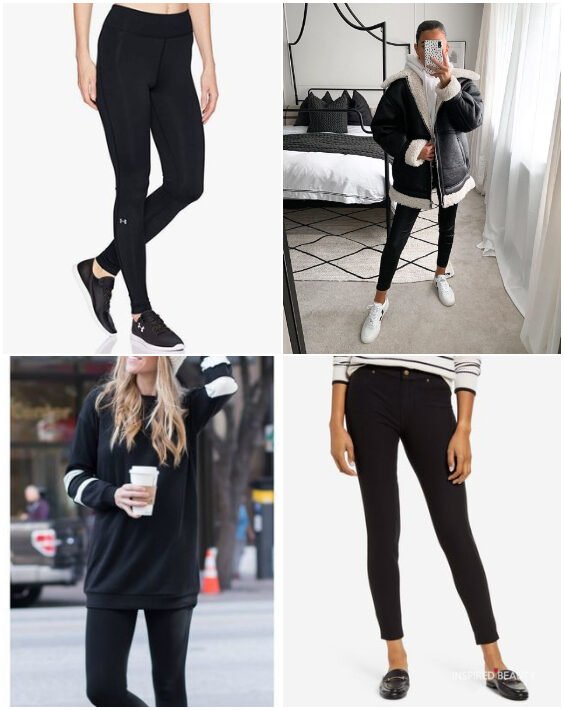 Sometimes we don't want to let go of those comfy leggings during winter, and you don't have to. These leggings are good for anything, whether you are into early morning runs or just want to be warm when you are forced to go outside.  Wool and fleece lined leggings for winter are essential fabric warmth. We have the warmest leggings for winter.
What makes leggings great for winter? you can layer them under your pants, under your skirt, or just wear them alone, they act just as pants. They are fun alone piece can wear even hiking. These leggings will handle whatever the winter season throws at you. I want to help you decide on the warmest leggings for winter.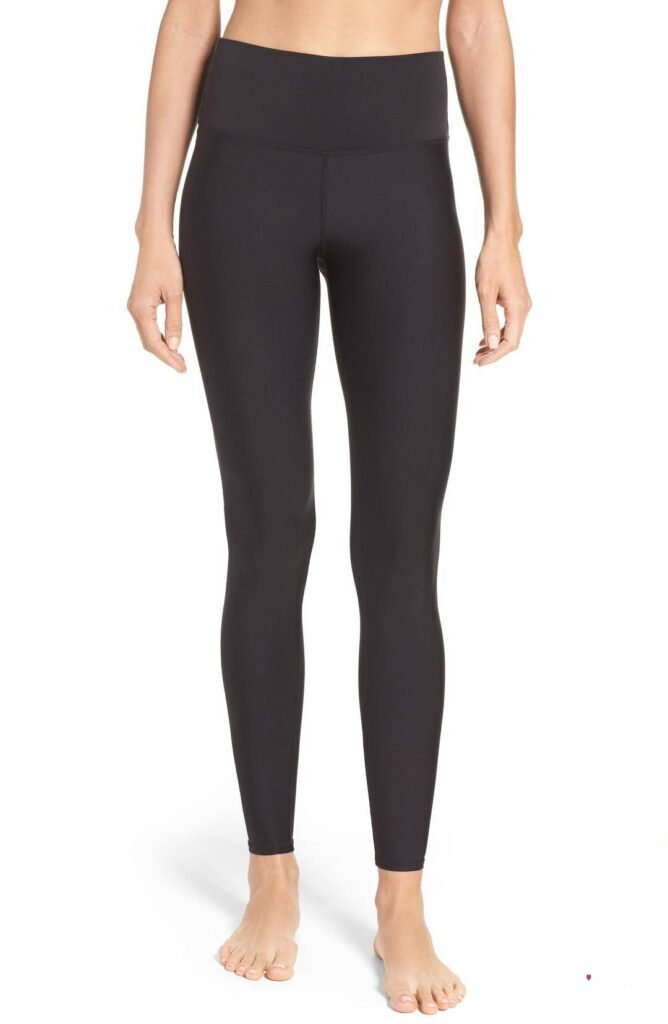 This is smooth and the high waisted style is great for a crop top sweater in the early winter. This could also look great with an oversize winter coat.
*Disclosure: This post may contain affiliate links, which means that I get a commission if you decide to make a purchase through my links, at no cost to you. Read my disclaimer for more info.
Shop these warm leggings for winter, here.
---
Under Armour Women's Cold Gear Authentic Pants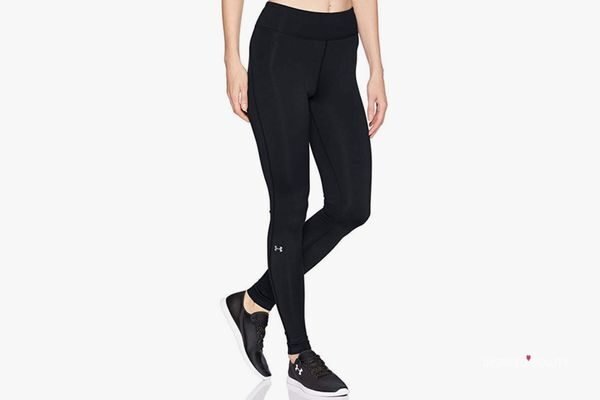 These leggings are good for active people, so if you want to go for a run this is a great option. Warm interior, minimal elastic waist so it looks smooth and stylish. Chills will not be your issue in these and they run long.
Shop These leggings at Amazon, here
---
Fleece lined leggings for winter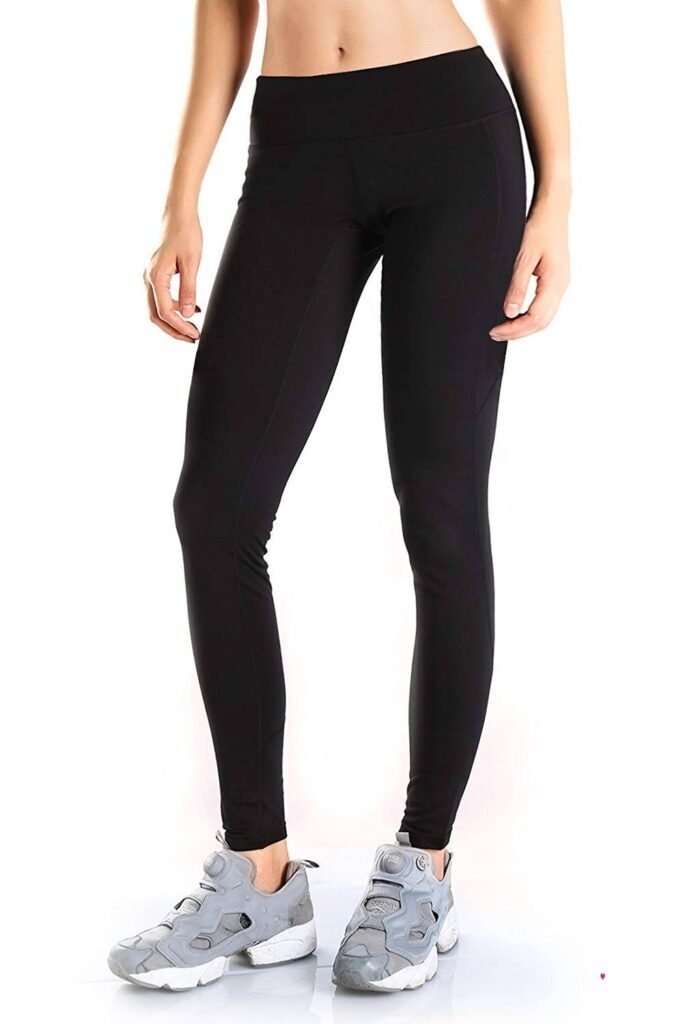 Up next this stylish winter legging with water resistance. Yes, please thermal leggings with side pockets. What I love about these warm leggings for winter you can be quite active in these, go running in the frigid season if you want to. The price is affordable, so adding them to your wardrobe is essential.
Shop thermal leggings for winter, here
---
90 Degree By Reflex High Waist Fleece Lined Leggings
These leggings come in a variety of different colors, mostly in burgundy and dark tones. You can choose between having pockets no need to bring a purse to do errands. They will help to keep you warm on those coldest days. Size available from Small To large, you can shop them here.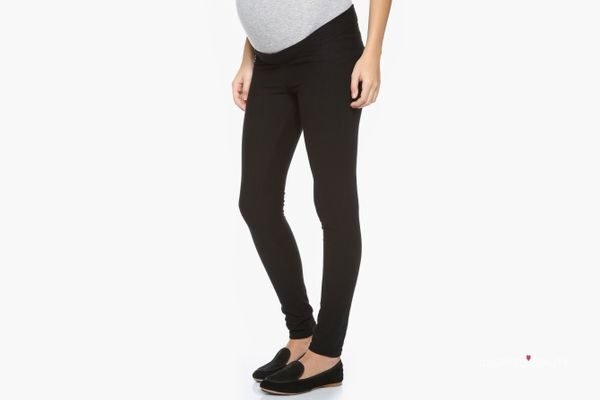 Being pregnant having these comfortable leggings will be one fewer things to worry about. Pregnancy can carry unexpected events but this is a legging you cant count on during the most unexpected time. They are cute and comfy and will keep you quite warm.
shop them here
---
Warmest leggings for winter at home relax and chill look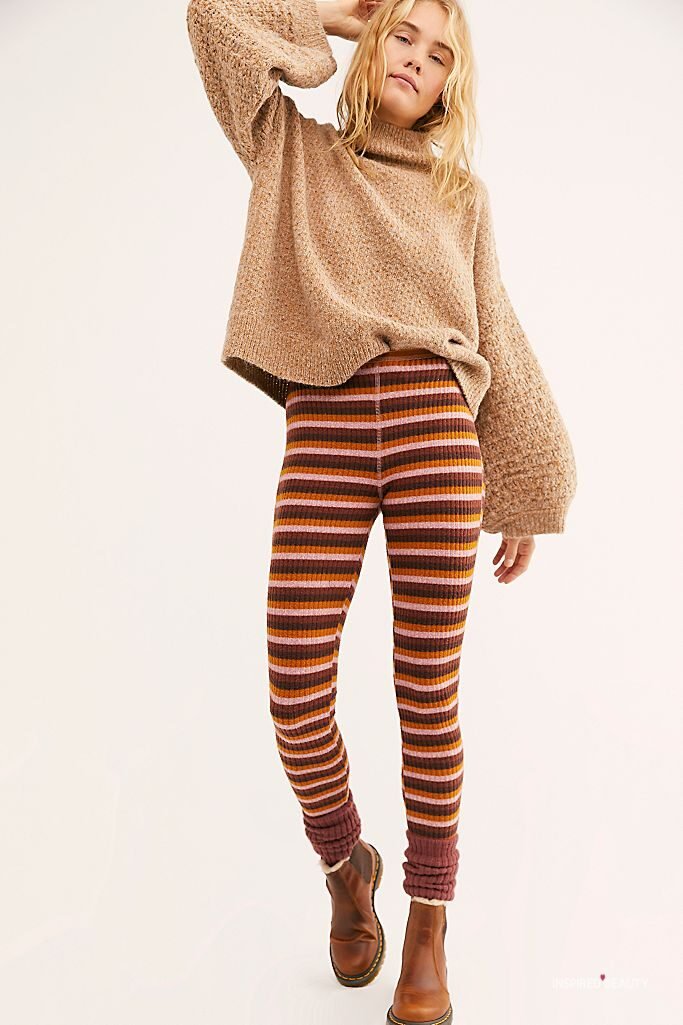 Wear this adorable color leggings with an adorable fall or winter sweater.
Shop this warm winter leggings, here.
---
Warm jeggings for women
You dont have to worry about layering these slick jeggings. They're Cozy, warm, and good enough to wear on their own to the office. They look formaland have back pocket for practcality which is rare.
You can shop there, here.
Double Leggings Knit
These leggings have been popular and they are great for winter. Ultra warm leggings with double-knit fleece but they are smooth and lightweight. You can wear these to work, a high rise you can stay warm indoor and in the street.
You can shop this pair of leggings, here.

Soft fleece lined
Soft and comfy look, cotton with fleece lining leggings. The waistband has elastic, non-transparent leggings so you will be warm and can wear it almost anywhere.
You can Shop there, here.
---
Active Leggings
I love these because they are not see through and you can get real active in these. You can keep warm and it has tummy control high-waisted.
Shop Similar, here.
SAVE FOR LATER