24 Warm Winter Coats That Are Totally Chic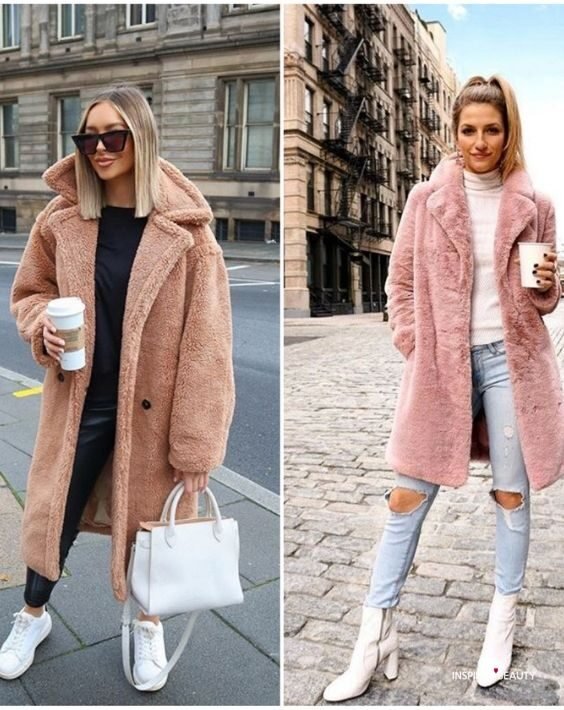 Getting ready for the freeze season well we have some cute warm winter coats. Full length womens down winter coat are perfect for the season. Warm winter coats will have you looking good without looking chunky. Some tips when choosing the best women's winter coats for extreme cold as well.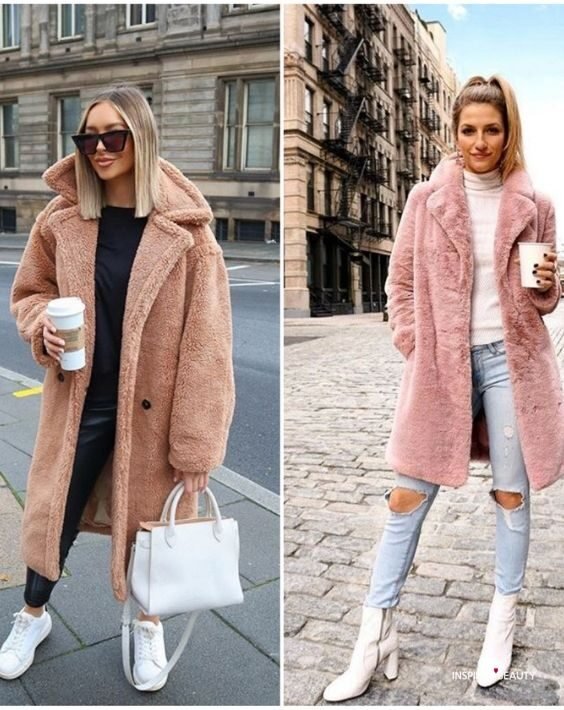 We have look around to find coats with top quality, ranges of size, so you can buy one that looks good and feel good too. Before we get to that here are some things you should consider.
What is the warmest winter coat?
Down is the best insulation for winter coats, the cluster offers most warmth for their weight. The downside of these is that they collapse when wet and lose the ability to retain warm air. During the winter season, they are usually a lot of rain so take that into consideration. Coats material to consider is a water-resistant or waterproof shell. Down are also expensive (material comes from ducks or geese).
*Disclosure: This post may contain affiliate links, which means that I get a commission if you decide to make a purchase through my links, at no cost to you. Read my disclaimer for more info.
Synthetic Insulation is an alternative to down but it may not be as warm. Polyester insulation becoming common to source so not as expensive to buy. Patagonia's PlumaFill is a newer type of synthetic that is made to mimic down. Synthetic Insulation is better at retaining its insulating power when wet but still not as good at down when it comes to pure warmth.
Wool is another popular choice, and some people would just go straight for this. These organic threads have an shape that is similar to man-made material with a crimped shape. Wool has a good conductor that trap your body's heat into the jacket. Wool is used more as a casual look not for performance-oriented jackets.
Other Features for Warm Winter Coats:
Hood on a jacket also helps protect your head from the elements, good if you will be out a lot. Also the hood can help keep warmth around your head. Other features to look for are waterproof these keep you dryer in such wet season.

Most stylish winter coat?
Like mention above when it comes to looking stylish and chic Wool is a popular choice. For cozy feel you can go with a coat with 60% wool blend and 100% if you want to be really warm. Choosing a nylon blend with wool will help the jacket last for years. Avoid Coats with three (3) different fibers as they more likely to peel.
Most wool coats are not machine washable, you may have to dry clean these. Cute warm winter coats, pay attention to the design too when looking for good warmth.
Now For the Best Warm Winter Coats
1 . Full length womens down winter coat
Photo: Alex Emily on Instagram
Shop Similar: Calvin Klein Women's Down Jacket, here | Mid Length Down Puffer Coat, here
2 . Beautiful Tan Shaggy Jacket
This jacket look cozy and stylish.
Photo: katrinpalme on Instagram
Shop similar: Jacket here | Shaggy coat here
3 . Woolly and Black Jeans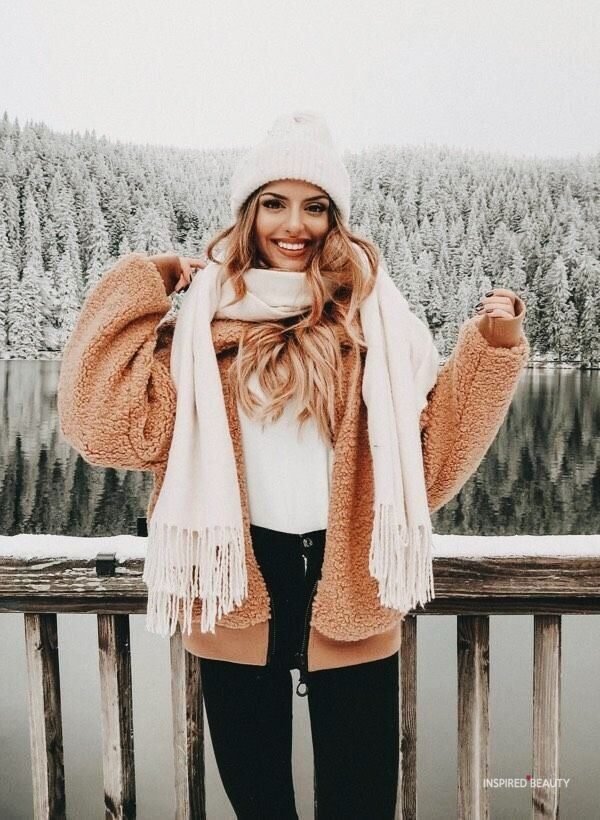 Photo credit: Sarah on Instagram
Get similar: Fluffy Jacket, here
4 . White Long winter coat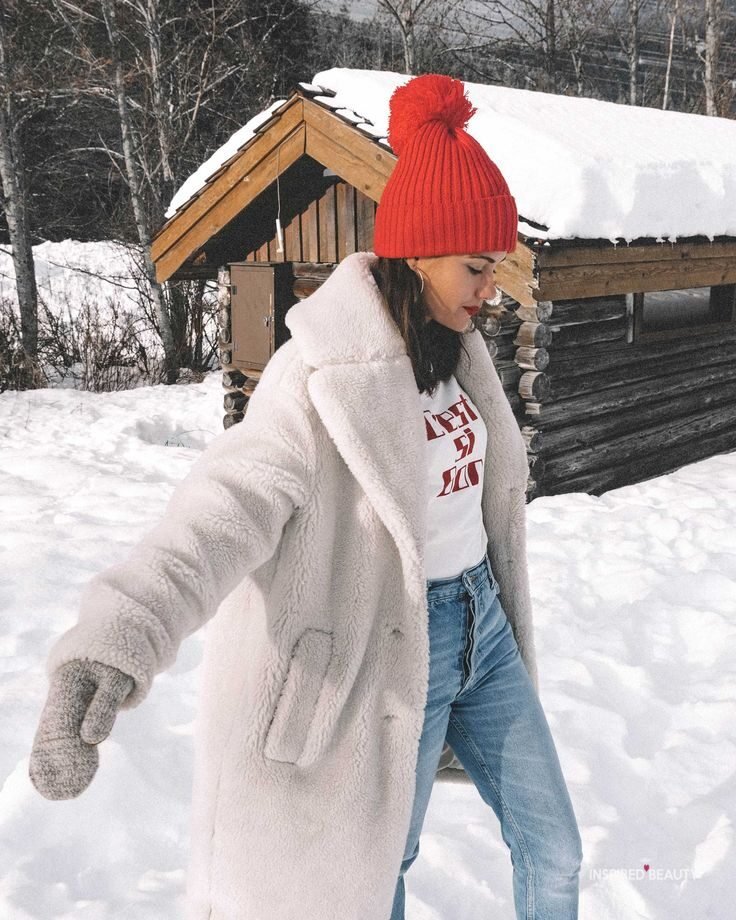 Shop Similar: white Coat here
5 . Festive Red Jacket
Photo: L A U R A B E V E R L I N on Instagram
Copy the look: Water-Resistant Packable Down Jacket, here
6 . Stylish and Fun
Photo From: Kendall Kremer on Instagram
7 . Sweet Pink Winter Coat
Choosing the best women's winter coats for extreme cold
Photo: Alex Centomo on Instagram
Similar: Pink jacket with hood, here
8 . Soft black Fur
Photo by: Linda on Instagram
9 . Soft and Furry
Photo From: HANNA JANSSEN on Instagram
Shop similar: Short cropped jacket, here
10 . Classic Black
Photo: FASHION & TRAVEL BLOGGER on Instagram
You can shop Women Long Down Alternative Winter Puffer Coat, here
11 . Striking Red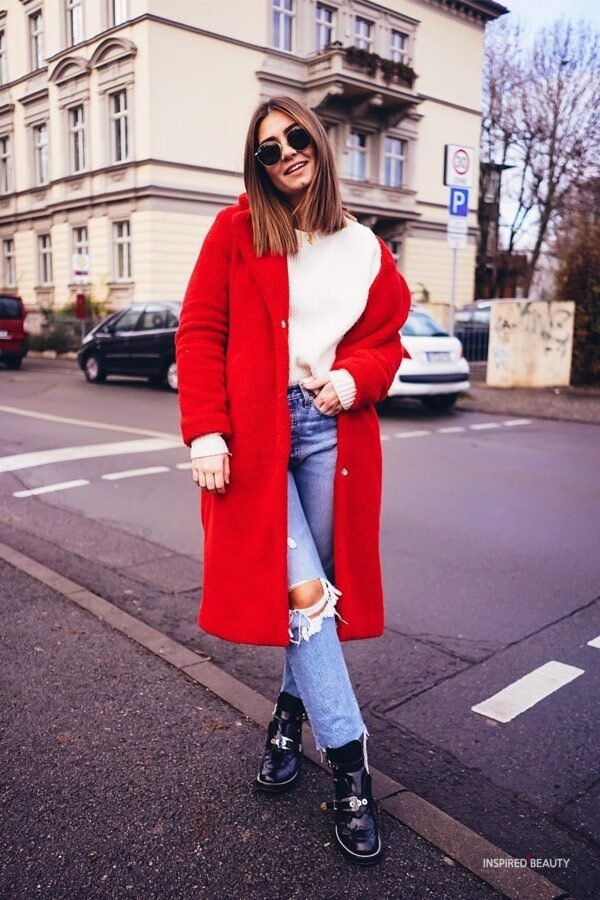 Photo by: Veronique Sophie on Instagram
12 . Cute and Short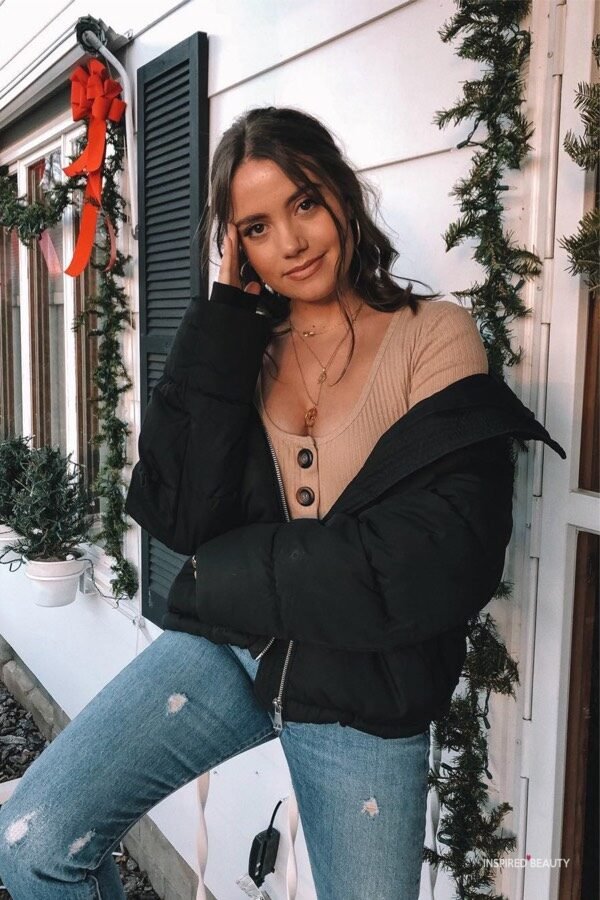 Photo: Tess Christine on Instagram
See Also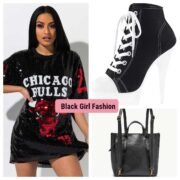 13 . Beautiful Color Combination
Photo: Kirsti Hill on Instagram
14 . Puffy Beige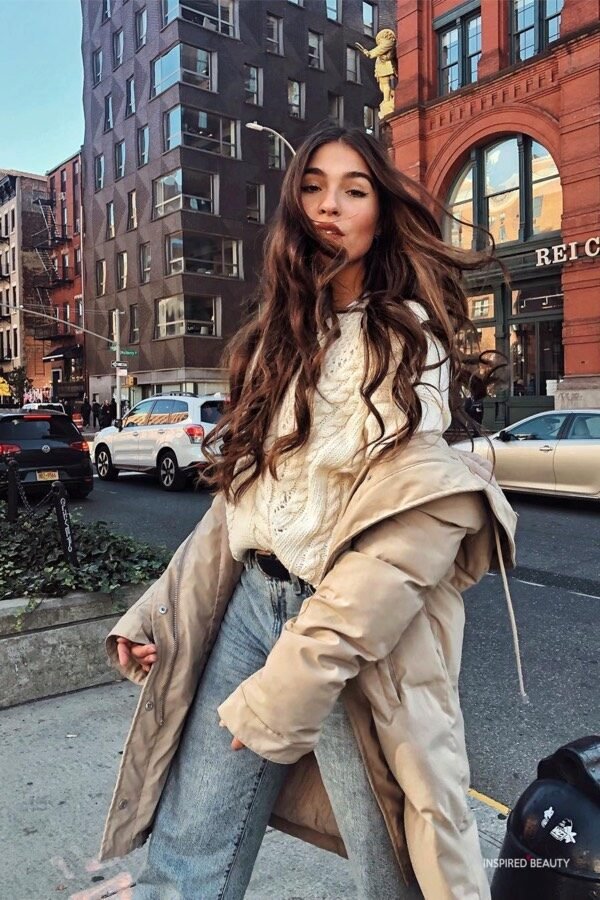 Photo: Isaya on Instagram
15 . Cute Warm Winter Coats Puffy hot pink
Photo credit: ANDREA BADENDYCK on Instagram
16 . Pattern and Fun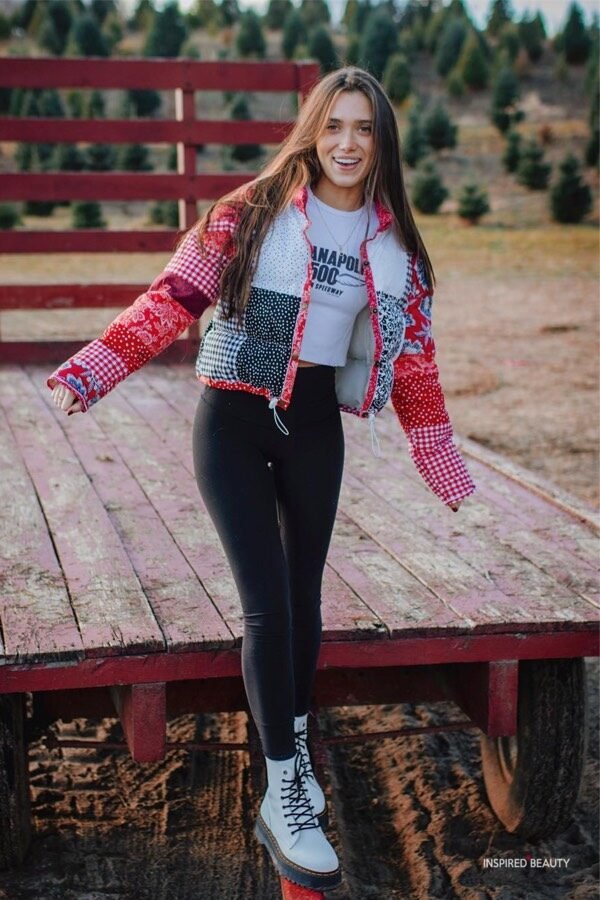 Photo: Hannah Meloche on Instagram
17 . Grey and Tan
Photo: Anna Paulina Scherg on Instagram
18 . Slaying The Winter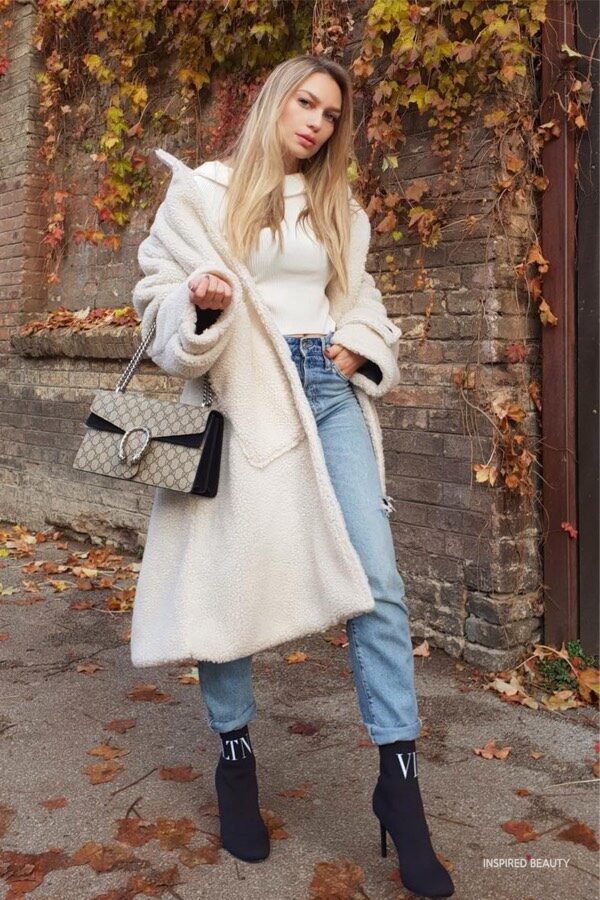 Photo: Sonja Kovac on Instagram
19 . Snow White Women Winter Jacket
Photo: Jaime Shrayber on Instagram
20 . White Woolly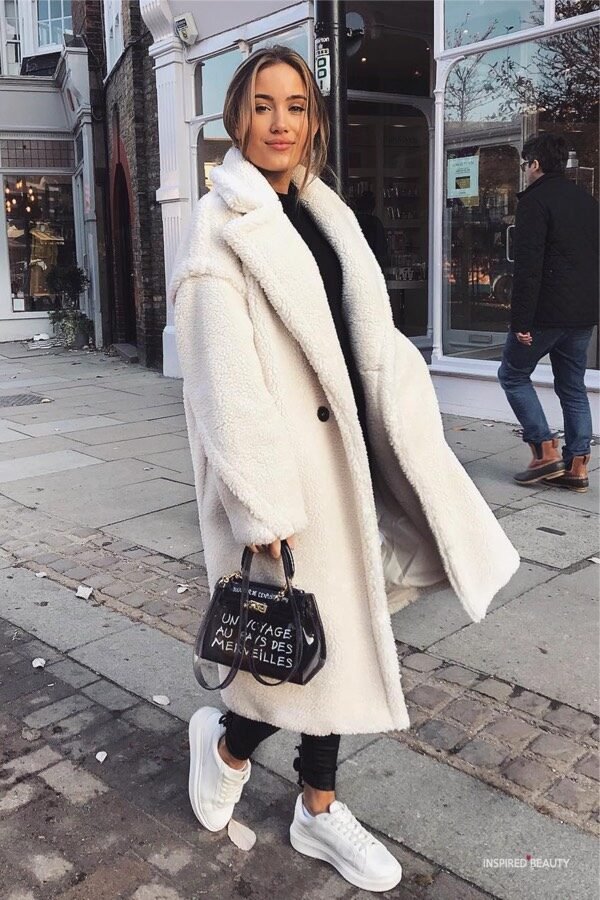 Similar cute Jacket: Beige longline borg coat, here
21 . Long brown and Cozy + Winter Hats
Photos by: Kate Hutchins on Instagram
22 . Pink Puffy Jacket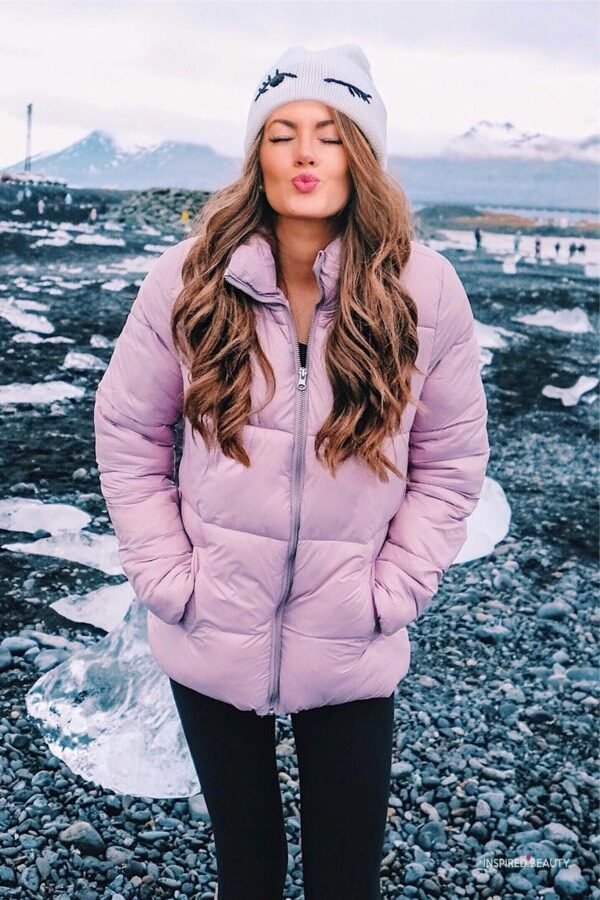 Photo by: Caitlin Covington on Instagram
Enjoy your leggings even in winter, check out this list of warmest leggings for winter
23 . White Mid Length Jacket
24 . Pink Winter Coat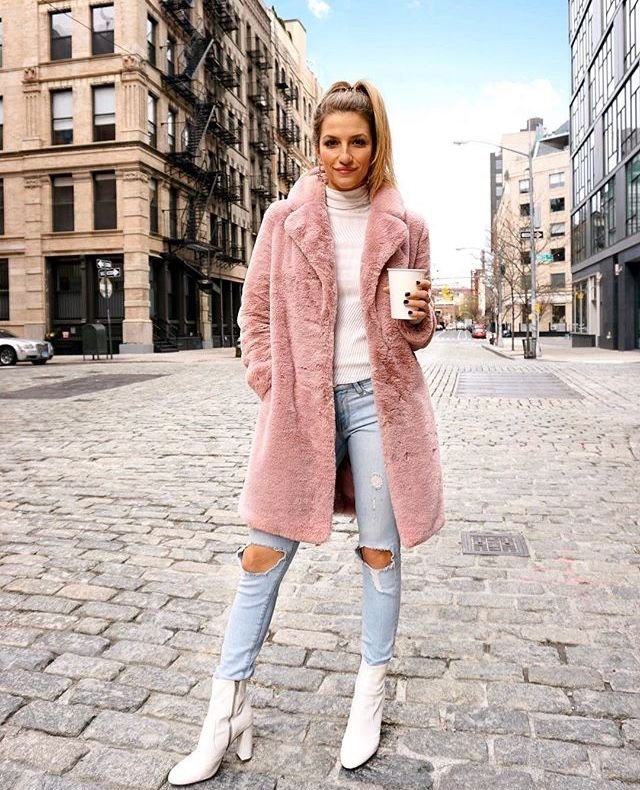 Shop Similar: Chic Wool Jacket, here