18 Fashionable Outfit for Teenage Girls
Being a teenager is a tricky time, you want to find clothes that are great not too childlike but also not mature. At this stage we all learning to adopt and we need outfits that will make us feel young as well as appropriate for different occasions.
If you are a teenage girl these outfit will make you feel stylish and as well as comfortable to go school, hang out with friends or your boyfriend.
Casual top with shorts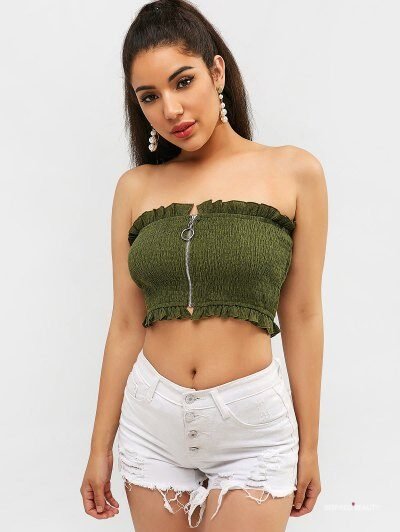 Get on Zaful Ruffle top
Crop Top and Skirt goes great together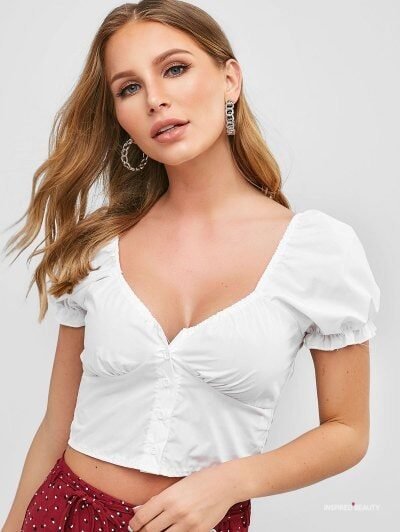 Shop the Look Smocked back Buttoned crop top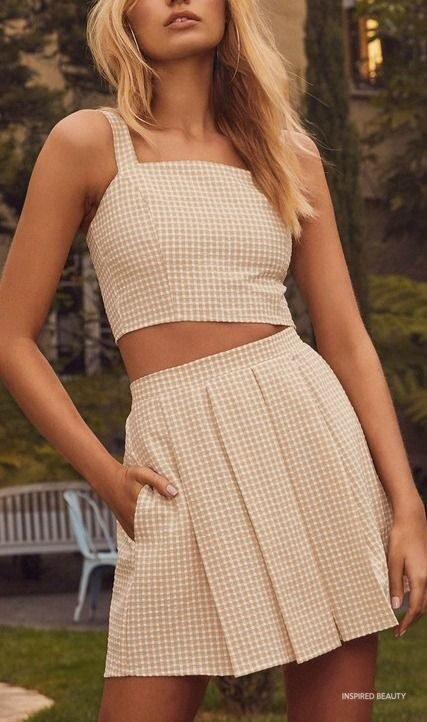 You can get this lovely outfit here