Best Winter Hats for Women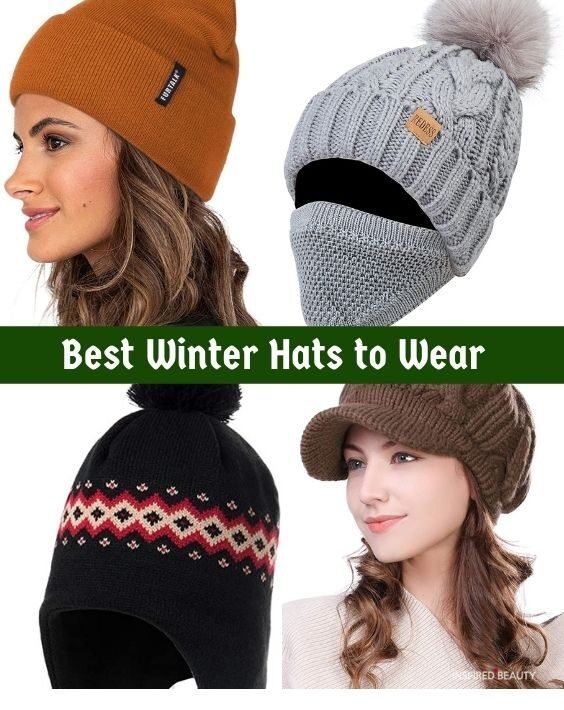 A lot of people aren't very big on hats, but it's Winter so you can't just, not wear one so let's find the Best Winter Hats for Women.
As someone that loves the Winter, the snow, and the cold weighter, it's still a great idea to keep warm and cozy at all times.
because you really don't want to get sick and that's why we have hats to keep our heads nice and warm.
Winter Hats
If you'rere looking for hats this winter, there is a good chance you're also looking to find Winter Outfits, so check these out.
With everyone having their own unique style and taste finding one hat that fits everyone's needs is impossible.
so ill make a list of some of the best winter hats for women and ill make sure to list one for everyone.
1# Knitted Beanie Hat Winter hat
Beanies aren't really cute but i just love the way they feel, especially the knitted ones.
plus knitted beanies are really comfortable and they feel really warm, so it's a really good idea to get one.
this beanie comes in a lot of different colors and it also has that really cute fur ball thing on the top.
but the best thing about it is the price $13.99, nice.
2# Winter Ponytail Hat
If you have Tall hair like me, it's really annoying getting that hat head look when your hair is bulging up in the hat.
so something like this that keeps your head warm and have room to let your ponytail out will work amazingly.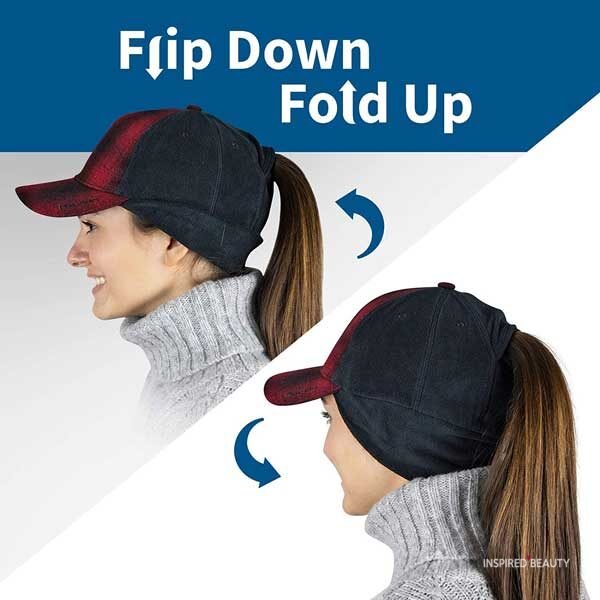 3# TrailHeads Women's Ponytail Hat
This winter hat is not my cup of tea but the reviews on it were pretty good, so ill leave it right here.
so if you're interested in it you can grab one, and I also hear that this makes for a good winter gifs idea.
4# Wool Knit Visor Beanie
I have always loved the look and feel of this knitted visor cap, plus they are so comfortable.
5# Thick Slouchy Snow Knit Skull Ski Cap
At least with this you can keep all your face warm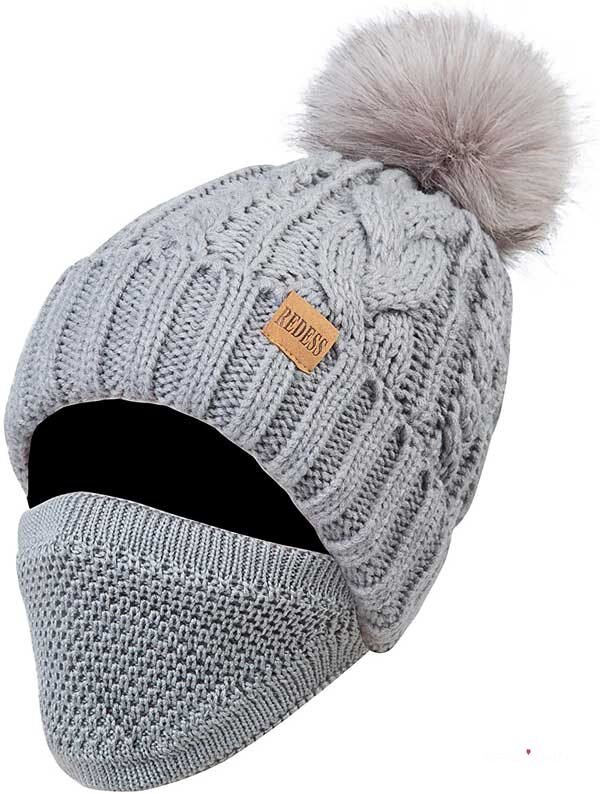 In the world of fashion, style is everything so if you need a Cute and Cozy way to Style Chunky Sweater this is the time to get a few awesome ideas.
6# Beanie Winter Hat Earflap
7# Knit Beanie Hat Acrylic Winter Hats
Sometimes simple is the right way to go and i just love how cute and simple this winter beanie looks
8# Wool Beret Chic Beanie
Pink Wool beret hat with a little black stylish and cute all in one
9# Fur Trapper Hat
another beautiful white fur trapper hat
10# Fur Story Women's Fur Trapper Hat
If your looking for something that's cute furry and cozy then this winter hat might be what your looking for.
11# Animal Hat 3-in-1
I list a bonus one of this at the end of the list but this one is also very cute so ill leave it right here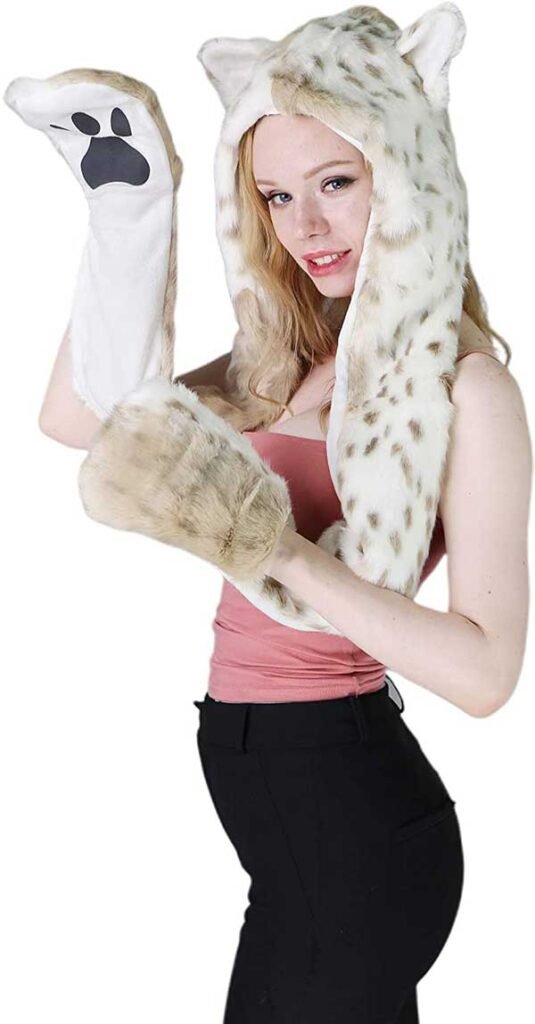 12# Fur Hat Russian Style
I love the way how this White Fur Hat looks, its really cute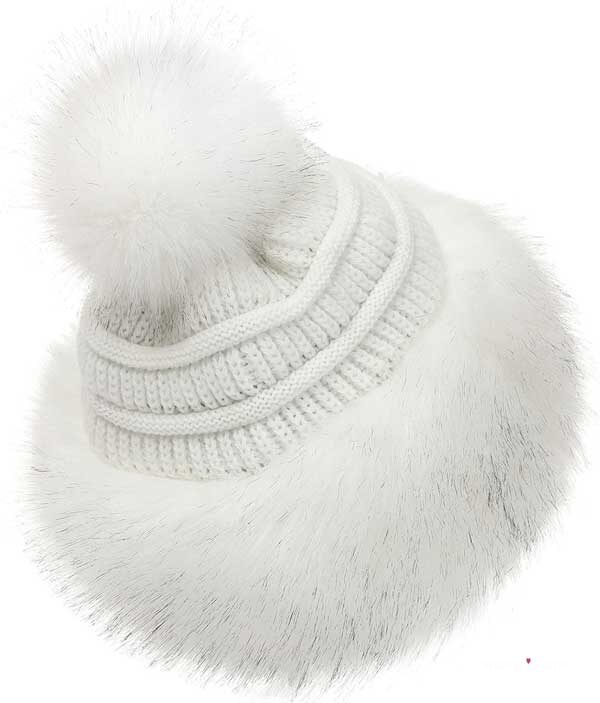 13# Oversized Slouchy Beanie Knit Hat
You Never know how comfortable a hat is until you try out one of these oversized winter hats.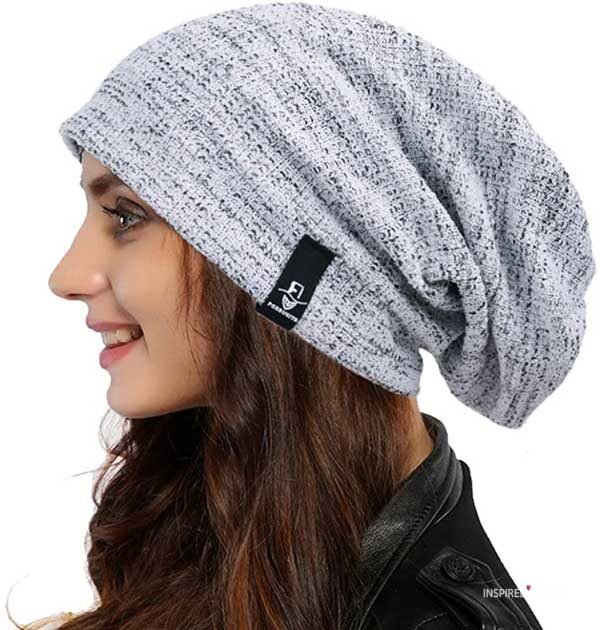 14# Outdoor Research Delegate Beanie
Really cool beanie, black with style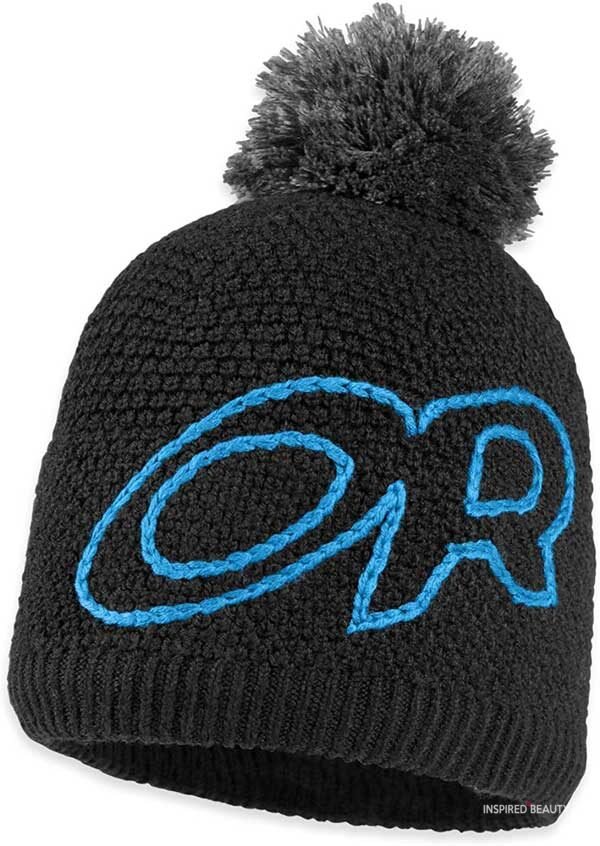 15# Winter Fashion Knit Hats Women
The Beauty of a knitted Hat and the comfort of how cozy it feels on your head plus its looks really great.
16# Animal Hat
This one is a bonus hat, I just couldn't leave it when I saw it.
Pink Bunny Hat and 3 in 1, One size fits all so cute.