Everyday Makeup Ideas For Beautiful Ladies (17 Photos)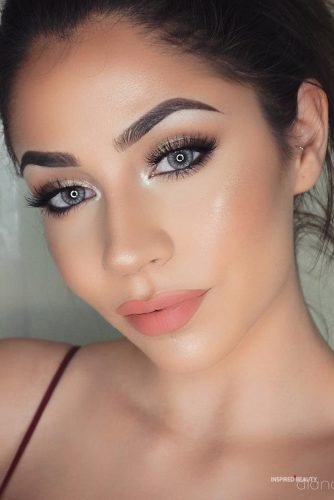 Natural everyday makeup for the most natural look.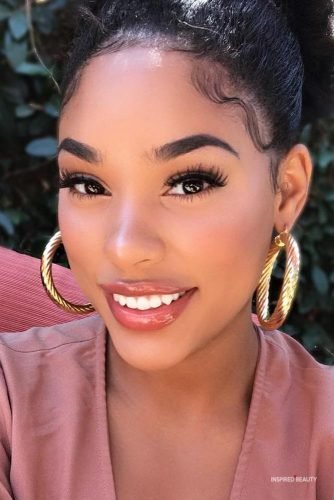 *Disclosure: This post may contain affiliate links, which means that I get a commission if you decide to make a purchase through my links, at no cost to you. Read my disclaimer for more info.
Makeup is really powerful even when use to look more natural . It enhance your natural beauty , hope these ladies will inspire you to try some of these natural look.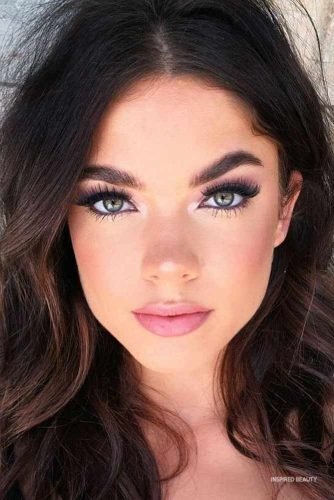 s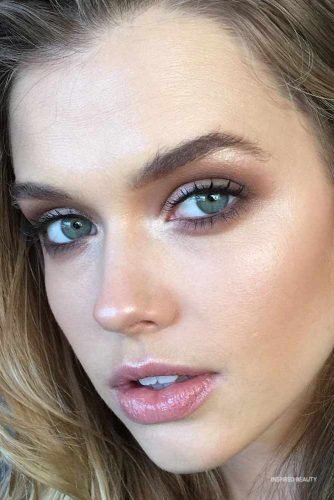 When you are short on time just start with simple foundation not too heavy . Apply  dots to your forehead, cheeks and chin . 
Pretty everyday makeup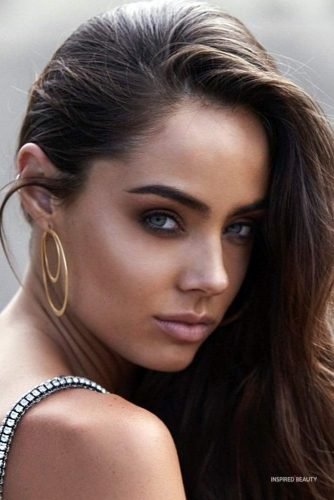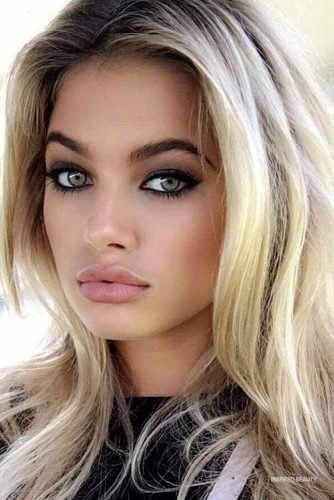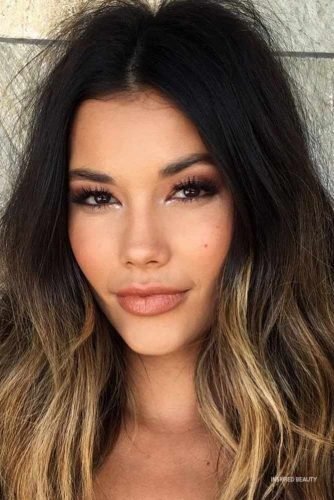 Blend the foundation with a blender sponge or brush . To hide the dark circles makeup specialist suggest adding some moisturizer to the brush and only then add the concealer . 
See Also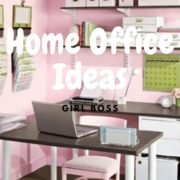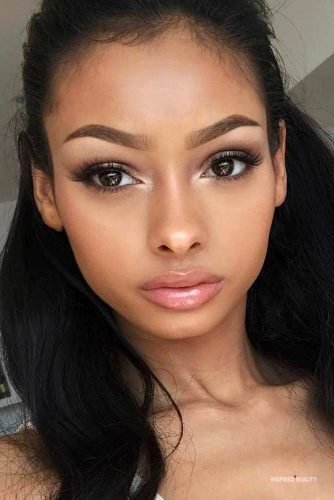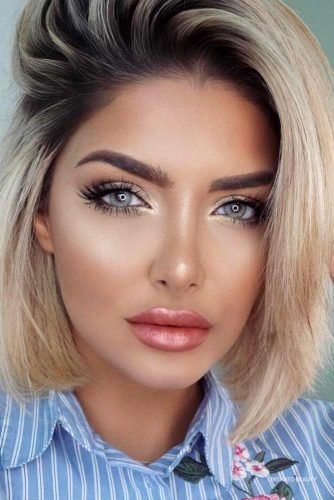 Also keep in mind  your skin type and choose powder or cream blush according to it . Mind that if your skin is oily, all products should be marked as 'long-lasting,' and if it's dry, keeping moisture is a must.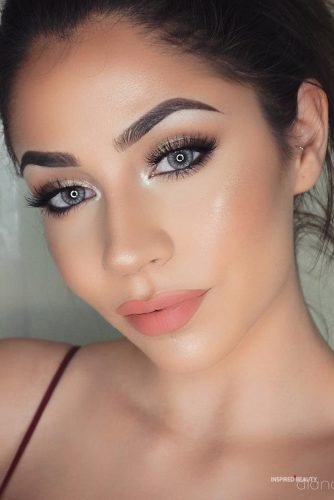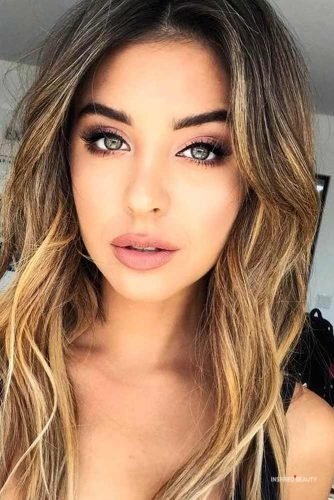 Now blend blend blend to get the most natural finish . Go for shades that are close to your natural skin tone .