18 Easy Braids Hairstyle for Long Hair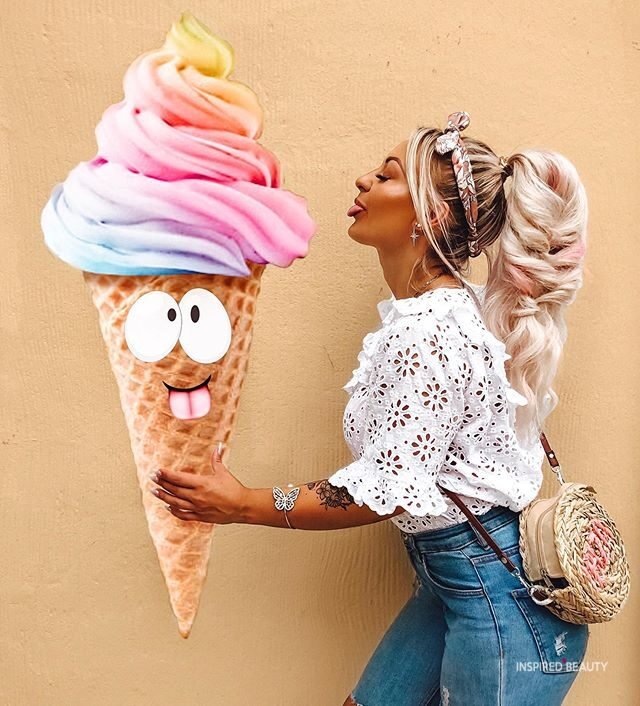 If you want something more creative than a simple ponytail here are eighteen easy braided hairstyles for long hair. Most of us with long hair can find it overwhelm sometime to get a simple style that we can do ourselves.
Easy Braided Hairstyles for Long Hair
These styles are not every hard , practice and start off with these loose braids styles. They are relatively easy if done loose and no one will really notice any mistake you may have made.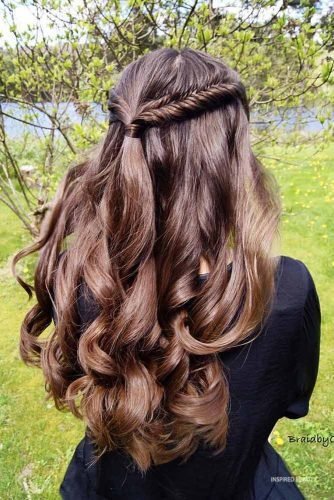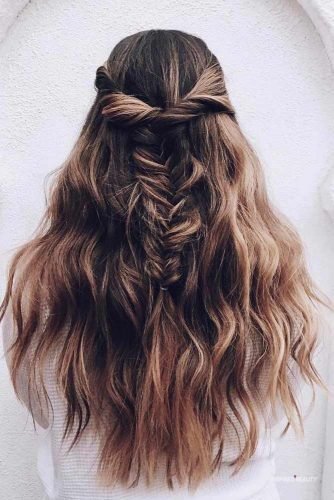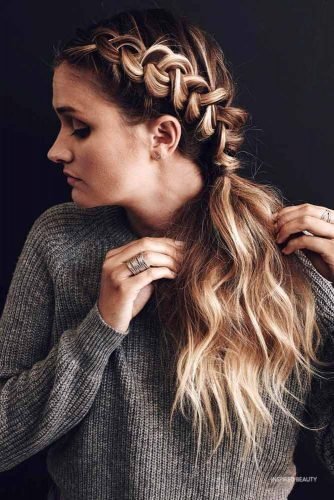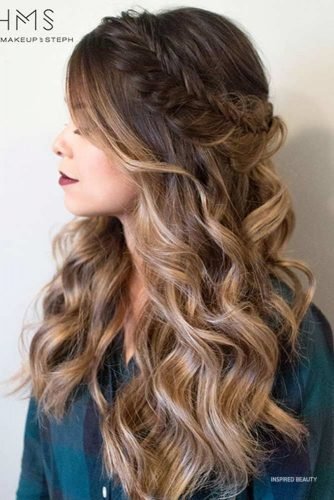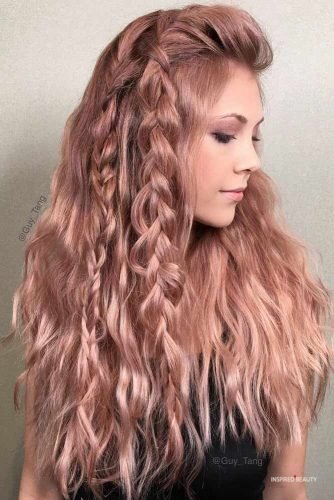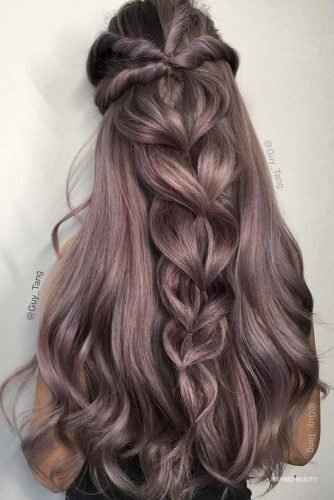 Sources Source: hairandmakeupbysteph, guy_tang, guy_tang
*Disclosure: This post may contain affiliate links, which means that I get a commission if you decide to make a purchase through my links, at no cost to you. Read my disclaimer for more info.
Ideas for blonde hair
Try different type of braids on your long blonde hair color that will reflect and compliment the color well. Be creative try fishtail braids, pull through braids and other type of braids that may catch your eyes. Add some texturizing spray and make the braid loose.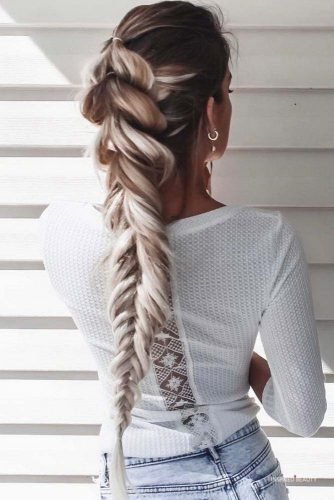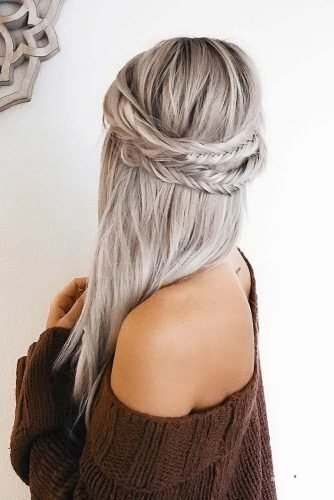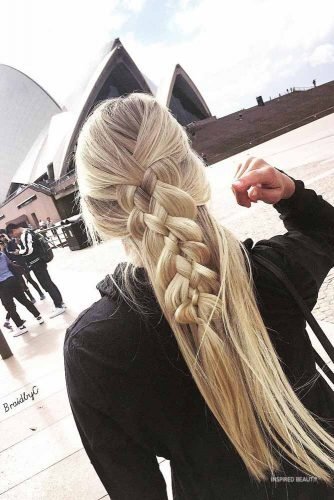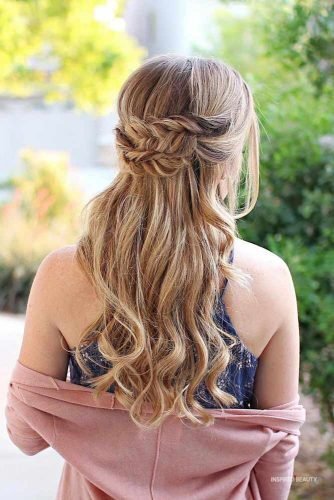 Ponytail revamp braids hairstyle for long hair
You are a Ponytail type of girl? Well here are some nice ways to revamp your basic ponytail with braids. To add volume to the pony tail is to create it at the root and fishtail at the end . You can have tight pony tail with voluminous braids at the ends these are adorable and chic.
See Also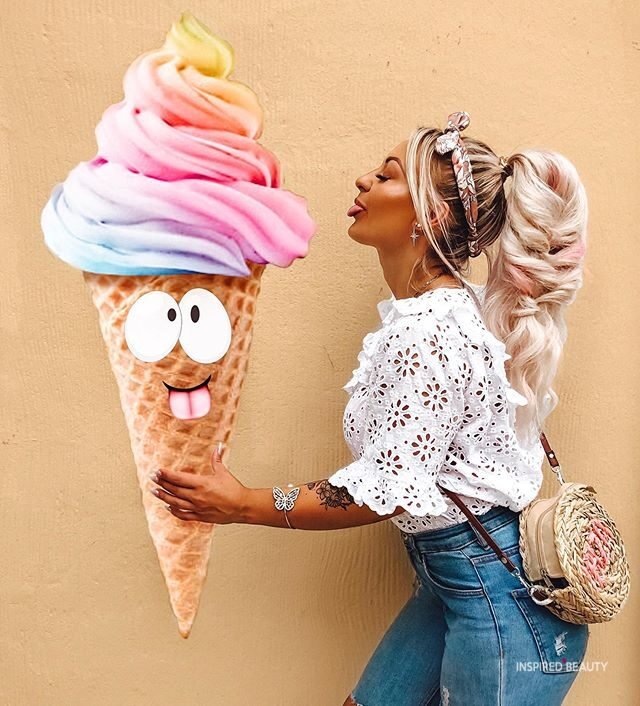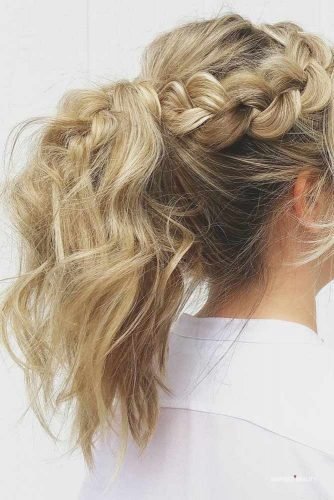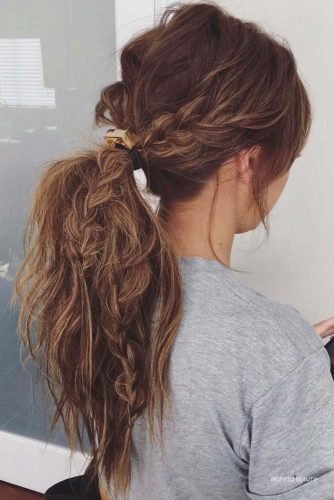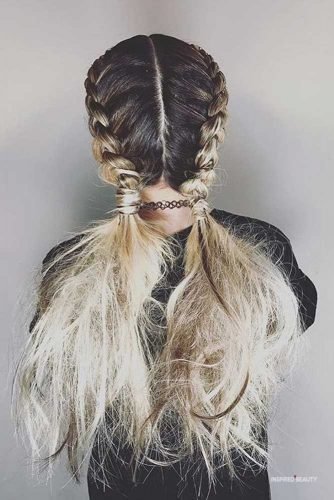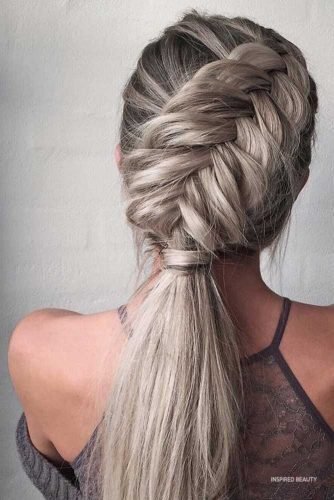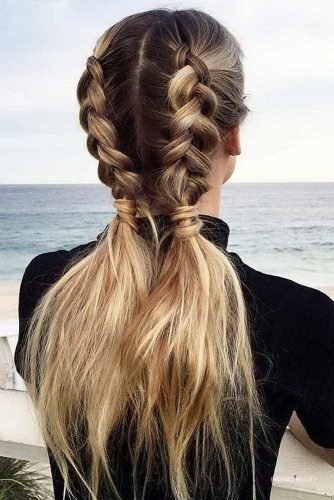 Cute braids hairstyle for long hair
Make a large tie like braid, easiest of all. This will look great from work to date. This is beautiful because you can also wear this as a daily style. Looks good in and out of the house.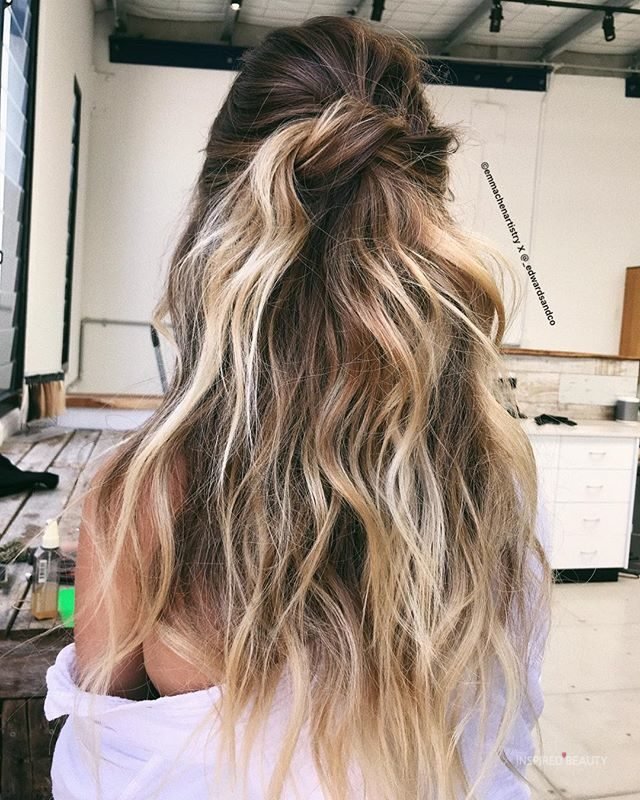 Do you like these braid hairstyles for long hair? If you follow this blog then you know braids are one of our favorite thing to do. Braids are interesting because it can go from easy to complicated. We love seeing and sharing the new ideas everyone has come up with. These braids hairstyle for long hair will add some life back to a boring style.