Half Up Half Down Wedding Hairstyles ( 34 Photos)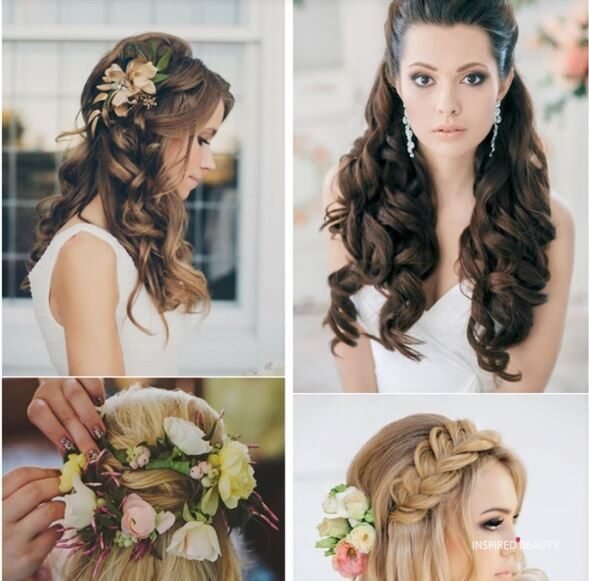 Still looking for that perfect hairstyle for your wedding , cant decide between up and down . Hard to choose between traditional updo or lay simple down . With half up half down you still get the balance between Sophistication and classy .
This is a versatile style with endless possibilities, half up half down hairstyle goes great with veils and hair accessories, but works equally well with braided hairstyles, fresh flowers, and mini twists.
Long Volume Half up Half Down Hairstyle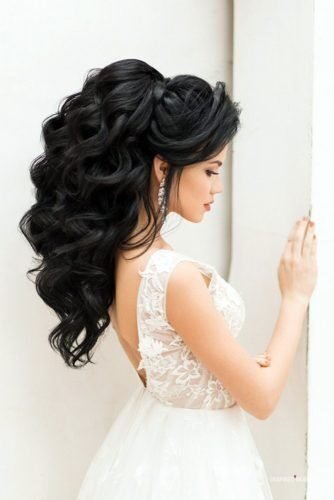 *Disclosure: This post may contain affiliate links, which means that I get a commission if you decide to make a purchase through my links, at no cost to you. Read my disclaimer for more info.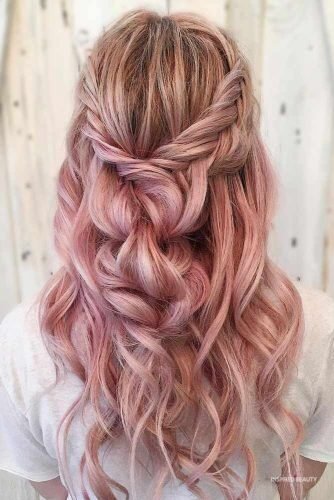 INSTAGRAM: kamalova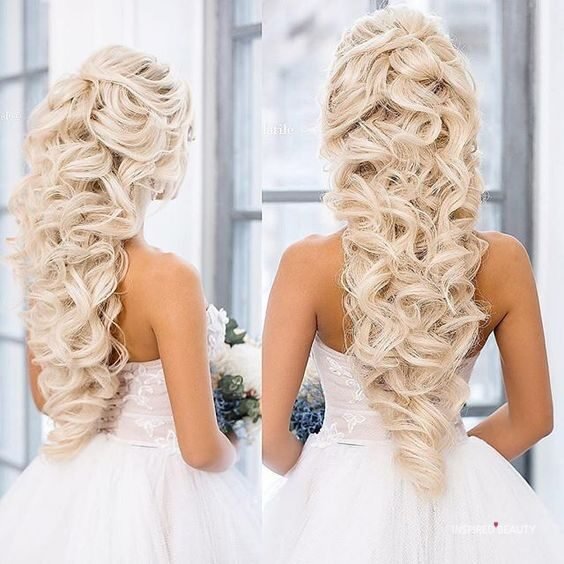 You just cant go wrong with this one.
Perfect blend between messy and elegant .
Cute Half up Half Down Wedding Hairstyles
SOURCE: xhairlove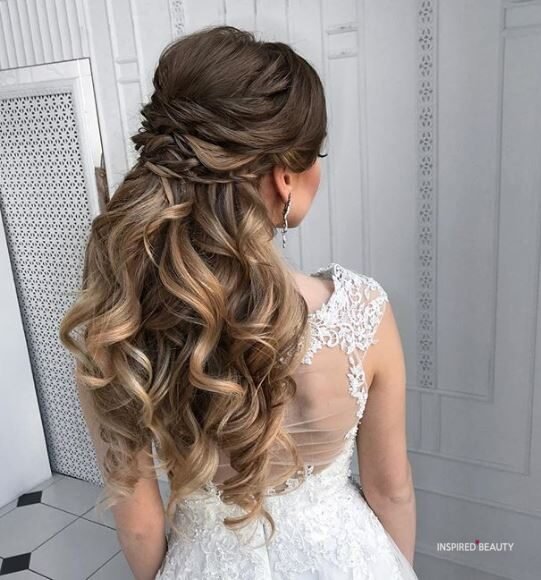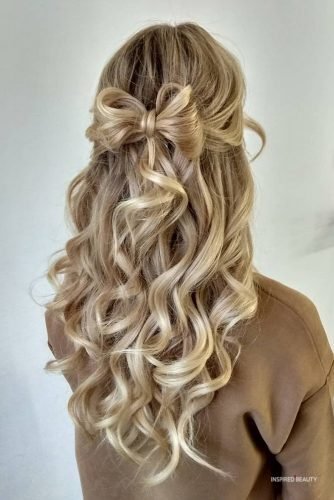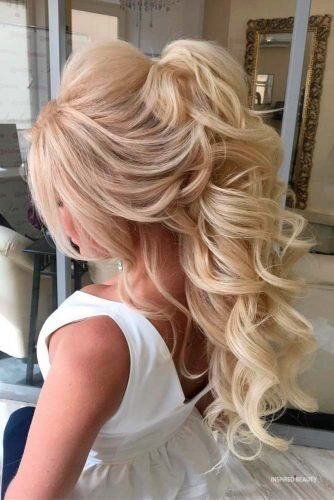 When you are a princess are at least just for the day 💁‍♀️
Beautiful and Playful all wrapped in one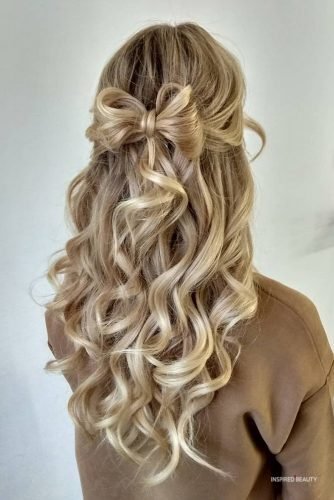 See Also
The bow shows the more playful side of a mature commitment. Not because its a wedding doesn't mean it has to be all serious.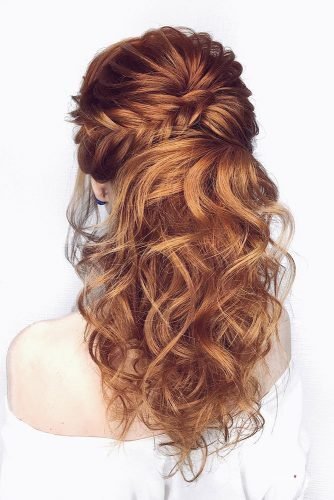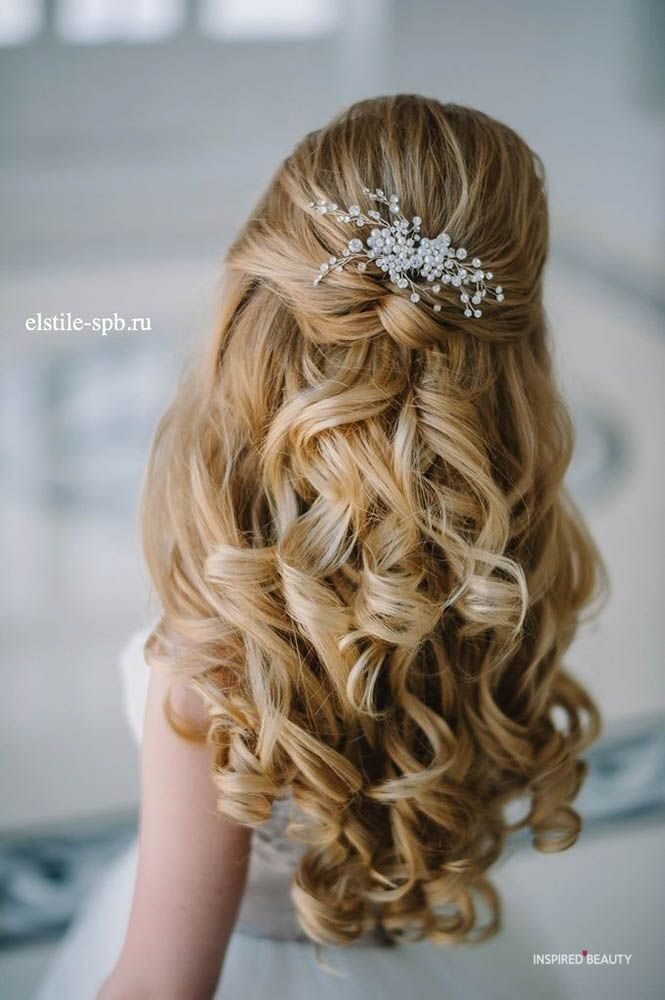 Mature and Elegant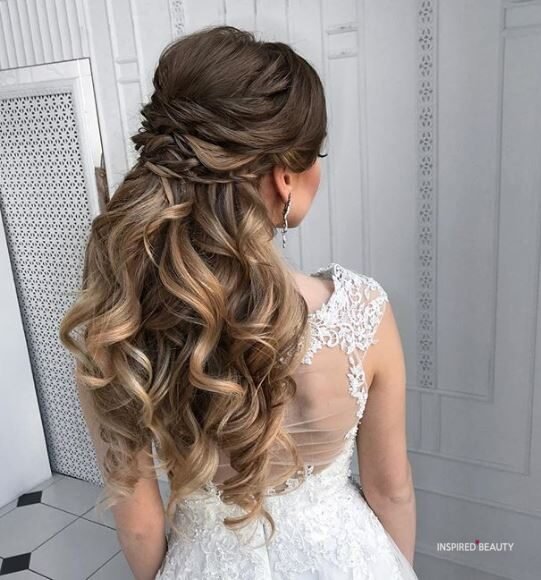 Half Up Half Down Wedding Hairstyles With Flowers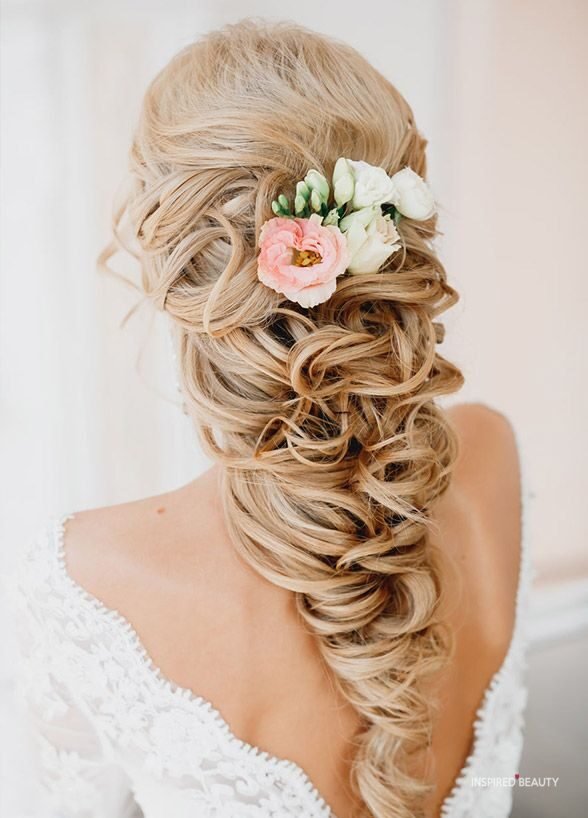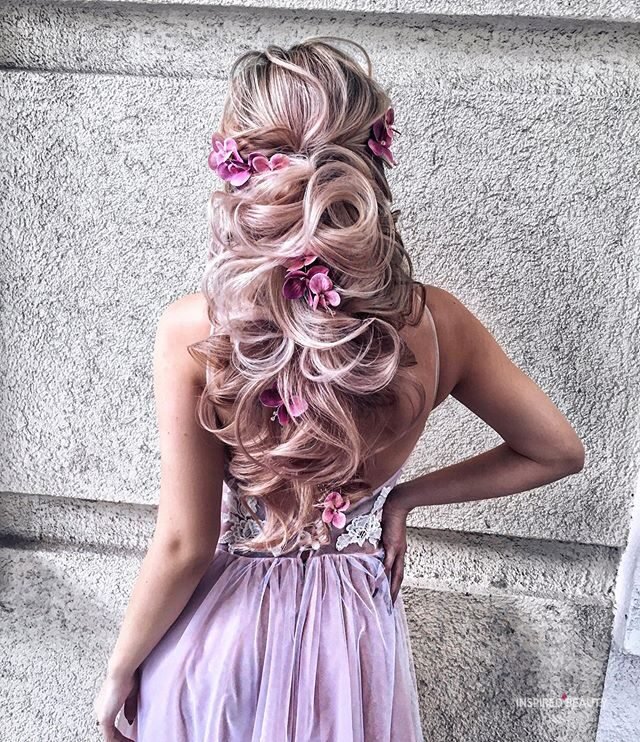 Source : nadigerber
This hair is perfect for the bride , but can also be used for the bridesmaid. The flowers gives it a little tropic feeling and majestic look.
Twisted Half Up Half Down Wedding Hairstyles 💖💖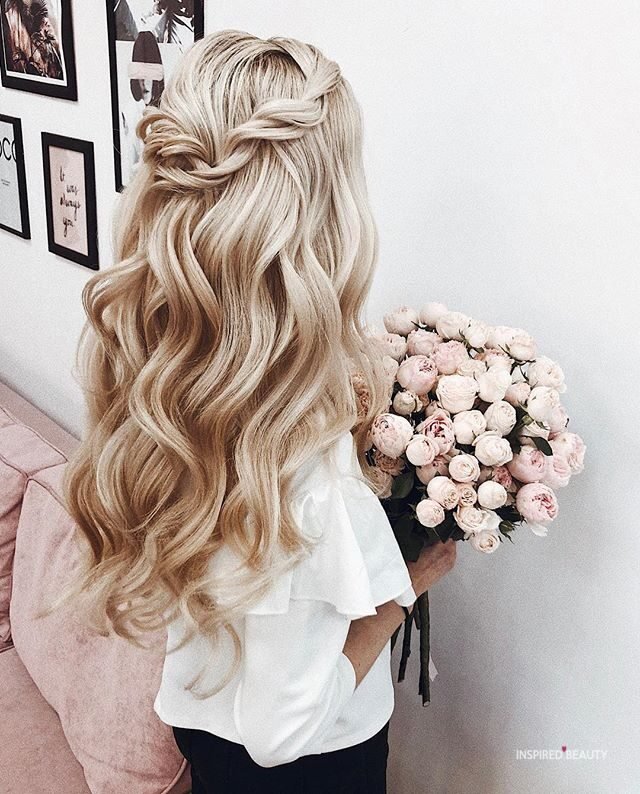 INSTAGRAM @verafursova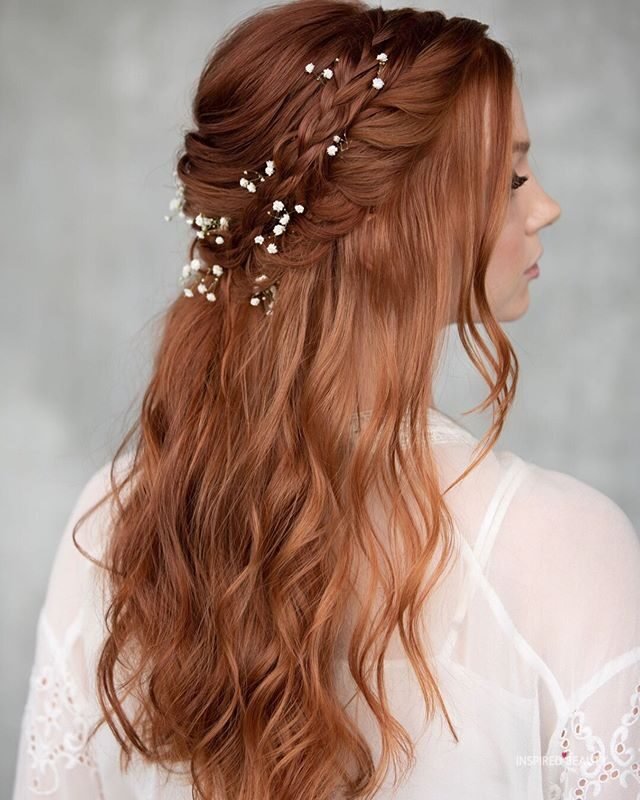 Source : @hairandmakeupbysteph
Save for Later