10 Cotton Candy Nails Ideas To Copy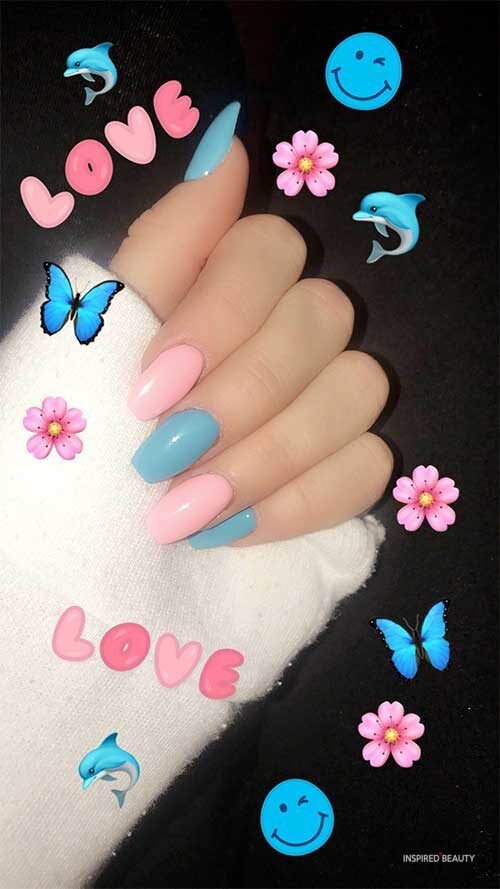 10 Beautiful cotton candy acrylic nails
1 . Marbled 
Marble manicure is a nice idea with cute cotton design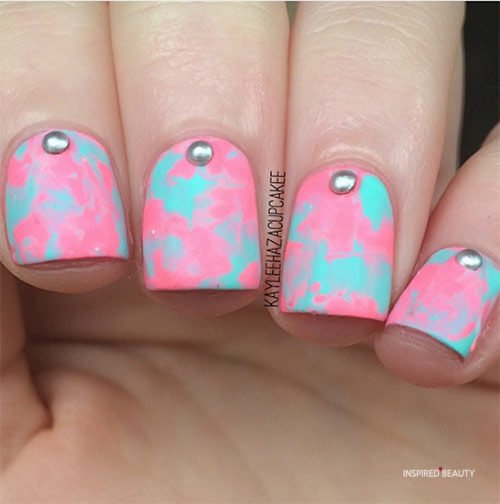 *Disclosure: This post may contain affiliate links, which means that I get a commission if you decide to make a purchase through my links, at no cost to you. Read my disclaimer for more info.
2. Hearts ♥
Hearts and cotton candy acrylic nails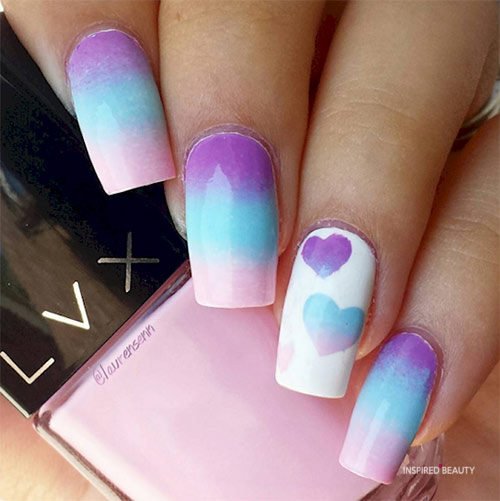 3. Ultra Pink Nails Cotton Candy Acrylic Nails
4. Glitter Candy 
You can get the glitter duck product here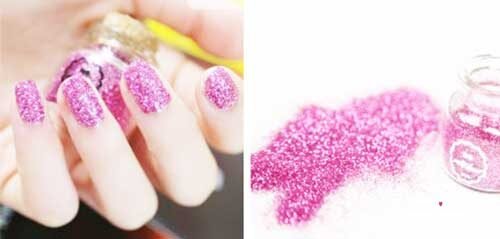 5. Fuzzy Nails cotton candy nails
Recreate this using  Velvet Flocking Powder
Also Check out 30 + Coffin Nails
6. Fun Nails
Playful cotton candy nail idea.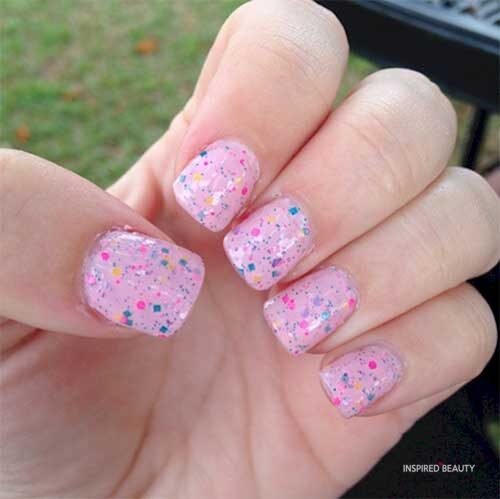 7. Long Ombre Cotton Nails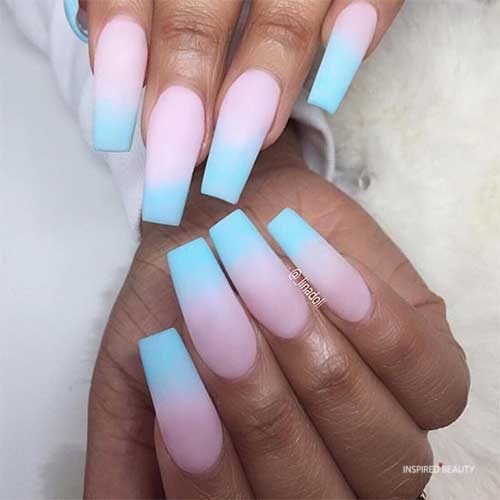 8. Textured Nails
Cotton candy nails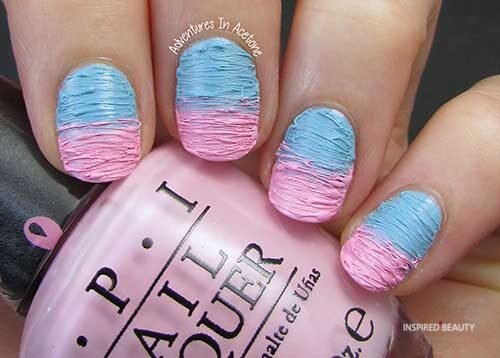 9. Ombre Nail with mix match colors
Cotton candy nails
10. Pink and blue Cotton Candy Acrylic Nails