24+ Modern Nails Design that You Will Love
Whenever we find new nails design we love sharing it. We have shared a lot of nail design this year and now these are some of the best modern nails design we have found. These designs you can do on any nail shape, you will surely love these.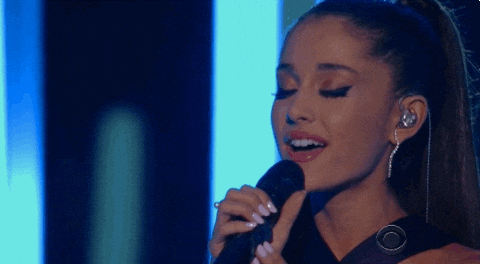 Our choice of nails will be a little more advance than the ones we normally share. These modern nail designs has the perfect combination with our day and night outfits. Check out these nail ideas.
#1 Beautiful Modern Nails with Dots
Up first is a design you will love and everyone around you will too. If pink is your color this is for you for sure. Disney Minnie design on ring finger is fun. Do this design with your friends.
#2 Design Nail Modern
Up next a design with big dots on soft delicate pink base. This modern nail design is one of my favorite to do. Also its a bonus since its super easy and cute to do.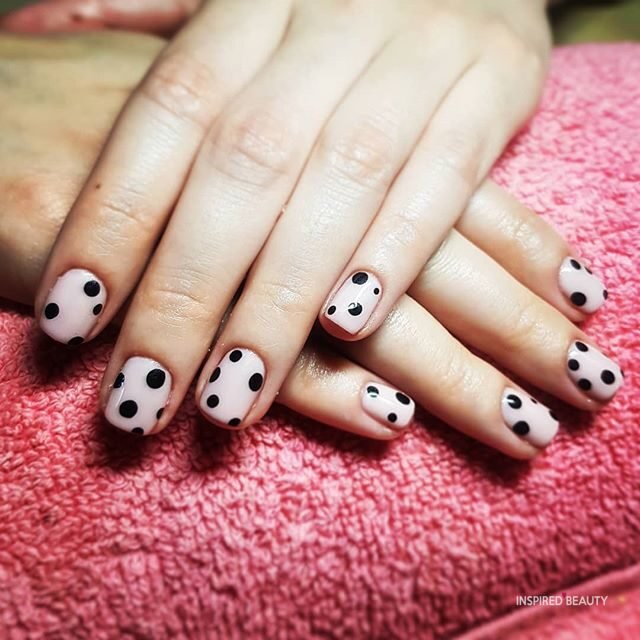 #3 Nails with squares and Polka dots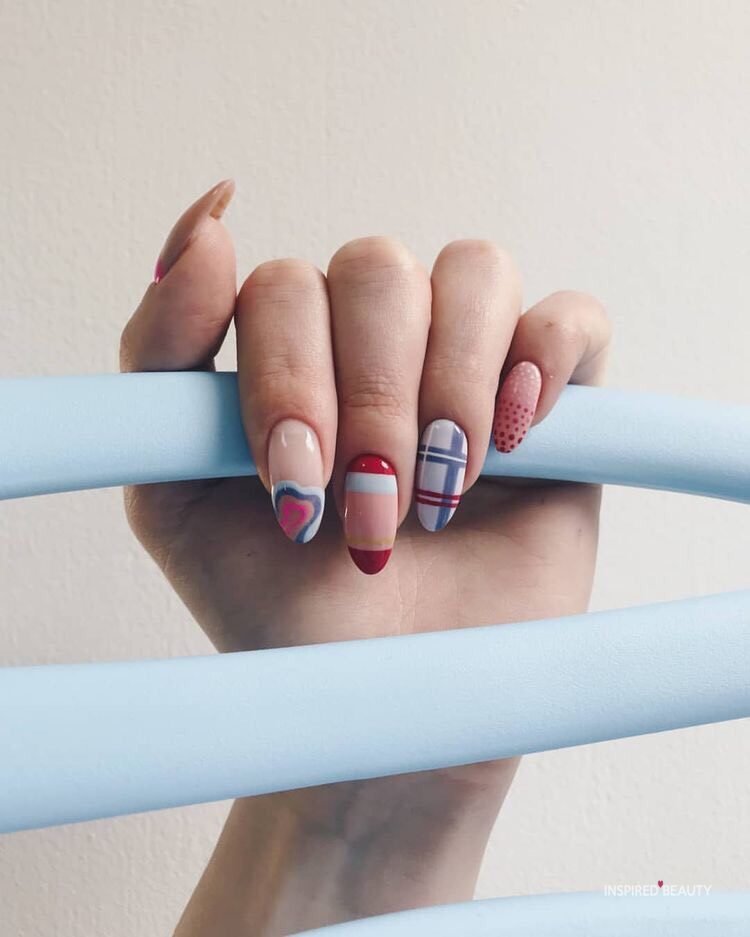 #4 Gender reveal
If you like these type of nails check out our pinterest
#5 Modern Nail design with stripping tape
#6 Pink Nails Never gets old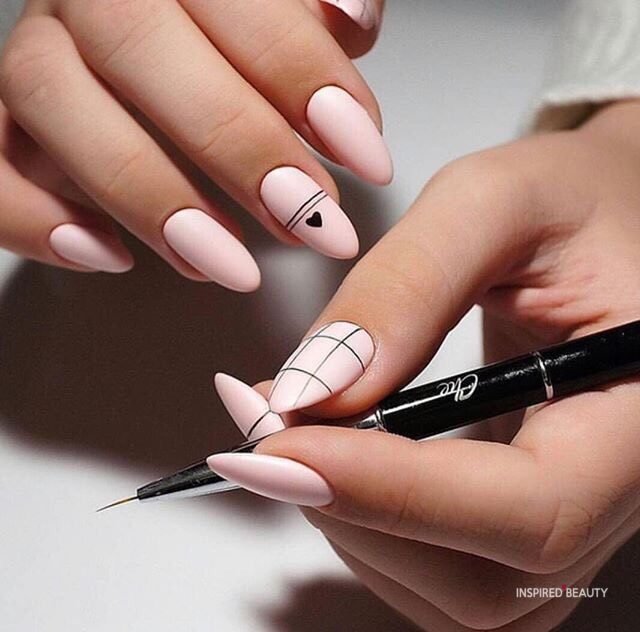 #7 Be girly with this design
#8 Bright Colorful Nails ideas to do with friends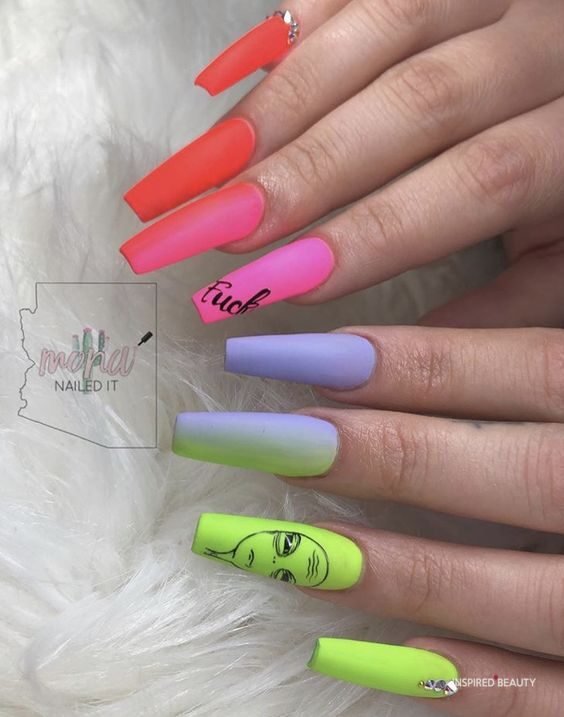 #10 Nail with pineapple design
#11 Really pretty Nail Art
#12