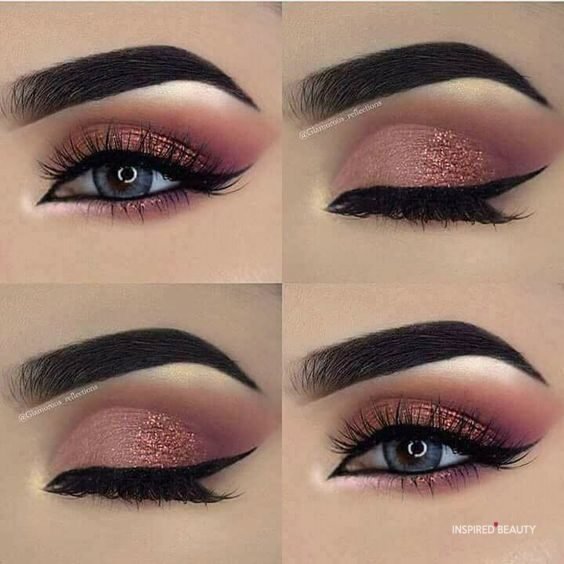 Dramatic Looks
Want to leave a lasting impression? try out these dramatic looks. Beautiful eyes makeup take some practice but totally worth it.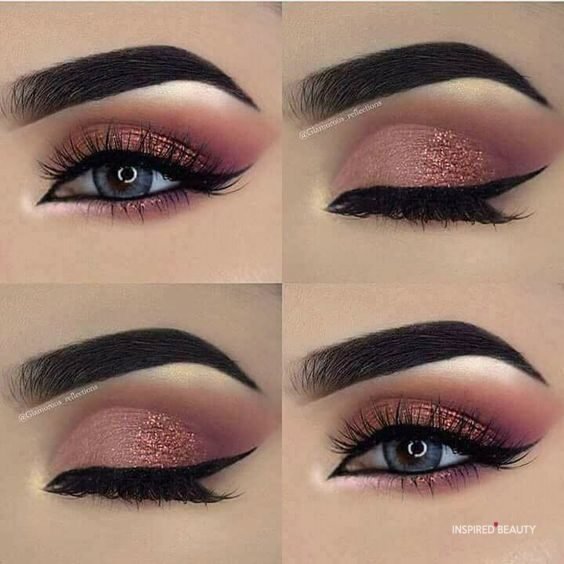 Image source
Best eye-shadow Palettes for blue eyes
*Disclosure: This post may contain affiliate links, which means that I get a commission if you decide to make a purchase through my links, at no cost to you. Read my disclaimer for more info.
Stary Look
Your makeup shine like the stars with all these interest variation of stars. You can try gold stars, rainbow stars even adding them more to the side and yes you create a stunning look. These looks are great to copy and share even with me.
Via yourstylishself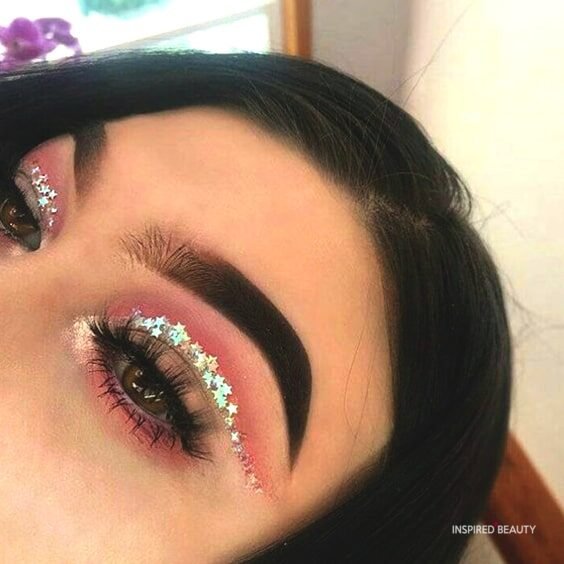 Via source
Via louise.keane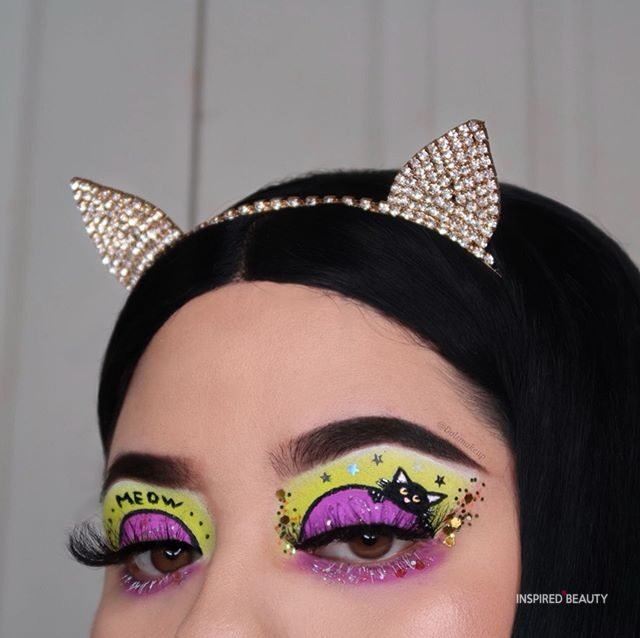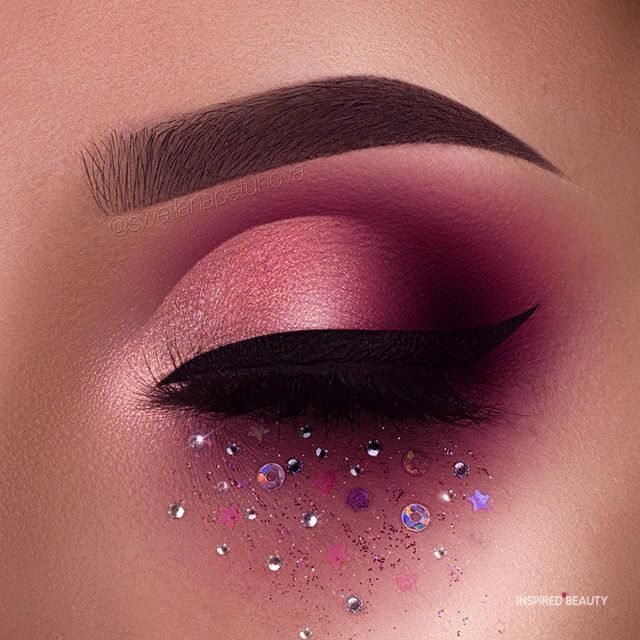 Creative Beautiful eyes makeup
These makeup ideas are not the traditional makeup at all. Cute makeup that is not for the everyday look unless you do this as a job.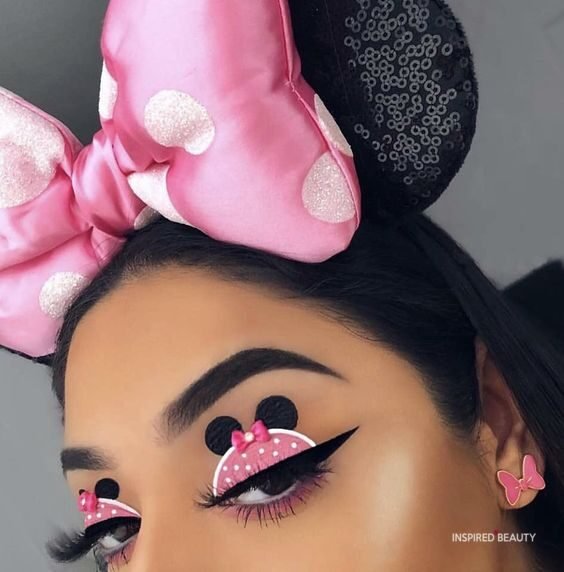 Source Pinterest
See Also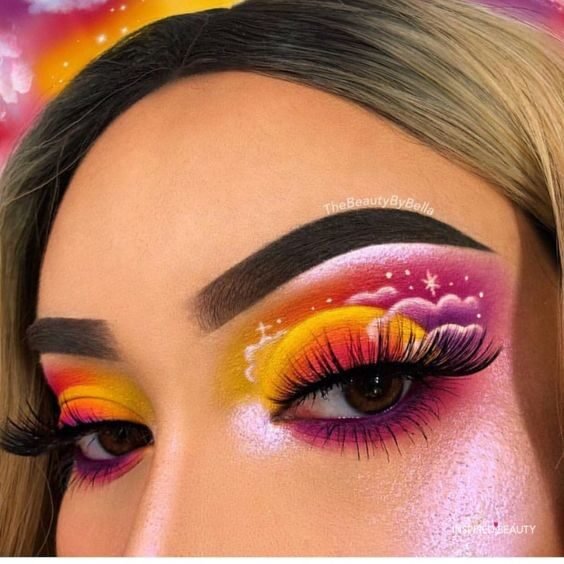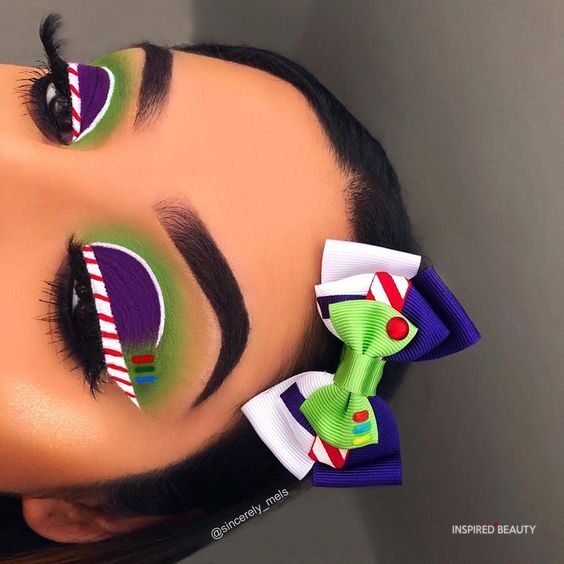 Elegant Looks to Try
Wanting to have all eyes on you for all the right reasons? Try out these elegant makeup look that is not boring at all. Try Makeup to math your eye colors and outfit will give you the base of what you need to do. I usually start out with my outfit and go from there.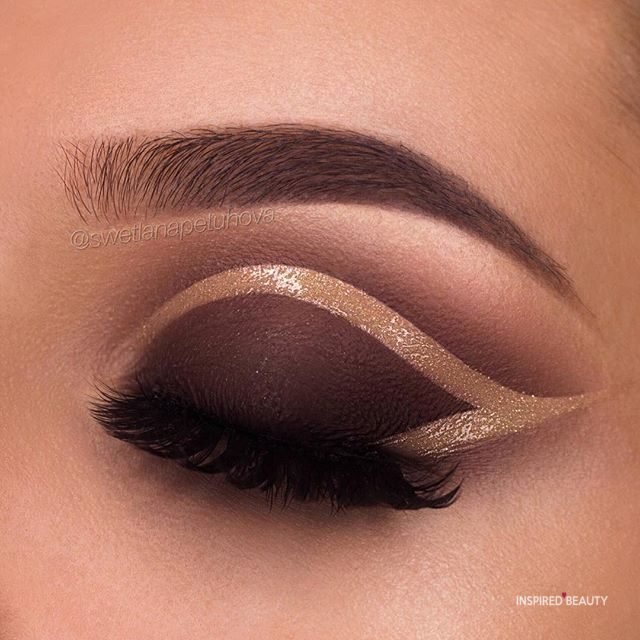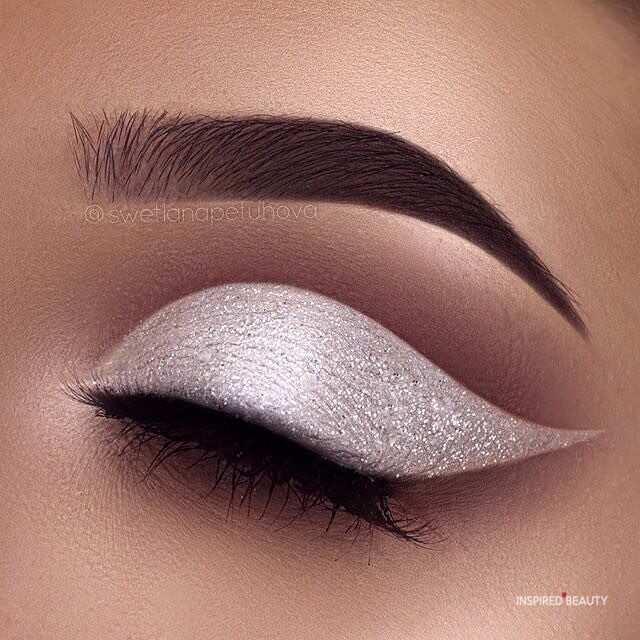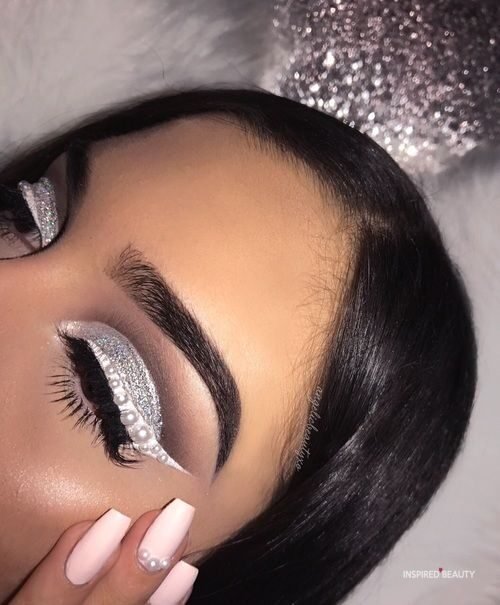 Pink Shade Eyes Makeup
Pink eyeshadow makeup look is delicate and pretty. These are romantic and will look great for valentine or any romantic date. Maybe you just want to feel like a doll then try these soft cute looks.