10 HAIRSTYLES FOR MATURE WOMEN ( 40- 55)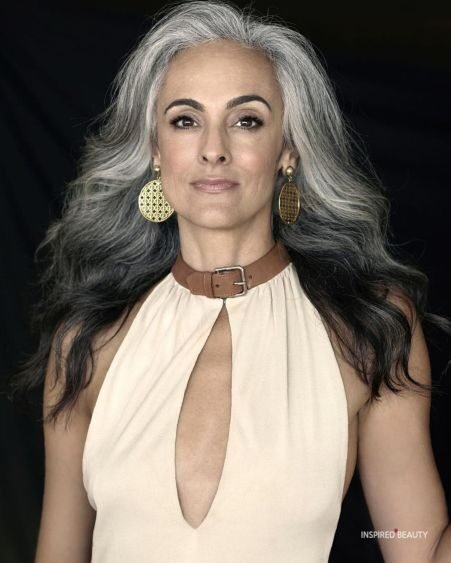 Getting older doesnt mean you cant still look your best. enjoying your best life. These hairstyle are for woman that may want to show off their greys or blend it with colors. You may choose from short , long, curly or straight its really your choice.
Hope you will get inspired from one of these hairstyle.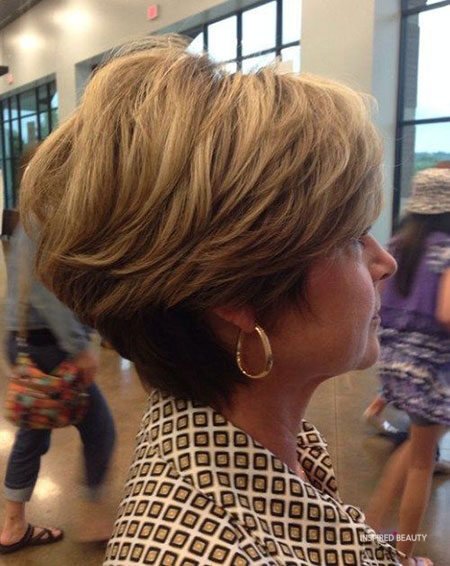 *Disclosure: This post may contain affiliate links, which means that I get a commission if you decide to make a purchase through my links, at no cost to you. Read my disclaimer for more info.
These hairstyles has been around for decades and its not just for younger woman. The bob hairstyle is great for woman of all age group.
Pixie Hair for older woman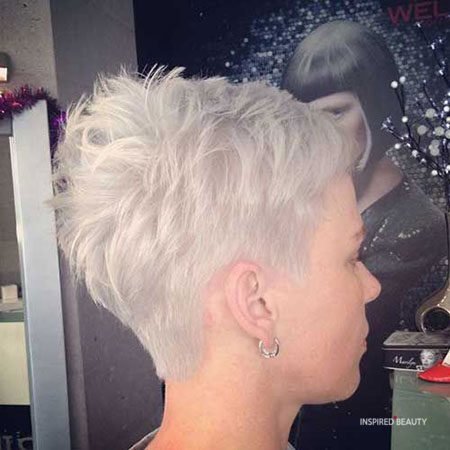 Wild Waves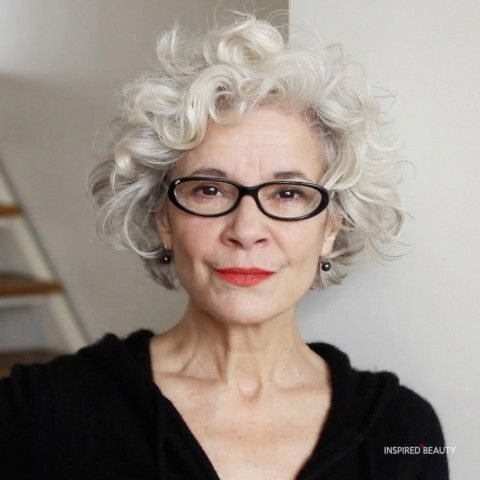 Enjoying life , let your hair doing what it want. A effortless look and style great for the free spirit.
Stunning Short Pixie Pompadour Style
For some of the most edgy woman
Sophisticated look
Short haircut with long layers
Shining Curls
Let your natural curls shine through
Gray and Layered
Youthful cut on salt and pepper hair.
Classy Side Swipe Bang
Long Grey Hair Ombre Hair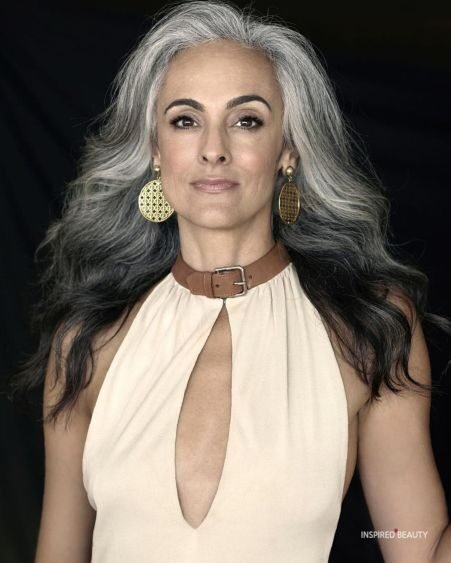 Revers Grey ombre hair is great to blend your new white hair with the black.
Nicole Kidman at 50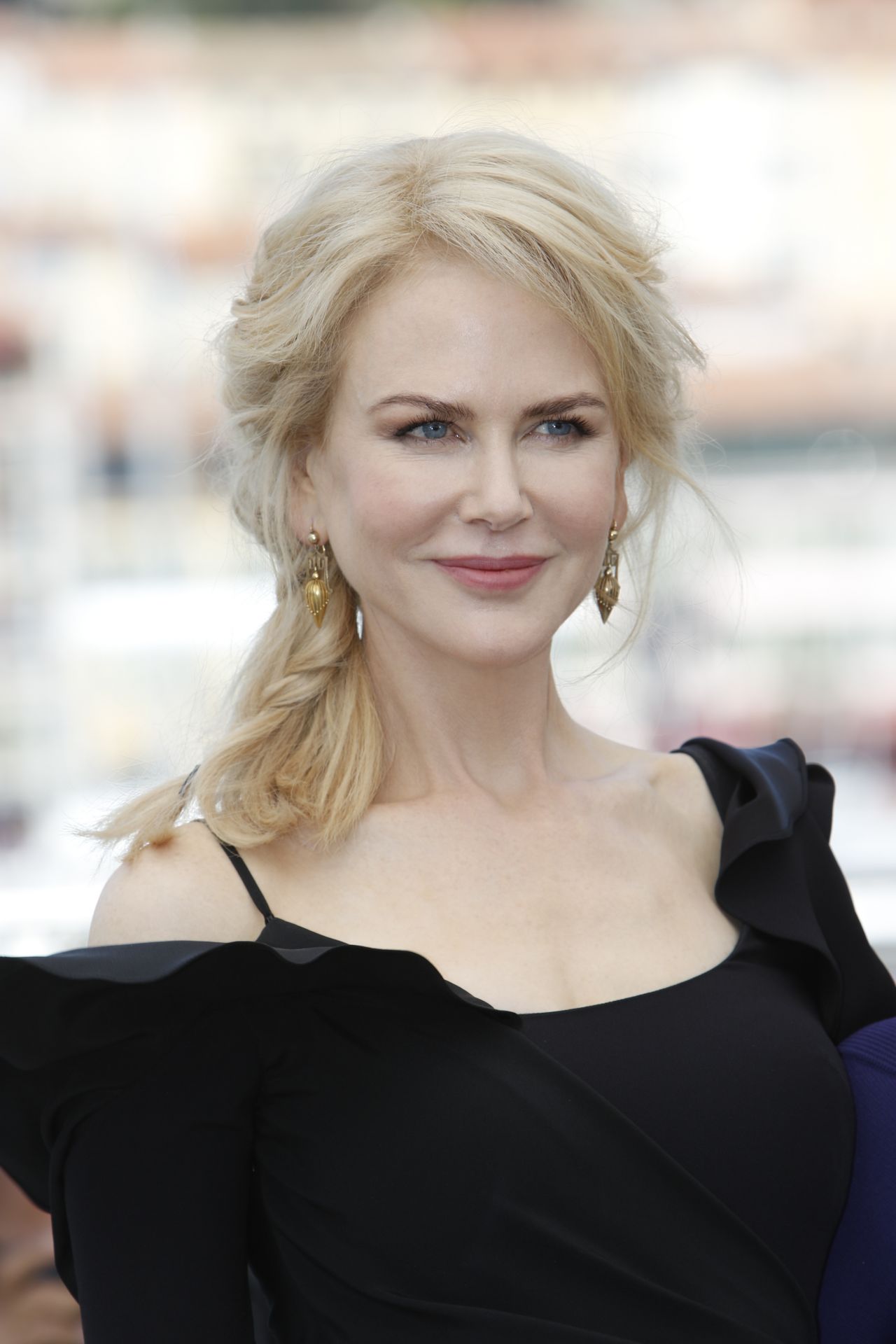 Who says getting older cant be youthful, this hairstyle is one of my favorite.