Beautiful Double Goddess Braids for Woman in Summer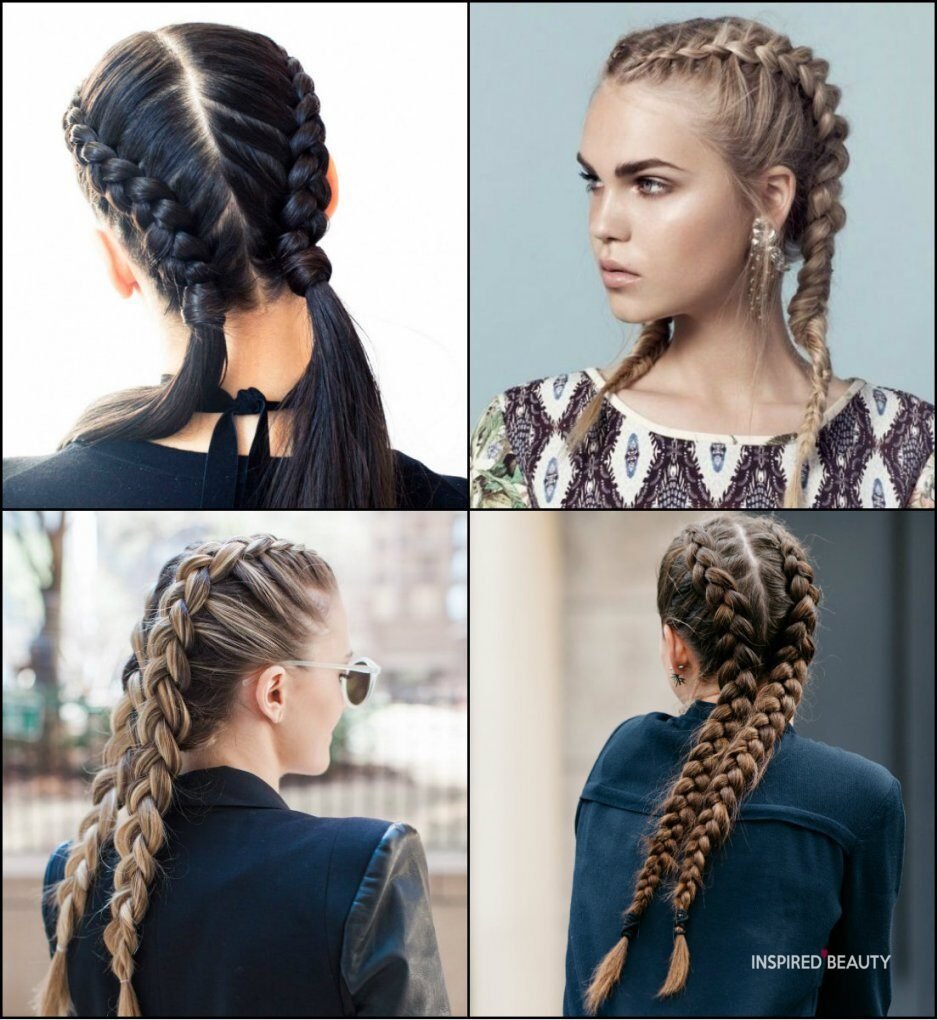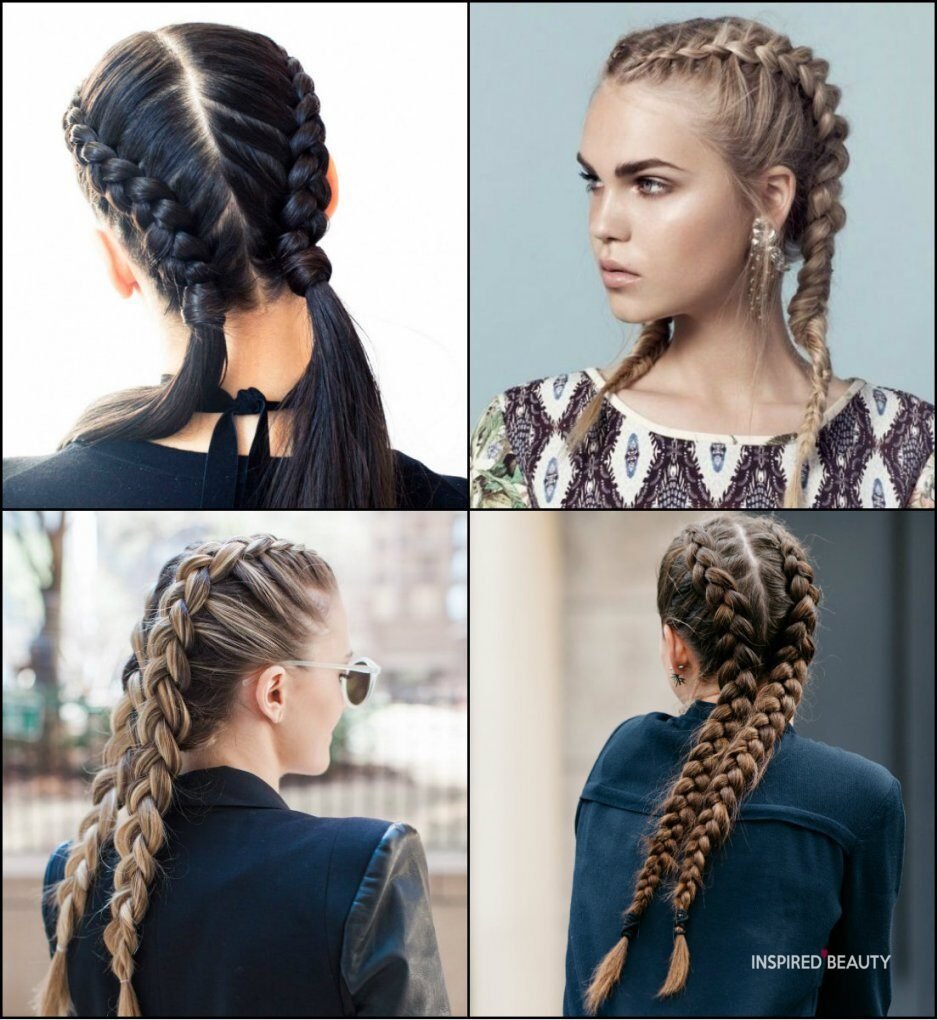 Double Goddess braids is amazing and beautiful for more than a one reason. Goddess braids are actually an go to style for most girls when you want to give your hair a  break. Its easy to do and it looks amazing when done properly.
Although these braids are pretty casual they can look just as great for official events. You do these hairstyle and not feel like you are trying too much. Bu utilizing extensions you can get make a very long braid.
*Disclosure: This post may contain affiliate links, which means that I get a commission if you decide to make a purchase through my links, at no cost to you. Read my disclaimer for more info.
See Also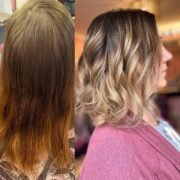 Read Also : Perfect Sporty hairstyles for your workout (15 Photos)