Home Office Ideas Interior Design
If you work from home you know you need your space to look gorgeous to help you think more clear. If you work in a beautiful fitting environment are you not more motivated? For those new to working at home the office will become something close to you.
We have ideas for a whole room or even a small corner.Here are cute home office ideas to help you decorate.
Unused closet
You may have unused closet, you can turn this into a small office. Add touches to make it comfy like wallpapers and good lighting.
*Disclosure: This post may contain affiliate links, which means that I get a commission if you decide to make a purchase through my links, at no cost to you. Read my disclaimer for more info.
Copy Look:
Stylish Look
A lot of woman now want to own their own business and want a space to help their hard work. This girly boss look will suit most woman who wants a stylish small office space.
See Also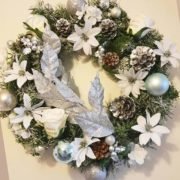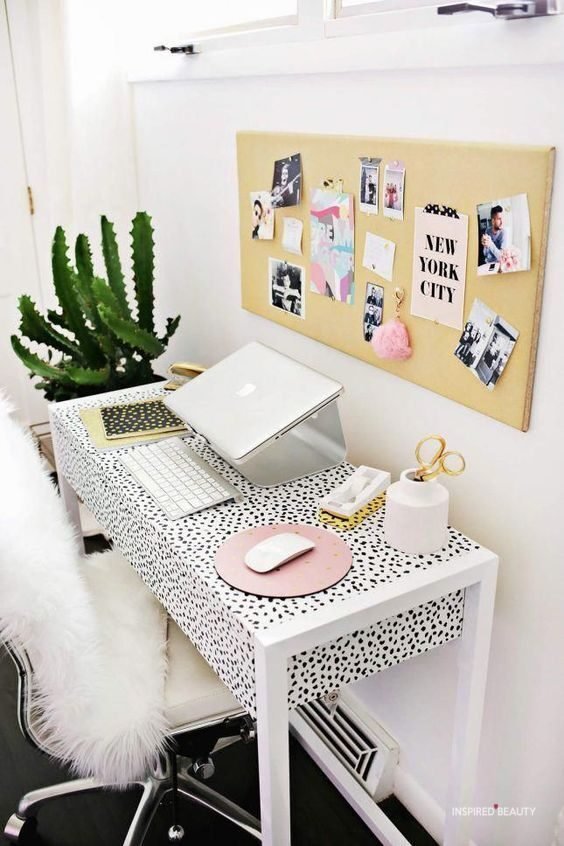 Shelves and Artificial Flowers
For great planning its good to keep your area organize and beautiful. Choosing a color scheme to match your style like the pink in this picture is beautiful.