21 Chic Christmas Party Outfits Ideas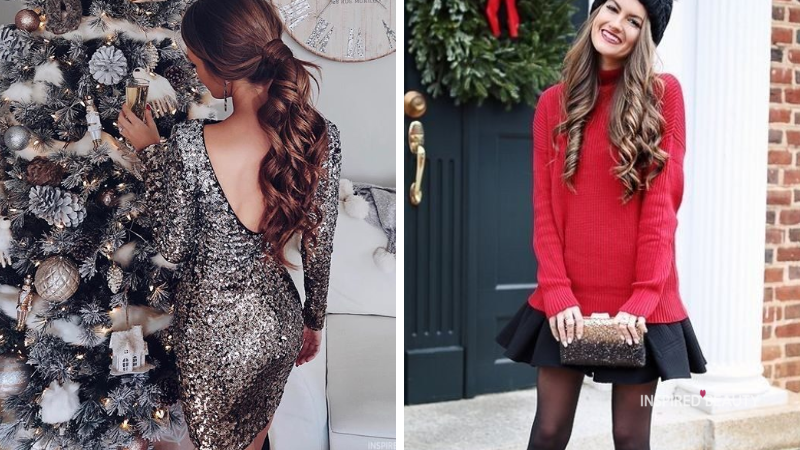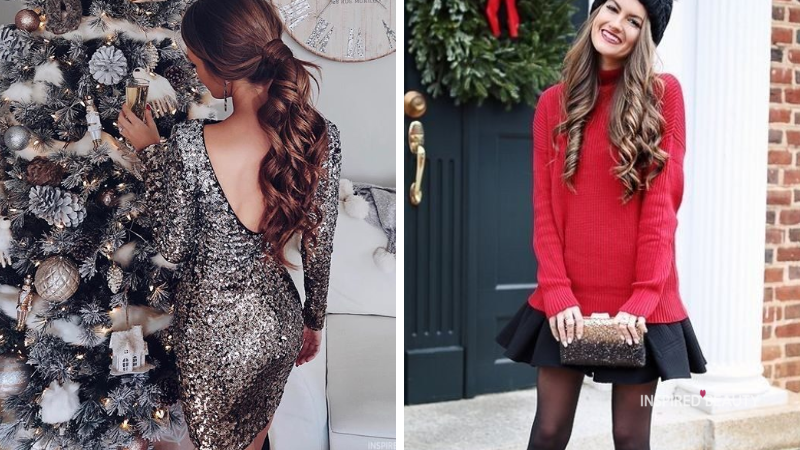 After the preparation for Christmas and the decoration you want to take care of you. Getting your party outfit is another thing to do on the list thats why you are here right? Checking your to do Christmas list now its time for you.
Christmas parties for the office, the with the family, or game parties for adult. There are plenty of party ideas to discover. Usually these party can be elegant or casual but you dont have to follow all that rule to have a good time. Christmas is a special time of the year so a Christmas party outfits deserved a part on the prep list.
Here we gather some of the most fresh trendy looks to copy right now. You will find something for almost any type of Christmas parties.
*Disclosure: This post may contain affiliate links, which means that I get a commission if you decide to make a purchase through my links, at no cost to you. Read my disclaimer for more info.
Festive Christmas Party Outfits
Its not a party until you are wearing your best. Dance the time away in tulle skirt or slay in bright red jumpsuit. A sequin skirt will never go out of style, wear that to your Christmas party or new years party.
Image source instagram.com/thecheekybeen
Get this outfit: Strapless Jumpsuit in Red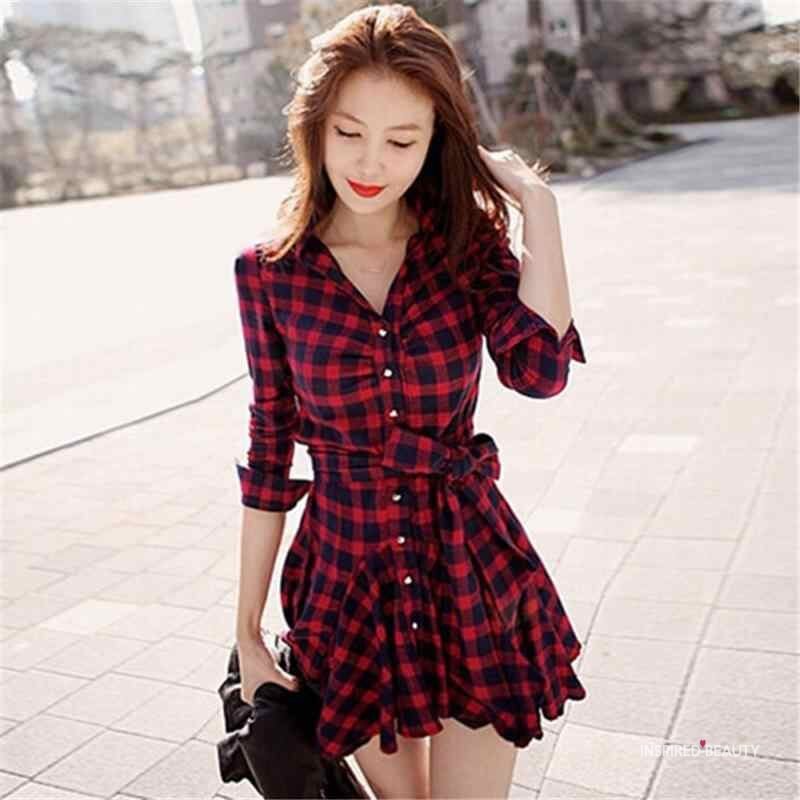 Copy This look
Tulle skirt and Plaid top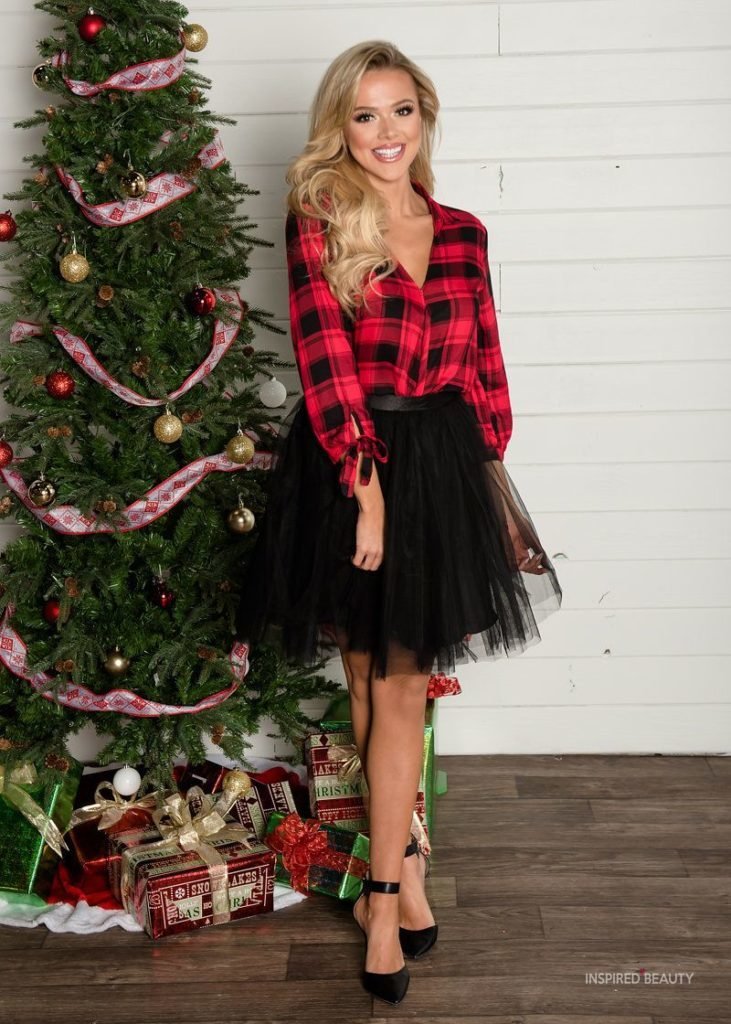 White tulle skirt, and red turtleneck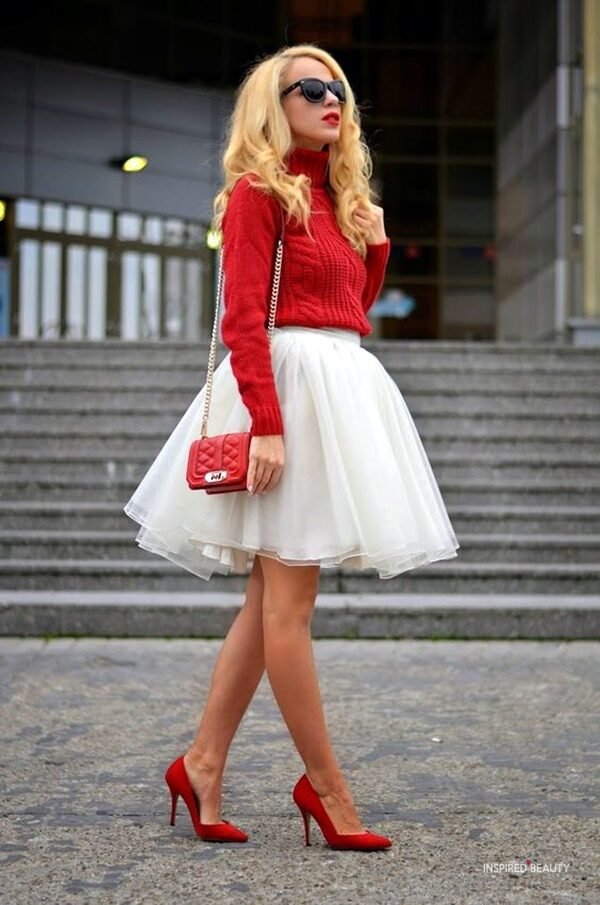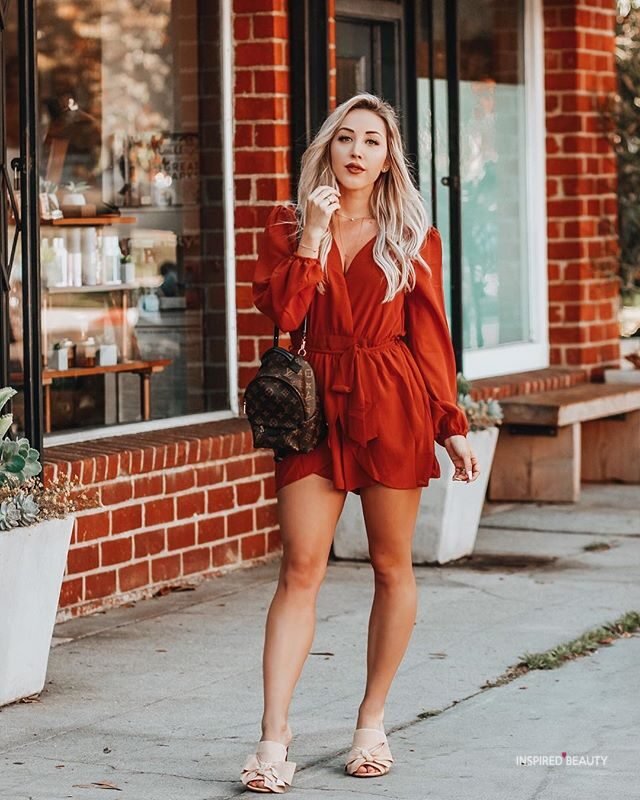 https://www.instagram.com/p/Bj5qnYNHfTZ/
Source: @extrapetite
Sequin skirt and plaid top
This sequin outfit is chic and also ready for a romantic dinner. If you are going outside well you may need to get pear with black tights to stay warm in the cold weather and toe cover heels.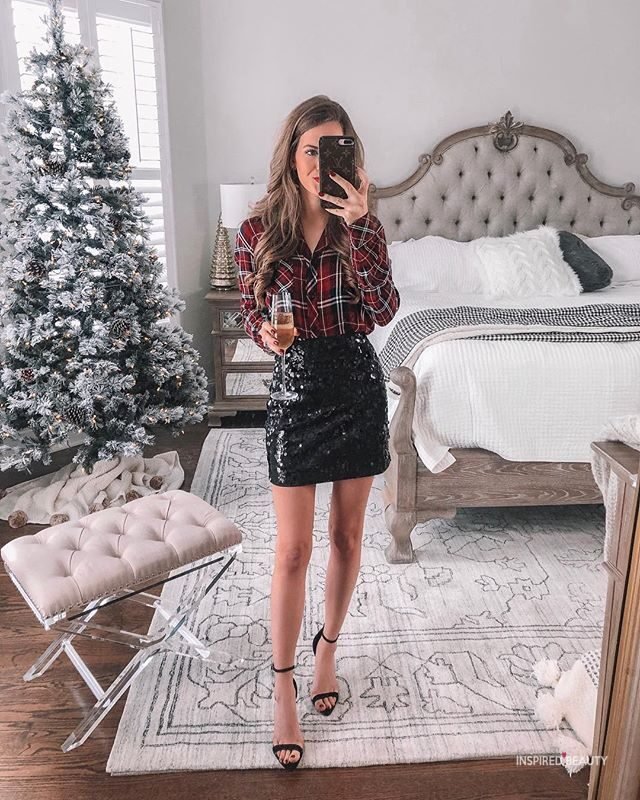 https://www.instagram.com/p/BrRXEVuH1Gu/
Copy this look:
Sequin mini skirt, black turtleneck
Sequins bring a happy party feeling and they seems to be getting back in style well at least for the festive holidays. This Sequin mini skirt outfit is playful and yet still formal ready. Be sure to take a look at this Christmas party outfit.
Copy her style: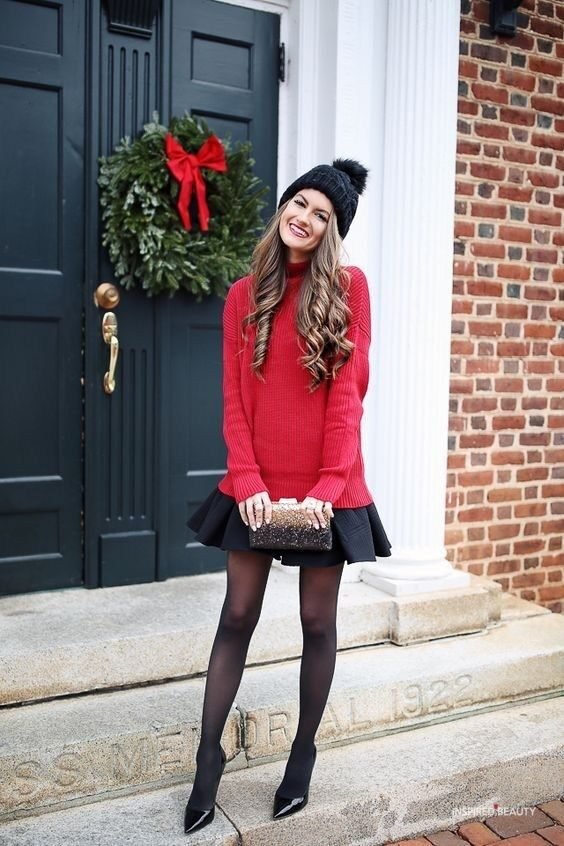 Pinterest.com
Image
Title
Price
Prime
Buy

Top

A Line Short Knee Length Tutu Tulle Prom Party Skirt

Prime

Eligible

Buy Now
WDPL Women's Long Tulle Split Side Evening Party Skirts Medium Black

Prime

Eligible

Buy Now
Long Tulle Skirt Tutu Swing Skirts
No Prime Logo
Buy Now
L&Z Women's Long Tulle Skirt Elastic Waist High Waist

Prime

Eligible

Buy Now
Prices and images pulled from the Amazon Product Advertising API on:
Elegant Christmas Party Outfits
From high split dress, pretty in pink to over the knee boots which seems to be the a trend not going away any time soon. Choosing a black boot can be the most versatile choice if you are looking to save money. You can go to Christmas Party parties and with these different variety to fit different personality. Christmas Party Outfits are another way to add new clothes to your wardrobe.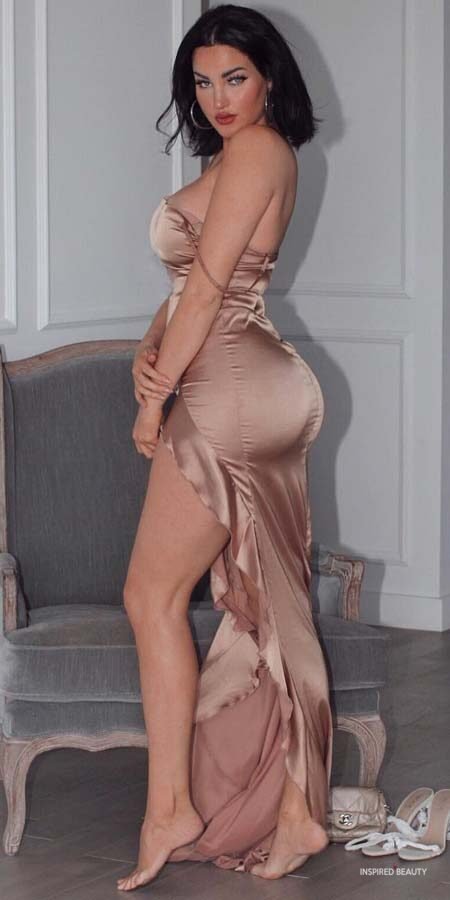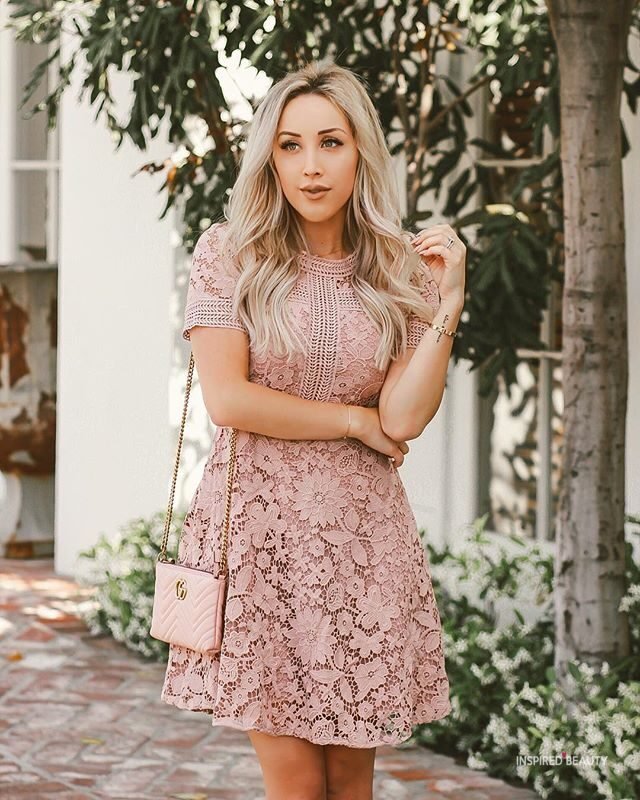 Image source https://www.instagram.com/p/Bipo-GOn99j/
See Also
Christmas Party Outfits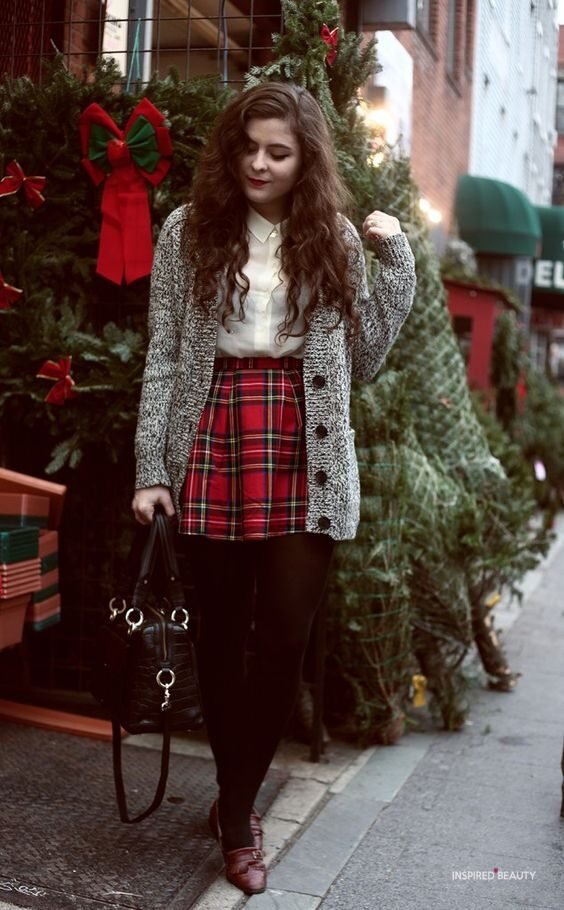 Christmas Dress Party Outfits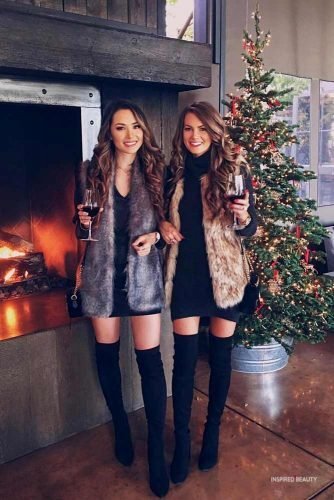 instagram.com/martamolino1
Festive Christmas party dress
https://www.instagram.com/cmcoving/
Red Dress
Wearing this color to a Christmas party will sure stand out and the color is also festive.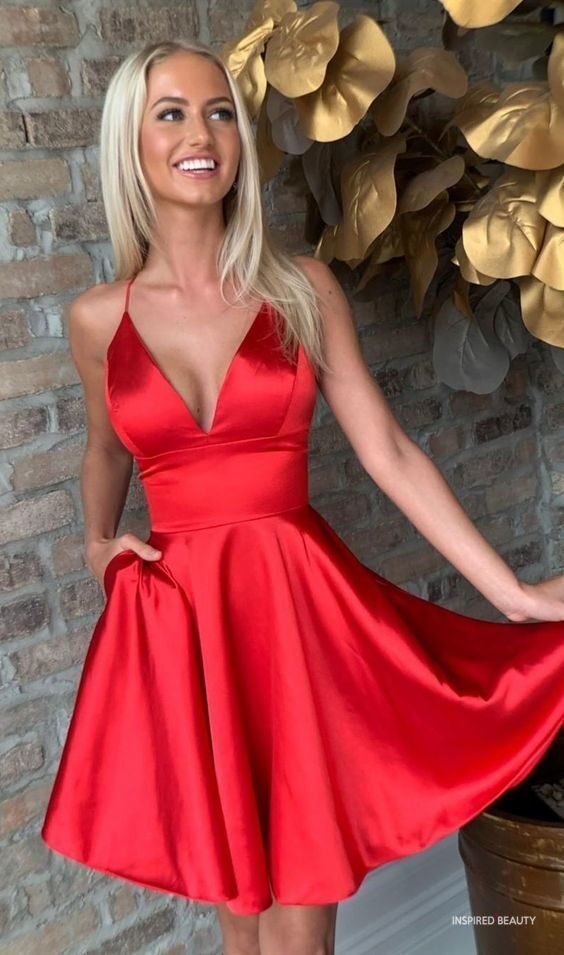 Pants Christmas party outfit Ideas
You want to keep things practical and super casual.

instagram.com/shannon.henryy
Black and Chic
Going to a Christmas party and want to remain chic? Take a look at this outfit, although its full black its sparkle and that makes it more festive. You can recreate this look easy.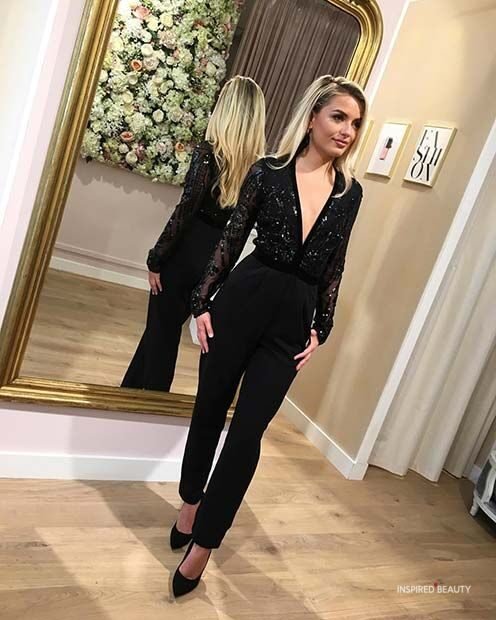 Source: @ellevoudrait
Fashionable outfit
Green Mini Dress
Christmas is truly amazing and you should enjoy every moment of it.