Christmas Door Decorations Ideas
If you love to decorate and try new looks and ideas every holiday then Christmas try these Christmas Door Decorations Ideas
With the Christmas Season right around the corner, it's time to get some decoration ideas. And we will be decorating in stages so let's just start with the door.
I know that most people want to get to the main course, but we will be doing a lot of decorating this Christmas season so let's take it slow and have fun while decorating for our family.
*Disclosure: This post may contain affiliate links, which means that I get a commission if you decide to make a purchase through my links, at no cost to you. Read my disclaimer for more info.
White and Red Christmas Decoration
When I talk about Christmas Door Decoration, this is what I mean. This is the type of décor that I love to do and look at for Christmas.
It always feels great going up to someone's door at Christmas time and it looks like this. That is why I always try to make my front door look welcoming and jolly.
Some of the best Christmas decoration is the simple cute red and silver ornaments, i just love how these look.
cool cute DIY Christmas tree and reindeer decoration ideas, these are simple and cute and the kids will love them.
You Really cant make up these creativity skills.
Related: Winter Party Decorations
Another beautiful DIY Christmas tree door décor, and the great thing about this type of decoration is that you can make it fun for you and the kids.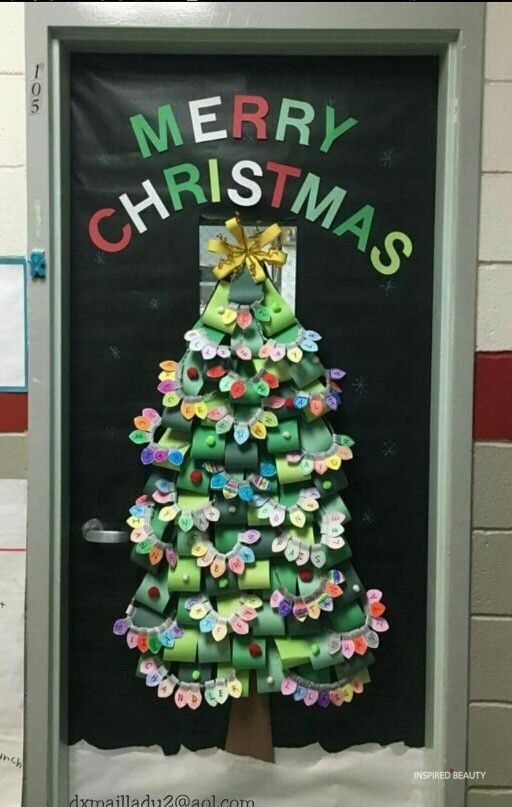 This door decor is really beautiful, love the creativity with these.
Some of the best décor for Christmas is Christmas wreath, they really give your home a Christmassy look and feel.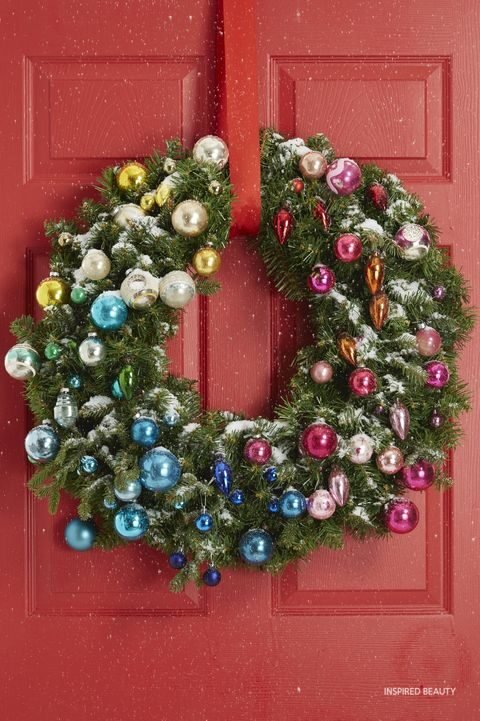 Its amazing how a Simple Christmas wreath can give your door a holly jolly look.
Christmas is the time to find your creative side and do your own unique, Decoration ideas.
but check out the beautiful brick wall and the Green Christmas stockings, remind me of home.
With all these beautiful door decorations, it's already starting to feel like the Christmas season has started.
Time to double the fun with not one but two Christmas tree, not that's how you have a happy holiday.
There really isn't anything that's as beautiful as a white Christmas, unless your decoration skills or on point.
Some of the best decorations or the ones you really didn't but much thought in because there really is a certain beauty in random and creative.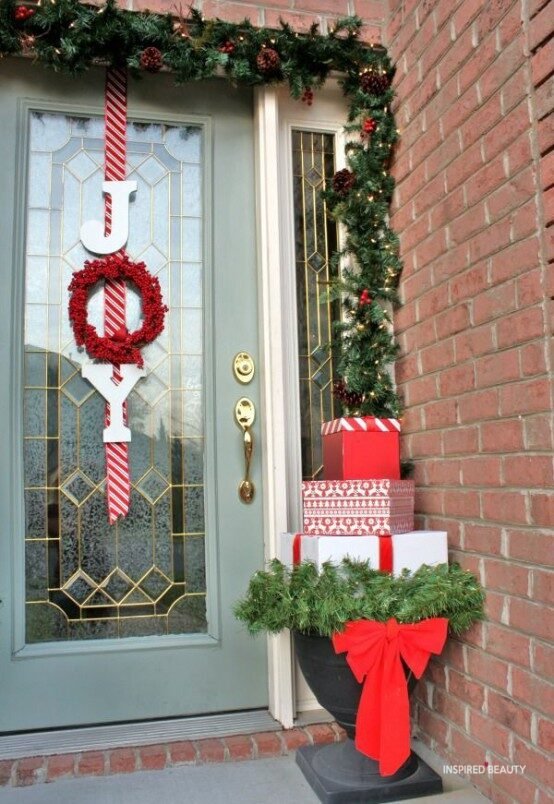 bows and skating shoes, who's a snow princess. lovely decorations.
DIY home decor is one of my favorite things to do, and its nice to do craft with your kids.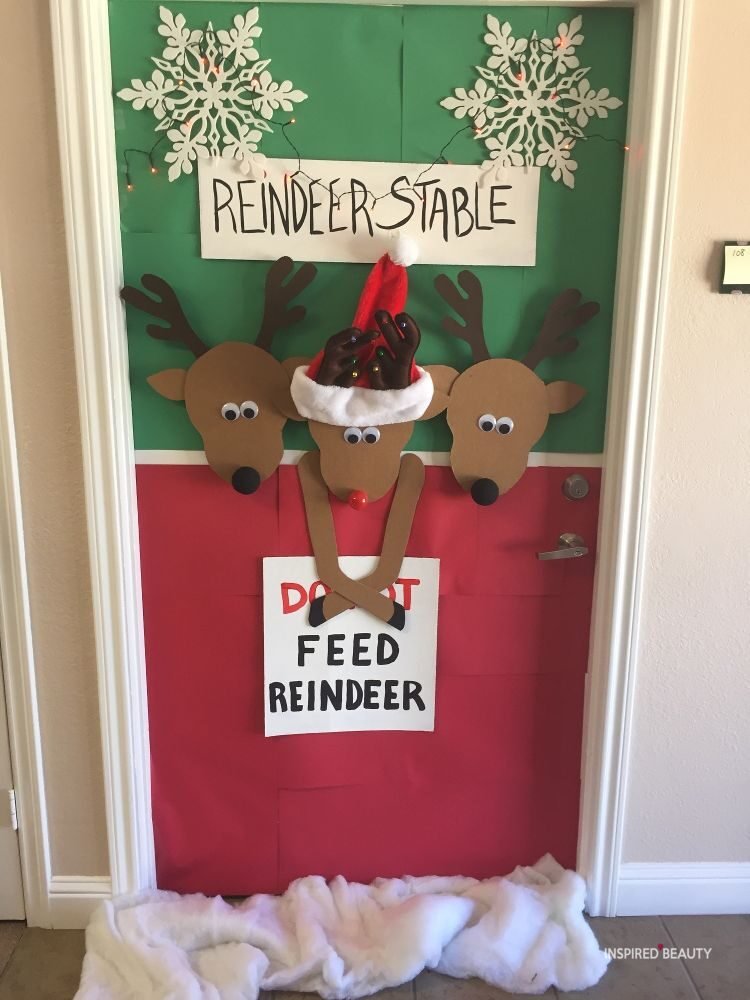 There is a lot of ways you could do this decor and make it look unique. but I really love this idea and could see myself doing this.
These or some of the best Christmas door décor ideas for you and the entire family.
these decorations with help you to make Christmas special.