10 Easy Ways to Have The Best Christmas Day Ever
I am not sure about you but I love Christmas and I have a friend who used to hate it because of personal reason. However now they have more fun in Christmas because they now take part of the festivity. So got me thinking maybe others feel the same and may want ways to improve their holiday feelings.
Its such a beautiful time of the year bight colorful lights, decorations, food and Christmas presents. IDK about you but its my time of the year that I try to go all out because most the year I snooze tbh. Its the time of the year you can spend bucks of money and its totally acceptable. Also another things about Christmas that is great, everyone seems more kind and joyful.
Start something New
Start a tradition of your own, maybe you have anew family or in college now and you would like to start something of your own. Go for it because that is apart of what makes Christmas special.
*Disclosure: This post may contain affiliate links, which means that I get a commission if you decide to make a purchase through my links, at no cost to you. Read my disclaimer for more info.
Play in snow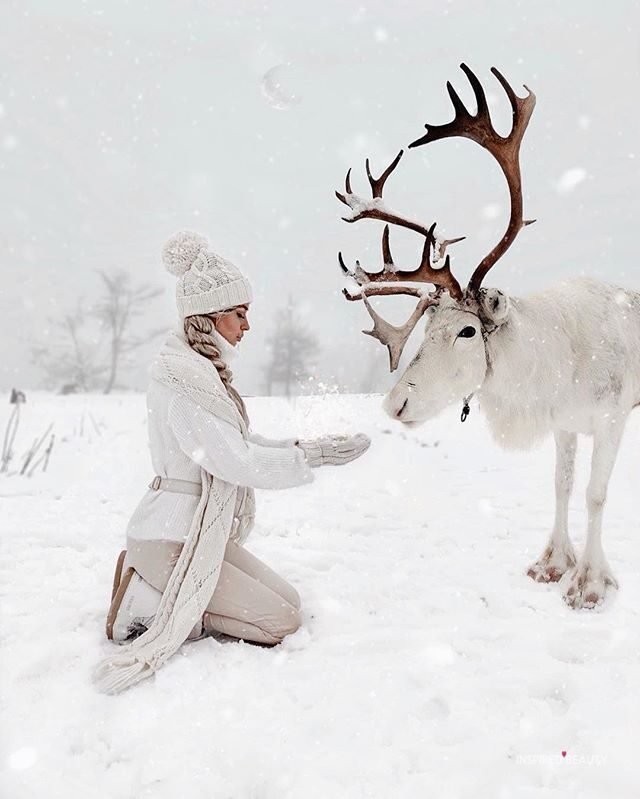 If you are one of the lucky guys to live in a place that snow enjoy it embrace it. I have heard complains about the snow being troublesome but its not gonna last all year round so why not be a kid for a while. Take a minute to not be adult (gosh being adult is soo boring). Do you want to build a snow man?
Decorate the season away
I love decorating for Christmas, picture being all comfy enjoying your Christmas tree decoration . Get some Christmas music going as your decorate and so some sing along. Just think of Christmas theme to decorate your tree and we take care of some ideas for you. Also dont forget to decorate the rest of the house lol.
Participate in gift exchange or just give gifts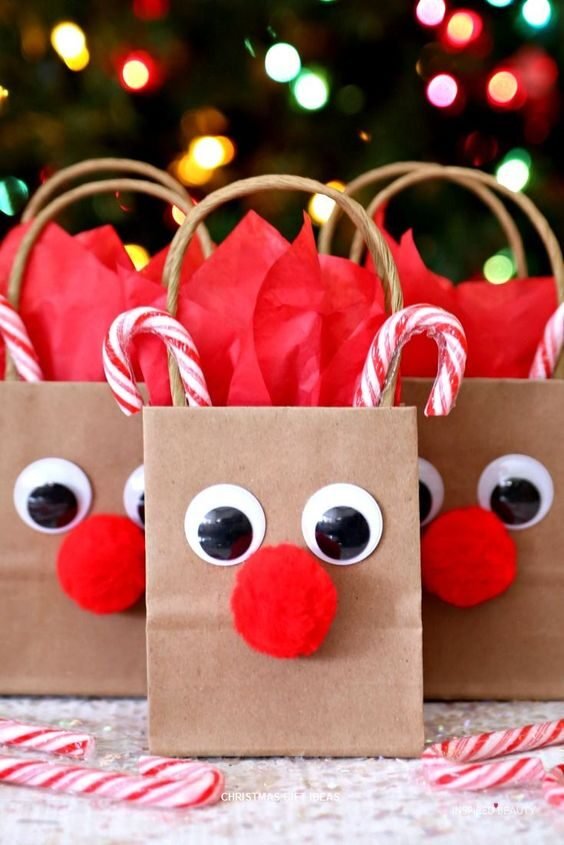 Everyone looks out for this during Christmas and it can be so fulfilling. You dont have toe exchange gift but you can give someone something you know they were looking for all year round. Your gift can really help someone out doesnt even have to be expensive.
Ideas such as Custom ginger bread cookies will put your baking skill to use (maybe you dont do it regularly). This will be a treat for kids and adult alike.
Gift cards is acceptable during these time
If they love beauty you can check these out Christmas gift ideas for beauty lovers
Getting a gift in return is just so awesome so go out and participate.
Make Christmas Theme cookies
Like I mention earlier custom cookies are a great way to bring that holiday feeling its also a classic. Even if you dont like cookies you can share them with people around you or make them for Christmas parties. Wrap them nice and neat adn give them to family, friends and you can even bring them to the office as a nice gesture. People are usually happier when they are eating sweets so maybe what you need for that holiday cheer.
Christmas music? yes!!
Blast those classic Christmas music your parents used to play to bring back some good old memories. You dont have to play it all the time but every now and then is good enough. The fact that we only hear Christmas music once a year is more the reason to blast away spreading the jolly feeling.
Festive Family Pajamas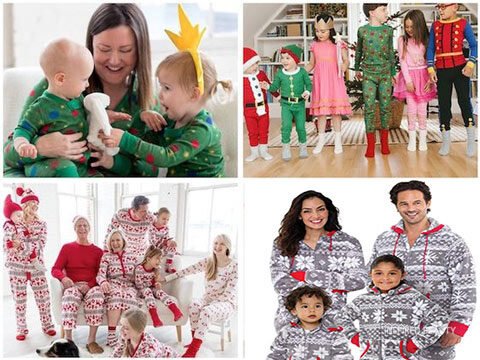 Have you seen those pictures and be like oh I want to try this some day. Even if you dont have a family of your own you could probably get your roommate to match with you. This is a great way to get the family involved and make new memories.
Shop Matching Pajamas here
Treat Yourself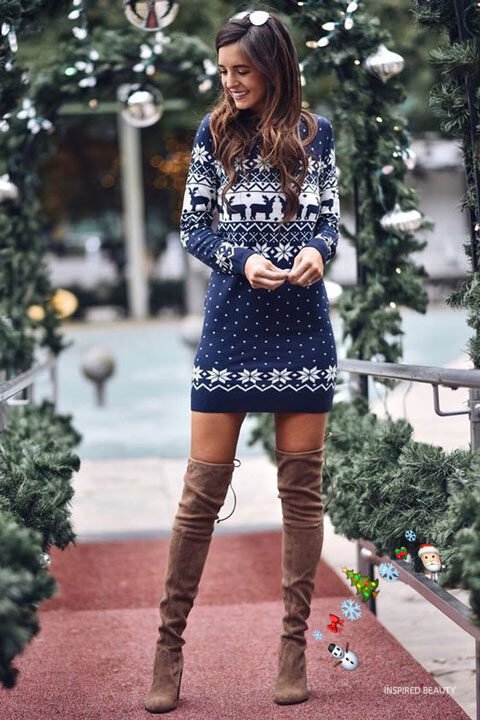 Its Christmas and that kind of call for new wardrobe. Fall in love with that cute Christmas party dress. Dance the night away in your new dress and show off your style and taste. Also do your nails you can try something with Christmas theme such as these 30+ Christmas acrylic nails or maybe you are thinking winter theme try out these beautiful winter nails.
Family Portrait
I personally never really take a Christmas family portrait but one day I hope to do this with my family. In the meantime you can just get your cellphone and take some selfie and share them online with your friends and distance family.
Hot coco
Last but certainly not least, try making some hot coco and drink it in a cute cup. Do you ever feel excited about just using a particular mug? Having warm chocolate drink is great in the freezing weather.