Instagram Baddies Hairstyle Ideas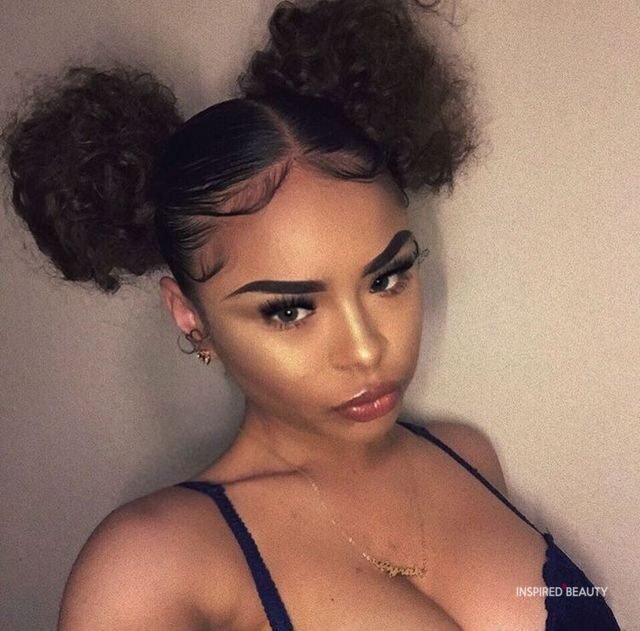 Everyone wants to be a baddie these days but what really makes you a baddie is it that outfit that Screams your name and turns every head and keeps all those eyes on you or is it that hairstyle that fits your head perfectly making you look super cute, I mean who really knows, I know I don't but either way a baddie always has her hairstyle looking good, so here or some of the best Instagram baddie hairstyle ideas to try out.
Baddies Hairstyle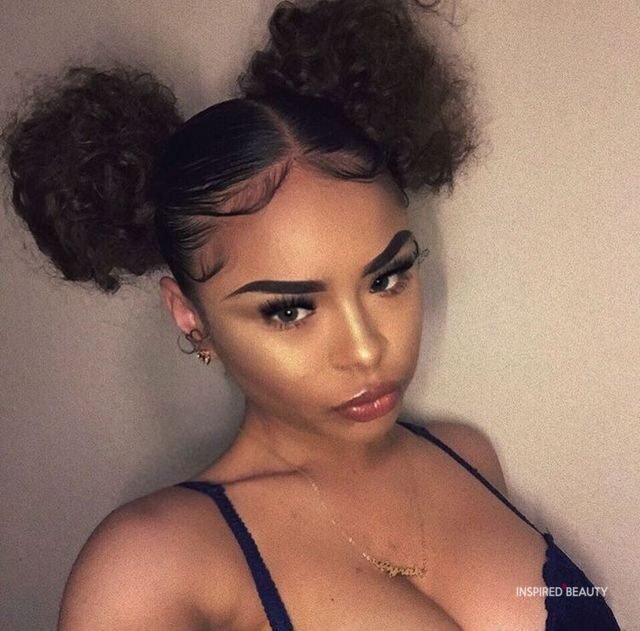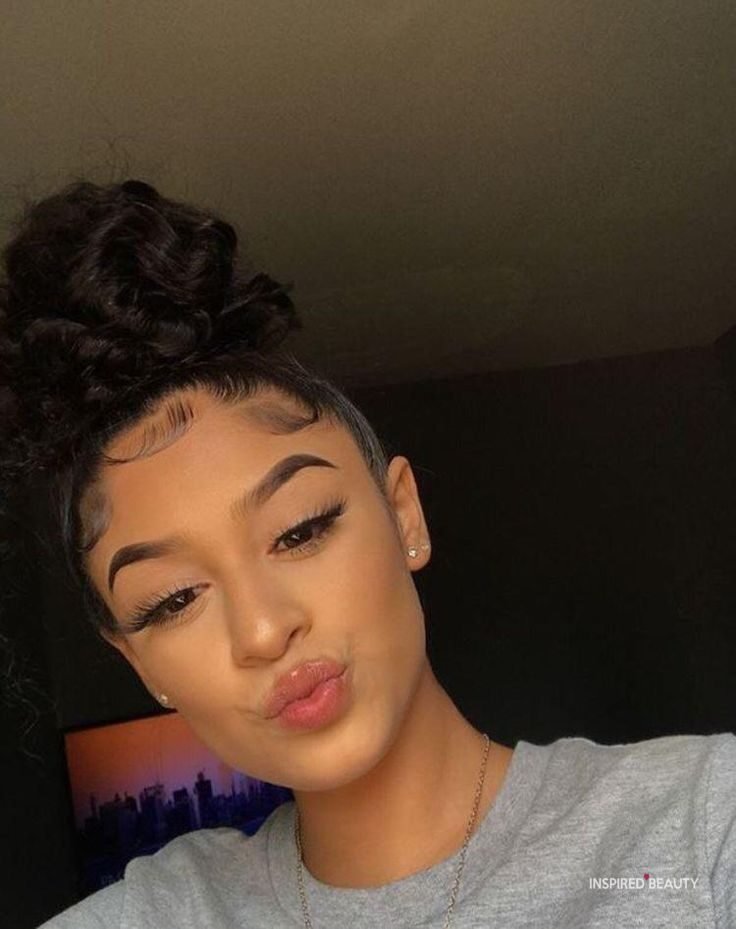 *Disclosure: This post may contain affiliate links, which means that I get a commission if you decide to make a purchase through my links, at no cost to you. Read my disclaimer for more info.