Easy Hairstyles for School Short Hair
I have been looking for some Easy Hairstyles for School for Short Hair, but I couldn't find any good.
So i decided to do my own and get a few ideas that will make the transition back to school a little easier.
After all, Its almost school time again and what, better time to get some new hairstyle ideas for school.
*Disclosure: This post may contain affiliate links, which means that I get a commission if you decide to make a purchase through my links, at no cost to you. Read my disclaimer for more info.
Now I have done a few hairstyles for school, but none for short hair, so here is my list.
These are all hairstyle ideas and they are pretty easy to do, I will try my best not to list any that's hard, are too complicated.
If you like this style check out the hair pins link, link, link.
You can do a lot of different variations of the same hairstyles like short buns, this one style can be made to look different.
and you can incorporate different styles and accessories, to your short bun to give it different looks. I will list a few so you can get an idea.
This hairstyle is messy but it works after all no one ever said that you had to look neat to look good.
There is a lot of reasons why these hairstyles work so well and look so damn cute.
plus doing your own hair takes up a lot of time, so its good to have an easy hairstyle to use up whenever your late are just in a hurry.
But One thing is sure, with these hairstyles and that is that they can be done within no time and they take little to no effort.
Twist Plait Hair Isnt hard, if your hair is short, and two plaits can be done in no time.
Plus its one of the classics that always seems to look really cute. hair bands for the ends.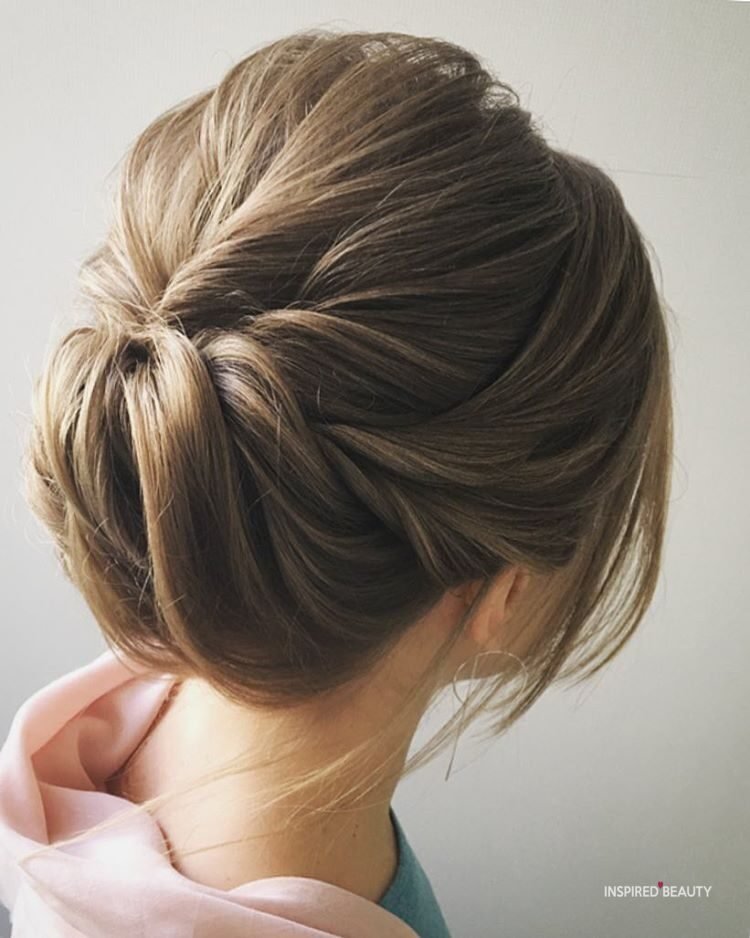 cute and easy hairstyles for school
Even though we are looking for easy ways to do hair, it's never a bad thing to look cute and ill give you 5 short hairstyles that are cute.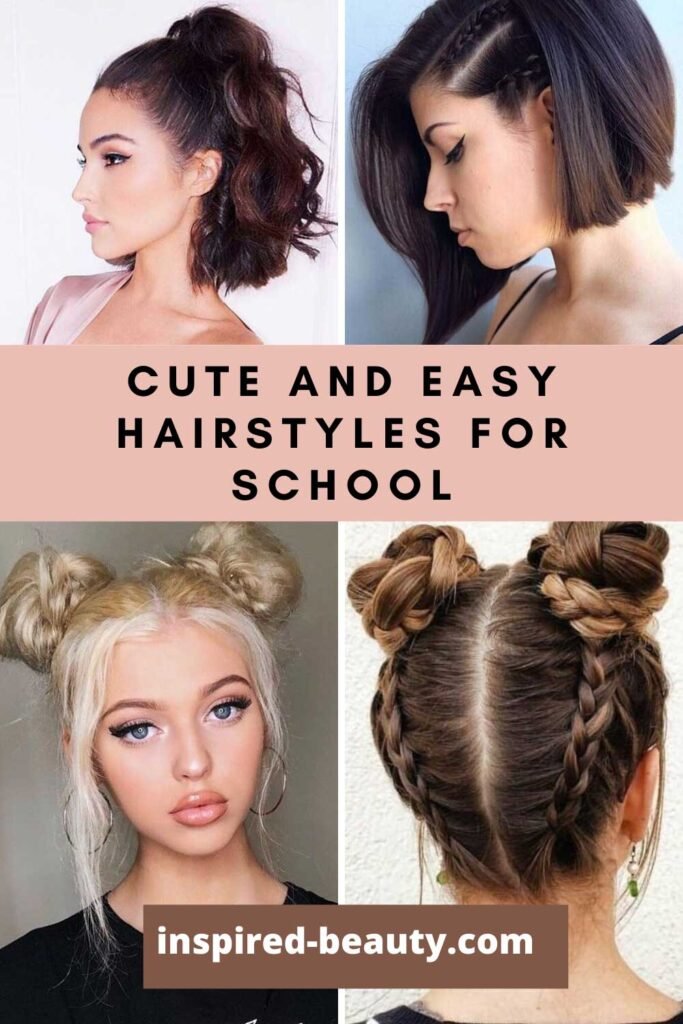 I can't help but go crazy about how cute these hairstyles are and they work great with short hair
This might look complicated but it's really not, it's really fast to do and it looks really great when done right.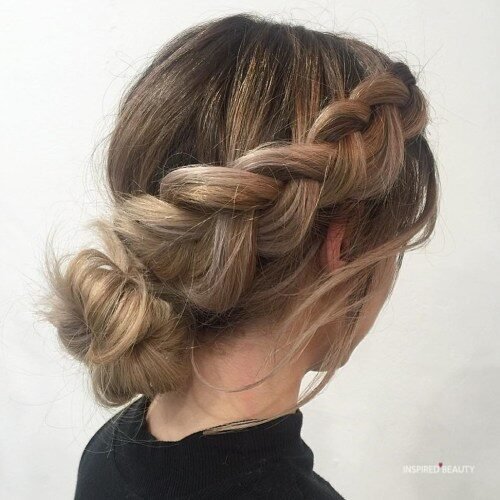 The double buns hairstyle has always being a cute hairstyle and it still is today and this is one of the best hairstyles for school.
these are some of the easiest hairstyles out there to try and will make your school life much easier so try them out.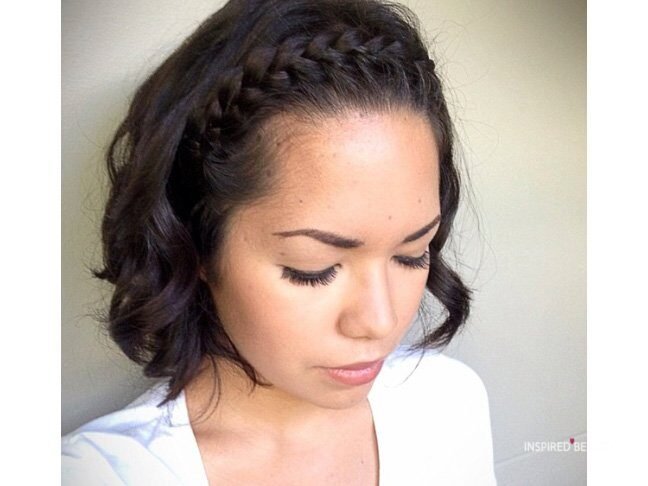 These are some of the easiest hairstyles for school and they all look really cute. Hopefully, you like them as much as I do.
Hairstyles for School Short Hair